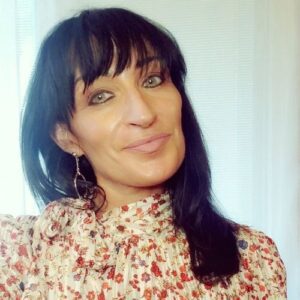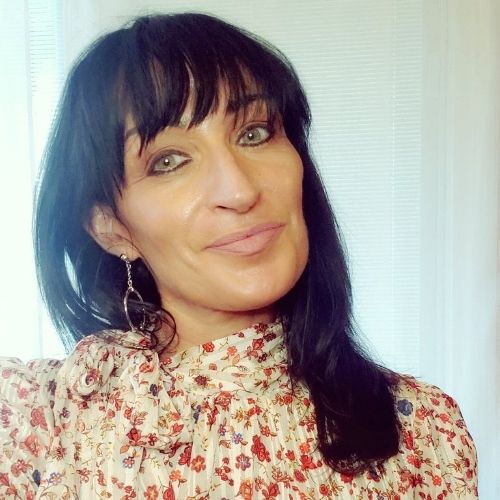 Mayte Kubicsko
Veteran Coach
A little about Mayte
Hello! My name is Mayte Kubicsko and I am originally from Spain. I am a very active person and I love to promote health, fitness and wellness in my community. I encourage all my friends and family to take Group Fitness Classes because I believe that exercise improves confidence, releases stress and has a social component that can very beneficial not only for your physical health, but most importantly, for your mental health. I have a 13 pound Malshi, my beloved Nano, who I absolutely adore. A little fun fact about myself: one of my favorite hobbies is Salsa Dancing.
I graduated in Hospitality Management in 1992 from (UCM) Universidad Complutense de Madrid and for over 25 years I managed International Groups from Spanish Speaking countries. I am passionate about and committed to helping people. I have produced multiple turnkey solutions for both domestic and international corporate clients. I pride myself in attaining the highest level of achievements in all the projects I undertake. Customer happiness and project success is my number one priority.
I am excited to be part of the engagement team and be able to connect with all our Veterans. In particular, with the Spanish Speaking underrepresented Veteran population. It's an honor to be able to make a difference in their lives and help them improve their ratings. My appreciation for the Veterans mission has been due to my connection to a local non-profit organization whole sole mission is to train and provide service dogs for Veterans with disabilities and their families. I have witnessed first hand the great impact that facilitating these trained animals have had in the lives of many Veterans. I am proud to provide guidance and coaching and to help them in their journey for a better life that they so deserve after al the sacrifices that they made for this country.