Welcome Insiders
We've always been about making VA claims easier and faster to navigate—and WIN—and with Insider Portal, it'll be even easier for our Elite Members.
As you work through the 8-step process alongside your coach, you'll see exactly where you are at a glance and know what's next. Communications, resources, and next steps will be clear, accessible, and consolidated all in one place!
Improved

Communication

This new platform will make communications with your coach—and access to all your VA Claims Insider resources—faster, smoother and simpler.
Secure

File Sharing

You'll enjoy secure file sharing, direct communication with your coach, an at-a-glance visual tracker of where you are in the process, all your resources in one place (from PDFs and videos to class calendars), and more!
Mobile

Friendly

The new Insider Portal is mobile-friendly, too—so you'll have everything you need at your fingertips, no matter what device you're using!
FAQs
What is Insider Portal?
The Insider Portal is a custom-developed application that facilitates the delivery of VA Claims Insider's Elite Membership program, providing a centralized location for you, our Elite Members, to work directly with your Veteran Coach from start to finish.
Is Insider Portal Secure?
Yes. The Insider Portal allows Veteran Clients and Veteran Coaches to securely share & interact with documents which may or may not contain Personal Health Information (PHI).
VA Claims Insider promises that our clients' data privacy is a top priority and that your data is processed consistent with the physical, administrative, and physical safeguards of the HIPAA Privacy and Security Rules. Additionally, Insider Portal storage operates on Azure, with which VA Claims Insider has a Business Associate Agreement (BAA) with to ensure compliance with HIPAA regulations and protect the privacy and security of our users' protected health information (PHI).
If you have any questions or concerns regarding data privacy, please email
[email protected]
.
How do I get to Insider Portal?
What if I forgot my Password?
How do I know who my assigned coach is?
Check the "My Coach Info" tab for Information about your coach.
How do I contact my Coach?
The fastest way to contact your coach is under the "My Coach Info" tab and click the Calendar link to schedule an appointment with your coach.
Check the "My Coach Info" tab for your coach's email address.
Add a comment under any task.
How do I register for VA Claims Insider classes?
On your To-Do List dashboard click the "Calendar of Live Classes" button
Click on any class and click the Zoom Room link in the "WHERE" section to register now.
VA Claims Insider Mastery is our self-paced online course with 3 modules, 20 video lessons, and tons of real templates that teaches you how to file a successful VA disability claim online AND increase your current rating, step-by-step, even if you've already filed or been denied.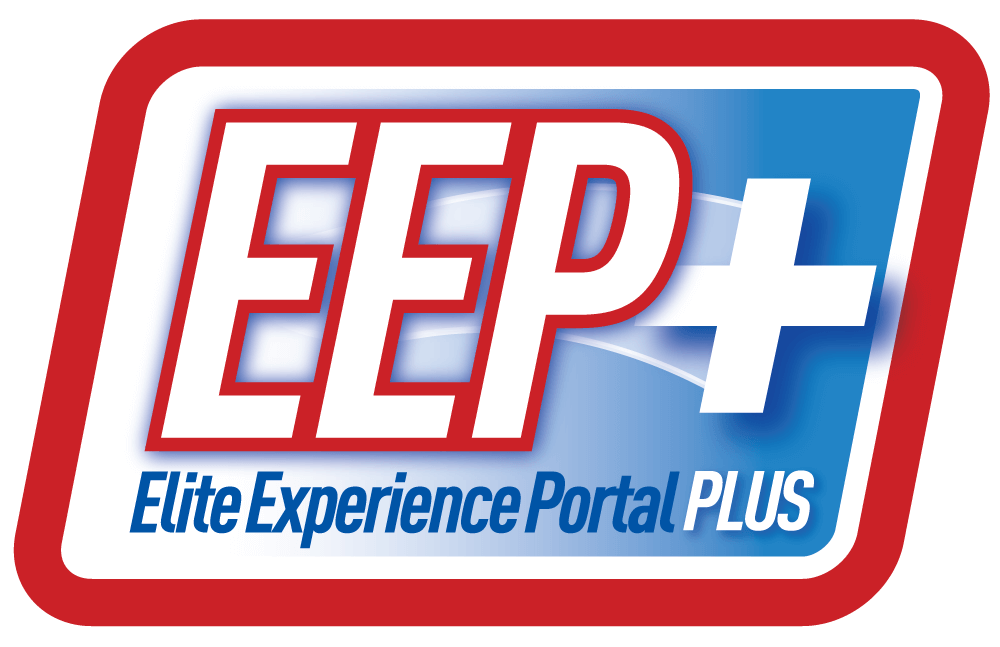 VA Claims Insider Elite Experience Portal Plus (EEP+) is our original tool that facilitated our 8-Step program with expert-level resources and exclusive members only content, all of which you can now find within the Insider Portal.
Need Help?
Forgot your password, can't find what you're looking for, or really any thing you need help with. We have easy to follow documentation for almost any issue you might have and for everything else, you can contact our support team.