FREE Resources
FREE VA Claim Secrets Video training!
Hi Veterans, how would you like to learn "How to Get a 100% VA Rating?"
Brian Reese here, Air Force service disabled Veteran, and founder of VA Claims Insider.
In my brand-new 45-minute video training you'll learn 3 SECRETS to Getting a 100% VA Rating (even if you've already filed or been denied…)
Are you finally ready to get the VA rating and compensation YOU deserve for you and your family?
Click this link below for immediate FREE access to the training:
==> https://vaclaimsinsider.clickfunnels.com/webinar-replay-room32713403 <==
You'll learn 3 critical things:
✔️ SECRET #1: "How to Take Control of YOUR VA Claim, Get an Immediate Rating INCREASE, and Have it Decided FASTER."
✔️ SECRET #2: "How to Legally, Ethically, and Medically Get a 100% VA Rating and Finally Get the Benefits You DESERVE!"
✔️ SECRET #3: "How to Structure Your Personal Statements in the EXACT Way VA Raters Want to See Them, So YOU Can Get the Rating and Compensation You Deserve."
I'm also going to be sharing the #1 and #2 reasons why your VA claim keeps getting denied (and what you can do about it!)
No, there's not an email opt-in.
Yes, the training is free, and you'll learn a lot.
Just click the link below now:
>> https://vaclaimsinsider.clickfunnels.com/webinar-replay-room32713403 <<
Talk Soon,
Brian Reese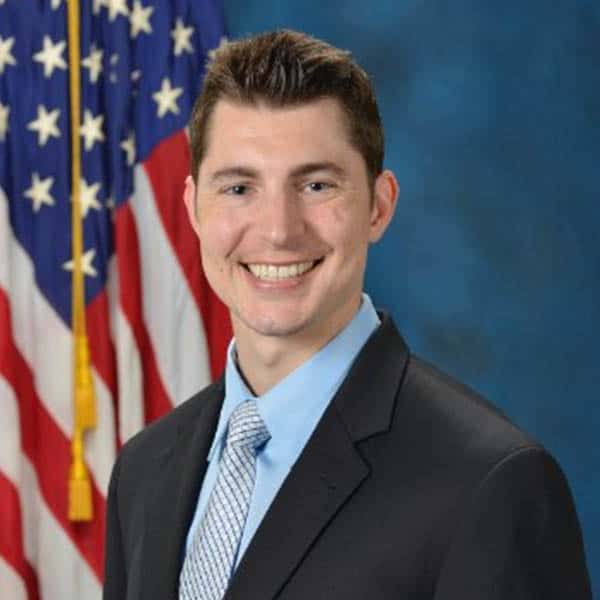 FREE EBOOK FOR DISABLED VETERANS!
FREE eBook for Veterans: "The Secret Guide to 833 Ratable VA Disabilities…"
FREE Guide Reveals
✔️ LEARN the 833 different VA disabilities eligible for VA benefits and compensation by law…
✔️ UNLOCK hidden VA disabilities virtually unknown by most VSOs and attorneys
✔️ BONUS! FREE video link teaches 3 VA claim secrets to getting a HIGHER VA rating in LESS time (if warranted and deserved by law)!