An Education-Based Coaching/Consulting Company
We're here for disabled veterans exploring eligibility for increased VA disability benefits and who wish to learn more about that process.
We also connect veterans with independent medical professionals in our referral network for medical examinations, disability evaluations, and credible Independent Medical Opinions & Nexus Statements (Medical Nexus Letters) for a wide range of disability conditions.
We serve veterans *LIVE* 24/7/365 and in-community, in a "Done With You" Mastermind concept with fellow disabled veterans from around the world.
Our Team
Travis Brobst
Training Manager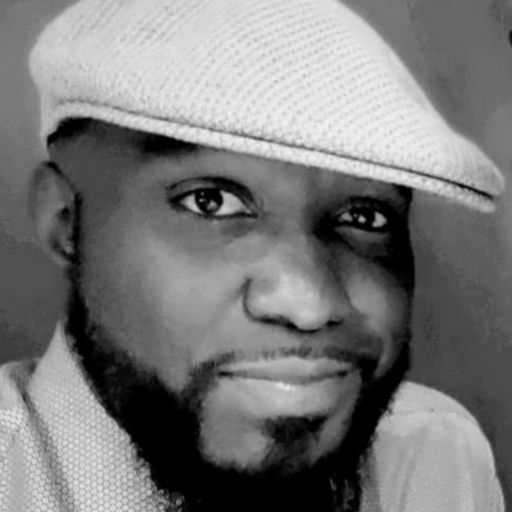 Jonathan Reid
Training Manager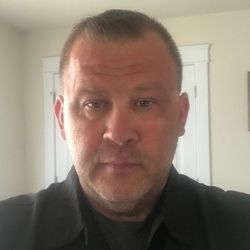 Michael Ware
Veteran Success Manager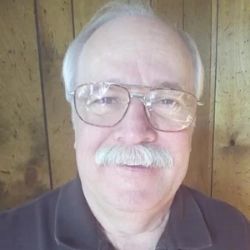 Donald Nadon
Veteran Success Manager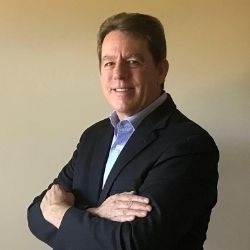 Patrick Coyle
Veteran Success Manager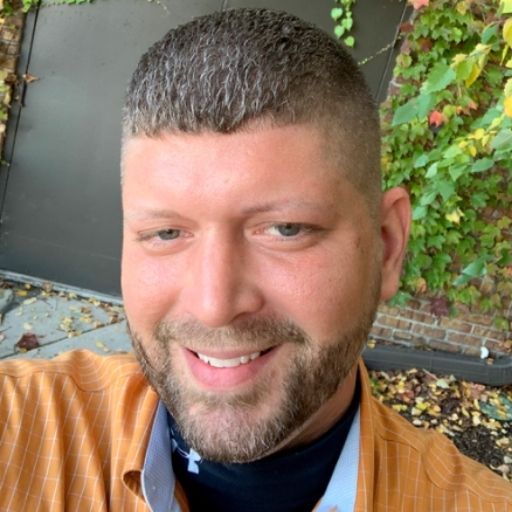 Robert Nichols
Quality Assurance Manager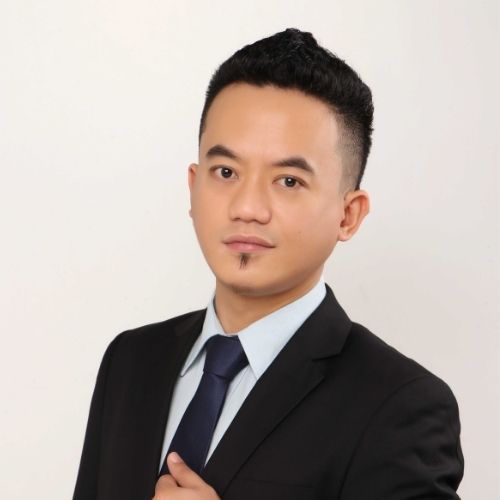 Chad Budaden
Executive Assistant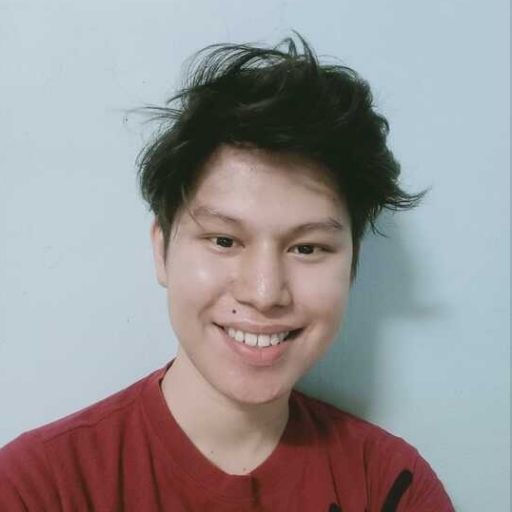 Carlo Fontilar
Executive Assistant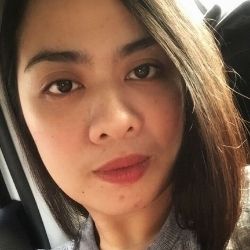 KB Oprecio
Executive Assistant
Paul Warshawsky
Senior Systems Manager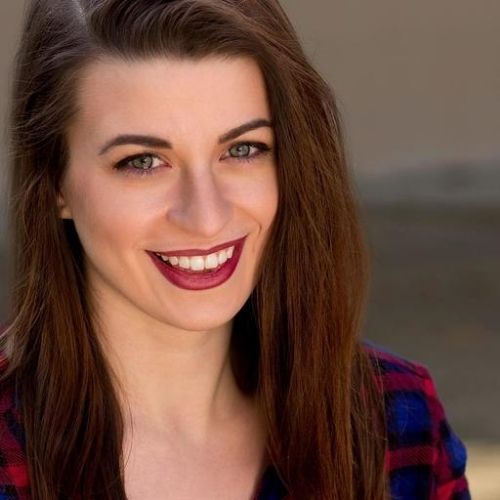 Erin Ward McCarty
Junior Web Developer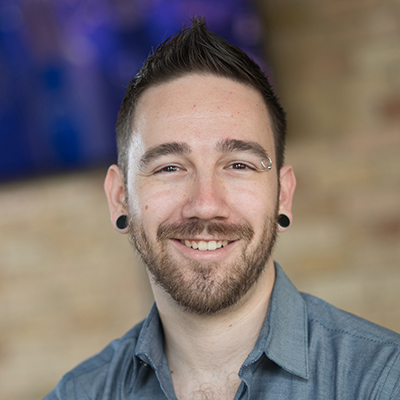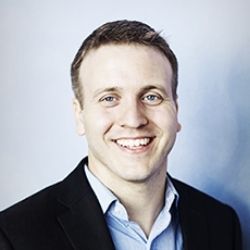 Jesse Thomas
Digital Marketing Manager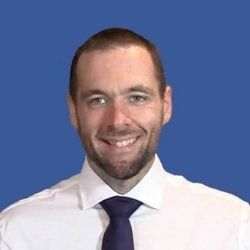 Phil Graham
Demand Generation Specialist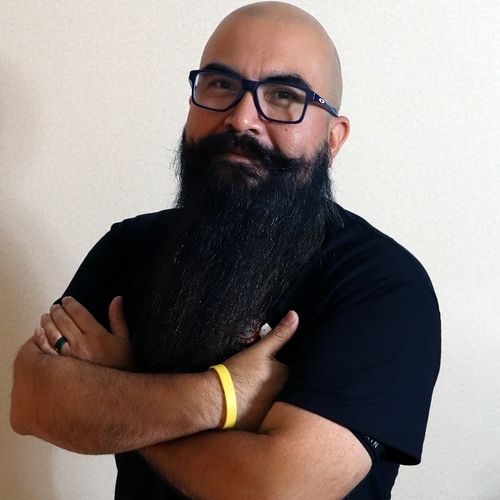 Eric De La Rosa
Digital Media Manager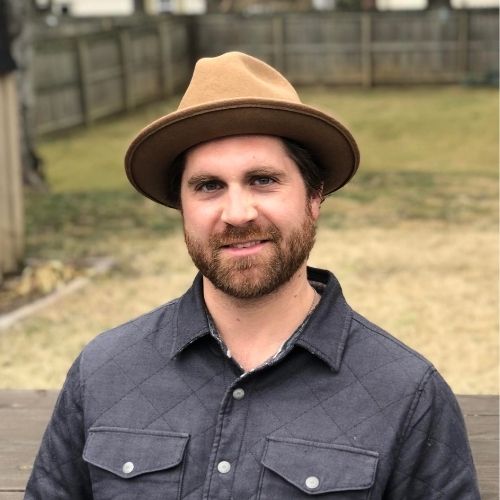 Eric Webb
Brand & Communications Coordinator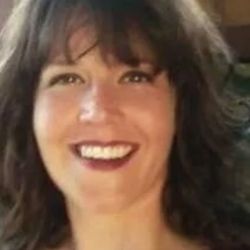 Lisa Reed
Veteran Account Manager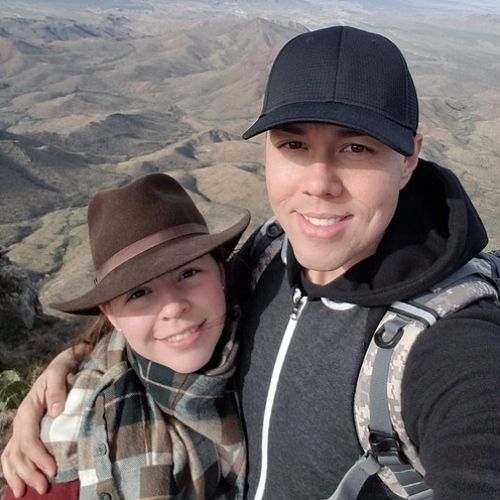 Bethany Frongner
Accounting Manager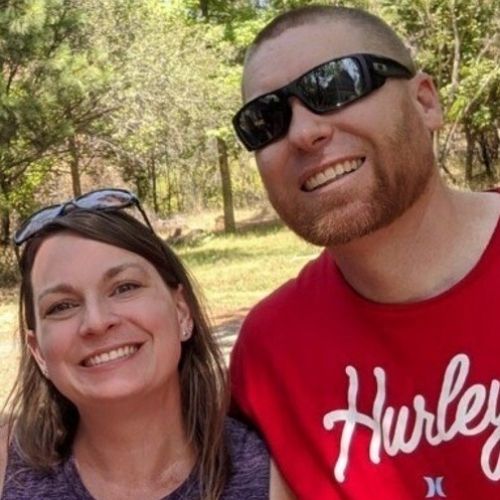 Jaime Weddell
Staff Accountant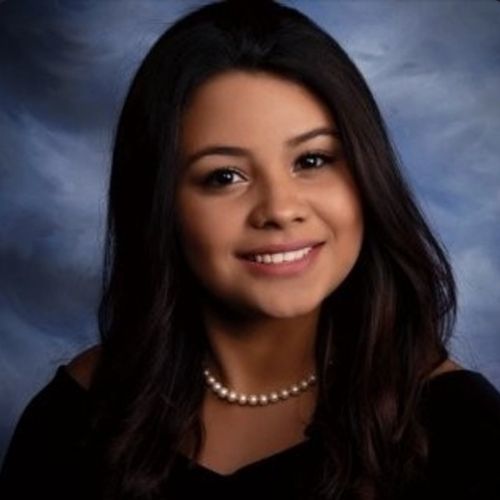 Rosa Amaya
Staff Accountant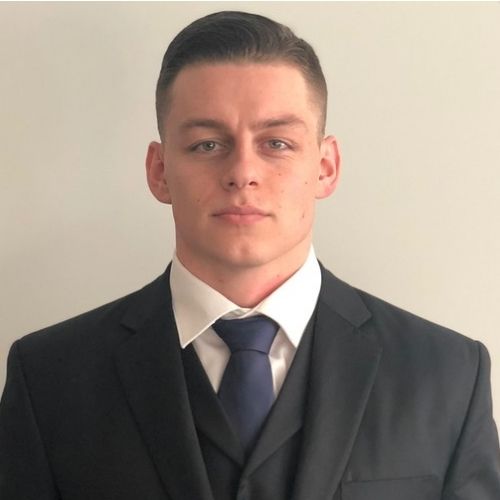 Brandon VanHees
Financial Analyst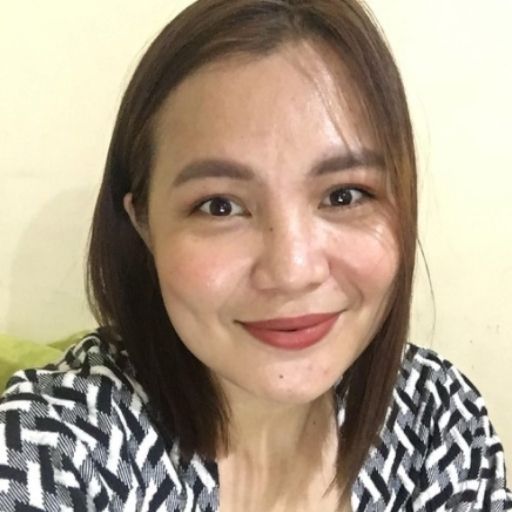 Kaye Anne Estrella
Executive Assistant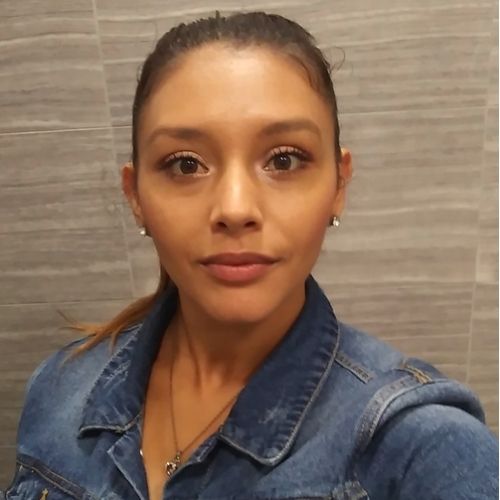 Jayden Alfokaiki
A/R Specialist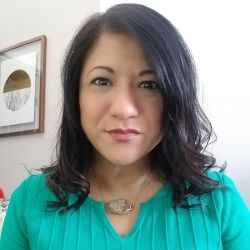 Tamara Rodriguez
People and Culture Business Partner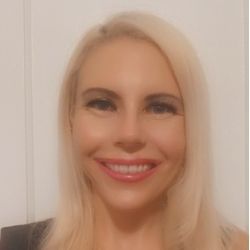 Shannon Harbison
People and Culture Business Partner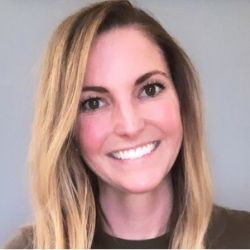 Melissa Dalton
Operations Assistant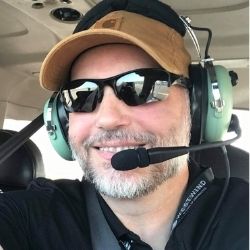 James Lawton
Operations Assistant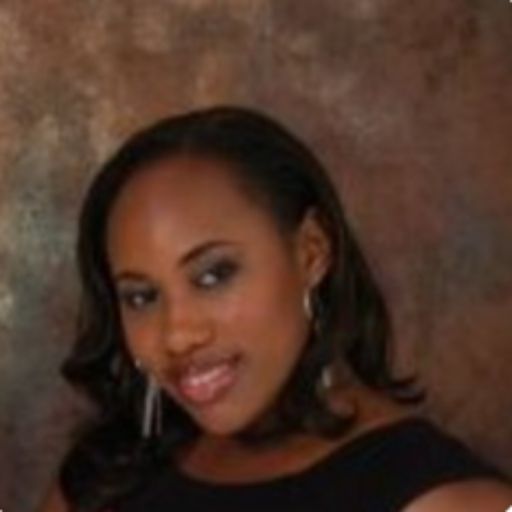 Danielle Wade
Operations Manager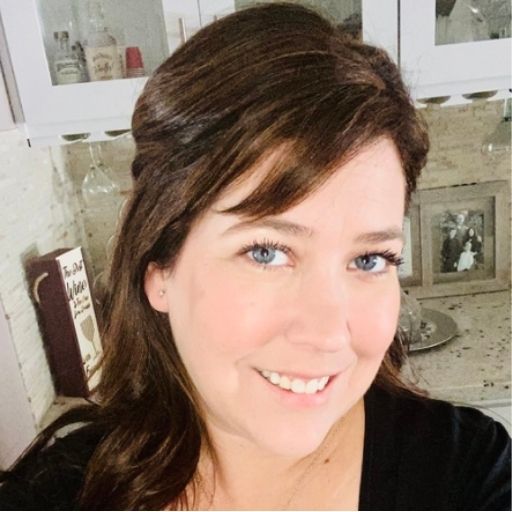 Laura Hagarty
Operations Manager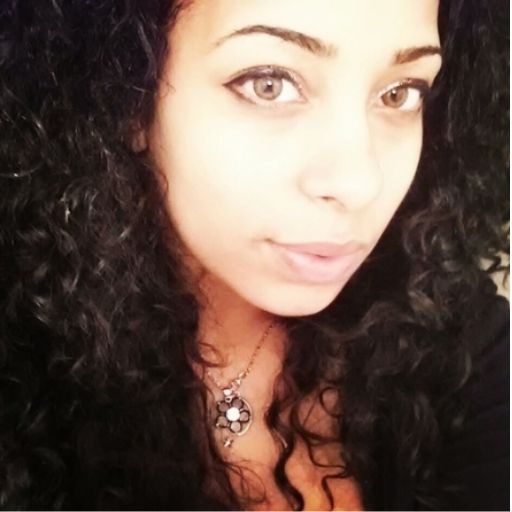 Kelcey Culpepper
Operations Manager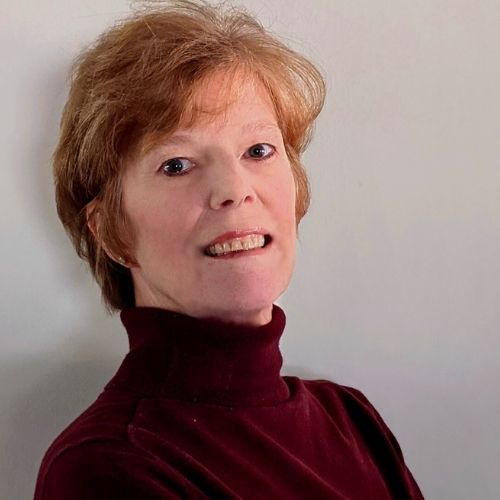 Kerri Momorella
Tech Project Manager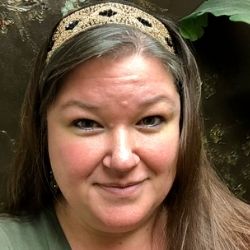 Shanna Raper
Technical Solutions Manager
Terrence Reese
IT Support Specialist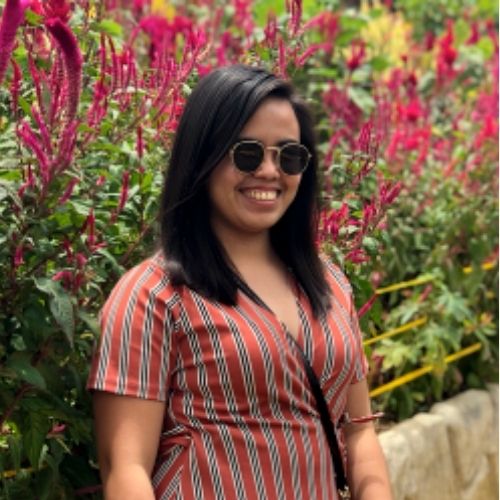 Bea Endaya
Business Support Assistant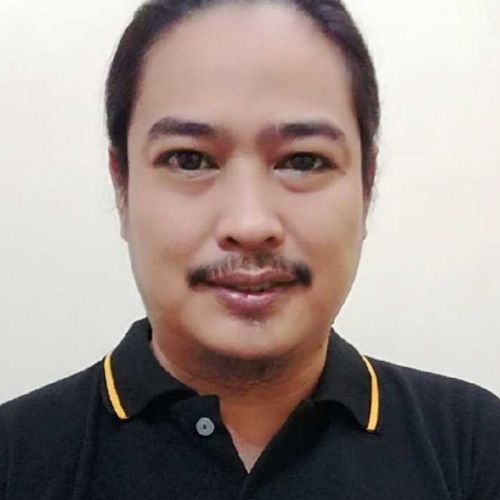 Eric Rovelo
IT Support Specialist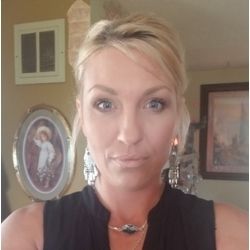 Rachelle Ware
Veteran Engagement Manager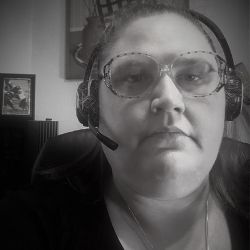 Margee Jasmer
Veteran Engagement Expert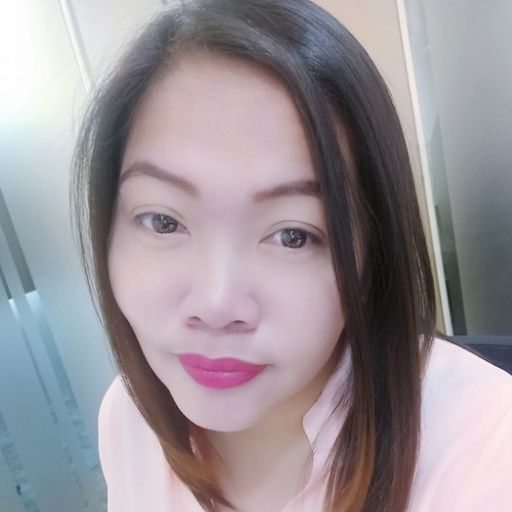 Rochelle Bonifacio
Executive Assistant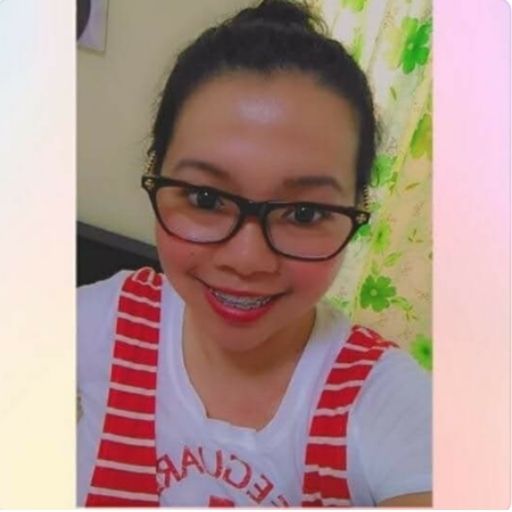 Maria Bautista
Executive Assistant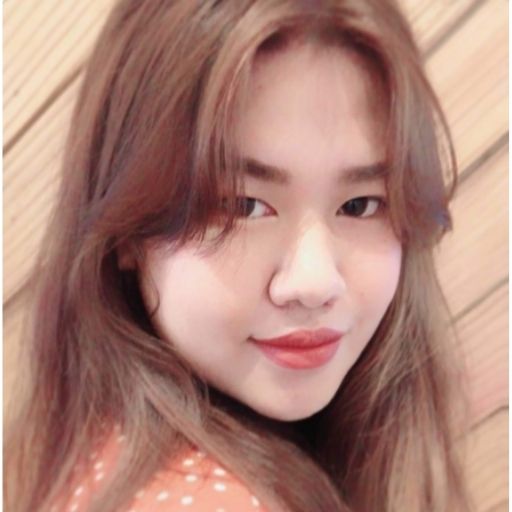 Onalea Quiboloy
Executive Assistant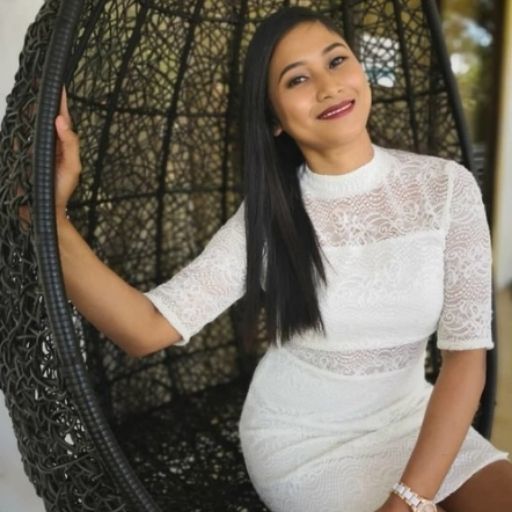 Abegaile Penaflor Remel
Executive Assistant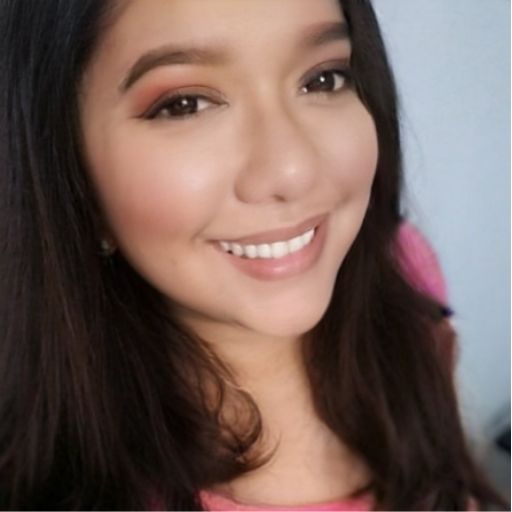 Jenelyn Aytona
Executive Assistant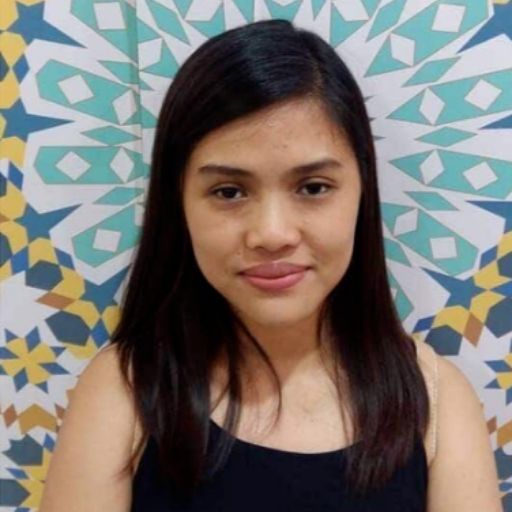 Catherine Lapada
Executive Assistant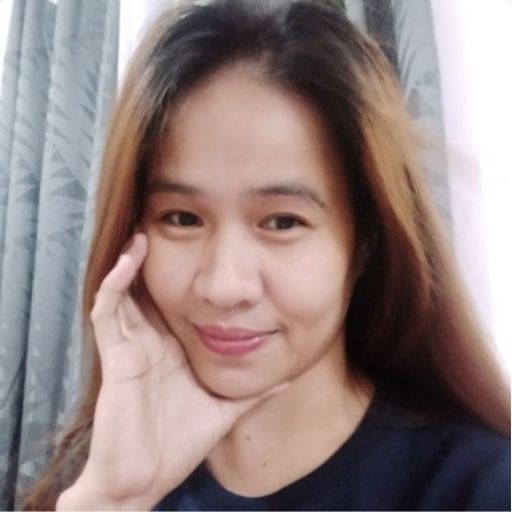 Corazon (Che) Noveno II
Executive Assistant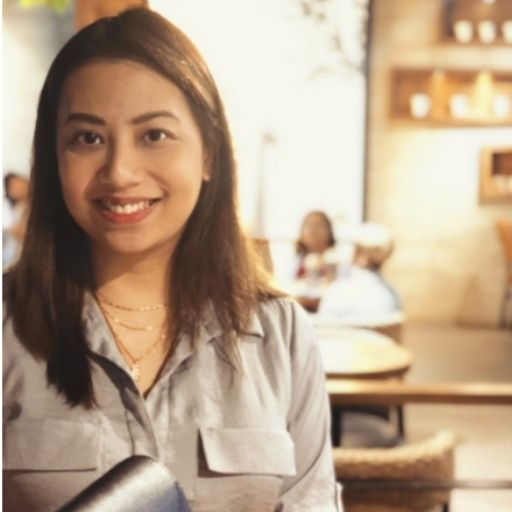 Monica Madarang
Executive Assistant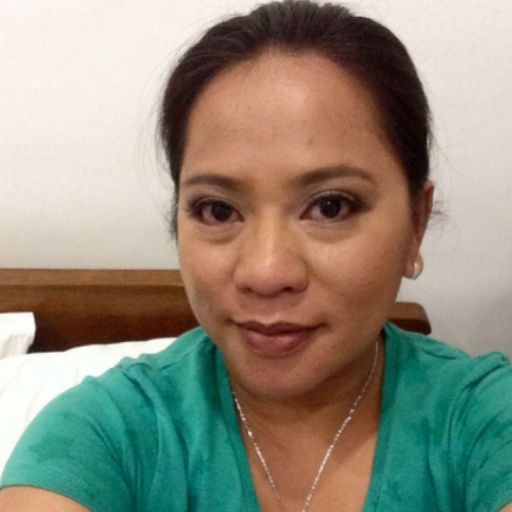 Arlyn Acosta
Executive Assistant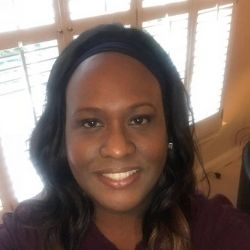 Brenda Alvira
Veteran Engagement Expert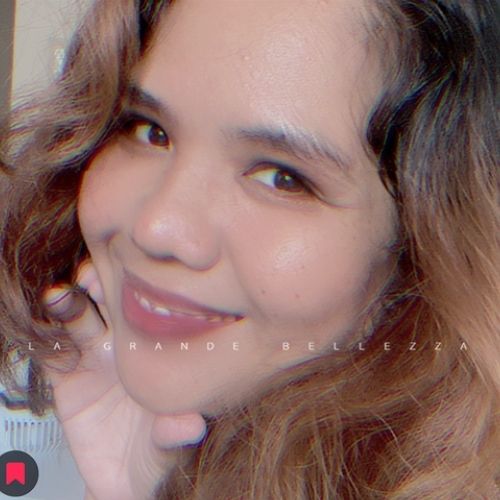 Reyna Sierra Rovelo
Customer Service Executive Assistant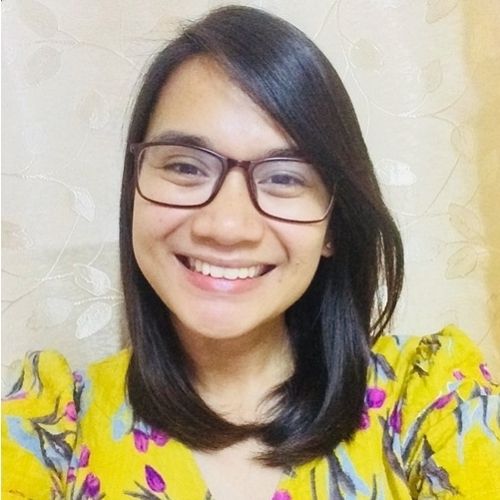 Kristal Manaig
Customer Service Administrative Assistant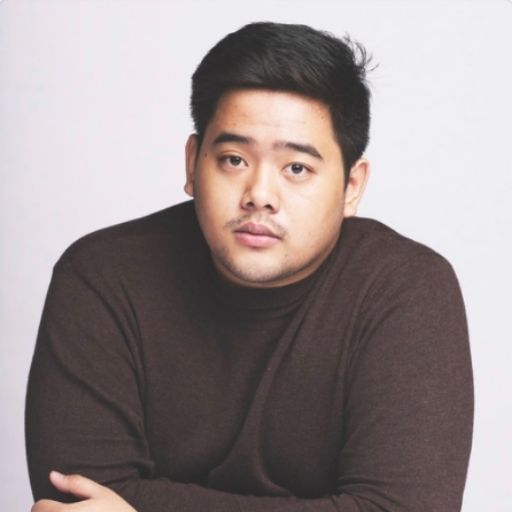 Juan Pablo Pineda
Administrative Assistant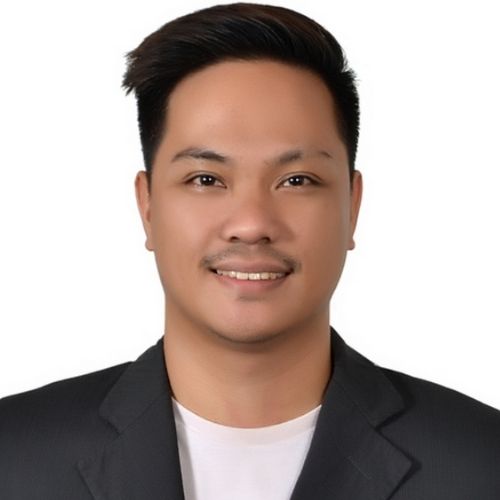 Jon Bob Redoblado
Administrative Assistant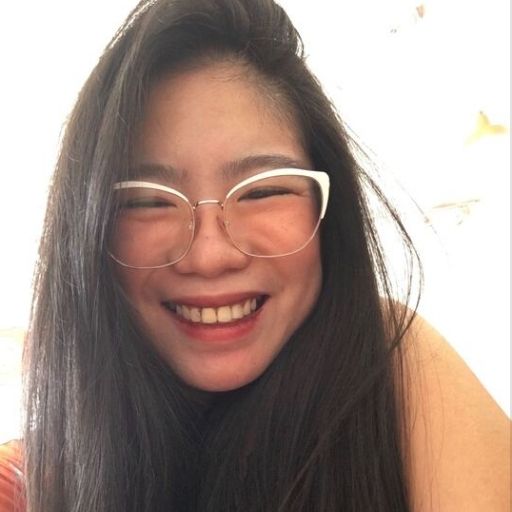 Mary Rose Datu Cortez
Administrative Assistant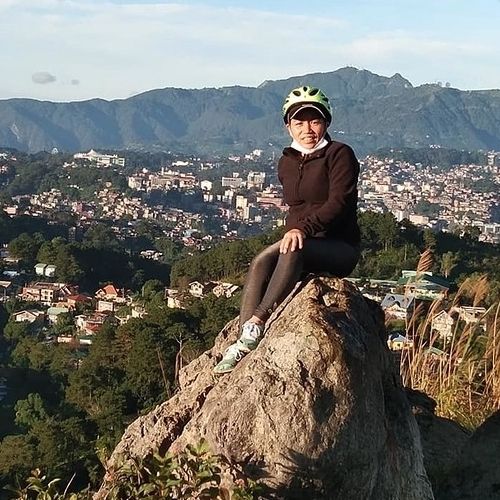 Lourdes Padillo
Administrative Assistant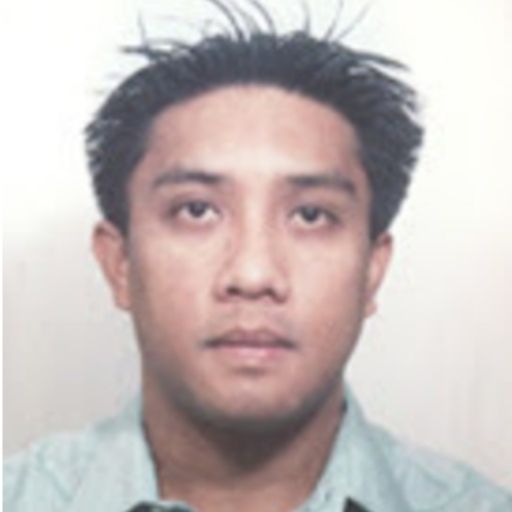 Jose Mari Ragaza
Administrative Assistant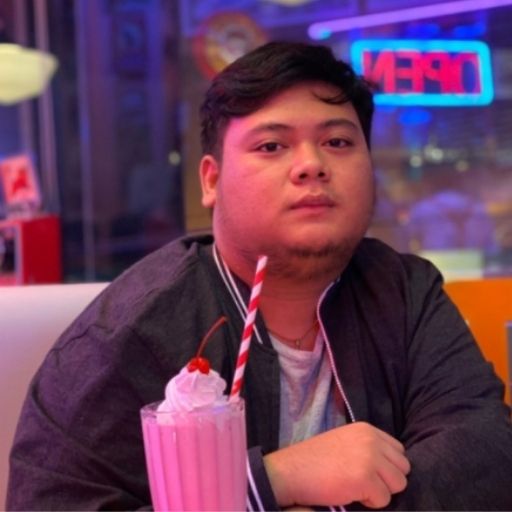 Ronnel "Thirdy" Rivera
Administrative Assistant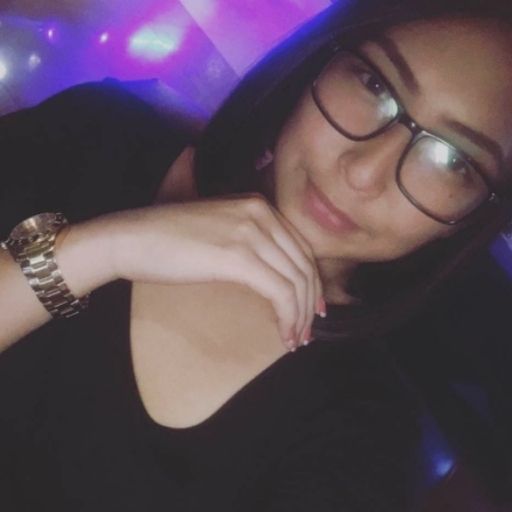 Erin Khyrz Suclad Abriam
Administrative Assistant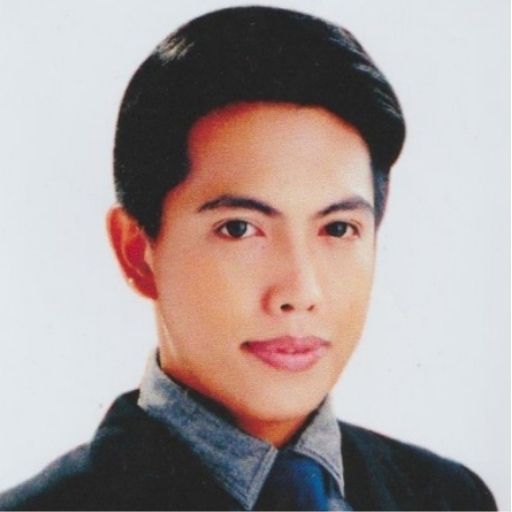 Mark Joseph Arpia
Administrative Assistant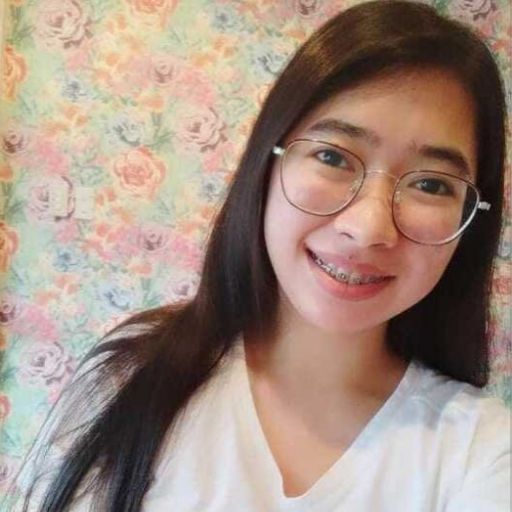 Danielle Armie De Leon
Administrative Assistant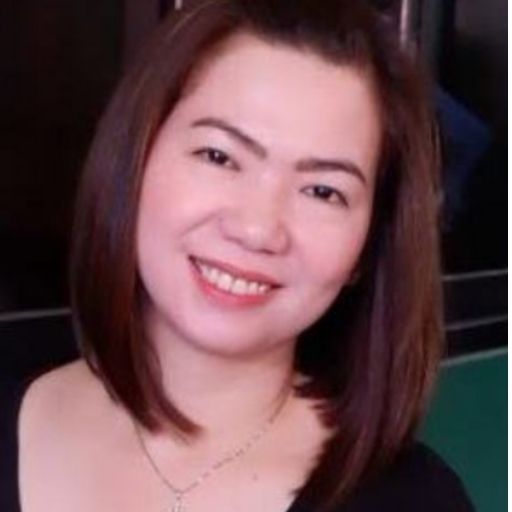 Ritchel Lisondra
Administrative Assistant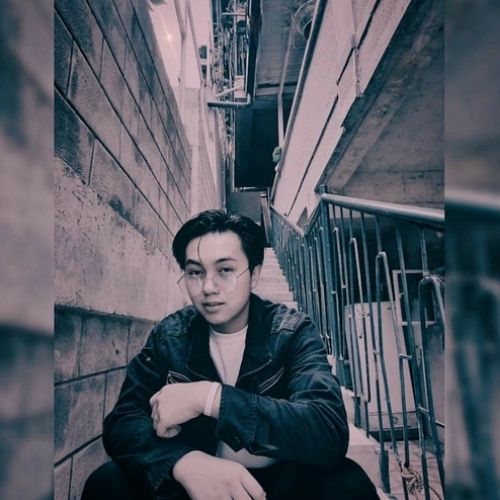 Denian Collado
Administrative Assistant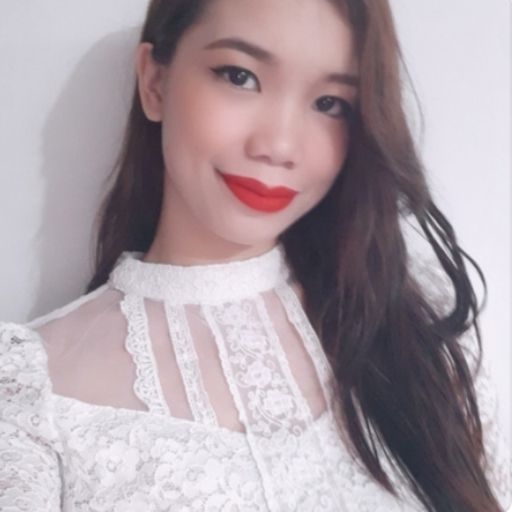 Maria Rae Jinna Sebastian
Administrative Assistant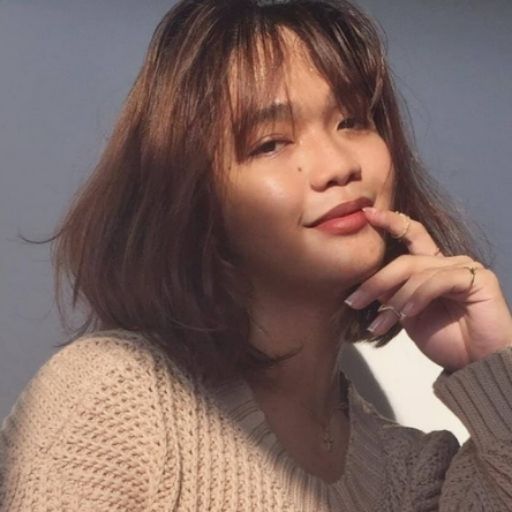 Jean Orimar Laurio
Administrative Assistant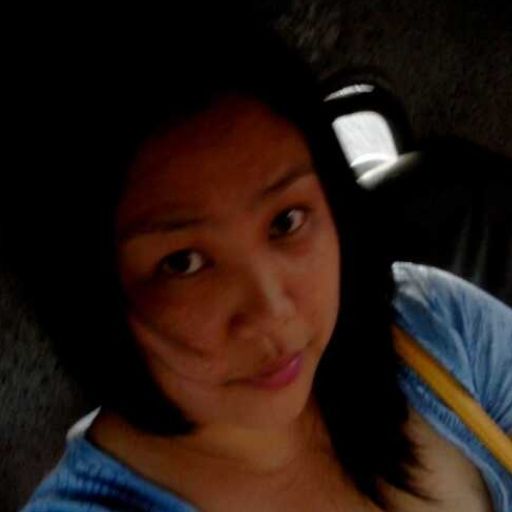 Czarina Baciao
Administrative Assistant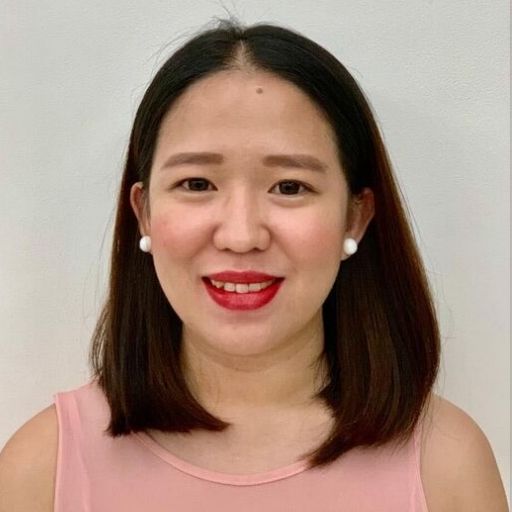 Catherine Larraga-Oliveros
Administrative Assistant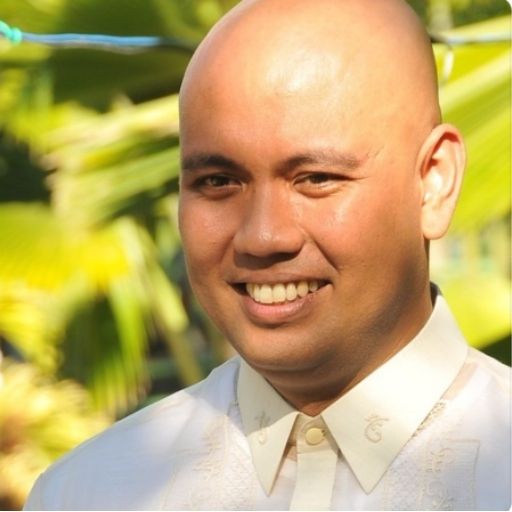 Rhoderick Reyes
Administrative Assistant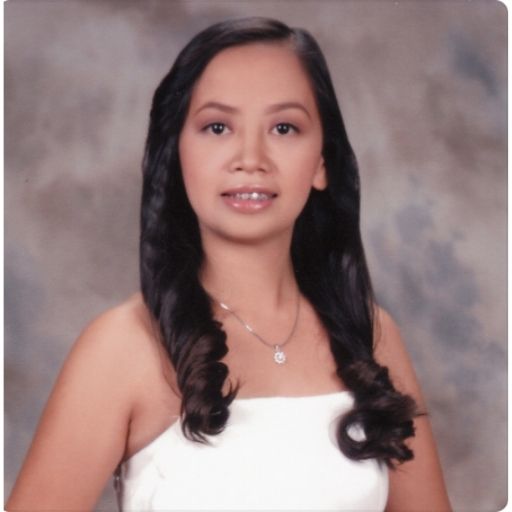 Yehlen Pagaduan
Administrative Assistant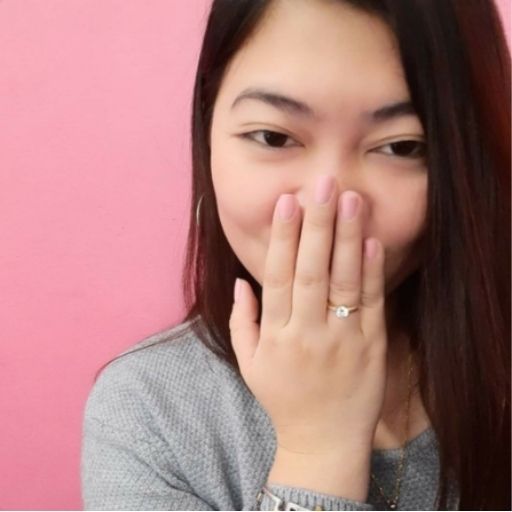 Elosia Carilo
Administrative Assistant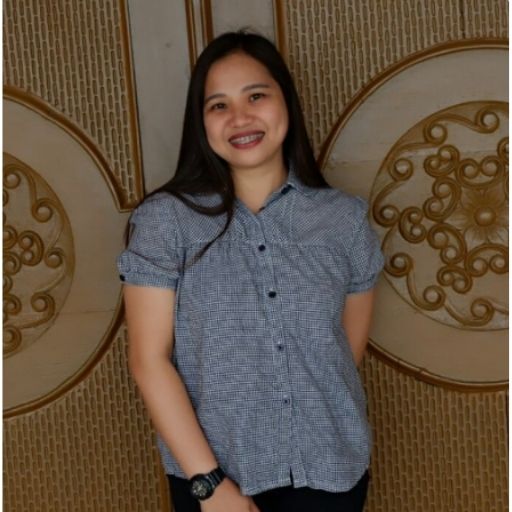 Cheryl Cacho
Administrative Assistant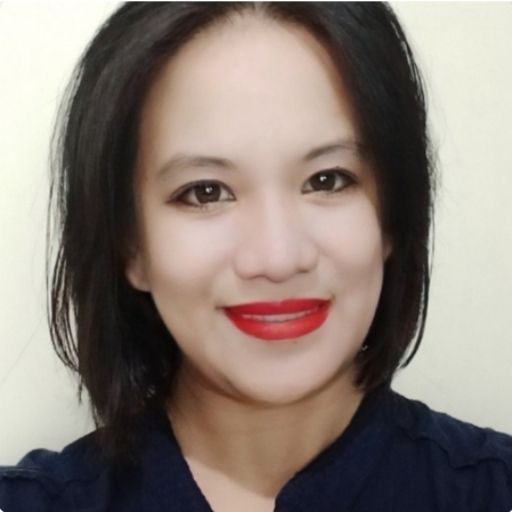 Lea Braganaza
Administrative Assistant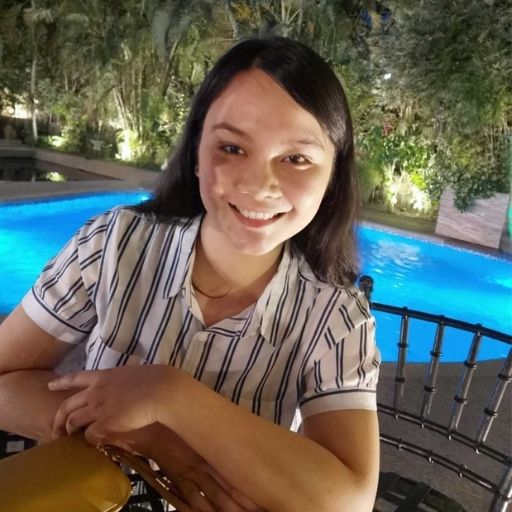 Rose Anne Quizon
Administrative Assistant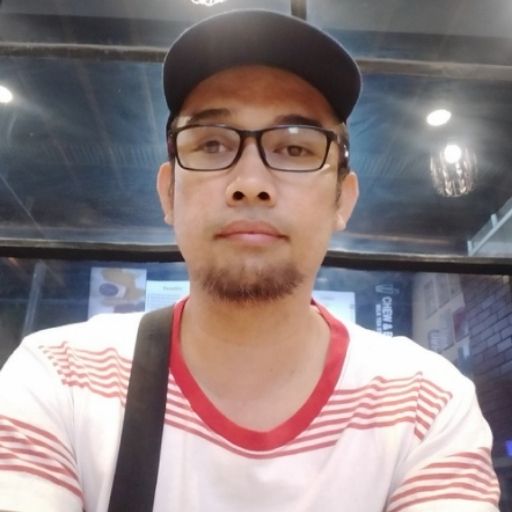 Joselito Palma
Administrative Assistant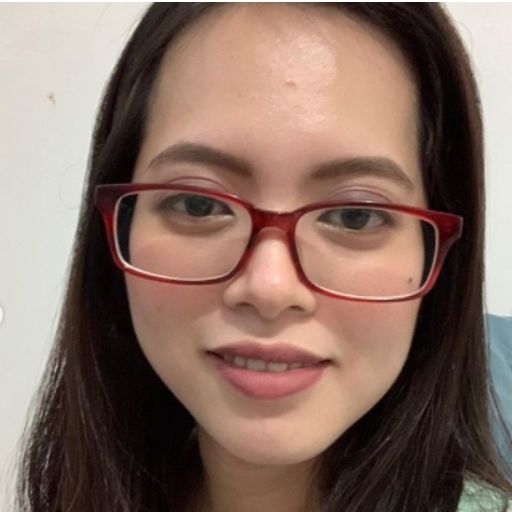 Sharrmayne Soliman
Administrative Assistant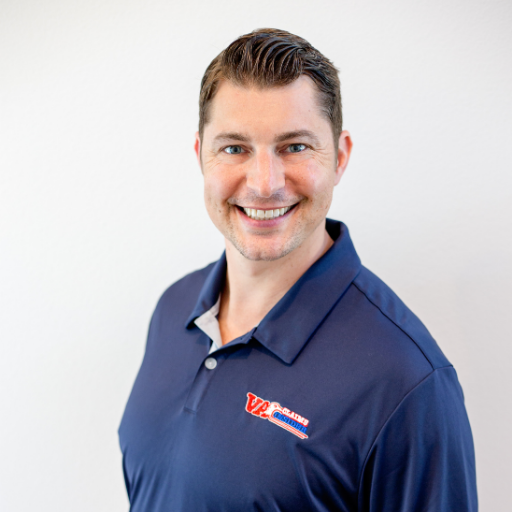 Brian Reese
Founder & CEO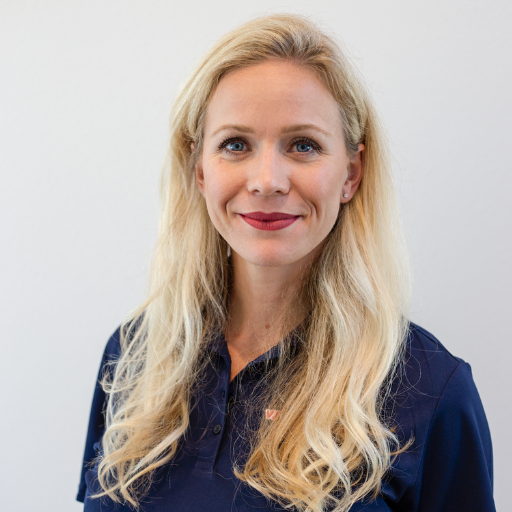 Laurel Reese
Chief Financial Officer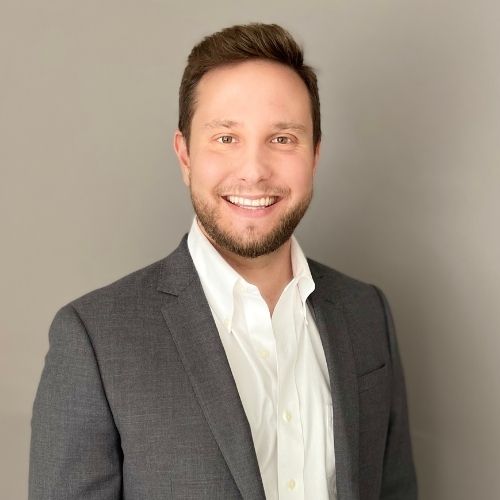 Chris Sacchinelli
Chief Strategy Officer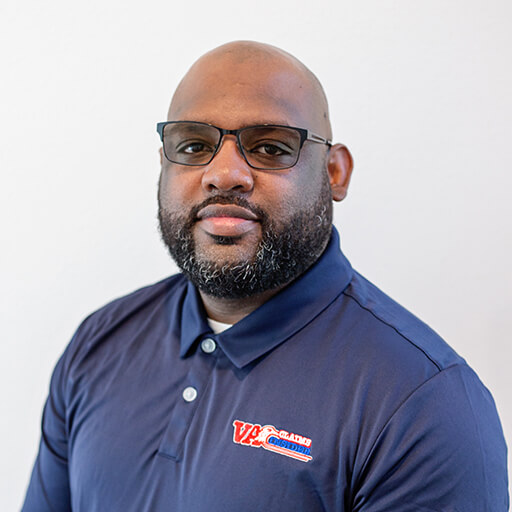 Terrell Murrell
President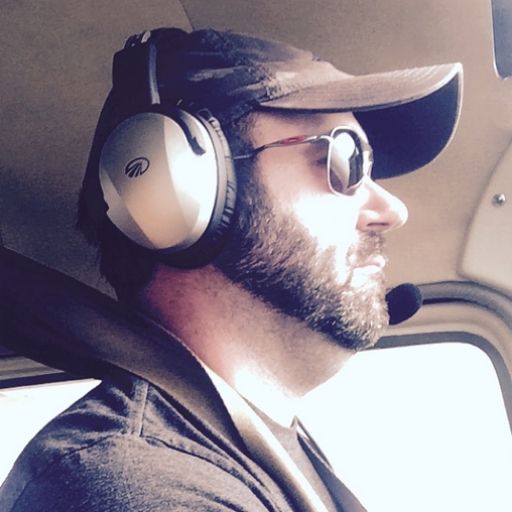 Jake Pugh
Chief Legal Officer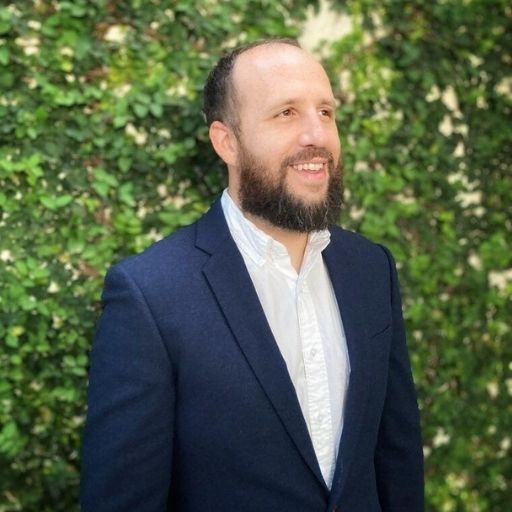 Steven Dansky
Director of Compliance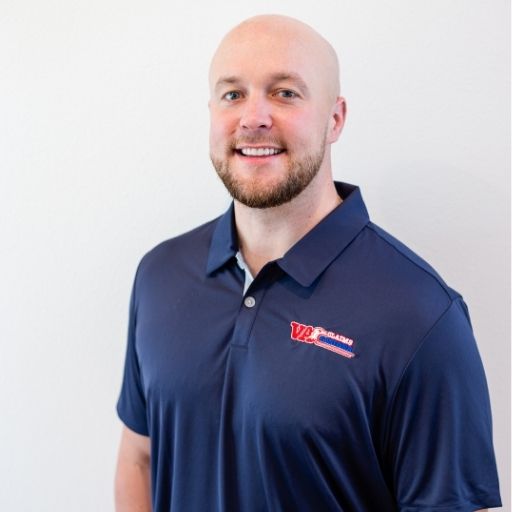 Scott Merritt
Director Of Technology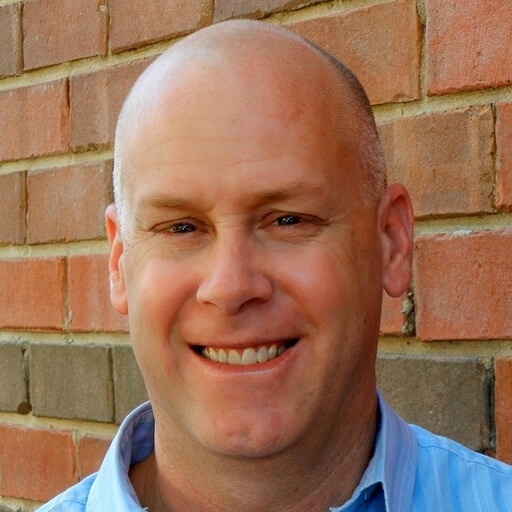 Patrick Gallagher
Director of People & Culture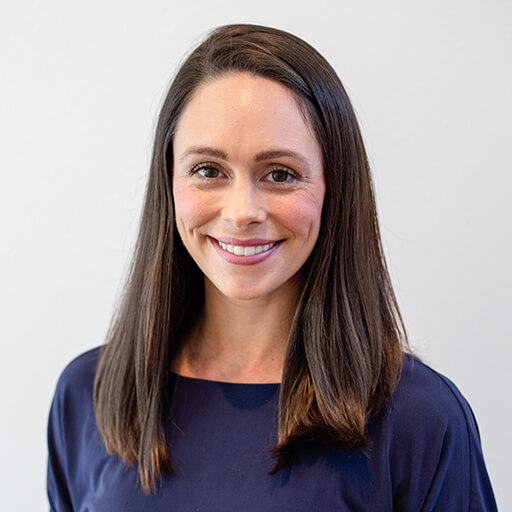 Mallory St. Clair
Financial Controller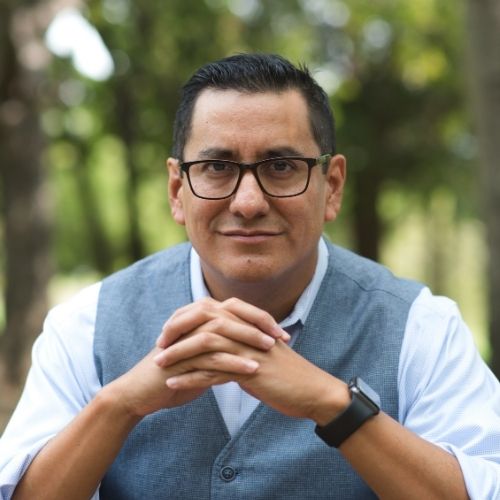 Trinidad Aguirre
Director of Marketing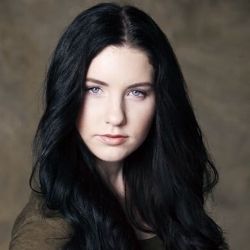 Beatrice Highsmith
Executive Assistant to the CEO and COO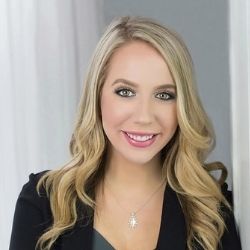 Caitlan Hart
Executive Assistant to the CFO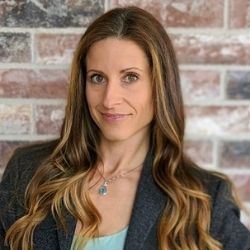 Cara Reilkoff
Special Projects Manager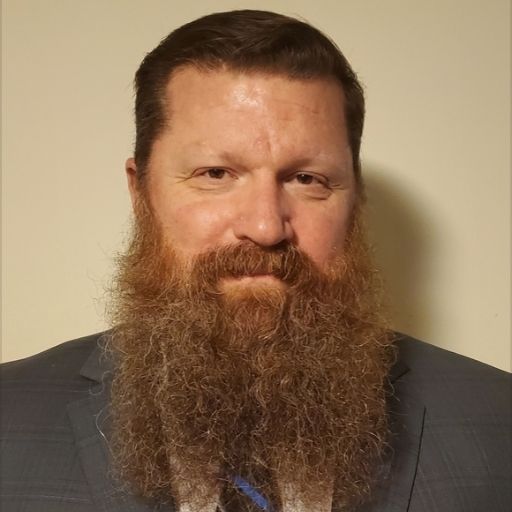 Darrell McDonald
Senior Veteran Coach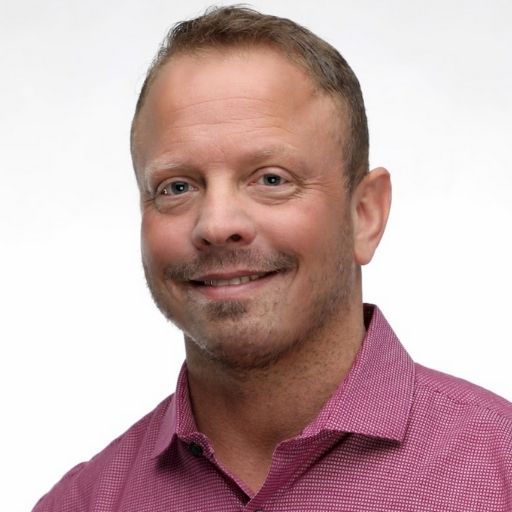 Donald Whitton
Senior Veteran Coach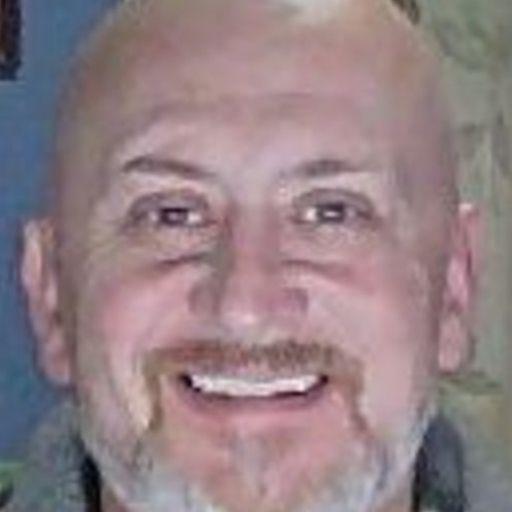 John Trimble
Senior Veteran Coach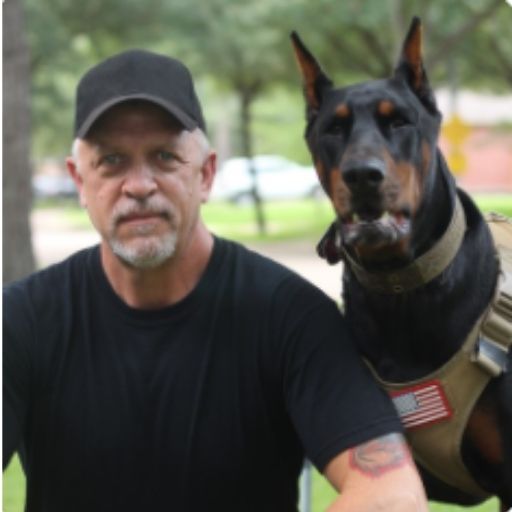 Stacey Allen
Senior Veteran Coach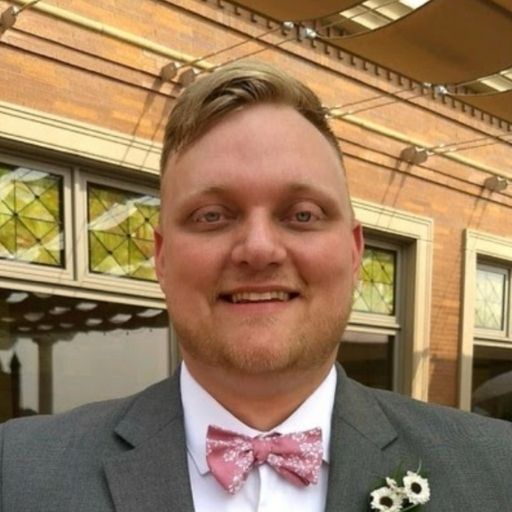 Travis Ottum
Senior Veteran Coach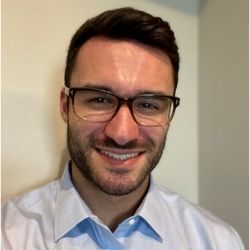 Josh Leggett
Senior Veteran Coach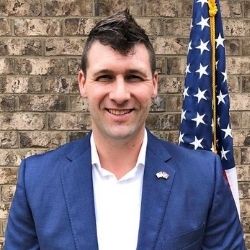 Caleb Maclagan
Senior Veteran Coach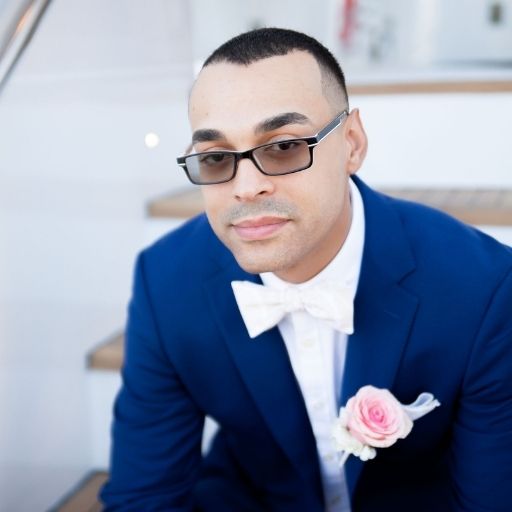 Aaron Daugherty
Senior Veteran Coach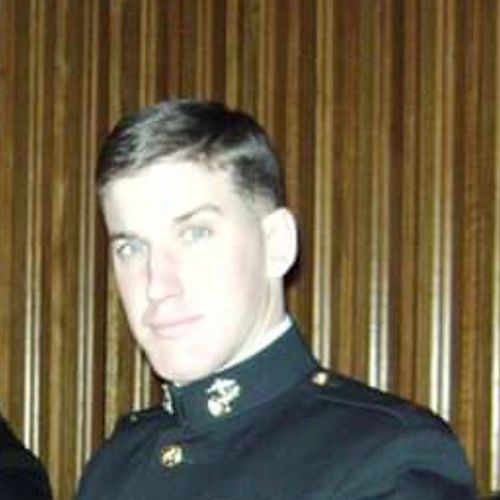 Jeffrey Rogers
Veteran Coach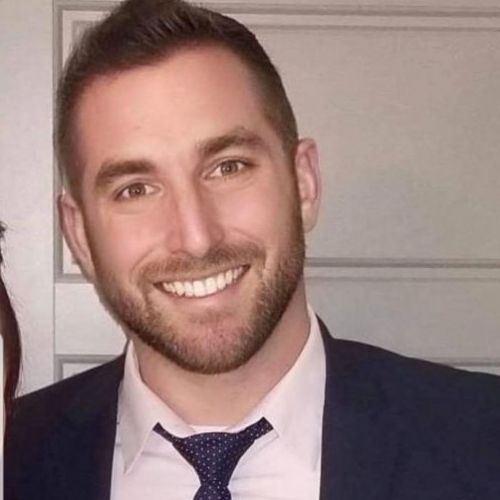 Andrew Porter
Veteran Coach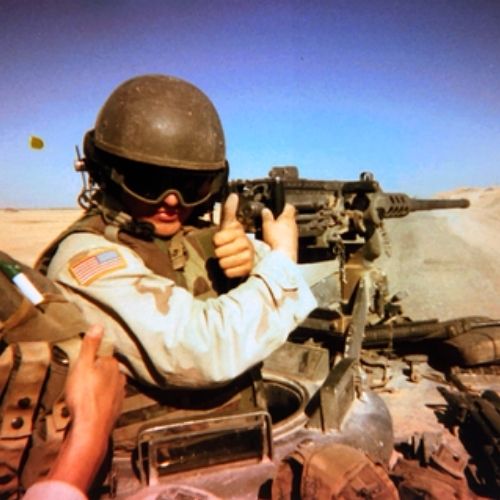 Jeremy Cole
Veteran Coach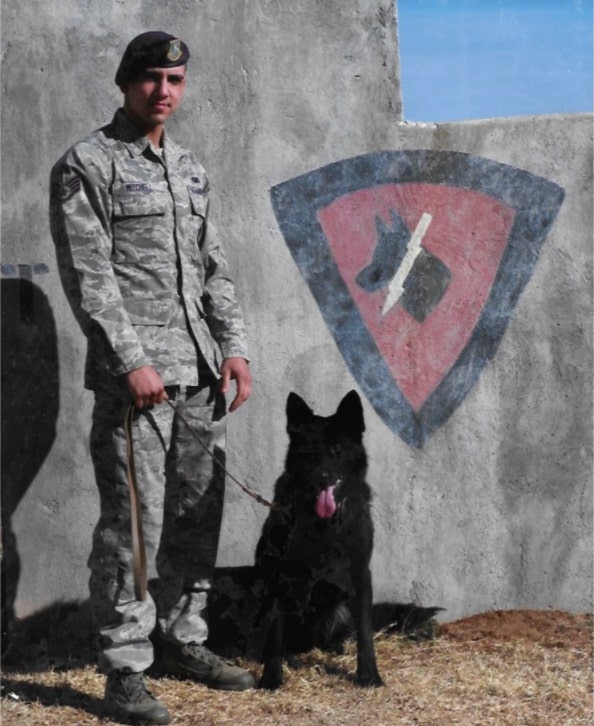 Mark Mitchell
Veteran Coach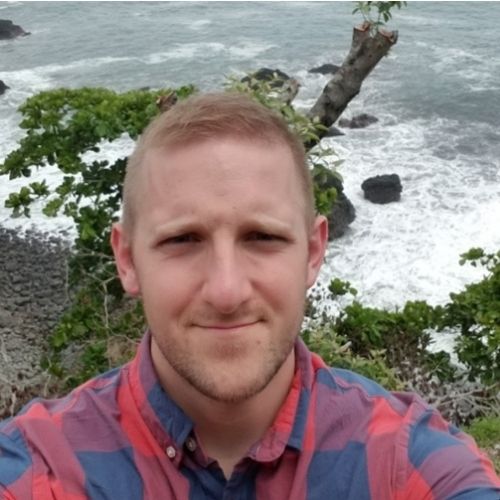 Sean Jordan
Veteran Coach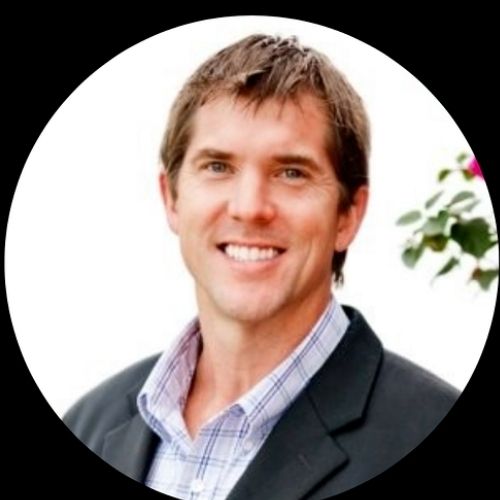 Rylan Reilkoff
Veteran Coach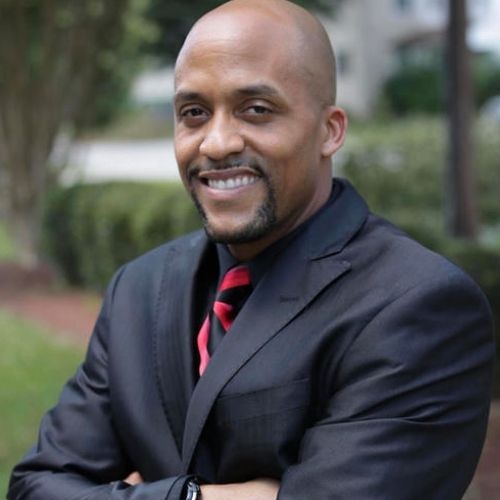 Regginald Moore
Veteran Coach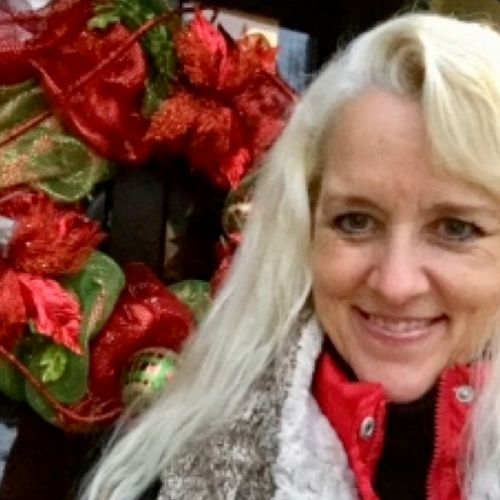 Lisa Walker
Veteran Coach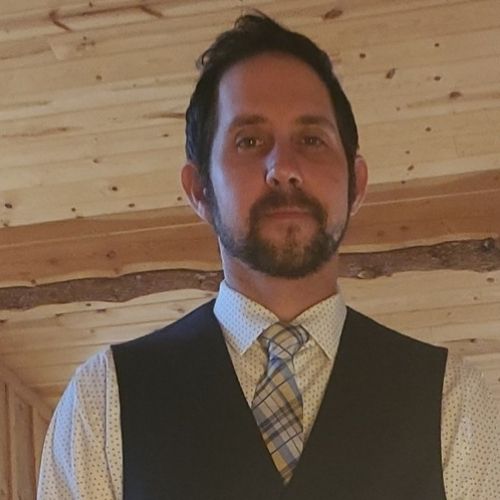 Jesse Martin
Veteran Coach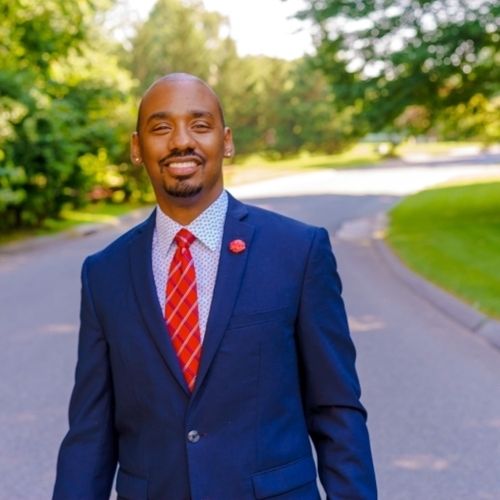 Michael Smith
Veteran Coach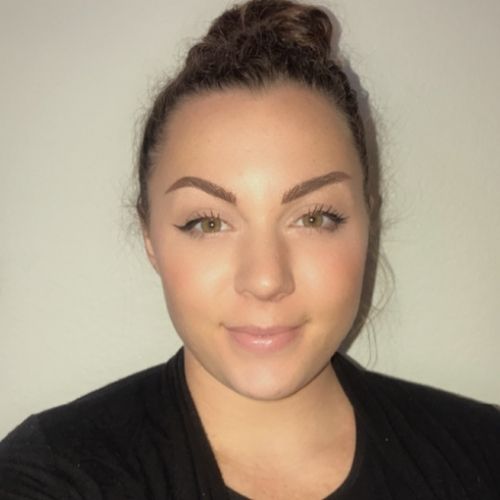 Cassandra Allen
Veteran Coach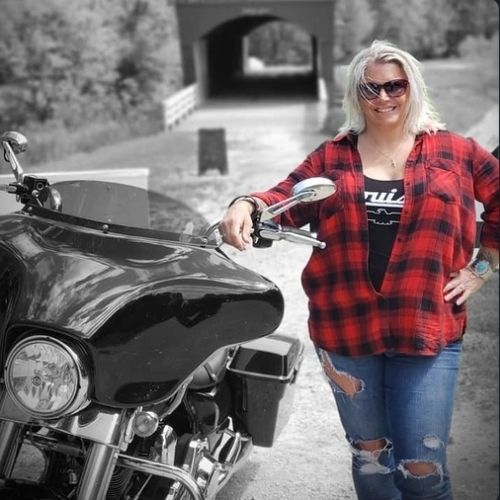 Jennifer Chess
Veteran Coach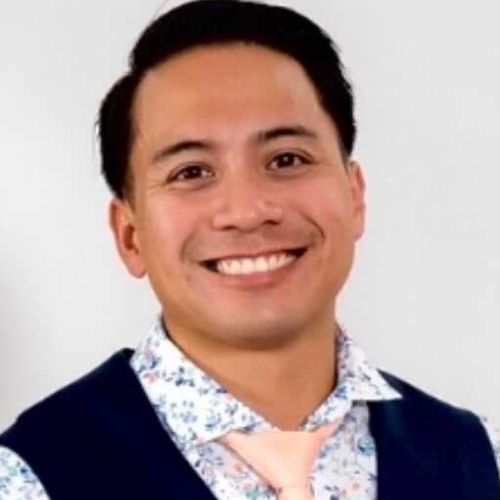 Zachery Williams
Veteran Coach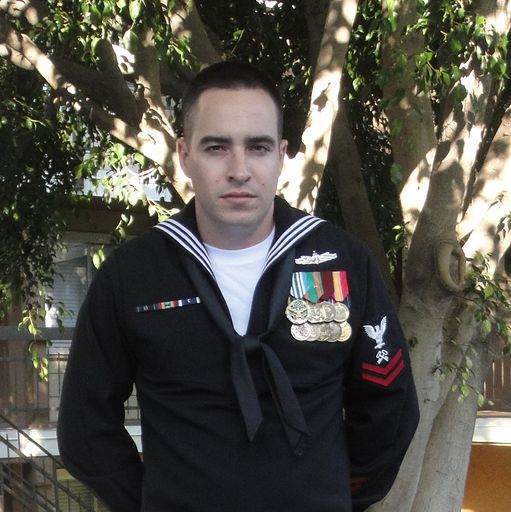 Adam Castro
Veteran Coach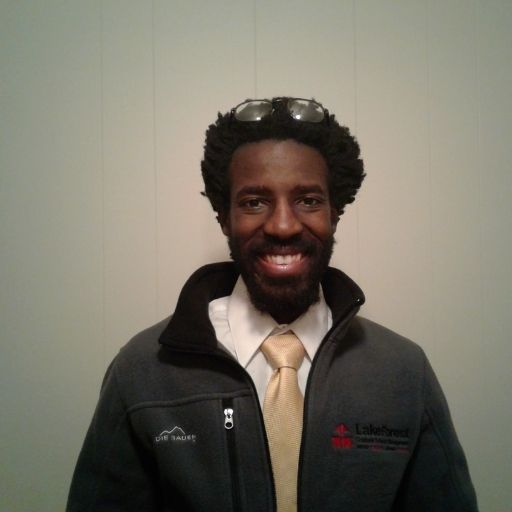 Austin Green
Veteran Coach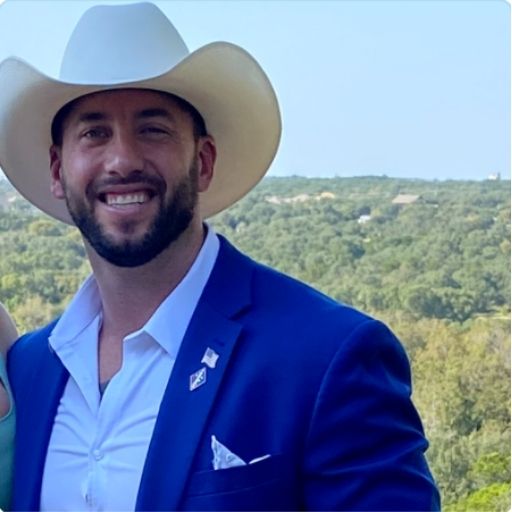 Adam Hallett
Veteran Coach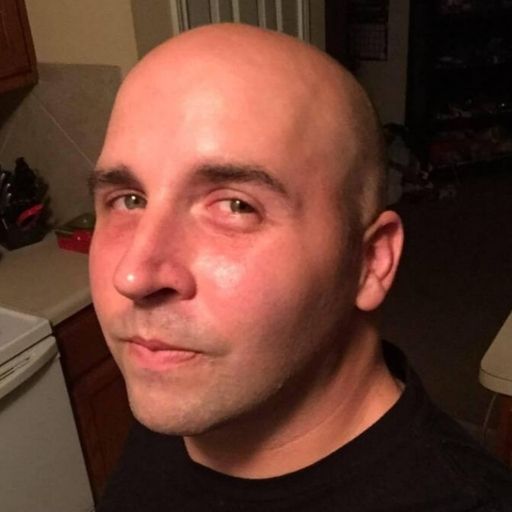 Ricky Kimball
Veteran Coach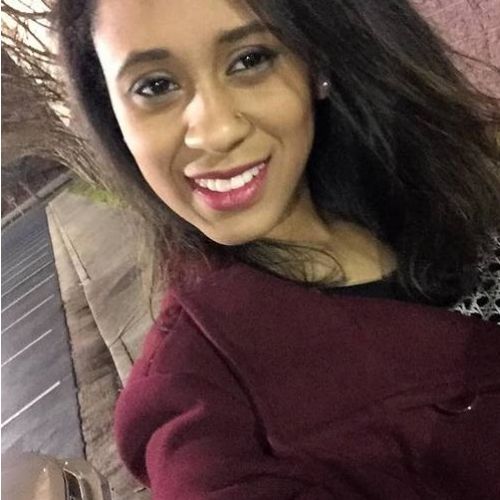 Natalie Jones
Veteran Coach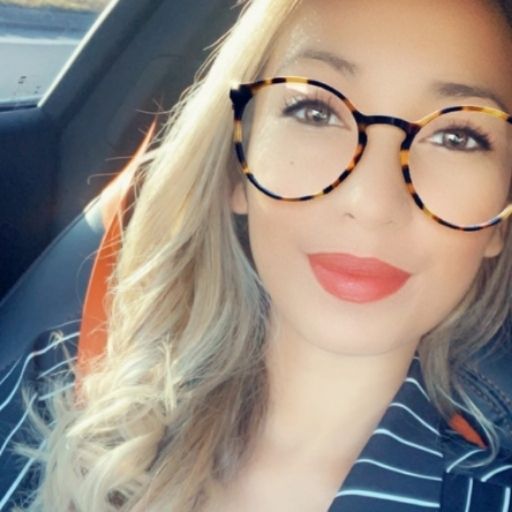 Rachelle Seaberry
Veteran Coach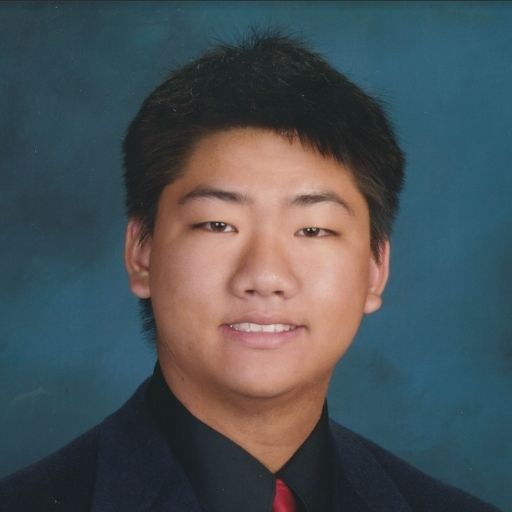 Justin Chen
Veteran Coach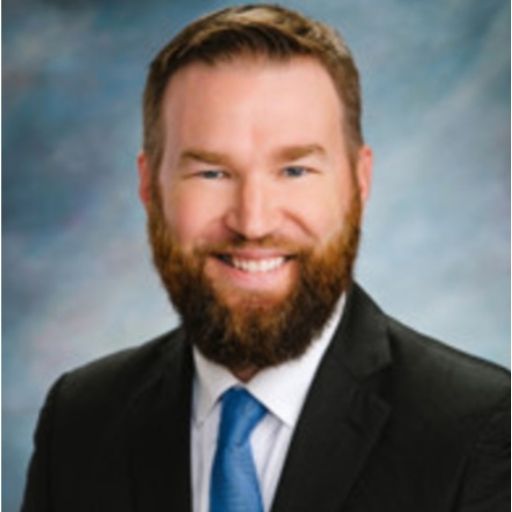 Jonathan Chambers
Veteran Coach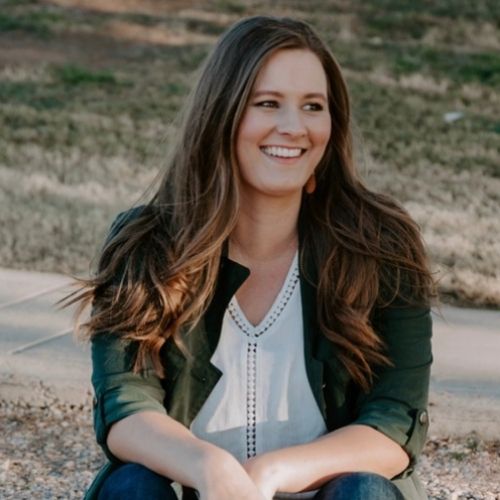 Rebecca Hatley
Veteran Coach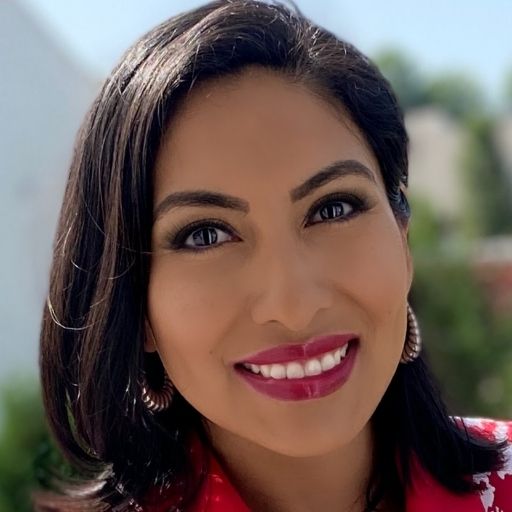 Toni Ann Bator
Veteran Coach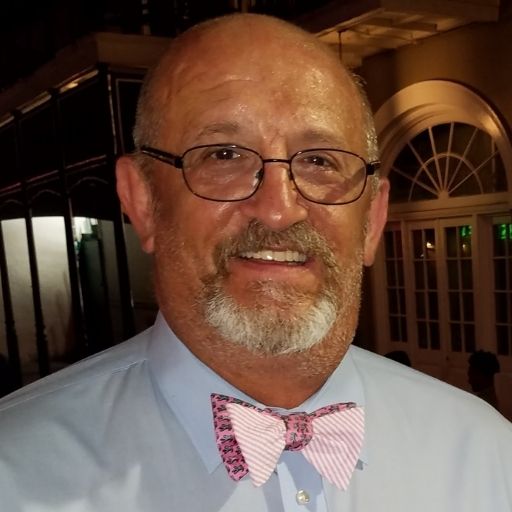 Bradley Trimble
Veteran Coach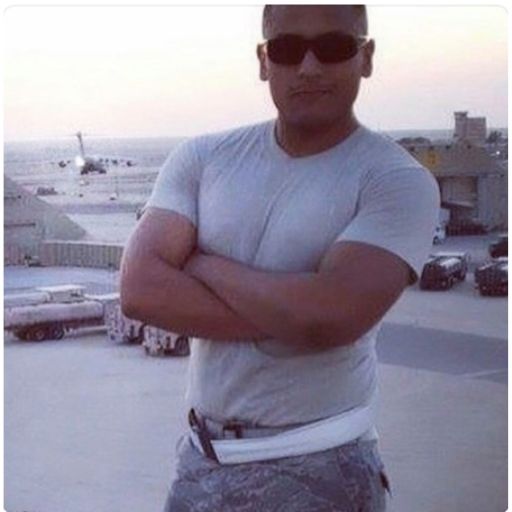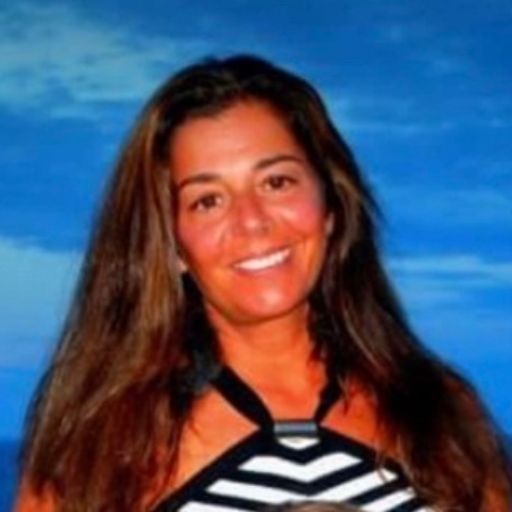 Sandra Halioua-Schmidt
Veteran Coach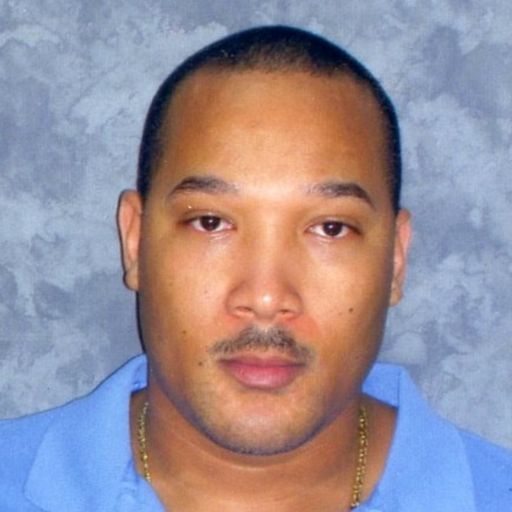 Hosea Lanier
Veteran Coach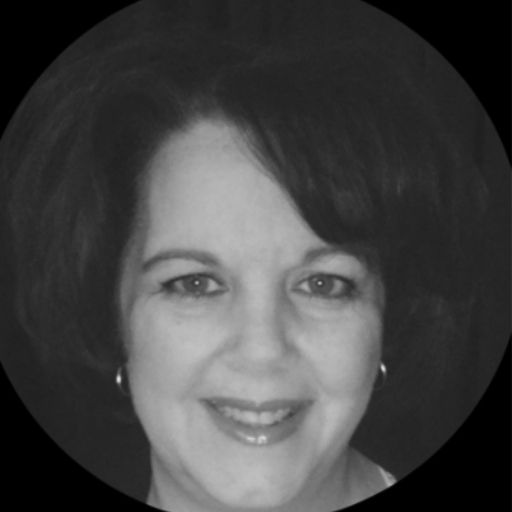 Mary Lanzara
Veteran Coach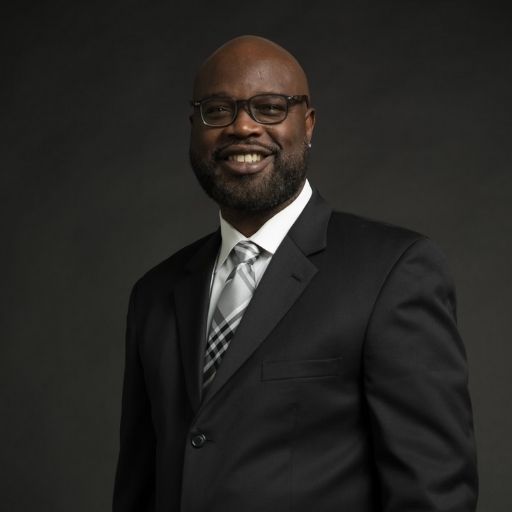 Horace Thompson
Veteran Coach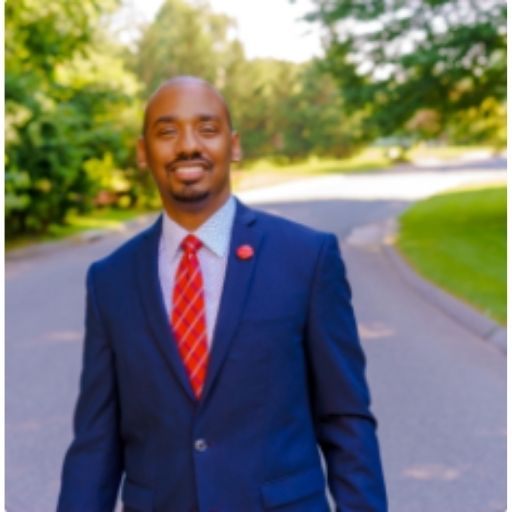 Michael Smith
Veteran Coach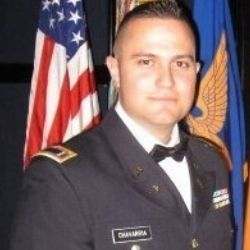 Eddie Chavarria
Veteran Coach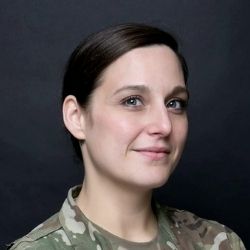 Elizabeth Hash
Veteran Coach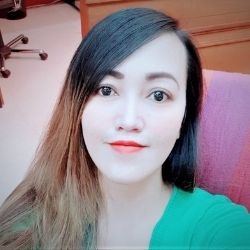 Aurora Cortez
Administrative Assistant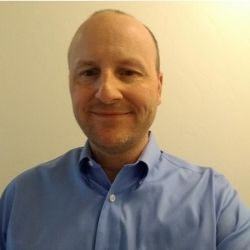 Dale Mattingly
Veteran Coach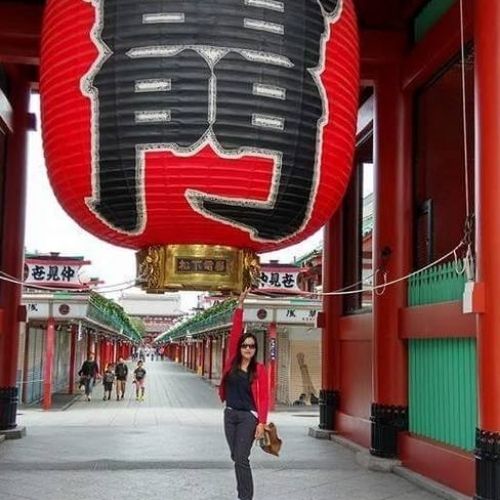 Ma Crisel Bristol
Administrative Assistant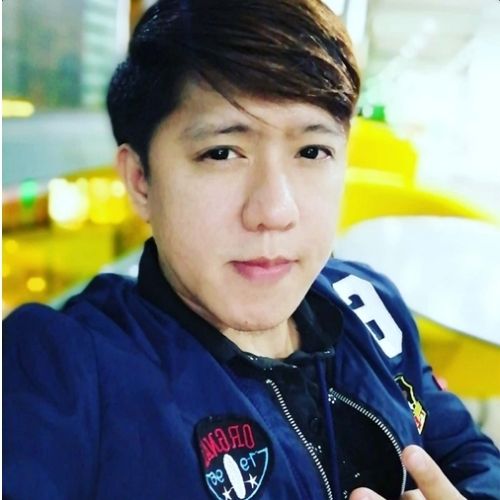 Christian Larraga
Administrative Assistant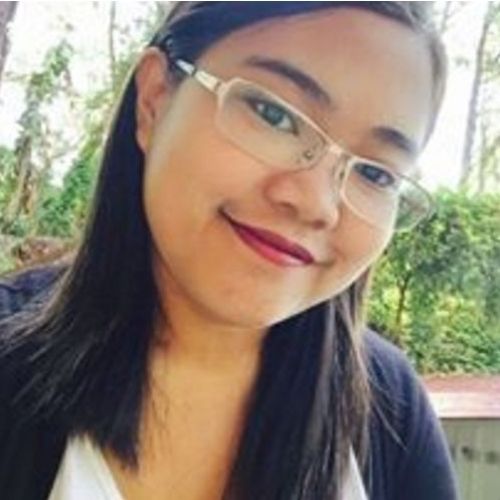 Joanne Arnaiza
Administrative Assistant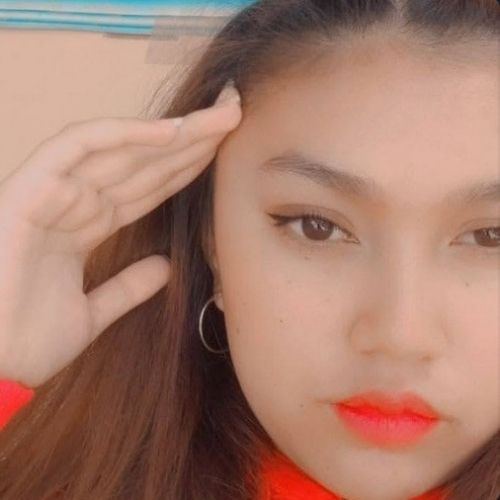 Josephine Selga
Administrative Assistant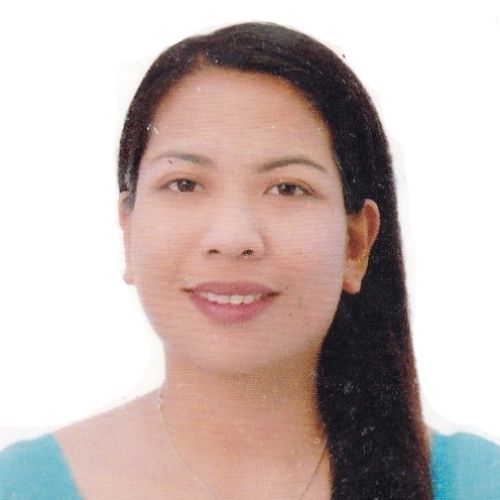 Chelly Anne Piliin
Administrative Assistant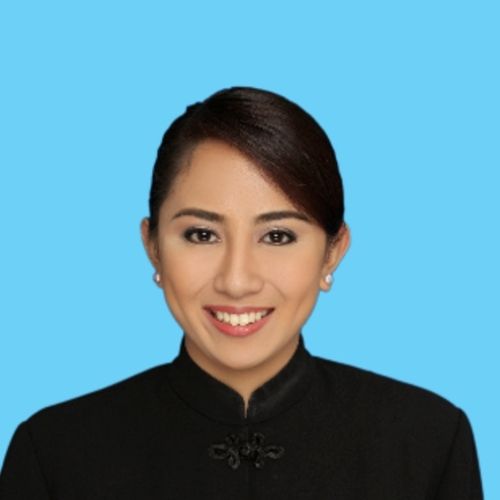 Kaye Orduna
Administrative Assistant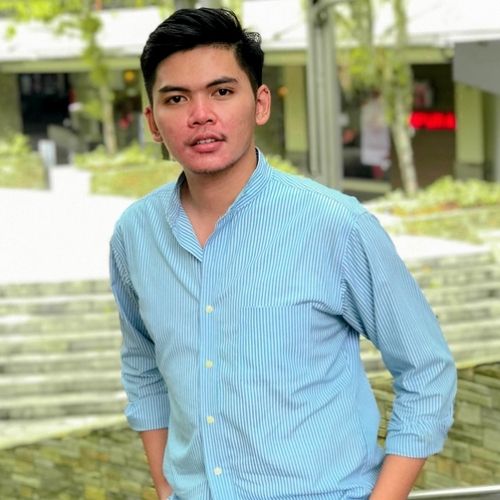 Joshua Patague Anunciacion
Administrative Assistant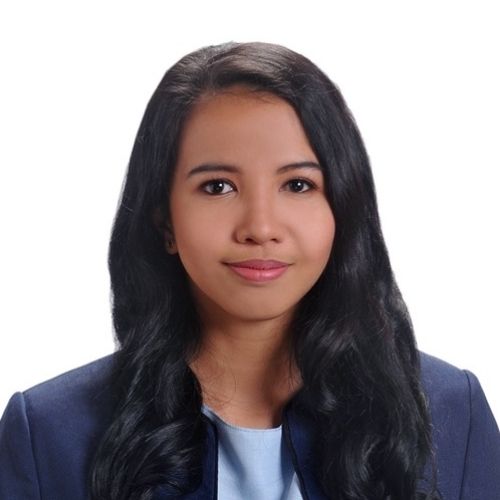 Blithe Salcedo
Administrative Assistant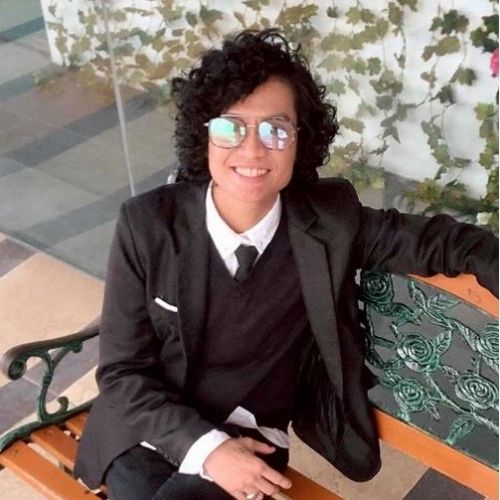 Julie Brion
Administrative Assistant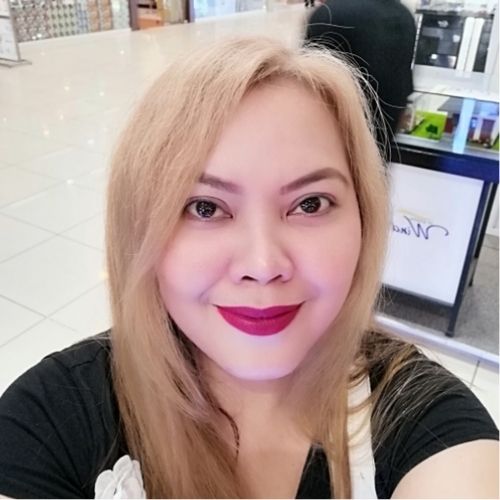 Hannah Joy Basilio
Administrative Assistant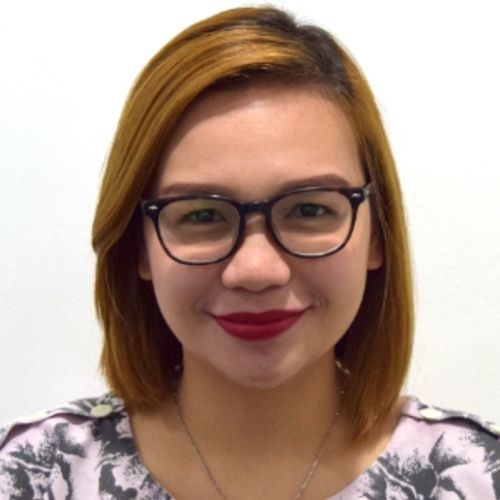 Monica Mae de Dios's
Administrative Assistant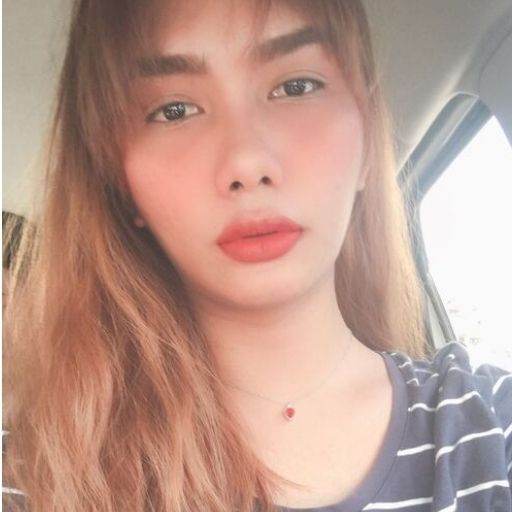 Bernard Angel
Administrative Assistant
Vision
Our vision is to be the world's most trusted educational resource for veterans navigating the VA disability claim process.
Mission
Our mission is to educate and empower veterans to get the VA disability benefits they've earned for their honorable service.
Our Why
We believe many veterans are stuck, frustrated, and underrated by the VA. Our purpose is to help veterans celebrate life change by securing the VA disability benefits they legally, morally, ethically, and medically deserve by law. We are INSIDERS!
Our How
We make VA disability benefits EASY by providing Veterans with a suite of expert-level educational resources across our websites and in our Membership programs. YOU are NEVER alone in this fight!
Our flagship Membership program, VA Claims Insider Elite, connects a Veteran Client with one of our expert-level Veteran Coaches (VCs) who leads/coaches you on your VA claim journey through our proprietary 8-step VA Claims Insider Elite process/resources, which is built upon our 3-part "SEM Method."
SEM Method: Strategy + Education + Medical Evidence = VA Disability Rating You Deserve in Less Time!
Our What
We help Veterans get the VA disability rating they deserve in less time.
Our Core Values
Our Core Values define what it means to be ELITE. These Core Values apply to ALL of us at VA Claims Insider.
Empathy
Empathy is at the heart of who we are. It is the key to providing Elite-level customer service. We will listen, respect, relate, and seek understanding with each other and the veterans we serve.
Learning
Learning is both a mindset and a philosophy. We must always grow and adapt, learn and apply knowledge, be resourceful, do and be more, and constantly challenge the status quo. Nobody knows it all and there is no such thing as "good enough."
Integrity
Integrity means doing the right thing, all the time, even if nobody's looking. We will make mistakes, but we will never sacrifice our integrity. Without integrity, the rest of our core values don't matter.
Teamwork
If we want to go far, we must go together. We will build-up, support, and be accountable to each other in all things. We will collaborate as a team, and the best ideas will win. The team is more important than our individual wants and needs.
Enthusiasm
Enthusiasm is the driving force behind our culture. It is the energy and passion that fuels everything we do. It is a contagious positive attitude. It is what makes our craft fun and exciting.
Our Ethos
Ethos is a Greek word meaning "character," which is used to describe the guiding beliefs or ideals that characterize a community, nation, or ideology.
Integrity First
Never Quit Attitude
Selfless Service Now and Forevermore
Injured Not Helpless or Hopeless
Driven to Fight and Win
Enthusiasm to Learn More
Responsible for My Actions
Our Creedo
Credo comes from the Latin word meaning "I believe." But the word can be applied to any set of principles.
I am a Veteran.
I am an INSIDER.
I answered my Nation's call.
I served my Country with honor.
I am a Veteran.
I am an INSIDER.
My mission is to fight for, and win, the VA benefits that are rightfully mine by law.
I will proceed in this mission with integrity and vulnerability.
While I may be injured, I am neither helpless nor hopeless.
I am a Veteran.
I am an INSIDER.
I am a member of an ELITE-level movement of Veterans helping Veterans around the world.
I will support and defend our movement from all enemies.
I will never quit, nor will I let fellow Insiders quit.
I will never falter, and I will not fail!
Our Prayer
INSIDERS!

Let us go forth now with an unshakeable purpose.
Help us to remain intently focused on our calling that God the Father accepts as pure and true:
To support, defend, and care for those brave men and women who shall have borne the battle.
And in this noblest pursuit, lead us not into temptation, but deliver us from all evil.
Amen!
You Served. You Deserve.
Learn how we help Veterans just like YOU get the VA Disability Rating and Compensation they deserve.