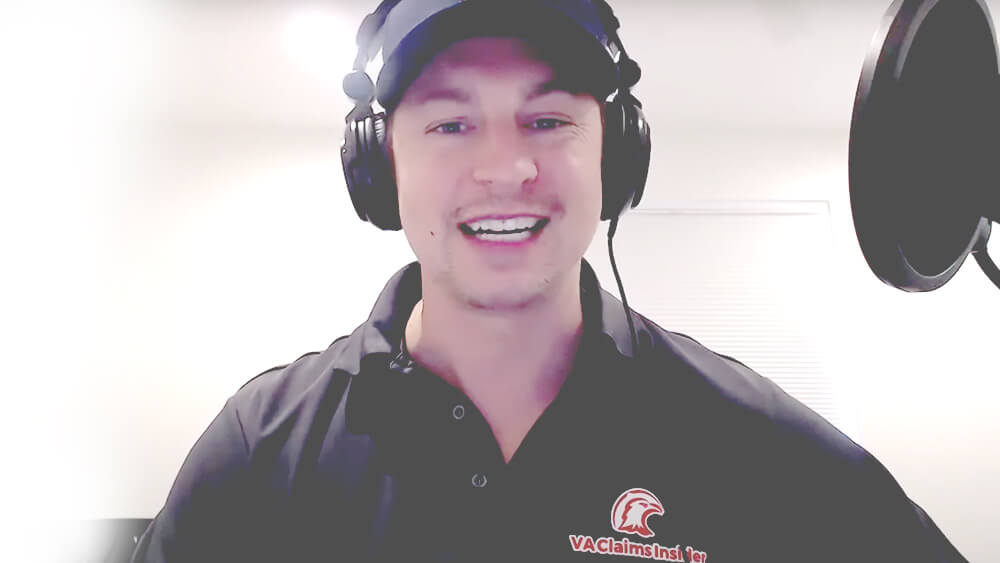 You Served You Deserve
Our purpose is to get underrated Veterans what they legally, morally, ethically, and medically deserve by law. We are INSIDERS!
Apply Now
How Do I Join?
Signup For Elite Membership
Step 1

Complete Basic Information

Step 2

Review & eSign Agreement

Step 3

Your coach will connect with you over email
If you have already signed your Elite Membership Agreement but still have questions, please email us here.
What is Elite Membership?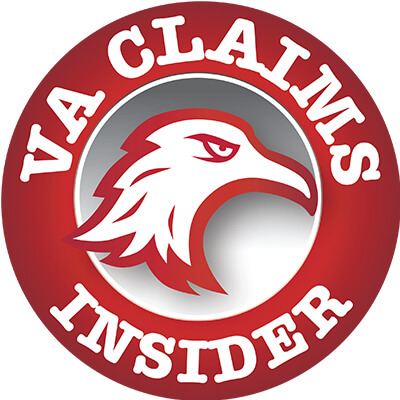 Natasha Ward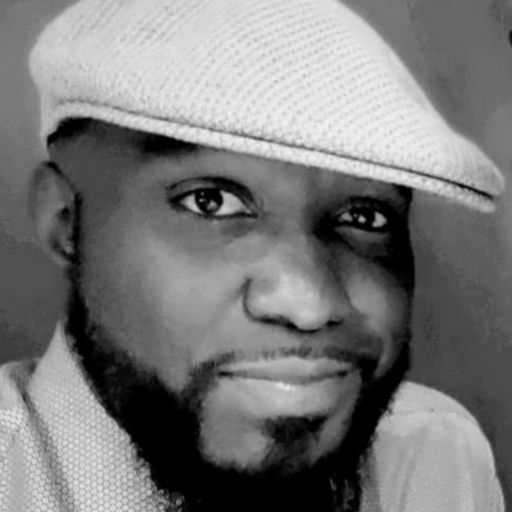 Jonathan Reid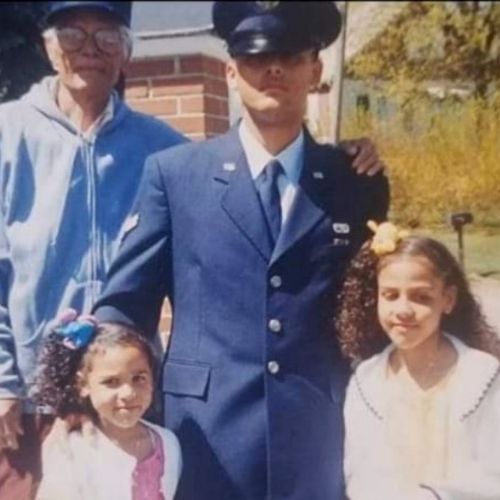 Charles Rosario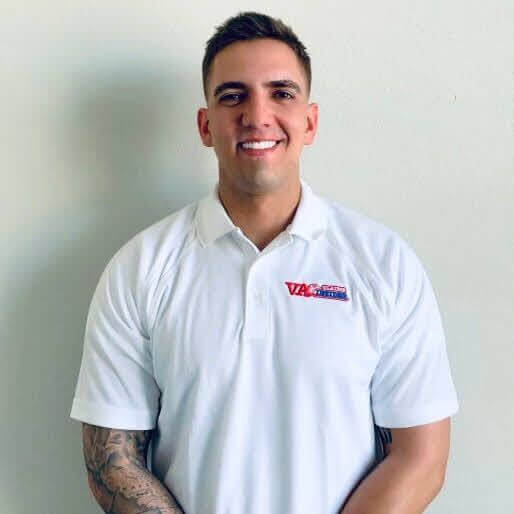 Mark Mitchell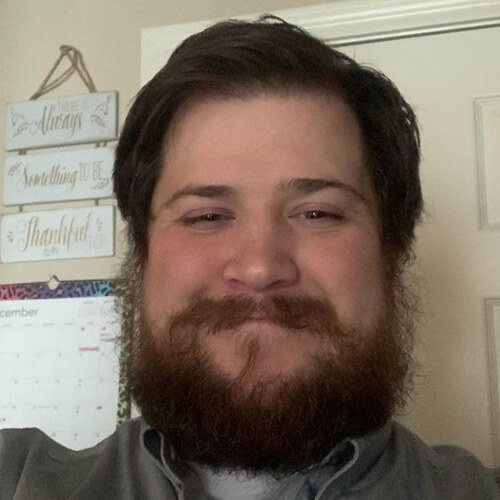 Robert Welch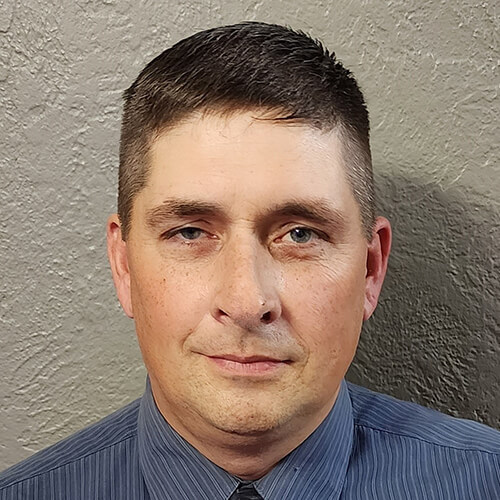 Brian Coots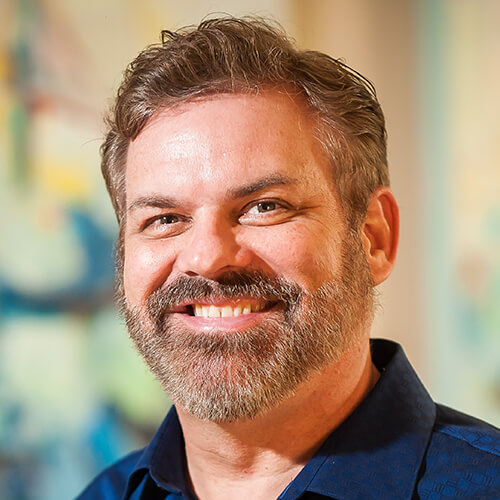 Scott Kukowski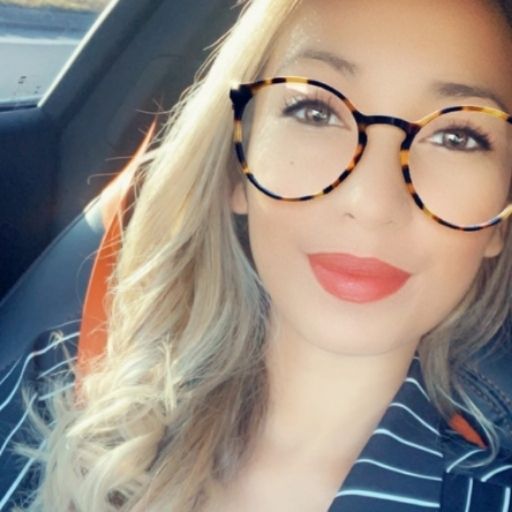 Rachelle Seaberry
Our Most Popular Program
Premier Education-Based Coaching/Consulting Program
Elite Membership is intended to help veterans Mastermind with fellow disabled veterans and connect with qualified independent medical professionals for evaluations and Medical Nexus Letters (aka, Independent Medical Opinions).
Elite members also get a Veteran Coach assigned to lead the Mastermind group cohort of fellow disabled veterans on their VA claim journey.
Get a HIGHER VA Rating in LESS time
Maybe you have filed your claim on your own or with a VSO a couple of times and still, are not at the rating you deserve. You are frustrated with the process and don't know how to service connect your VA disabilities. Chances are you're stuck, frustrated, and underrated, and you probably need more medical evidence!
Is Elite Membership for me?
If You are a Veteran with a service connected disability
We Can Help!
Elite Membership Helps
Older, Younger, Disabled, Our, All

Underrated Veterans

We've helped tens of thousands of Veterans just like you.
How Elite Membership Works
15 Minutes

Signup for Free

You'll be assigned a coach within minutes and connected over email. They will be your guide and go-to resource throughout the process.

Average: 3-5 Days

Establish a Roadmap

We will assess & annotate any gaps between where you are now and where you should be because with the right strategy, the tactics are easy!

Average: 14 Days or Less

Medical Evidence

If you have any type of mental health condition, the Independent Psych Eval + IMO + Nexus Statement is a sound investment.

Step

4

Preferred Provider Medical Evaluation

Average: 5-7 Days

If Needed

This will be based upon your VA Claim Strategy session (Step #2) to determine if it would be beneficial for building evidence for your claim.

Average: 5-7 Days

You Got This!

We have your 6 every step of the way, but our Veteran Coaches DO NOT prepare or file your claim for you nor do they have power of attorney.

Average: 3-5 Days

You'll Be Ready!

Our coaches will help you get thoroughly prepared for the big day when it comes, so that you can share your honest journey during the C&P Exam.

Average: 30-120 Days

We're Here With You

Your VC Team will conduct an analysis of your VA claim decision and provide any recommendations for next-steps.

Step

8

Supplemental Claim

Average: 60-180 Days

If Needed

Your VC Team will connect you with some expert-level resources for a Higher-Level Review (HLR) or Supplemental Claim (if needed).
Frequently Asked Questions
How much does Elite Membership cost?
You can become an Elite Member and join for FREE! That is not a typo, we only win when YOU win! For more information on the fees associated with our Elite Membership program, please head over to our
Price Guide page
.
What if I don't have an existing VA Disability Rating?
We've serviced countless Veterans who didn't have an existing rating, not because they didn't have a service-connected disability, but because they simply didn't know where to start. We'd suggest you learn more about our Elite Membership or schedule a call with one of our Veteran Ambassadors.
What if I still have questions, can someone help me?
How Much Does Elite Membership Cost?
Members Only
Discounted
Medical Service
Optional
We Win Only When You Win
Still have questions?
Get In Touch