AIR FORCE VETERAN CRAIG LOSURDO bypassed many of the frustrations that often come with the VA claims process. In September 2022, four years after joining the ELITE program at VA Claims Insider, the VA granted Losurdo 100% P&T disability.
"I would have never been able to navigate from 0 to 100% on my own. VA Claims Insider was worth every dime."
Losurdo joined the Air Force on a delayed enlistment in 1991. Following in his brother's footsteps, he served as a Crew Chief on the KC-10 tanker. Within months, Losurdo deployed to the Middle East—providing US jets with air-to-air refueling and maintenance.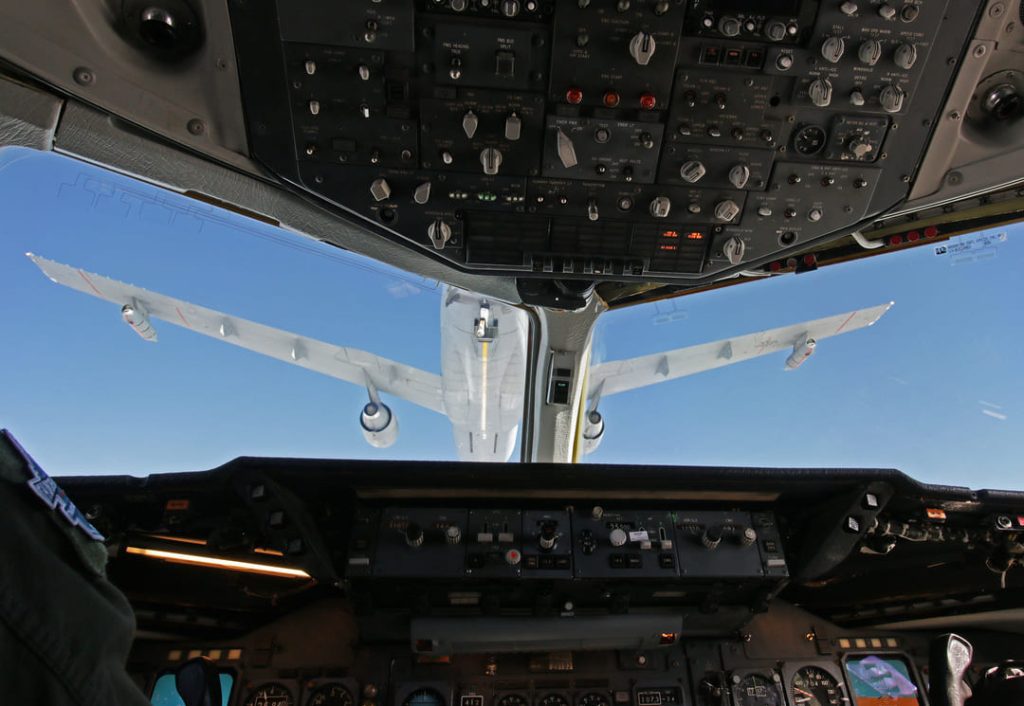 For the next four years, Losurdo constantly deployed on TDY (temporary duty) to Abu Dhabi, United Arab Emirates, Saudi Arabia (Operation Southern Watch), and Mogadishu, Somalia (Operation Restore Hope).
When his Air Force commitment ended in 1995, Losurdo hung up his uniform. He began working in the bottling industry for Coke and Pepsi. A few years later, he started his own tile installation and remodeling business.
For 18 years following his separation from active duty, Losurdo was unaware of the disability benefits available to him. Like thousands of vets, he missed out on benefits he deserved (including eligibility for free health care due to one of Losurdo's deployments to Southwest Asia).
"I had no idea that I qualified for anything disability-wise. I didn't know it was an option."
That changed when Losurdo's older brother joined VA Claims Insider and began to educate Craig about the claims process, including its complexity. Craig soon understood what his brother meant.
"It's overwhelming when you click on VA.gov and go to file a claim. Where do you even start? It's confusing."
Hearing first-hand his brother's positive experience with VA Claims Insider and realizing he had nothing to lose, Losurdo joined the ELITE program in 2018. He began with a 0% VA disability rating.
When he connected with his Veteran Coach—he knew he'd made the right decision.
"My Coach has been fantastic. She's been so easy to work with, and I can connect with her on a personal level. She's just that type of person."
Losurdo praises the process and efficiency of the ELITE program. He's also amazed that he never had to leave his house to make progress on his claims.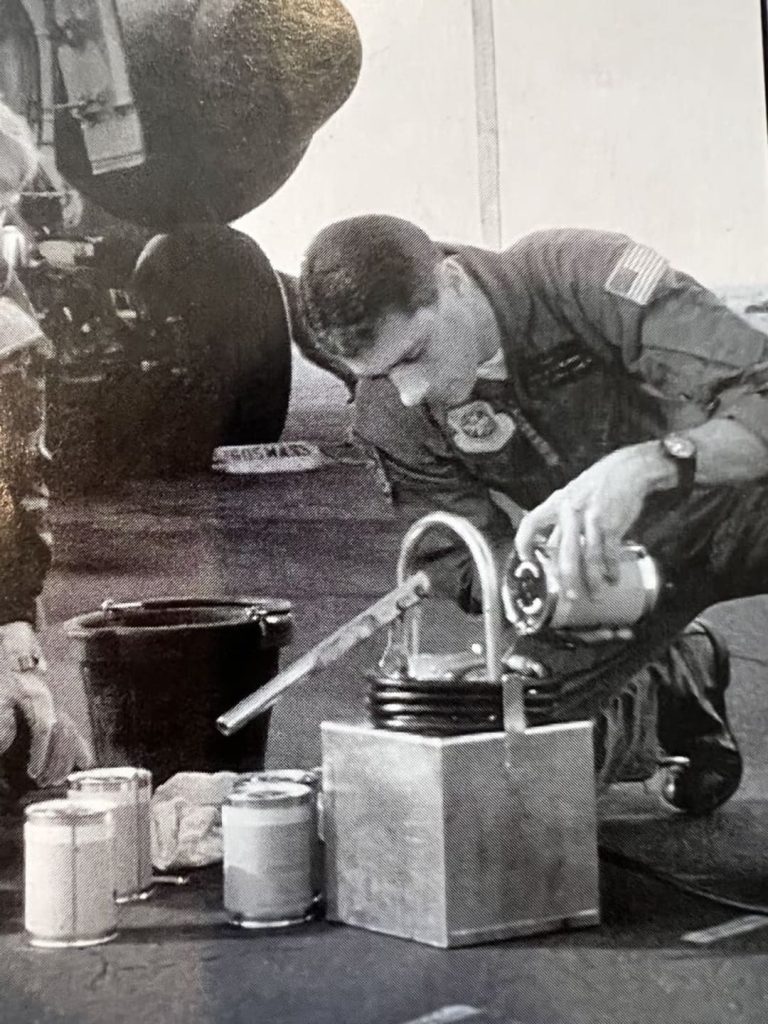 Losurdo realizes his new VA rating is a game-changer in terms of the benefits he'll receive. The tax-free compensation for being 100% is currently worth more than $3,500/month–with an 8.7% COLA increase coming in 2023.
He still owns and operates his tile company and works to provide for his family. He's grateful for the expertise and guidance he received along the way and encourages other vets to keep fighting for what they deserve.
"You can't put a value on what VA Claims Insider does. It's been life-changing."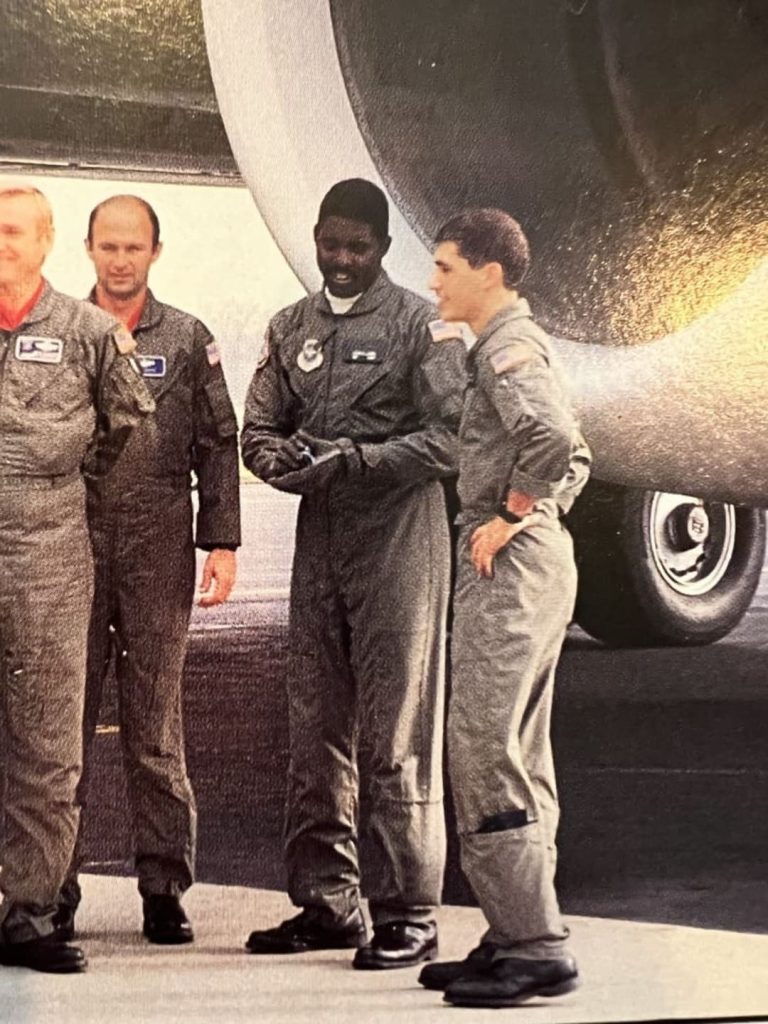 You DESERVE a HIGHER VA rating.
WE CAN HELP.
Take advantage of a FREE VA Claim Discovery Call with an experienced Team Member. Learn what you've been missing so you can FINALLY get the disability rating and compensation you've earned for your service.
NEED MORE ASSISTANCE?
Most veterans are underrated for their disabilities and, therefore, not getting their due compensation. At VA Claims Insider, we help you understand and take control of the claims process, so you can get the rating and compensation you're owed by law.
Our process takes the guesswork out of filing a VA disability claim and supports you every step of the way in building a fully-developed claim (FDC)—so you can increase your rating FAST! If you've filed your VA disability claim and have been denied or have received a low rating—or you're unsure how to get started—reach out to us! Take advantage of a FREE VA Claim Discovery Call. Get the resources and support you need—so you can FINALLY get the disability rating and compensation YOU DESERVE!