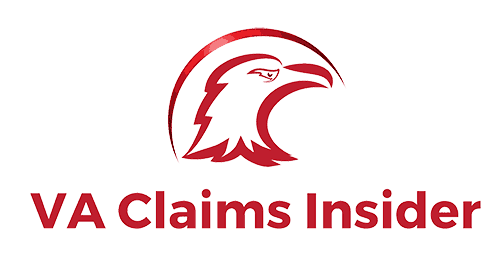 What is ELITE?
VA Claims Insider Elite is our premier medical consulting program to help Veterans get the VA disability rating and compensation YOU deserve. The #1 reason why VA disability claims get denied is due to a lack of medical evidence. The #2 reason is the VA Rating Official is unable to determine the "Nexus," and therefore, cannot grant service-connection. We help you overcome these two problems by connecting you with medical professionals in our referral network who can provide Disability Benefit Questionnaire (DBQ) reviews and credible Medical Nexus opinions for a wide range of conditions. Ready to get started for FREE? Click the button below now >>
Mastery
$1,997
"Done-By-You" Self-Paced Online Course
Access to 3 modules and 15 video lessons
Access to VA Claims Insider Mastermind group
Discounted rates for our medical team, $50 per DBQ and $100 per Nexus Letter
Access to statements, examples, and templates that work
No additional fees
BONUS material Included
Elite
NO Up-Front Fees; 6x the Monthly Increase
Medical Consulting Services from our Network of Doctors
Access to VA Claims Insider Mastermind Group
The Most Trusted Name in VA Claims
After 34 1/2 years, 6 combat tours and 5 Operational deployments I guess they may have got it right.  100% total and combined.
William R. Hambrick, Jr.
I have learned things here that are already putting $$$ in my pocket.  I was paying my own $230 disability every month as a retired guy.  By December the 8th I was rated at 60%.  I received my first disability check 1 Feb.
Greg Stephenson
Had an excellent phone call with Brian Reese this morning and MAN OH MAN does this guy have a passion to help us Veterans!! Again Brian Thanks.
Scot Gates
Well, I got my increase for PTSD!! 70% total now 80%.  My goal was 70% so I can now apply for TDIU.  Thanks everyone for well wishes, they worked.
Ritchie Fisher