The ELITE Success Story of Dwaine Esch
Army Veteran Dwaine Esch celebrated early this holiday season—he was recently awarded a 100% VA disability rating.  
Esch will be the first to say it wasn't without challenges along the way—including a Sunday afternoon that left him thankful he had VA Claims Insider on his side.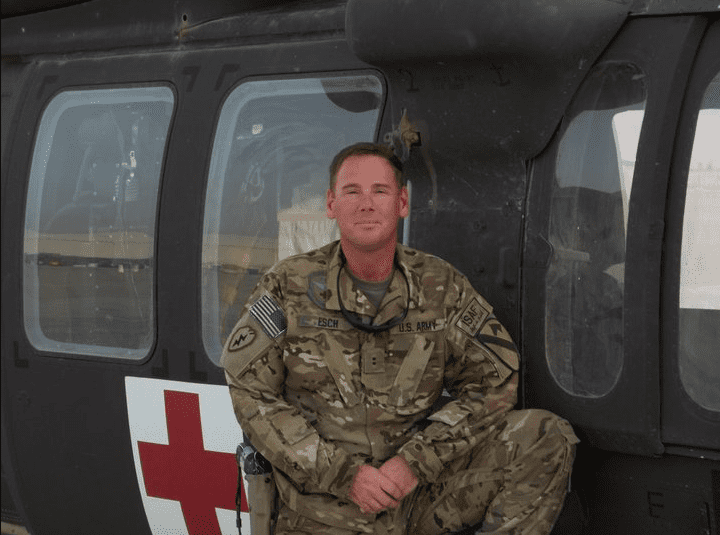 "I was trying to figure out how to submit my claim through the VA.gov website and I was getting so frustrated. I was ready to throw my computer through the window," Esch recalls.
Instead, he called his Veteran Coach at VA Claims Insider. Esch explained his frustrations and asked if his coach had time to help him. If not, Esch said, he could wait. 
"We'll do it right now," his coach said. After helping Esch to calm down, he sat on the other end of the phone and step-by-step assisted Esch in getting his claim submitted.
"He could tell I was frustrated, but he kept me calm and walked me through the process. And once I got it all submitted correctly, things moved very quickly."
A couple of weeks after his C&P exam, Esch received the news that had been awarded a 100% VA disability rating.
---
Initial Disability Claim was 90%
Esch initially joined the Army to help pay his way through college. After completing his initial commitment, Esch took off his uniform and began working as a truck driver. Before long, he began entertaining the idea of rejoining the military to become a helicopter pilot.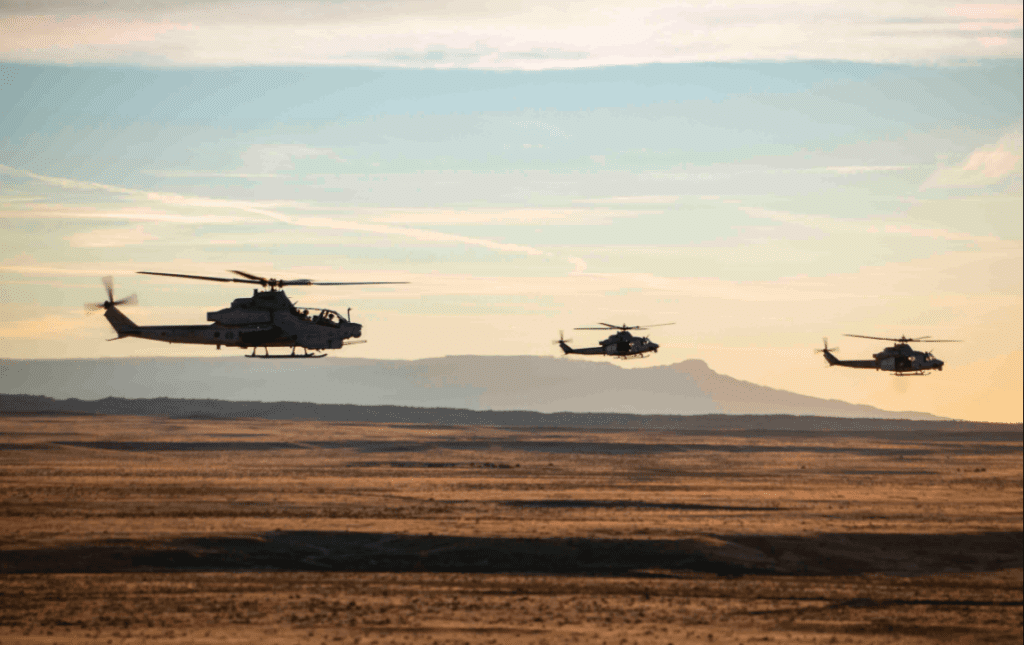 When Esch reenlisted a second time, it was to become a pilot and make a career in the military. Esch served a 15-month tour in Iraq and a 12-month tour in Afghanistan, serving as a helicopter pilot up until his retirement in 2015.
Prior to his retirement, Esch sat down with someone in the Army who helped him look through his medical records and prepare his initial disability claim. Once his retirement date hit, everything was submitted to the VA.
A few months later, Esch learned he was granted a 90% VA disability. "I thought that was pretty good."
Esch didn't talk to anybody about it, but as time went on he realized things were starting to get worse. He decided he should try to file for an increase, but he didn't know where to begin.
"I went to the DAV (Disabled American Veterans) and I submitted an intent to file. As I was doing my research online, I came across VA Claims Insider and was like, 'Wow,' this organization knows what they're doing." 
---
Esch Decided to Join The Elite Program
After looking into VA Claims Insider, Esch decided to join the Elite Program—a decision that ultimately led him to success. 
"Once I found VA Claims Insider and got everything going, I just felt like a load was lifted off my shoulders. Now I'm trying to get the word out to other veterans that this group is legit."
Esch also was touched by another mission along his VA claims journey and while working with VA Claims Insider.
"It's important for veterans to know that it's not bad if you're having mental health issues and it's OK to get help." 
He notes, "There's a stigma in the military with mental health. There's a negative association with getting help. That's completely wrong. I've dealt with people who were suicidal, and had close friends commit suicide because they didn't know where to go to find help."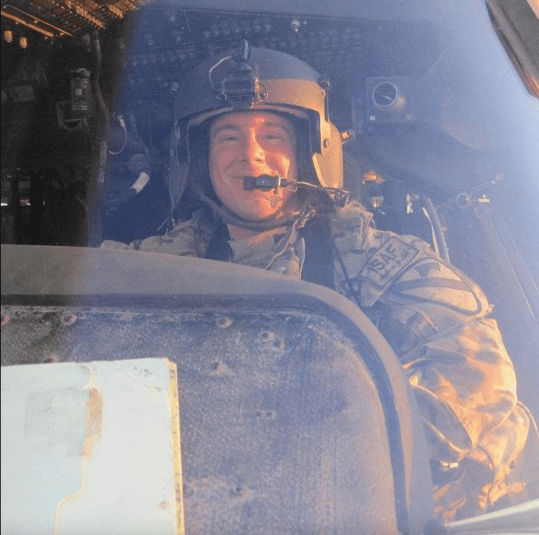 Esch says those who have served in the military, whether they deployed or not, have likely seen and experienced traumatic events that any normal person would never understand.
"We're desensitized to a lot of things and we don't realize how badly it affects us until something extreme happens."
Additionally, Esch points out that your family is also affected by your service in the military—not only by your absence from training or deployment but after you come back. 
"You're not the same person you were when you left. It changes you and yes, it will affect the family because now your family has to adjust to you. You have new needs and limits—maybe you don't like being in crowds anymore, for example."
Esch currently works as a safety manager with a maintenance contract company for the Army flight school. He looks forward to retirement when he and his wife can do more things they enjoy, such as fishing and traveling.
With the VA claims process now behind him, Esch is looking forward to spending more time with his wife and two puppies.
"We just bought a boat. We have an RV. I'm ready to fully retire and use the boat and RV and do some of the things we love to do." 
---
Get The Benefits You Deserve
Most veterans are underrated for their disabilities and therefore not getting the compensation they deserve. At VA Claims Insider, we help veterans understand and take control of the claims process so they can get the rating and compensation they're owed by law.
Our process takes the guesswork out of filing a VA disability claim and supports you every step of the way in building a fully-developed claim (FDC)—so you can increase your rating in less time!  
If you've filed your VA disability claim and have been denied or have received a low rating – or you're not sure how to get started – reach out to us for a FREE VA Claim Discovery Call, so you can FINALLY get the disability rating and compensation you deserve. We've supported more than 20,000 veterans to win their claims and increase their ratings. NOW IT'S YOUR TURN.
---
You DESERVE a HIGHER VA rating.
WE CAN HELP.
Take advantage of a FREE VA Claim Discovery Call with an experienced Team Member. Learn what you've been missing so you can FINALLY get the disability rating and compensation you've earned for your service.
---
About The Author
About VA Claims Insider
VA Claims insider is an education-based coaching/consulting company. We're here for disabled veterans exploring eligibility for increased VA disability benefits and who wish to learn more about that process. We also connect veterans with independent medical professionals in our referral network for medical examinations, disability evaluations, and credible independent medical opinions and nexus statements (medical nexus letters) for a wide range of disability conditions.