VA Disability Rating from 90% — to 100% P&T, the Elite Member Success Story of Aurelio Ayala
The Army and the Marines pound their boots on the ground. But sailors? They spend their time on the water — on a piece of metal — fighting gravity. Ships move left, right, up, and down — all at the same time. It wasn't until Aurelio Ayala stepped out of uniform that he understood what this meant.
In a matter of six months, his whole body began to deteriorate. He went to the doctor, and they found arthritis in almost every joint in his body. Did you know it takes five years of build-up before arthritis even shows up on an X-ray?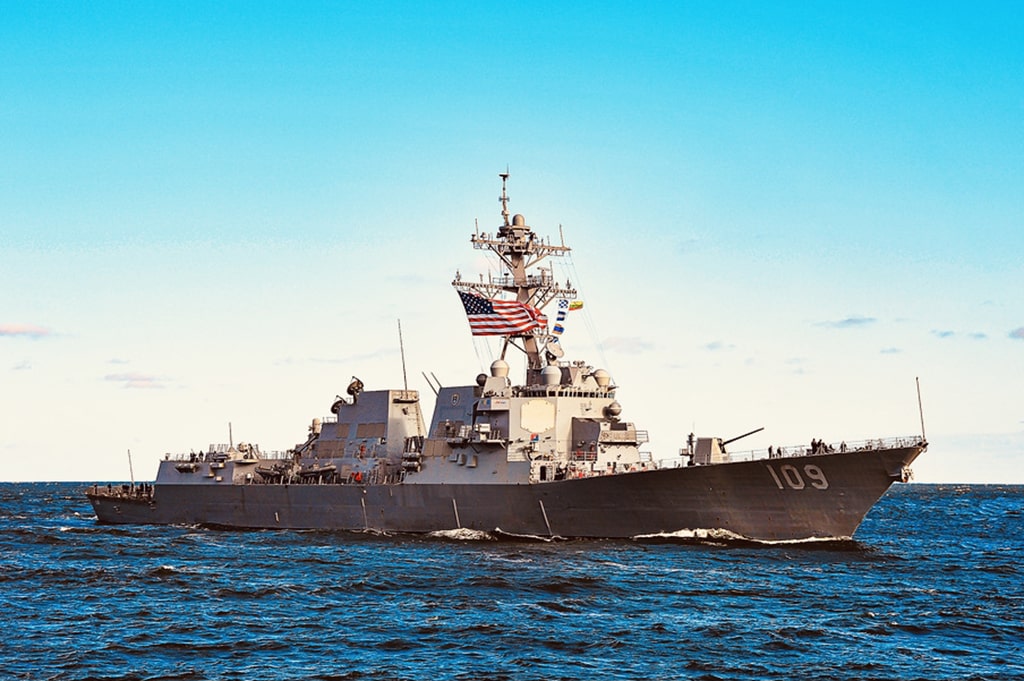 US Navy Service
Ayala served the U.S. Navy as an Electronic Warfare Technician on surface combatant warships. "I've sailed every ocean except the Pacific, the seven seas, and over 80% of the world," he said. He spent a lot of time off Iran, Syria, and Somalia — always in a position where things could get ugly — and fast.
These days, Ayala's feet, knees, hips, back, and shoulder are constantly in pain. In addition to that, doctors have removed pieces of his tongue they thought might be cancer — and Ayala took speech classes to overcome the resulting slur. All that time on the open water has taken a toll on him— in more ways than one.
---
Mental Health
Ayala used to think of mental health only in terms of PTSD and suicidal ideations. But mental health is interesting. It tends to throw people off with all its stigmas. The truth is, chronic pain often affects our day-to-day mental health — the way we think and act.
Once Ayala realized that he took ownership of his disability. He said the system currently in place for veterans is complicated to navigate—and there was no real training or guidance on how to help you file your claims.
---
VA Claims Insider
Then, in 2020, he connected with VA Claims Insider. He was blown away by the level of coaching he received and how fast his claim was processed.
"My coach walked me through the whole process," Ayala said.
In January of 2021, he increased his VA disability rating from 90% — to 100% P&T.
"I'm stunned," he said, "It feels like a dream."
Mentally disconnecting from the military remains a challenge for Ayala. Even though he is five years retired, he's still wired like he's on active duty. He's always doing — thinking about doing — or planning something. Thankfully now, Ayala can breathe a sigh of relief, knowing he now has the full benefits he and his family deserve.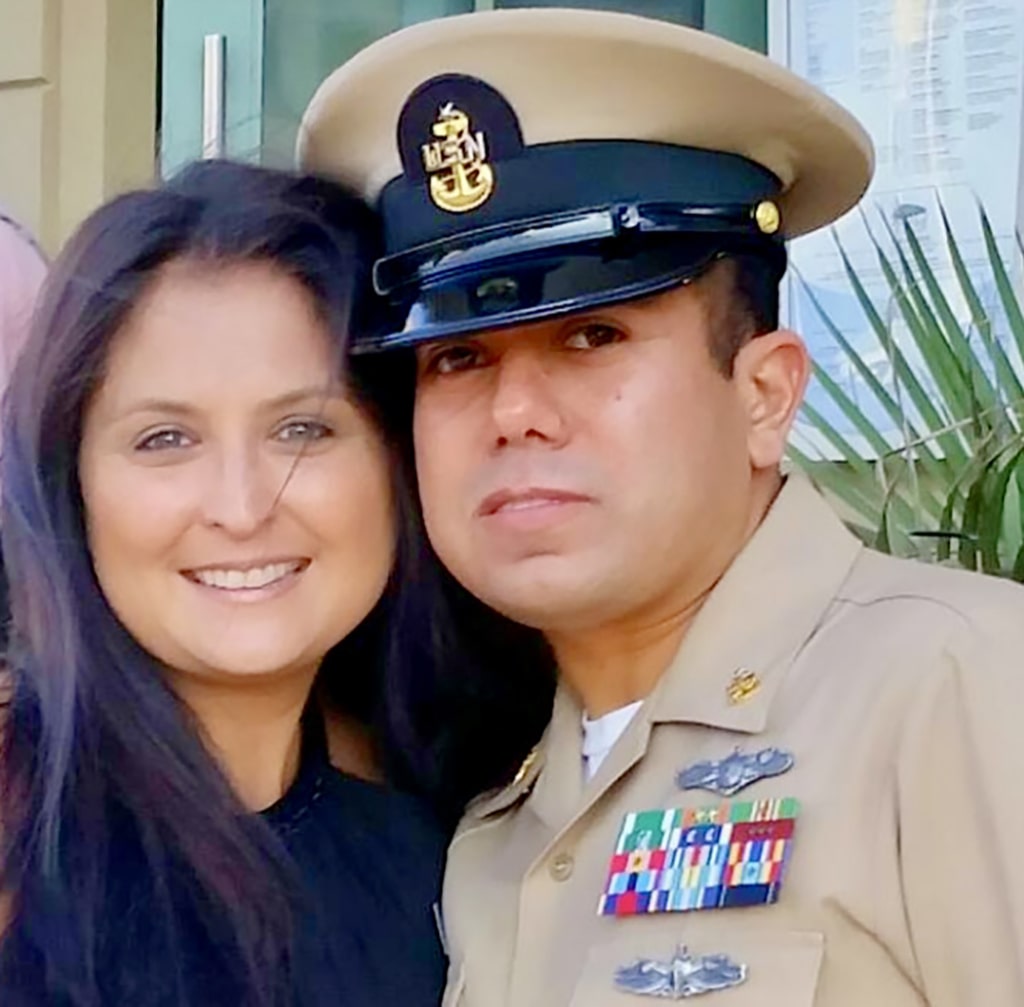 ---
Get Fast Help With VA Disability Increase – "Veterans Helping Veterans!"
At VA Claims Insider, we help fellow Veterans celebrate LIFE CHANGE by getting you the VA rating increase you deserve by law.
FOR Veterans, BY Veterans! We're the largest community of Veterans Helping Veterans Worldwide™
10,000+ disabled veterans served in our Elite membership program since 2016
500,000+ veterans per month utilize our free/paid educational resources
We employ more than 150 veterans, military spouses, and veteran advocates around the world
91% success rate; average VA disability benefits increase of >30%
Better Business Bureau (BBB) Accredited
$1.3B+ in VA disability benefits secured for veterans in all 50 states
If you're ready to secure the VA disability claim rating and benefits you've earned for your honorable service to our nation, simply click the button below now to start our FREE 3-step intake process.