From 20% to 90% Rating in Under 6 Months
In the fall of 2020, Ken Kachold was looking into joining VA Claims Insider's Elite Program. With a 20% disability rating and a string of major surgeries, Kachold realized it was time for him to learn more about VA disability claims.
"I didn't know anything about anything when it came to the claims process," he says.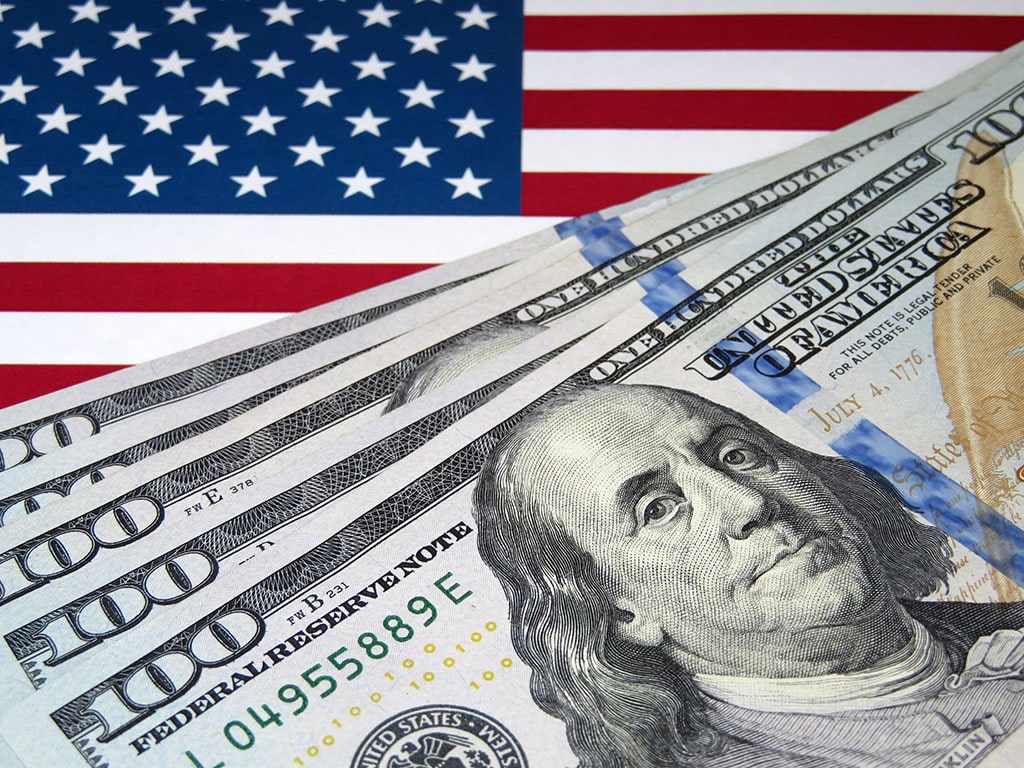 Three years post-retirement, it became more urgent than ever when a knee problem that began during his active duty required major surgery.
You DESERVE a HIGHER VA rating.
WE CAN HELP.
Take advantage of a FREE VA Claim Discovery Call with an experienced Team Member. Learn what you've been missing so you can FINALLY get the disability rating and compensation you've earned for your service.
---
VA Claims Insider Elite Program
As he read the fine print about the Elite Program, one thing stood out: it wouldn't cost him a dime to join. If his VA disability rating didn't increase, he would pay nothing.
"That was the turning point for me to sign up," says Kachold. "I had nothing to lose."
He also had a lot to gain. Since joining the "Insiders" in November 2020, Kachold increased his rating from 20% to 90%—in less than six months.
---
Air Force Career
Kachold spent the better part of his 21-year Air Force career in civil engineering. He retired as a Senior Master Sergeant (E-8). For a 19-year-old kid from Chicago's South Side, his work in operations and maintenance provided variety and learning opportunities—and Kachold excelled.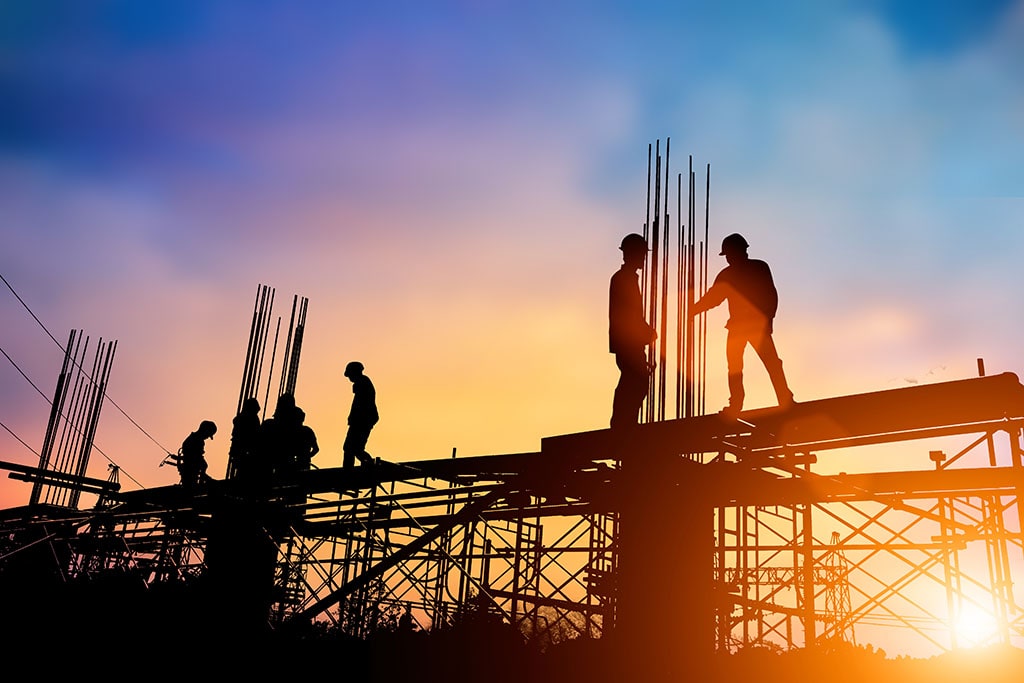 He genuinely enjoyed his job, even though working in operations meant excavation work and occasional jackhammer sessions. He felt fortunate to be part of the camaraderie and unity inside the military, which he recognizes as a unique experience.
---
A Lot of Work
But if bones, muscles, or joints could talk, Kachold's would likely sing the blues instead of an upbeat march—(think Johnny Cash and Folsom Prison).
By 2015, Kachold had undergone a total knee replacement, an ankle fusion, and two total hip replacements. The wear and tear on his body from two decades of military service had finally caught up with him.
Kachold acknowledges the amount of effort it took to get correctly rated. "You have to do a lot of work," he says.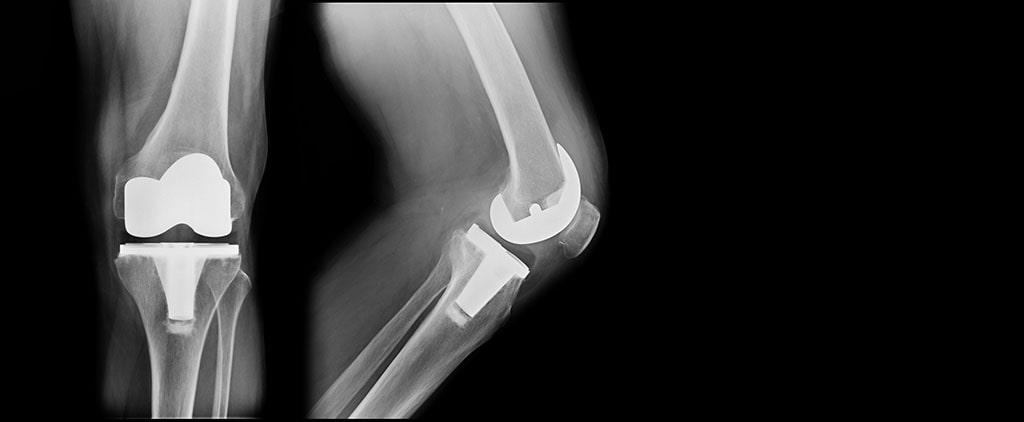 Gathering military records, communicating with the VA, and uploading documents can be tiresome. Thankfully for Kachold, he was never alone. He received guidance and support from his veteran coach and the community of veterans that make up VA Claims Insider.
---
The Compensation and Care He Deserves
In the end, Kachold acknowledges that the journey was well worth the destination. A 90% disability rating is worlds away from 20% in terms of compensation.
While his body might never sing the same tune it did before his service, his mind can rest easier. Kachold now has the compensation and care he deserves because he took the next step to educate himself.
---
About The Author
About VA Claims Insider
VA Claims Insider is an education-based coaching/consulting company. We're here for disabled veterans exploring eligibility for increased VA disability benefits and who wish to learn more about that process. We also connect veterans with independent medical professionals in our referral network for medical examinations, disability evaluations, and credible independent medical opinions and nexus statements (medical nexus letters) for a wide range of disability conditions.