Veteran Louis Elchuck spends his days helping other veterans and their families gain access to needed resources. The VA-funded program he works for helps homeless veterans living on the streets find adequate housing. 
Then it's Elchuck's job to help them get their VA benefits.
"I've helped numerous veterans get their VA disability. A lot of them have reached 100%."
A combat veteran with over 15 years of military service, Elchuck's willingness and ability to serve others has enabled countless underserved veterans to gain access to life-changing VA benefits.
But when it came to his own VA benefits? Elchuck hit one dead end after another.
"I could help everybody else, but I couldn't help myself."
Less than a year after joining the ELITE program at VA Claims Insider, Elchuck received the 100% VA rating he deserves. Even better–he's taking his newfound knowledge about the claims process with him as he continues to help others access their VA benefits.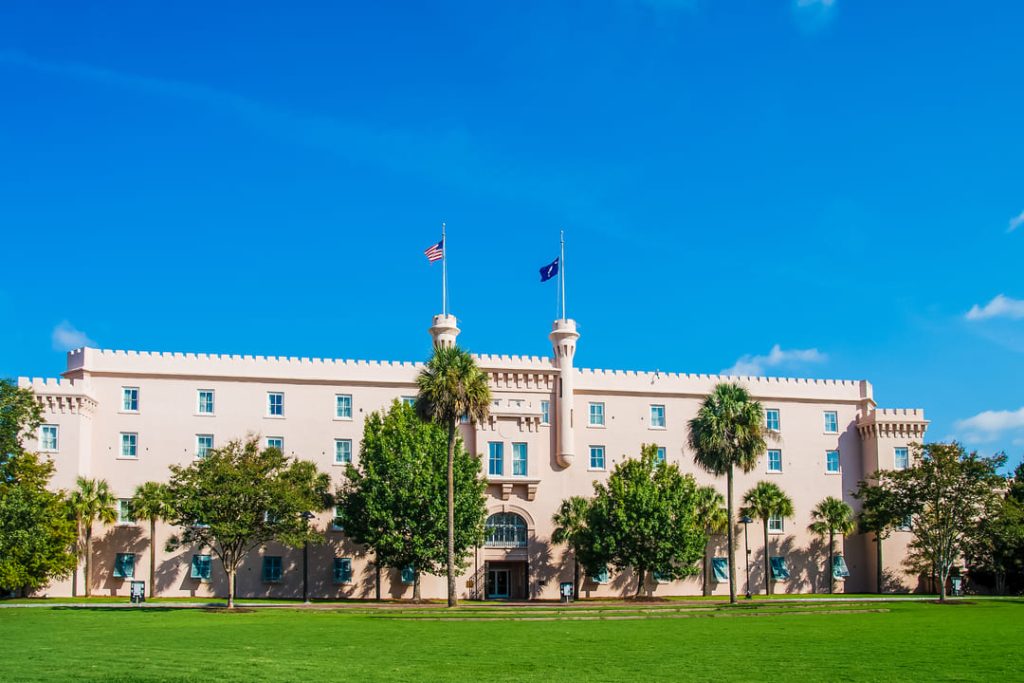 By the time he'd finished high school, Elchuck knew he wanted to join the military. He was accepted into The Citadel—a military college that gives incoming freshmen two years to decide which service branch to pursue.
Following graduation, Elchuck served in Air Force Security Forces during the last decade of the Cold War. He was in charge of securing nuclear weapons and B-52 bombers at a stateside nuclear weapons base.
It was a physically demanding job, but Elchuck was in his twenties at the time, and he didn't mind the daily grind.
By the time the Soviet Union was dismantled in 1991, Elchuck felt his US military duties were coming to an end. With the Cold War over, Elchuck resigned from the Air Force and began his life as a civilian.
But following the 9/11 attacks, Elchuck felt called to serve again.
"I wanted to get back into the fight, and I started looking to go back into the military."
Most service members have moved on from service by the time they're in their forties, but that didn't matter to Elchuck.
He dusted off his boots and put the uniform back on—this time as a member of the Kansas Army National Guard.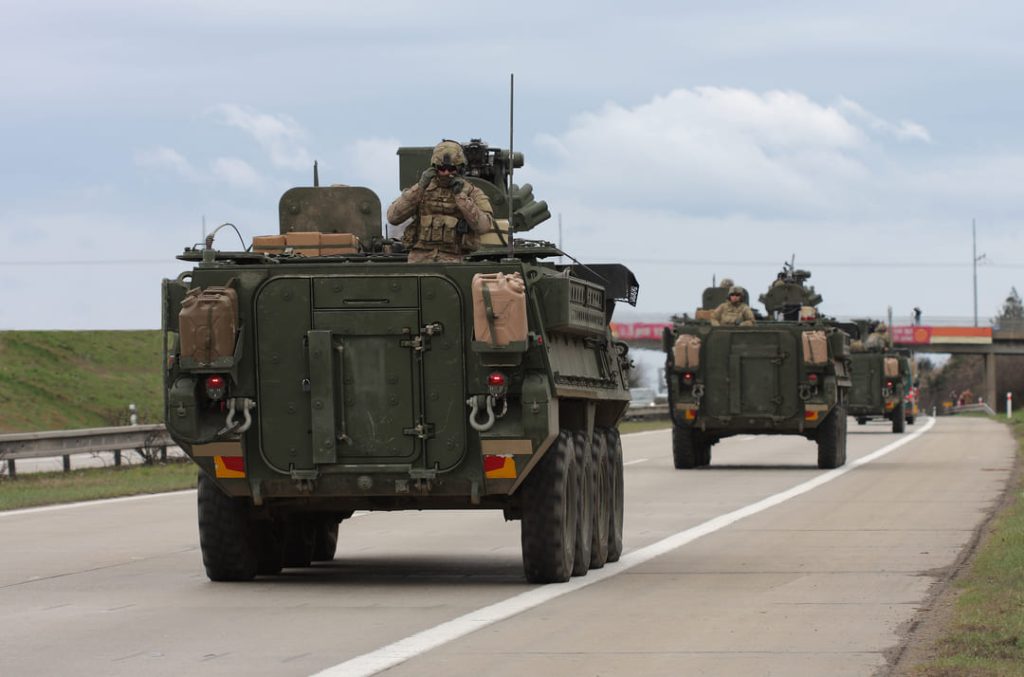 Before long, he asked to be placed into a combat unit. The Army granted his wish, and he soon deployed to Kosovo.
Elchuck was eager to get his feet back underneath him and reclaim his military skills. He was placed into a high-speed unit, engaging in dozens of physically demanding combat missions.
By the end of his deployment, Elchuck's body had taken a beating. His knees, hips, and shoulders never fully recovered from his injuries; by 2010, Elchuck's second military stint was over.
As Elchuck's condition worsened over time, he eventually made the 4-hour trip to the nearest VA hospital. He hoped to find a permanent solution to his injuries.
The examining doctor told Elchuck there wasn't much they could do but offered to put in for 10% VA disability for one of his shoulders. Elchuck was displeased.
"I thought, listen, I'm not here to get any money. I don't want any disability. I want to get my shoulder fixed. That probably wasn't the smartest thing for me to say. But I was angry."
The doctor put in for the disability anyway, and Elchuck was granted a 10% VA rating.
That's where he stayed for a long time.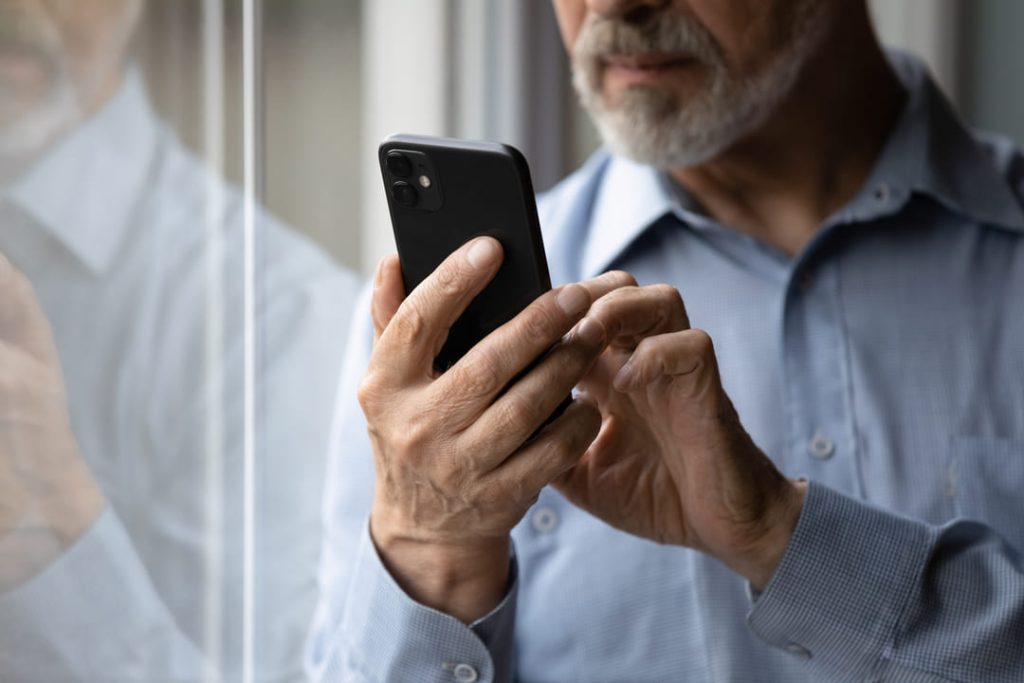 But as Elchuck's physical condition deteriorated, so did his mental health. He continually struggled with PTSD and was fired from numerous jobs as a result. One day, he decided that enough was enough.
"I finally decided to call the VA and say, 'Hey, I need some help.' That's when things started to turn around."
Elchuck's issues stemming from his service included sleep apnea, hip and shoulder problems, and PTSD.
After being diagnosed with sleep apnea by the VA, Elchuck struggled to find someone qualified in the civilian community to write him a Nexus letter. Everyone told him that PTSD doesn't cause sleep apnea.
Elchuck knew he was in over his head.
When an ad for VA Claims Insider popped up on his wife's Facebook page, he decided to give it a shot. He knew he had nothing to lose.
Two things happened after Elchuck joined the ELITE program at VA Claims Insider.
First, his Veteran Coach pointed him in the right direction to obtain a Nexus letter.
Second, he was taught the importance of preparing for a C&P exam. Elchuck praises the excellent advice of his Veteran Coach and says he followed his guidance to a T.
"That was a real turning point. I had a fantastic Veteran Coach who instructed me on how to do a C&P exam. I realized I hadn't done a great job in the past on my C&P exams. That was the difference, and I got a higher rating. His advice pushed me to 100%."
Elchuck commends the ELITE program's 8-step process and says it's much easier to focus on one thing at a time because everything is broken down into steps. He also believes it's valuable to have a coach to guide you and encourage you through the VA claims process.
"It's much easier when you have somebody to help you. It takes a lot of stress out of the process." 
Elchuck's thankful for his 100% VA rating and most excited about what it means for his family.
"Military families go through a lot, especially the kids. The VA grants privileges to family members when you're 100%, which is the best part for me. Now I can take better care of my family."
Elchuck encourages other veterans not to be ashamed to ask for help. He says getting your disability can be tough to do on your own, especially if PTSD is involved.
"You don't want to talk about it because the civilian population doesn't understand it. You don't want your employer to know about it because you're afraid you will get different treatment at work. And you're thinking it's going to hurt you getting a job. But that's not true. So please get help. Don't wait. There are people out there that are more than willing to help."
With his job assisting other veterans, Elchuck can now pass on the knowledge he's learned from VA Claims Insider to the veterans he serves. He also uses Brian Reese's book, "You Deserve It," which is sitting on his desk at work.
"It's a fantastic book. It's motivational and puts the veteran at ease with how he wrote the book. I use it all the time," he says, adding, "I'm more knowledgeable thanks to VA Claims Insider. I can't thank them enough."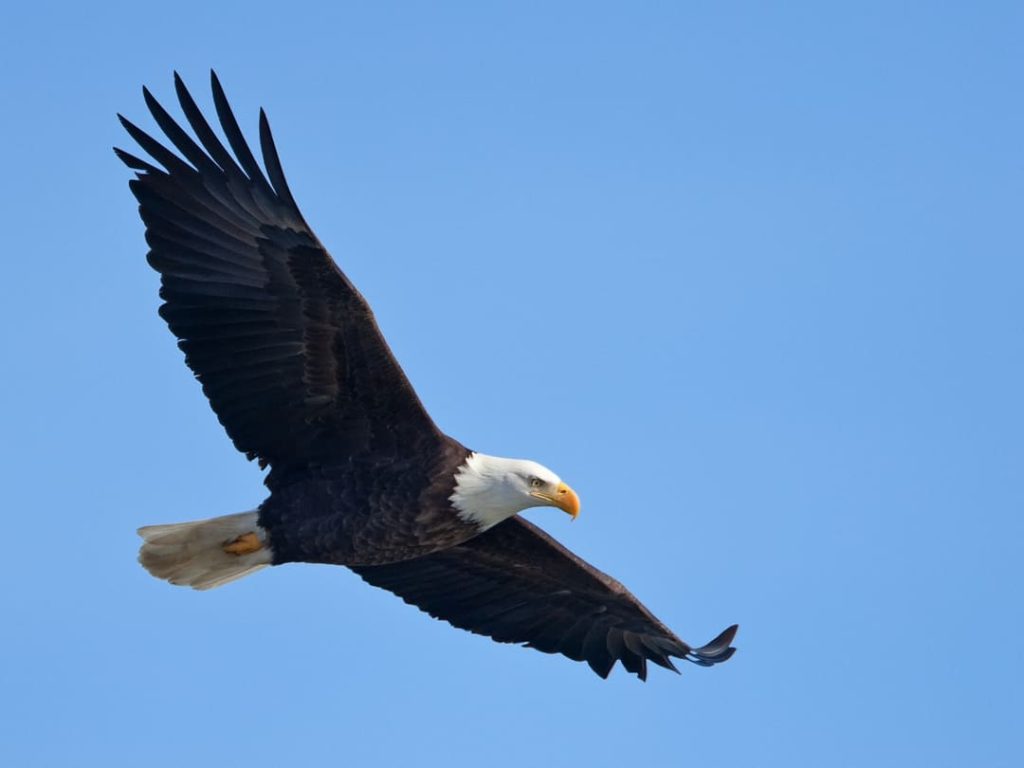 NEED MORE ASSISTANCE?
Most veterans are underrated for their disabilities and, therefore, not getting their due compensation. At VA Claims Insider, we help you understand and take control of the claims process, so you can get the rating and compensation you're owed by law. Our process takes the guesswork out of filing a VA disability claim and supports you every step of the way in building a fully-developed claim (FDC)—so you can increase your rating FAST!
If you've filed your VA disability claim and have been denied or have received a low rating—or you're unsure how to get started—reach out to us! Take advantage of a FREE VA Claim Discovery Call. Learn what you've been missing—so you can FINALLY get the disability rating and compensation YOU DESERVE!