The ELITE Success Story of Ray Llamas
For Marine Veteran Ray Llamas and his family, the 2022 holiday season came early.
In early December, he increased his VA rating by 20%—and nearly doubled his tax-free monthly compensation in the process. Since joining the ELITE program in August, Llamas has learned more about the VA claims process in four months than he had in the previous three decades.
"VA Claims Insider explained the process. It was like peeking behind a curtain. I understand it now."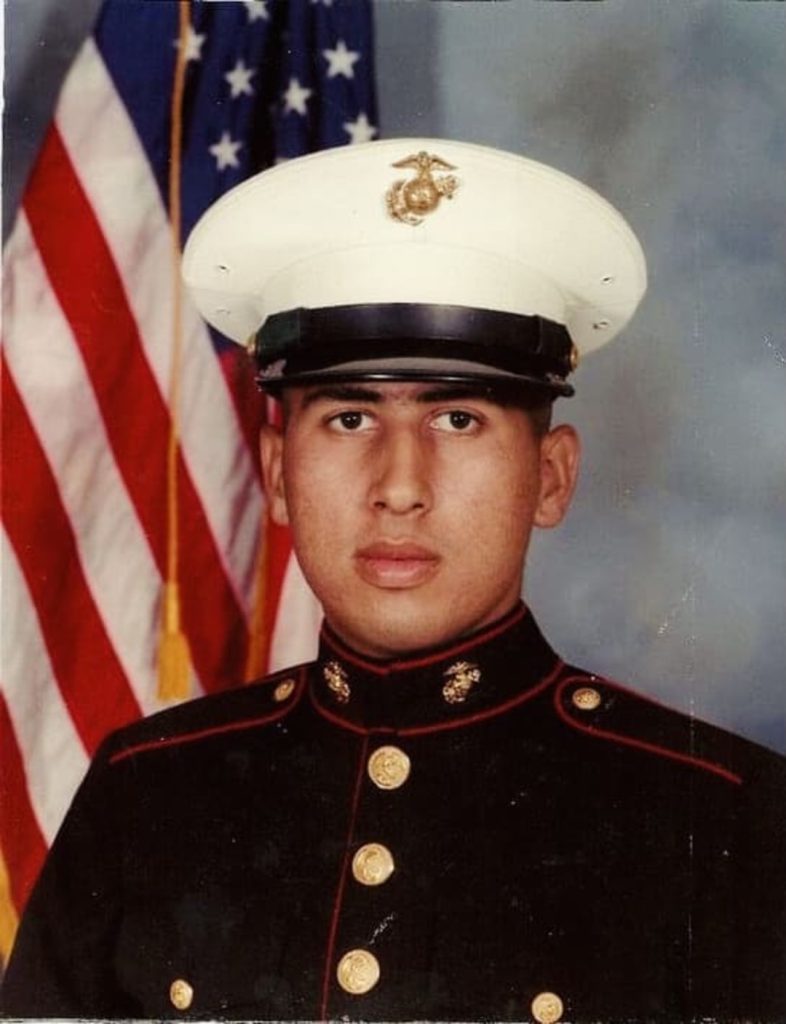 Llamas entered the Marine Corps in 1983 and served three years at Marine Barracks Pearl Harbor. After re-enlisting, Llamas found a new home in the 2nd Battalion, 7th Marines, 1st Marine Division. He served in anti-tank and carried the M47 Dragon—a shoulder-fired, man-portable guided missile system.
For the next six years, Llamas trained and traveled extensively to Korea, Honduras, the Philippines, and Japan—undergoing training and military exercises with the Japanese Armed Forces. 
When Iraq invaded and swiftly took control of Kuwait in August 1990, Llamas received orders to deploy.
"A couple of days after Kuwait was invaded, we were drawing uniforms and gear and making our wills."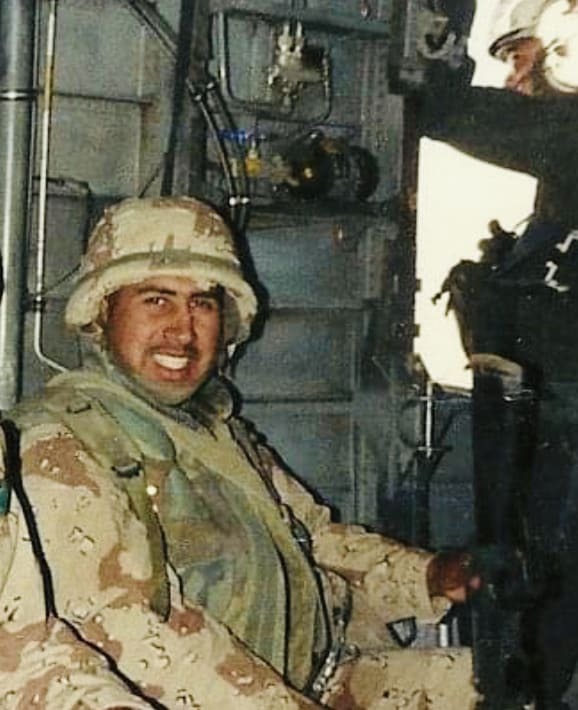 Following Desert Storm, Llamas decided it was time to take off the uniform. By 26, Llamas had honorably served for nearly nine years.
Entering the civilian world, Llamas had yet to identify issues that would surface down the road. At the time, he believed he was fine and didn't think he qualified for any disability.
"I didn't make any claims. I didn't think I deserved anything. I didn't feel worthy."
By 2018, relatives had convinced Llamas to look into getting his VA benefits. He went to his County Veterans Office to inquire, and a VSO filed three claims on his behalf. Two claims were approved, and the VA awarded Llamas a 60% disability rating. He thought the claims process was over and never considered pursuing his benefits further. 
That all changed when he came across VA Claims Insider on YouTube and decided to join.
Llamas utilized many of the resources available to ELITE members, including attending Coaching Sessions, Mental Health Mondays, and Coffee with the Coaches.
"Those were all very valuable."
Despite the wealth of information and guidance he received from his Veteran Coach, Llamas admits he was still a little overwhelmed when he first opened the ELITE Insider Portal. But rather than quit, Llamas put his head down and pushed forward.
"I started chipping away at it. Upload this document. Watch this video. And the next thing I know, I'm checking all these boxes, and the VA set me up very quickly with two C&P exam dates."
Llamas felt educated and confident about what to expect. Following his C&P exams, the VA granted him an 80% VA disability rating.
He's thankful for the guidance he's received and is quick to tell his veteran friends about the benefits of the ELITE program.
"My experience has been so valuable. VA Claims Insider is a solid group with great information. They know what they're doing, and they've helped me tremendously."
He's also extremely grateful for his added benefits and increase in tax-free compensation, and says his family can financially 'breathe' again. Llamas also didn't mince his words when asked what advice he'd offer to other veterans.
"Go get your benefits. You may have to jump through some hoops. But it's worth it."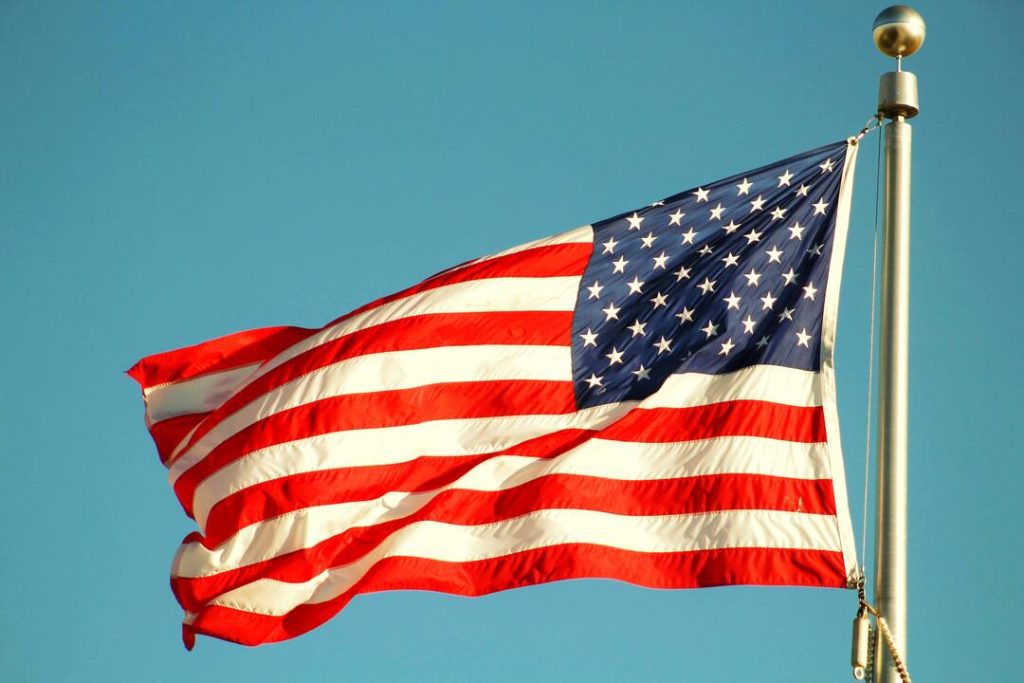 NEED MORE ASSISTANCE?
Most veterans are underrated for their disabilities and, therefore, not getting their due compensation. At VA Claims Insider, we help you understand and take control of the claims process, so you can get the rating and compensation you're owed by law.
Our process takes the guesswork out of filing a VA disability claim and supports you every step of the way in building a fully-developed claim (FDC)—so you can increase your rating FAST! If you've filed your VA disability claim and have been denied or have received a low rating—or you're unsure how to get started—reach out to us! Take advantage of a FREE VA Claim Discovery Call. Learn what you've been missing—so you can FINALLY get the disability rating and compensation YOU DESERVE!
You DESERVE a HIGHER VA rating.
WE CAN HELP.
Take advantage of a FREE VA Claim Discovery Call with an experienced Team Member. Learn what you've been missing so you can FINALLY get the disability rating and compensation you've earned for your service.