VA Claims Insider Testimonial: Elite Success Story
Don's been through a lot. He's battled medical issues for years, and the Air Force veteran was pretty sure he was underrated by the VA.
When he signed up for the ELITE program at VA Claims Insider in 2021, he wasn't sure what to expect. After all, he'd tried to get correctly rated in the past.
It turned out to be one of the best decisions he could've made. Six months after joining VA Claims Insider, the VA awarded him a disability rating of 100% permanent and total.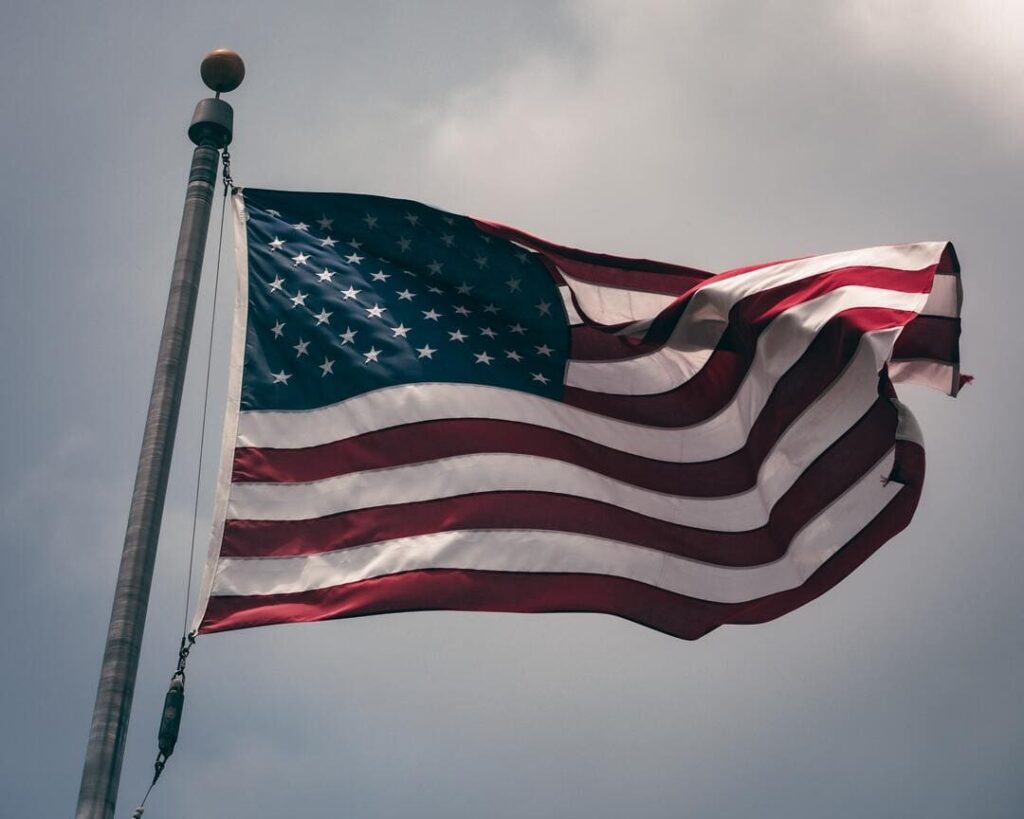 It's been nearly 30 years since Don left the Air Force due to medical issues. A heavy equipment operator, he developed extreme back pain during his deployment in Desert Storm. He underwent major back surgery that left him in a brace for six months. He was only 28 years old.
Don also underwent sinus surgery while in the Air Force. But the operation left him with unresolved sinus issues (including constant infections and splitting headaches) that needed to be surgically repaired more than a decade later.
To add to his injuries, Don has undergone multiple knee surgeries. He also has fibromyalgia, sleep apnea, and chronic fatigue syndrome.
Given the number and severity of his issues, you'd think that getting rated properly would be easy for someone like Don.
It wasn't.
The turning point would be when he joined the ELITE program at VA Claims Insider and began learning how to navigate the often-confusing VA disability system.
"Before joining VA Claims Insider, nobody told me where to go or what to do. And nobody told me about the secondary claims. I just didn't know."
Don leaned on his veteran coach for advice. She explained the ins and outs of the process and helped Don map out his strategy.
Weeks after filing his newest claims in December of 2021, Don received an email from the VA showing him that money had been added to his bank account. He was so excited that he immediately called his coach to express his gratitude.
"I'm thankful and excited. I'm finally getting what I deserve."
Don advises other veterans like him to get their medical history documented.
"If you're having issues, don't hold back. The more documentation you have about your issues, the better. And don't throw away anything that you get from the VA."
Don is grateful for all the help he received from VA Claims Insider. He's an ELITE example of how it's never too late to take action and get the VA rating you deserve.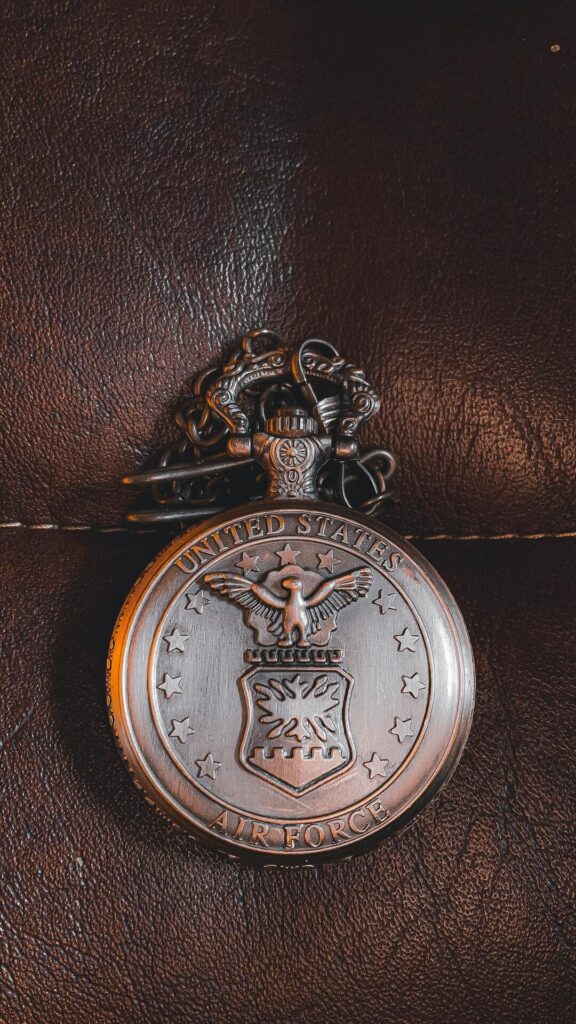 ---
NEED MORE ASSISTANCE?
Most veterans are underrated for their disabilities and therefore not getting the compensation they're due. At VA Claims Insider, we help you understand and take control of the claims process, so you can get the rating and compensation you're owed by law.
Our process takes the guesswork out of filing a VA disability claim and supports you every step of the way in building a fully-developed claim (FDC)—so you can increase your rating fast!
If you've filed your VA disability claim and have been denied or have received a low rating—or you're unsure how to get started—reach out to us! Take advantage of a FREE VA Claim Discovery Call. Learn what you've been missing—so you can FINALLY get the disability rating and compensation you deserve!
We've supported more than 15,000 veterans to win their claims and increase their ratings. NOW IT'S YOUR TURN.
---
About The Author
Brian Reese
Brian Reese is one of the top VA disability benefits experts in the world and bestselling author of You Deserve It: The Definitive Guide to Getting the Veteran Benefits You've Earned (Second Edition).
Brian's frustration with the VA claim process led him to create VA Claims Insider, which provides disabled veterans with tips, strategies, and lessons learned to win their VA disability compensation claim, faster, even if they've already filed, been denied, gave up, or don't know where to start.
As the founder of VA Claims Insider and CEO of Military Disability Made Easy, he has helped serve more than 10 million military members and veterans since 2013 through free online educational resources.
He is a former active duty Air Force officer with extensive experience leading hundreds of individuals and multi-functional teams in challenging international environments, including a combat tour to Afghanistan in 2011 supporting Operation ENDURING FREEDOM.
Brian is a Distinguished Graduate of Management from the United States Air Force Academy, Colorado Springs, CO, and he holds an MBA from Oklahoma State University's Spears School of Business, Stillwater, OK, where he was a National Honor Scholar (Top 1% of Graduate School class).