Carpal Tunnel Syndrome symptoms are defined by a tingling or numbness in your hands and pain in your wrists. It can also be accompanied by a feeling of weakness as you try to grip anything. Your chances of getting carpal tunnel during your military career will increase the longer you serve and women are at greater risk than men. Go to your doctor to get a diagnosis to find out if you have carpal tunnel syndrome. This diagnosis is the first step to file an initial VA claim. The same is true if you have been out of the service for a while and want to file a claim for secondary conditions.
What is Carpal Tunnel Syndrome?
The carpal tunnel is a small tube in your wrist that allows the median nerve to go into your hand and controls feeling and movement to all of your fingers, except the pinky finger. The carpal tunnel can swell and create pressure on the median nerve causing a tingling sensation in your hands. The carpal tunnel could also be damaged by repetitive motion or by working in a correct position. Other symptoms of carpal tunnel syndrome are:
Fingers seem swollen, but do not look swollen
Pain moving up your arm to your shoulder
Fingers sometimes feel if they have shocks
Weakness in fingers
Difficulty working with smaller objects
Hard time making a fist
If you have any of these symptoms please see a doctor for a medical diagnosis.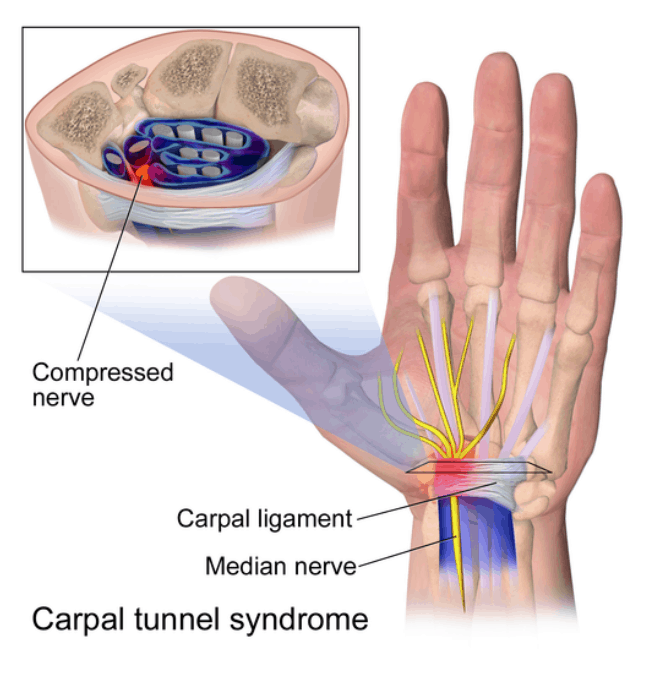 How Can I Reduce the Pain?
If you have not been to the doctor yet these tips might help with the pain:
Soak in ice water for 10 to 15 minutes
Soak in warm water for 10 to 15 minutes
Give your hands and arms a rest during the day
Over-the-counter meds like ibuprofen or aspirin
Wear wrist braces
Your medical provider can tailor your pain treatments and recommend stronger action if needed.
Is Carpal Tunnel Service-Connected for Veterans?
In order for carpal tunnel syndrome to be service-connected, you must have it medically diagnosed and in your medical records. If you are still in uniform get the diagnosis before the end of your term of service. Under the VA carpal tunnel syndrome can be found in CFR 38 Part 4 the VA Schedule of Ratings. The rating will depend on how severe the condition is or if you have it in both hands. Having it in both hands the VA would consider a bilateral rating. That means, if you are right-handed, that is your dominant hand and would generally receive a higher rating than your left hand. If you had a moderate case of carpal tunnel in both hands the rating would be 30% for your right and 20% for your left.
Can I File A Secondary Claim For Carpal Tunnel?
Carpal tunnel can be claimed as a secondary service-connected disability. If you have a diagnosis and it was not service-connected or it developed after leaving the military it can potentially be connected to another service-connected disability. Carpal tunnel could develop due to an injury in the back or neck and in these cases, you would have to prove the nexus or the connection between the old injury and the carpal tunnel. Your doctor would be able to make that connection and you would need a nexus letter.
What Other Documents Would Help My Carpal Tunnel Claim?
On top of your diagnosis of carpal tunnel and a nexus letter, a personal statement and buddy letters can be submitted as medical evidence. The personal statement is a chance to tell the VA your story about how the carpal tunnel has affected your life. You can tell them about the pain and how the weakness in your hands makes you continually drop things. This letter will help the evaluator get a clear picture of your life from your perspective. Next would be the buddy letter. Buddy letters are written by adult family members and friends who have witnessed the changes carpal tunnel syndrome has caused. Your spouse or someone who you see daily can explain how this has impacted your daily life. Having this link is crucial for the VA to award your service-connection These two types of letters are lay evidence and the VA must consider them.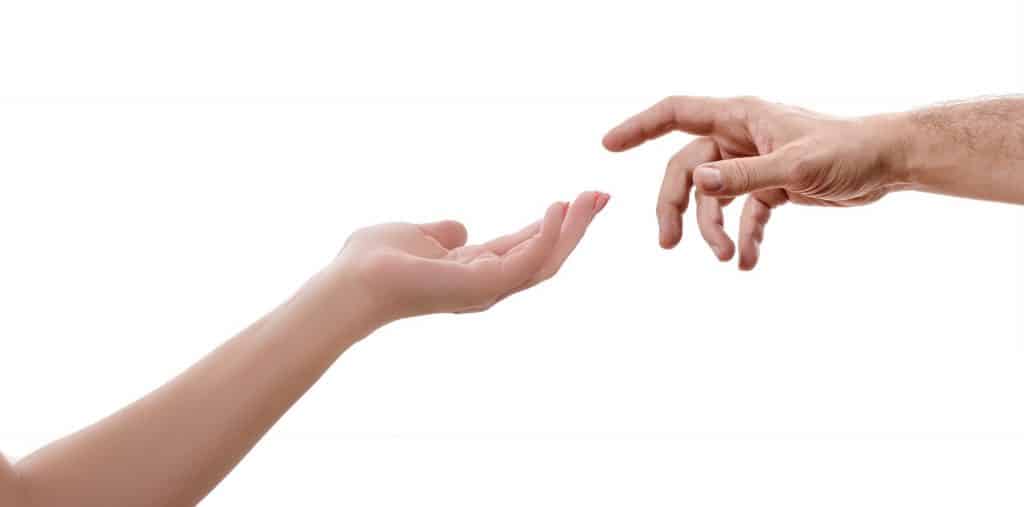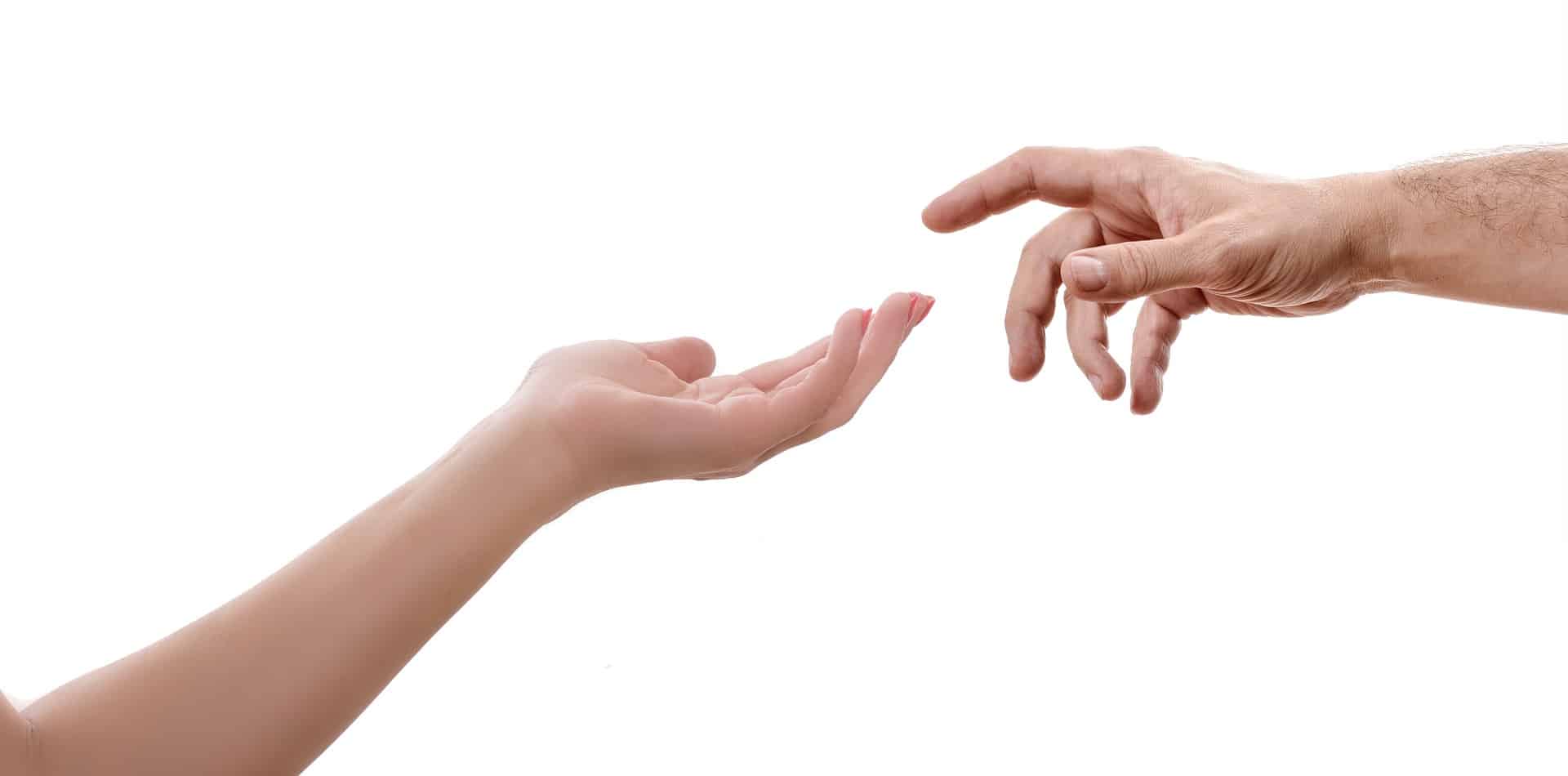 If Carpal Tunnel Has Changed My Life, What Can I Do?
If your life has been changed because of carpal tunnel, you should add a claim for lifestyle impact. Living in constant pain changes you, whether you want to believe it or not. In the military, the attitude is generally, suck it up and move on. The problem is, we as service members keep this mindset after we get out of the military.
That mindset needs to change, take time to consider why you should apply for chronic pain. Has the pain kept you from getting a better job? Do you snap at your spouse or children more often? Do you drink more to mask the pain? These are some basic questions to ask yourself. If you answered, "YES" to any of these or other questions you thought of, then make the decision to apply for a lifestyle impact and carpal tunnel VA Claim. You need to add a lifestyle impact claim to your carpal tunnel claim.
Carpal tunnel syndrome is a very painful condition in your hands and if untreated can cause damage and you should file a VA claim for. You need to have a medical diagnosis for the claim, both initial and secondary claims. Some symptoms of carpal tunnel are tingling sensation or weakness in your fingers. If you have any of these signs, go to your medical service provider for a diagnosis.
Conclusion
Always follow the medical provider's suggestions, but some solutions we've found to help are taking the prescribed about of over the counter drugs and soak your hands in ice water or warm water. Your doctor can always provide targeted solutions for your condition.
Remember, carpal tunnel can be service-connected either as an initial or secondary claim. When filing your claim add a personal statement about the condition. Get family and friends to write buddy letters to help you with your claim. Then think about how living in constant pain has changed your life and add a lifestyle impact claim to your carpal tunnel syndrome claim.
VA Claims Insider Coaches can help you through the process. We can help guide you and build a strategy so you get the VA disability you deserve by law. Visit VA Claims Insider Elite don't wait, sign up now.
Deserve a HIGHER VA Rating? WE CAN HELP.
Join our premier education-based membership program, VA Claims Insider Elite, connect with an expert-level Veteran Coach (VC) within minutes, and finally get the rating you deserve. Click the button below to start for FREE.
---
About the Author
About VA Claims Insider
VA Claims insider is an education-based coaching/consulting company. We're here for disabled veterans exploring eligibility for increased VA disability benefits and who wish to learn more about that process. We also connect veterans with independent medical professionals in our referral network for medical examinations, disability evaluations, and credible independent medical opinions and nexus statements (medical nexus letters) for a wide range of disability conditions.