Wanting to learn more about secondary conditions? Most veterans are already aware of filing claims for a direct service-connected condition. This is when a veteran's military service directly causes a medical condition. For example, a paratrooper broke his ankle on an airborne jump. During the veteran's remaining time in service, it continued to give him problems until he separated. After leaving the military, that same ankle became arthritic. The veteran applied for a disability claim for the ankle and was awarded a rating due to direct service-connection to his military service.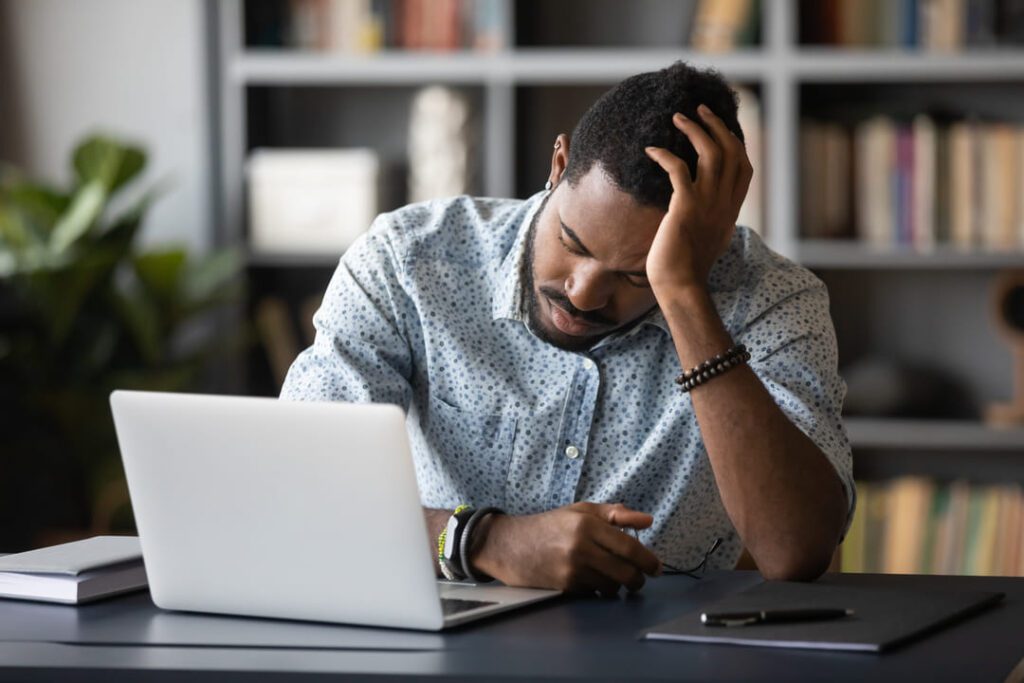 This process is how most disabilities claims are submitted to the VA. This type of claim relies heavily on documentation of the injury or illness in the service member's military records. Which in itself can be a problem if it was not documented well (which unfortunately happens quite often). However, direct service connection is not the only type of claim that a veteran can submit. Another claim that can be submitted is secondary disability claims which are often overlooked by veterans not well-versed in the VA disability rules.
A secondary disability claim is a condition that was caused or made worse by an already existing service-connected condition. The logic here is that the veteran is experiencing a new health problem since leaving the military that was not present at all during the time he or she served. Initially, the vet may feel that there is nothing that can be down to tie it to serving in the military. However, this is not true. By utilizing the concept of a secondary-claim, a veteran can open up the possibility of service-connecting many more health problems then were initially present during military service. To properly leverage a secondary-claim, it is essential to know the most common ways this claim can be used.
Common Ways for Secondary Conditions
Over Compensation
This can often be applied to orthopedic related conditions. For example, let's say a veteran is service-connected for a foot problem such as plantar fasciitis or pes planus (flat feet). Those foot problems have caused the veteran to have a problem with his gait and posture. Over the years, this has caused the veteran to develop problems with his back. The veteran is diagnosed with degenerative disc disease (DDD). The vet can apply for a claim by filing the DDD secondary to the foot problem. Orthopedic secondary conditions are fairly common and have a great deal of success.
Veterans are often prescribed medication for their conditions. These medications can have side-effects associated with taking them. A good example is pain medicines. Many veterans are prescribed NSAIDs such as Ibuprofen to deal with pain. The meds are known to cause gastro problems such as GERD. Following the secondary claim logic, a veteran can then file GERD as secondary to NSAIDs prescribed for the treatment of a service-connected condition.
Mental Health Issues
Many veterans deal with mental health conditions such as PTSD, generalized anxiety disorder, major depressive disorder, and other mental health disorders. Often these disorders can cause secondary problems such as migraines, sleep apnea, etc.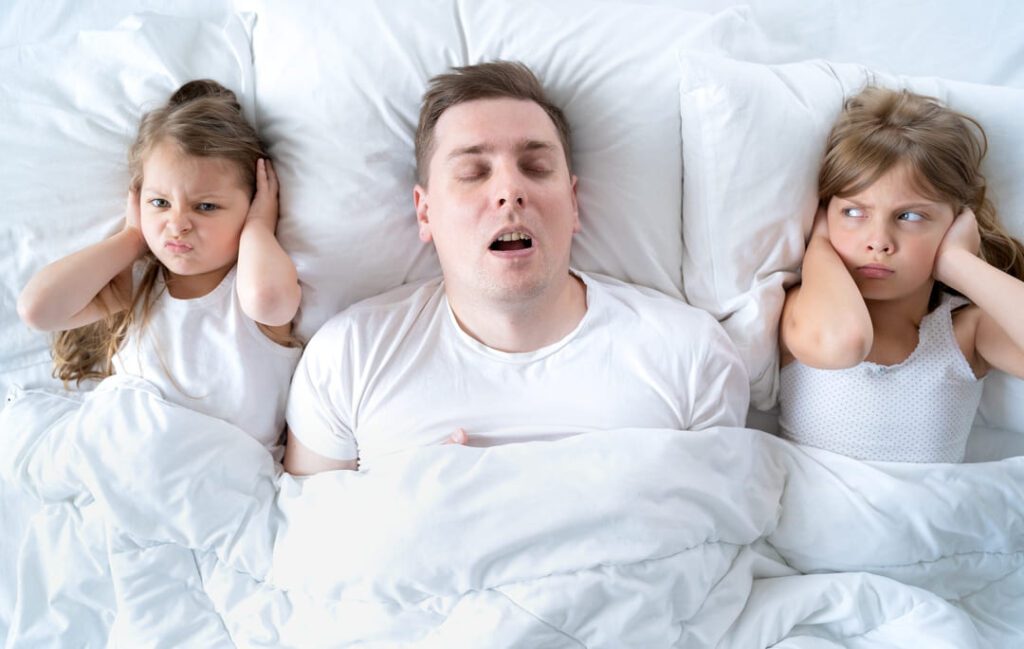 Disease
There are times when military service can cause or make worst a veteran developing an infection. For example, many veterans who served in Vietnam developed diseases related to Agent Orange exposure. One of the most common diseases that veterans exposed to AO developed is diabetes. This disease can cause a variety of secondary problems to include neuropathy to the limps, kidney disease, cataracts, etc. These secondary conditions can be service-connected due to diabetes.
How to Submit a Secondary Claim
Secondary claims can be submitted using the same methods as filing a direct-service connected claim. Which is to file VA Form 21-526EZ (Application for Disability Compensation and Related Compensation Benefits). This can be done by mailing it, dropping off in-person to a VA Regional Benefits Office, using a VSO, or filing it online using the VA system EBenefits and or VA.gov. In our opinion, the best method is for the veteran to file it themselves online, which allows them to take ownership of the claim while submitting documentation and tracking the progress.
What's Needed to Win Your Claim
Just like a direct-service condition claim, the way to win a secondary claim is to have substantial evidence to support it. This starts first with medical evidence. One of the requirements when filing a secondary claim is that the secondary conditions must have a diagnosis. A veteran cannot submit just symptoms alone. For example, if the veteran was looking to tie a knee problem to a service-connected back condition, that knee problem must be diagnosed. The vet cannot simply say the knee hurts. Also, the diagnosis can come from any medical professional. It is not required to only come from the VA.
Next, secondary conditions must be tied to an already existing service-connected condition. Also, there two conditions should somehow be linked using one of the common methods described above. Both conditions should have good medical documentation regarding the current state of the symptoms and any treatment plans associated with them. However, this alone is still not enough to guarantee that the secondary claim will be won. To improve the chances of winning the claim, a nexus statement is highly recommended to tie the two conditions together.
What is a nexus letter?

A nexus statement is a medical opinion provided by a doctor, PA, nurse practitioner that links a veteran's current diagnosed condition with their military service. For a secondary claim, the nexus statement is providing rationale on how the secondary condition is related to the in-service connected condition. A good nexus statement would leverage solid medical research and cite studies from medical journals that show a relationship between the two conditions.
A nexus letter may also reference past BVA court cases to show precedence that the VA has already awarded previous claims tying to the two conditions. Language commonly seen in nexus statements for secondary claims would follow a phrase like; "It is more likely than not that Condition A has caused Condition B. This statement would read " It is more likely than not that the veteran's service-connected plantar fasciitis has caused the veteran's degenerative disc disease."
VA Secondary Conditions Final Thoughts
Veterans should not be hesitant to apply for secondary conditions. Veterans often overlook it, but if used correctly can increase a veterans overall rating by introducing conditions that the veteran may never have thought about submitting claims for. Now, to have a good chance of winning the claim proper documentation, both medical and lay evidence (personal statements and buddy letters) should be leveraged.

---
About the Author
Brian Reese
Brian Reese is one of the top VA disability benefits experts in the world and bestselling author of You Deserve It: The Definitive Guide to Getting the Veteran Benefits You've Earned (Second Edition).
Brian's frustration with the VA claim process led him to create VA Claims Insider, which provides disabled veterans with tips, strategies, and lessons learned to win their VA disability compensation claim, faster, even if they've already filed, been denied, gave up, or don't know where to start.
As the founder of VA Claims Insider and CEO of Military Disability Made Easy, he has helped serve more than 10 million military members and veterans since 2013 through free online educational resources.
He is a former active duty Air Force officer with extensive experience leading hundreds of individuals and multi-functional teams in challenging international environments, including a combat tour to Afghanistan in 2011 supporting Operation ENDURING FREEDOM.
Brian is a Distinguished Graduate of Management from the United States Air Force Academy, Colorado Springs, CO, and he holds an MBA from Oklahoma State University's Spears School of Business, Stillwater, OK, where he was a National Honor Scholar (Top 1% of Graduate School class).