Personal statements are an aspect of VA claims that's often overlooked and that we encourage veterans to consider for most claims. At VA Claims Insider we highly recommend taking advantage of a personal statement—also known as "Statement in Support of a Claim—to provide key supporting evidence.
A personal statement can help to complete a strong claim and support your other forms of evidence. But what about buddy letters, which are lay witness statements written not by you but by a spouse, co-worker, fellow service member, friend or employer?
In the past, VA Claims Insider has discussed the buddy letter as well as the importance of Statements in Support of A Claim. While at one time we recommended buddy letters unhesitatingly, in our experience over time we've seen that buddy letters may not be necessary in most cases—and in some instances may actually complicate your claim.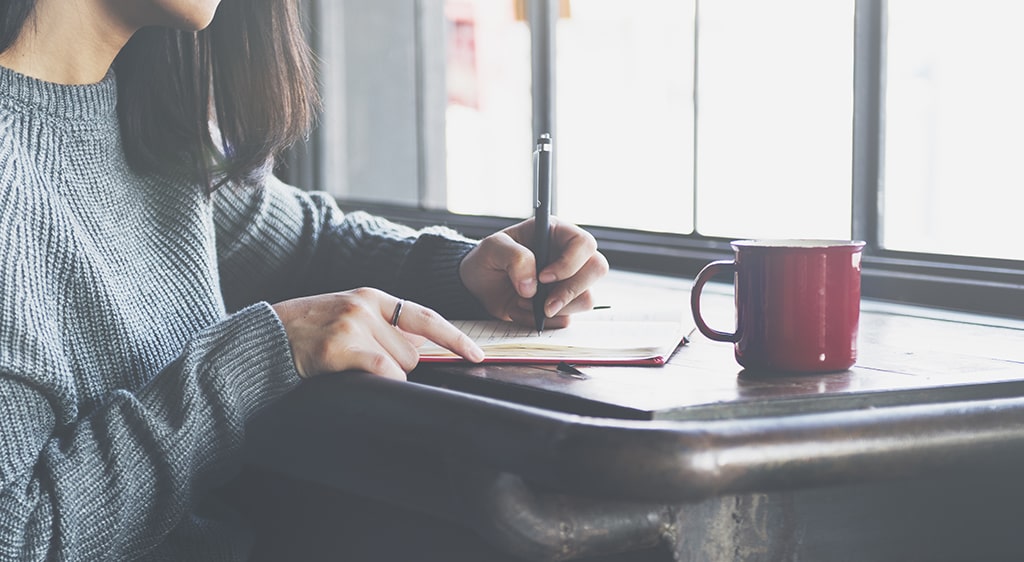 You DESERVE a HIGHER VA rating.
WE CAN HELP.
Take advantage of a FREE VA Claim Discovery Call with an experienced Team Member. Learn what you've been missing so you can FINALLY get the disability rating and compensation you've earned for your service.
---
Is a Buddy Letter Important?
Sometimes—but not as often as we used to believe. While we used to recommend buddy letters (or buddy statements) from first-hand witnesses, the fact is we've seen buddy letters "muddy the waters" and hurt more than help in many cases. Conflicting information from lay witnesses (and that's often what happens) can actually slow down your claim and even lead to denial.
We realize this may go against the prevailing "wisdom" of VA lawyers and other VA claim services, but we've departed from a number of supposedly "tried and true" beliefs —and that's part of what's made us the most successful. After helping 15,000 veterans win claims and increase ratings, we've responded to patterns that others miss. In this case, our strong relationships with former VA raters/adjudicators has affirmed our observation about buddy letters.
There are specific cases where it may be beneficial to include a buddy statement to win your claim, and we will discuss that further in this article.
---
What to Use Instead of Buddy Letters
In the absence of service treatment records or current symptoms, a Statement in Support of Claim (personal statement) can be extremely helpful documentation to strengthen your claim.
A well-done Statement in Support of Claim can help complete what is known as a fully-developed claim—a well-supported, complete presentation of your case that has a higher likelihood of winning and tends to be approved faster. (We specialize in helping veterans build and win claims this way!)
For a Statement in Support of Claim, you'll need to use form VA 21-4138. We highly recommend using VA Form 21-4138 to provide key supporting evidence for most claims.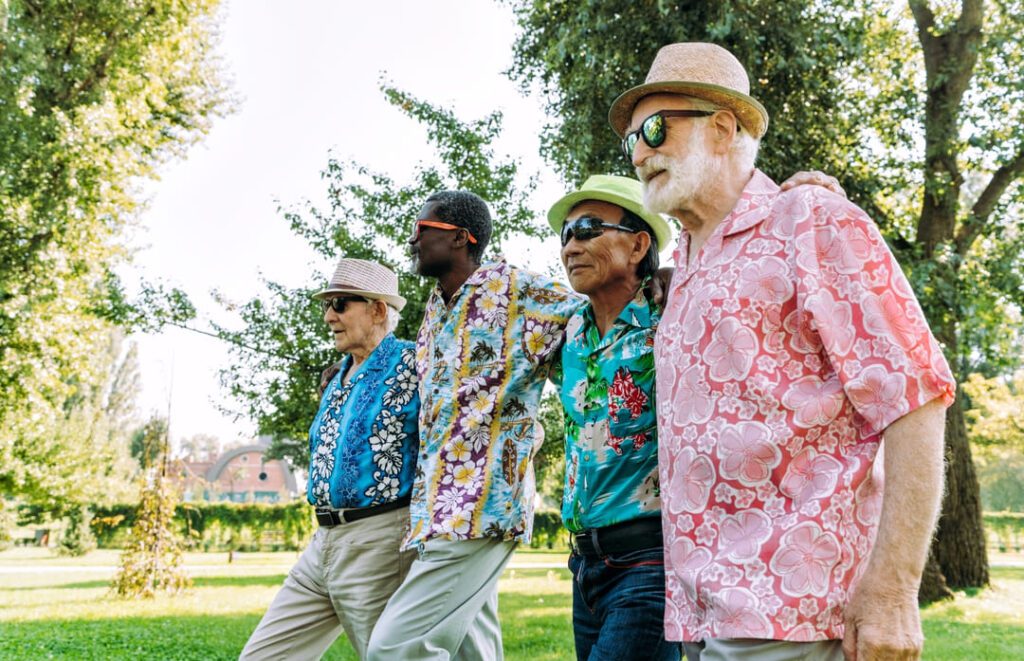 ---
When Should I Use a Buddy Letter?
While many veterans can skip obtaining a buddy letter to support a claim, there ARE certain cases where a buddy letter might strengthen your claim. Claims that may benefit from a buddy letter include:
Combat-Related Claims
The VA can lose or misplace files and records, but sometimes "lost medical records" means a medical record never existed. Often, combat situations don't afford the time to see a corpsman/medic to obtain medical evidence of an in-service event or stressor. Or an injury or event doesn't require a veteran to seek immediate medical treatment for what eventually becomes a ratable disability.
In those instances, a credible statement can strongly support a winning claim. A buddy letter from a fellow service member who was there and witnessed the incident can make the difference between a grant and a denial.
Lost Medical Records
After several years, most medical facilities destroy medical records. In these situations, if medical records are no longer available, you can obtain credible statements to gap the dates of treatment. Just as with combat-related claims where no diagnosis or treatment occurred during service, buddy letters along with personal statements can be valuable when you lack medical documentation.
If you suffered an injury or event in service that went unrecorded, or those records were destroyed, a statement from a buddy who served with you and witnessed the event or injury has to be weighed and considered by the VA when determining service connection.
Historical Narrative
For example, many veterans returning from war may experience symptoms of PTSD or other mental health disorders but frequently fail to seek treatment until a loved one urges them to do so. We've helped veterans where several years have gone by as they struggle to enter back into society and lead a productive life. The loved ones who've witnessed the changes in these veterans can provide the most credible observations of the veteran's symptoms during the period when the veteran failed to seek medical treatment, or fill the gap created by medical records that are no longer available.
Specifically, a witness can provide a historical narrative of when the veteran was having difficulty coping with stress at work, getting along with co-workers, or not being able to accept direction from an authoritative figure. A close friend or relative can provide information about the veteran's difficulties with day-to-day activities, hygiene, isolation, or any other change.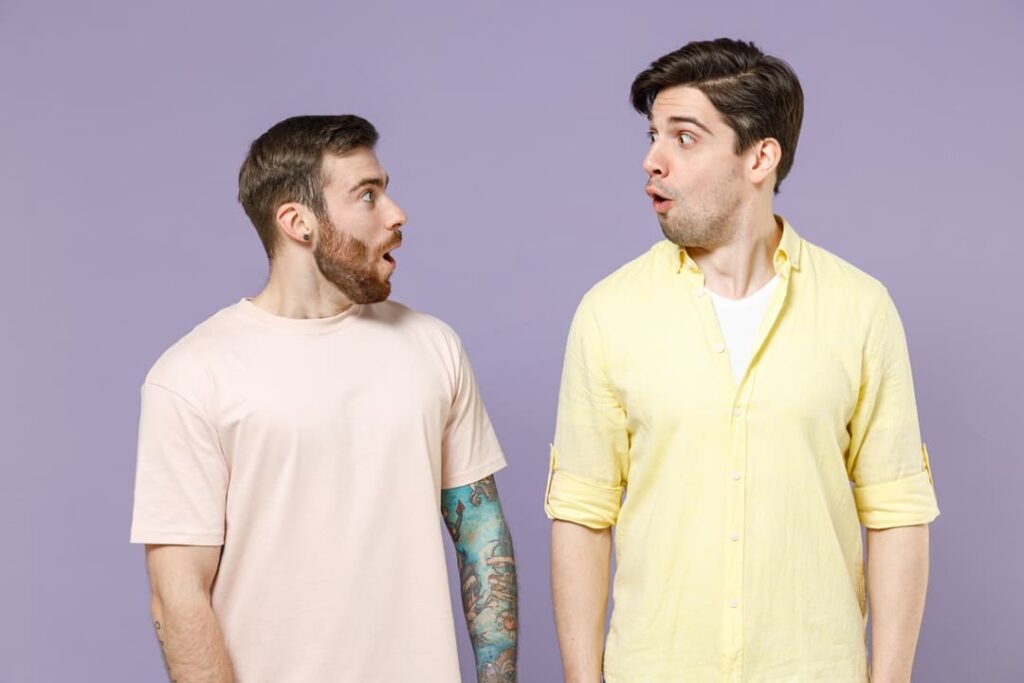 ---
How to Write a Buddy Letter
When writing a buddy letter, use VA form 21-10210. As of early 2021, this is the new form for lay/witness statements that replaced form VA 21-4138 which is now used for personal statements (Statement in Support of a Claim) only.
Here's a quick four-part template your witness can use when crafting a buddy letter.
VA Buddy Letter Example
Part 1: How do you know the veteran?
In part 1, you need to explain how you know the veteran.
"My name is John Doe, and I'm the husband of veteran [INSERT VETERAN'S NAME].
I'm writing this statement on behalf of veteran [INSERT VETERAN'S NAME].
I have known [VETERAN's NAME] since 1999, because we were high school sweethearts.
Over the past 30 years, we have interacted daily."
Part 2: What you witnessed or are witnessing.
In part 2, you need to explain in detail what you witnessed or are witnessing in regard to the event, incident or condition. You do not need to explain every detail. Be brief but thorough.
"When I first met [VETERAN'S NAME], before she entered active-duty military service, she was happy, fun-loving, and had no mental health issues whatsoever. All of that changed in July 2004, when she was raped by another service member while TDY to Lackland Air Force Base, San Antonio, Texas. It became very evident to me that she suffered from severe PTSD, depression, and anxiety.
I encouraged her to get help and seek treatment many times over the years, but because she was an officer, and worked with senior military leaders, she was afraid of retaliation and reprisal."
Part 3: The veteran's current symptoms.
In part 3, you need to explain the current symptoms of the disability.
"Throughout our marriage, I witnessed [VETERAN'S NAME] suffer from severe depression, anxiety, insomnia, nightmares, relationship problems, trust issues, anger issues, panic attacks 3-5x per week, memory problems, and sexual dysfunction, among many others. The rape mentioned above by a fellow service member has affected her so much that it is my belief she cannot have a normal relationship with anyone anymore, which was a huge reason why we've had numerous marital challenges over the years.I am 100% certain that her PTSD, depression, and anxiety is due to the rape."
Part 4: Sign and date your name, and certify that your statement is true "to the best of your knowledge and belief."
In part 4, you need to sign and date your name.
Signed, John Doe, January 23, 2019
"I CERTIFY THAT the statements on this form are true and correct to the best of my knowledge and belief."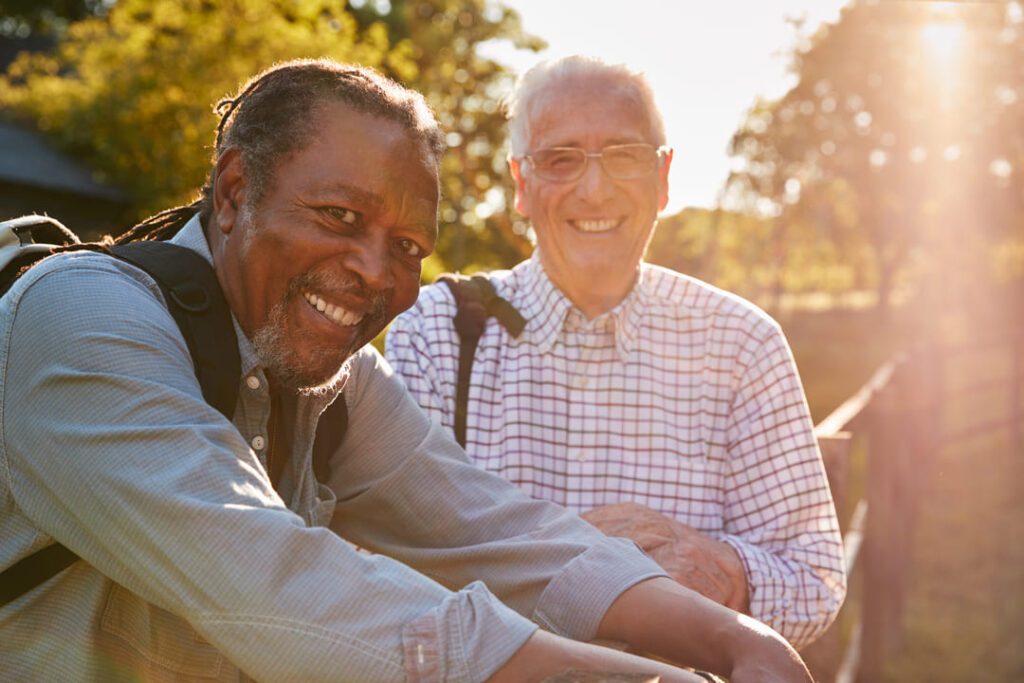 ---
The Bottom Line
In most cases, you can skip the buddy letter. In the same way that eyewitness accounts can vary from person to person, buddy letters may actually cause more harm than good by introducing confusion or doubt as to the truth or accuracy of a claim. The last thing you want is to make it more difficult for the VA adjudicator to determine facts about your condition.
By sticking to your own well-crafted personal statement, you control the narrative, the wording, and the details and can ensure consistency and clarity.
If you have any questions at all, please reach out! And if you are ready to start winning your VA claim, check out our fast-track educational program here!
---
NEED MORE ASSISTANCE?
Most veterans are underrated for their disabilities and therefore not getting the compensation they're due. At VA Claims Insider, we help you understand and take control of the claims process, so you can get the rating and compensation you're owed by law.
Our process takes the guesswork out of filing a VA disability claim and supports you every step of the way in building a fully-developed claim (FDC)—so you can increase your rating fast!
If you've filed your VA disability claim and have been denied or have received a low rating—or you're unsure how to get started—reach out to us! Take advantage of a FREE VA Claim Discovery Call. Learn what you've been missing—so you can FINALLY get the disability rating and compensation you deserve!
We've supported more than 15,000 veterans to win their claims and increase their ratings. NOW IT'S YOUR TURN.
---
About the Author
Brian Reese
Brian Reese is one of the top VA disability benefits experts in the world and bestselling author of You Deserve It: The Definitive Guide to Getting the Veteran Benefits You've Earned (Second Edition).
Brian's frustration with the VA claim process led him to create VA Claims Insider, which provides disabled veterans with tips, strategies, and lessons learned to win their VA disability compensation claim, faster, even if they've already filed, been denied, gave up, or don't know where to start.
As the founder of VA Claims Insider and CEO of Military Disability Made Easy, he has helped serve more than 10 million military members and veterans since 2013 through free online educational resources.
He is a former active duty Air Force officer with extensive experience leading hundreds of individuals and multi-functional teams in challenging international environments, including a combat tour to Afghanistan in 2011 supporting Operation ENDURING FREEDOM.
Brian is a Distinguished Graduate of Management from the United States Air Force Academy, Colorado Springs, CO, and he holds an MBA from Oklahoma State University's Spears School of Business, Stillwater, OK, where he was a National Honor Scholar (Top 1% of Graduate School class).