"I just got out and I haven't filed my initial VA Disability Claims, should I wait to file?"
NO!
This is a myth that you should wait until "things are bad" before filing! The reality of it is that the longer you wait after getting out the harder it will be to service-connect your disability.

This is why we encourage every Veteran to file as soon as they get out. Applying for increases or secondary conditions comes very easily after you have this! VA Claims Insider can help you at any point in your VA Claim, and there are several things you need to completely understand your claim process. This includes, what is an intent to file and when should I submit it, how far after retirement can I start a claim, is there an expiration period, and what is my role during the decision process? As always, check out this HIGH-VALUE information and reach out with any questions!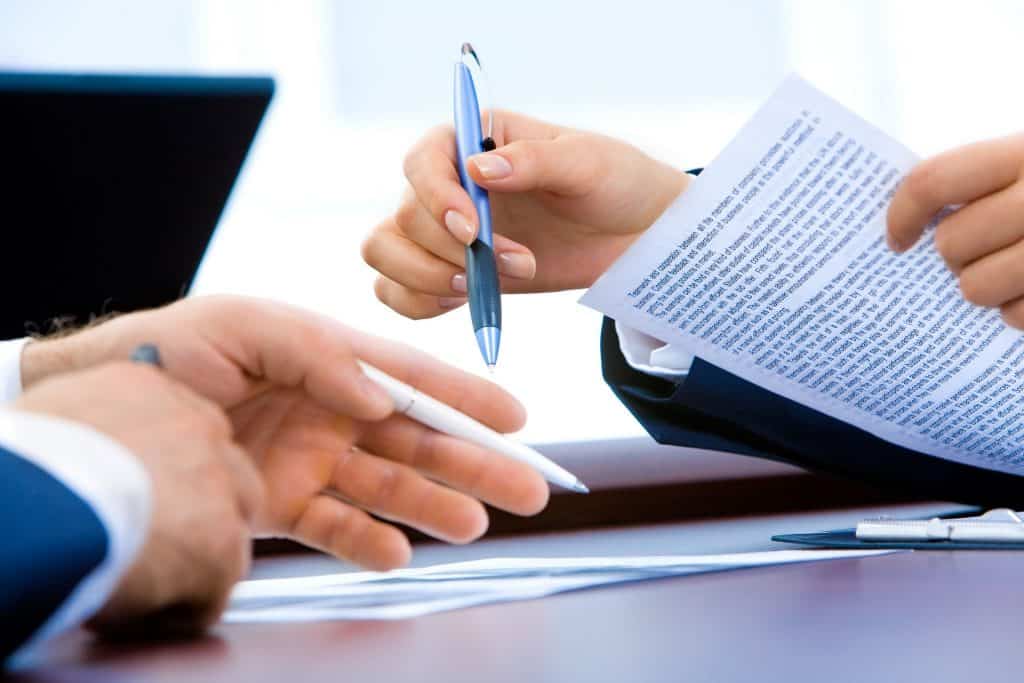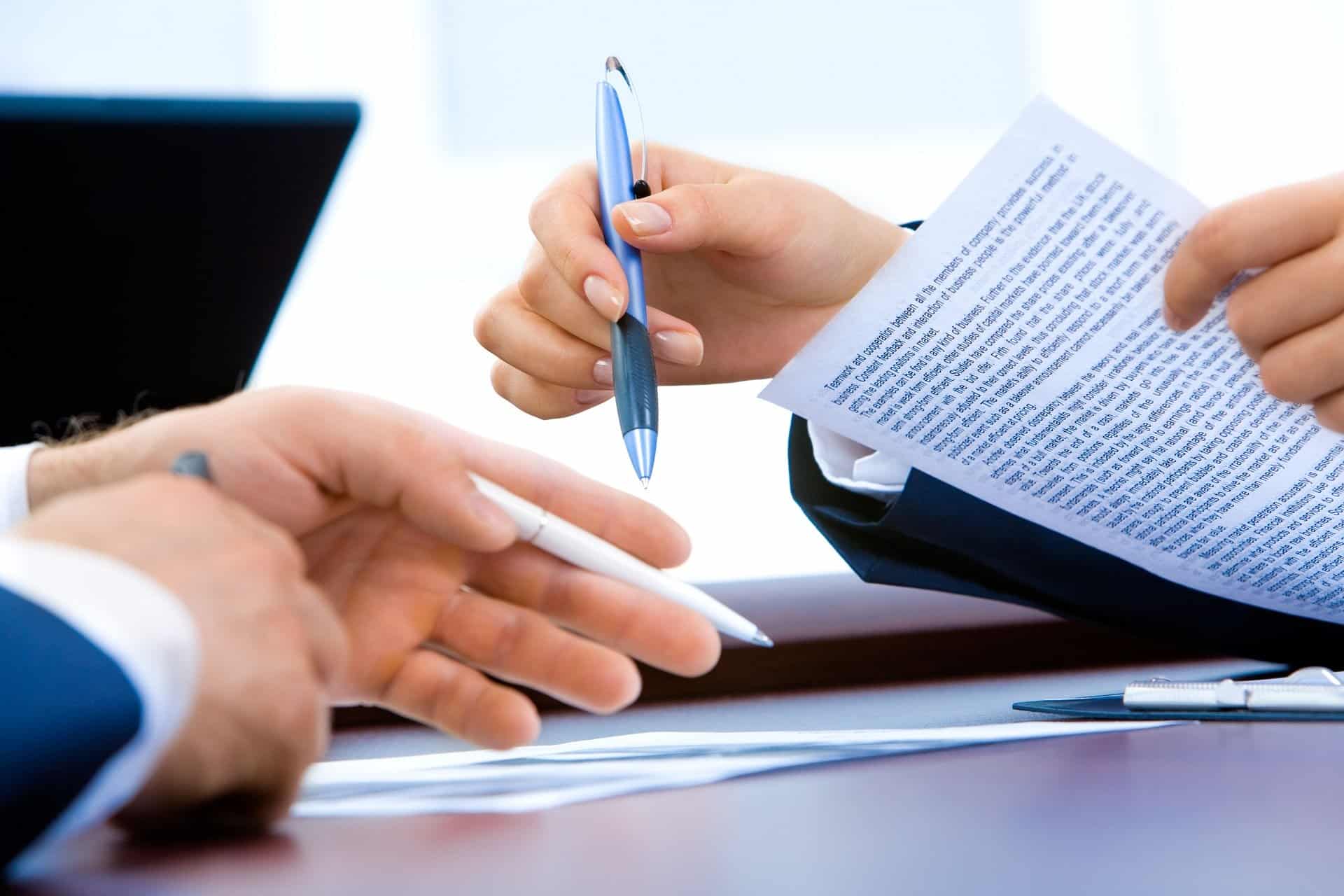 VA Claims Insider and Initial VA Disability Claims

A lot of the information you read or watch about VA Claims Insiders is directed towards Veterans who have been underrated and need assistance fighting the VA, well, we are also here to get the initial VA disability claims ball rolling!

In fact, it is EASIER to do it right the first time, instead of waiting years after. When filing with the VA for Disability Compensation there are things that our educated Veterans Claim Coaches will need to pass onto you.

One of our biggest services we provide is education, we educate you on the what, when, and how's; to successfully file a fully developed claim the first go around and help to get you a fair rating straight out the gate. VACI coaches you from start to finish with all things VA Claims, including before your C&P exam, if you need a DBQ and NEXUS, and your personal statement. By going through the VACI network, you will be well aware of what you're missing with your VA claim. Why wait years of getting denial letters and the stress when we can help you get it right the FIRST time!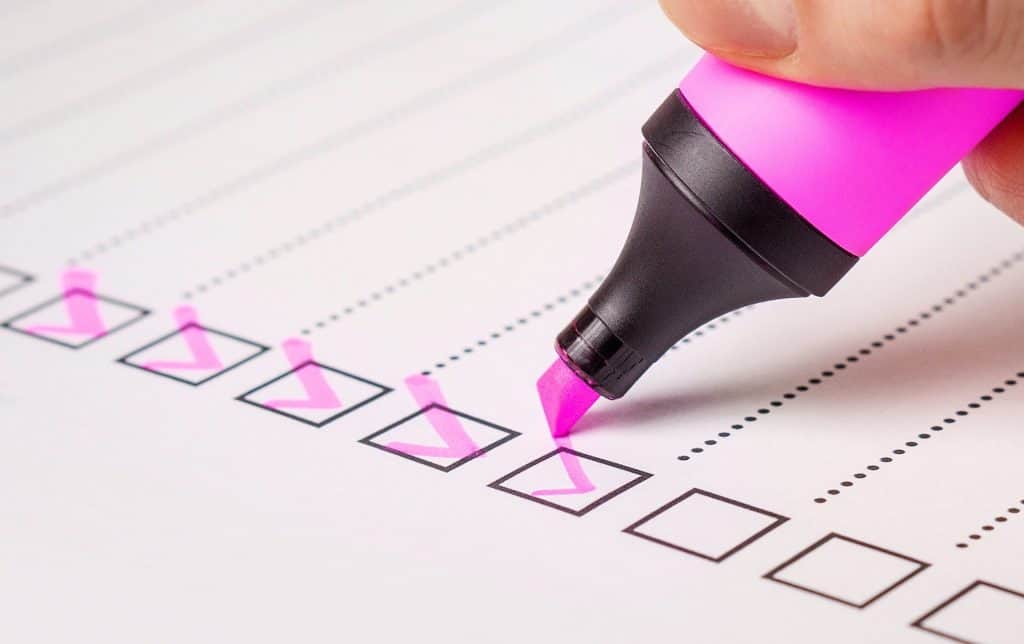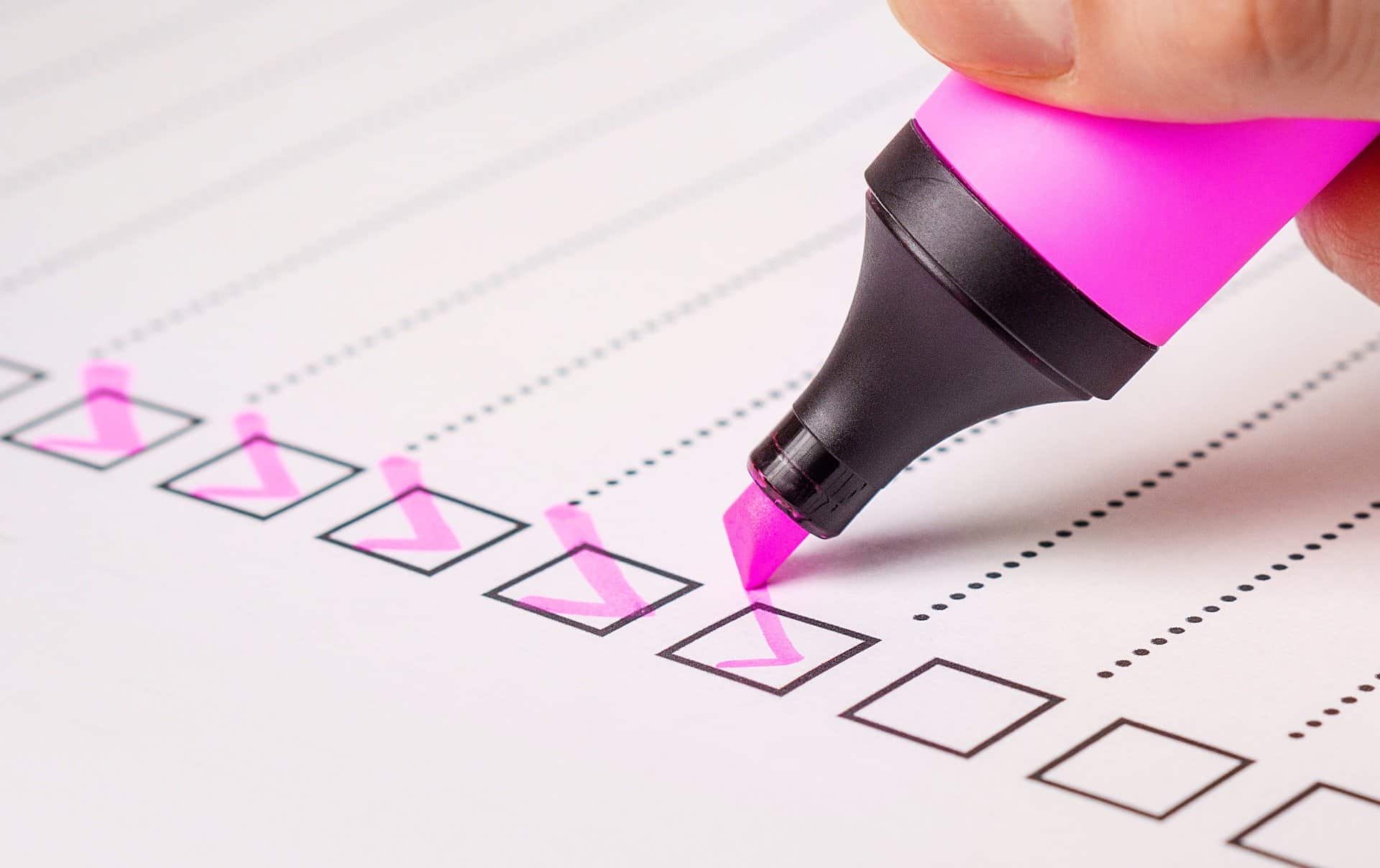 How to open an Intent to file

When starting your initial VA disability claims process, you will need to start with an "Intent to File." An Intent to File is granted when a veteran needs additional time to gather evidence to support their claim. It also protects the earliest possible effective date for any benefits resulting from your claim. Having an Intent to File allows you one year to gather the information you would need to complete your application.

According to va.gov; "Your intent to file must contain: Enough personal information to identify the Veteran or claimant, the general benefit you are seeking and you or your representative's signature." To get started with your Intent to File, there are three options available. Over the internet on Ebenefits, over the phone or in person, and through the mail. To do so through Ebenefits, you will need to go to www.ebenefits.va.gov and click initiate a claim. From there, you will need to complete the personal information page and save to establish your effective date.

The second option is over the phone. You can call 800-827-1000, at the VA and speak to a representative and notify them that you are ready to file. You can also do the same in person at your local VA office. The third option is via mail. In this case, you will need to mail in the form 21-0966 or "Intent to File a Claim for Compensation and/or Pension, or Survivors Pension and/or DIC." You can find that here. After you have submitted your intent to file form, you are ready to begin the process of gathering the needed information for your claim.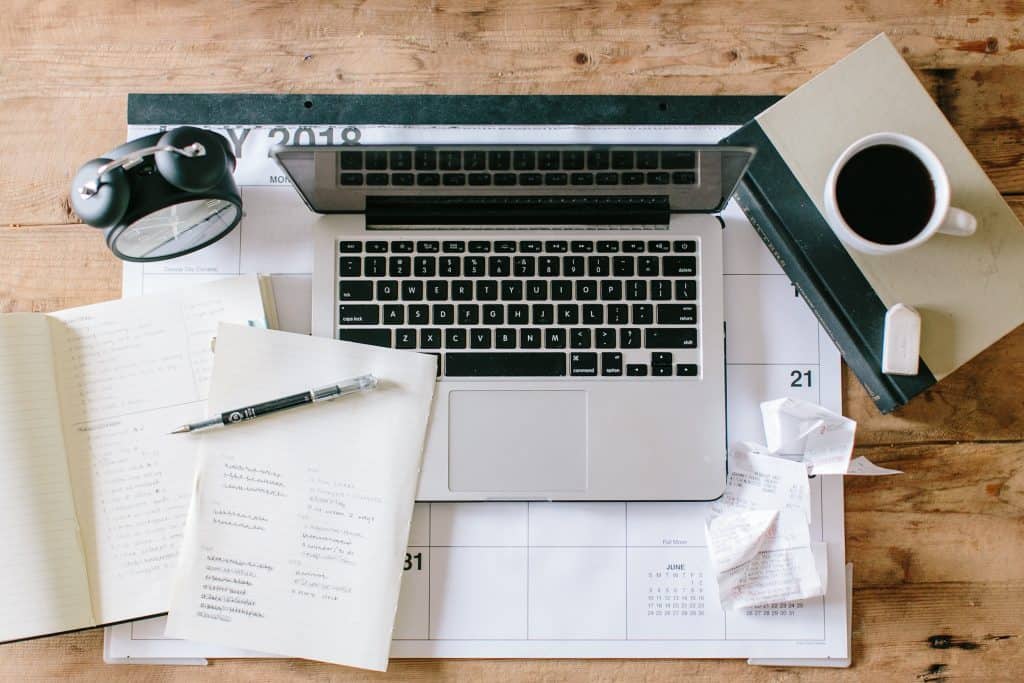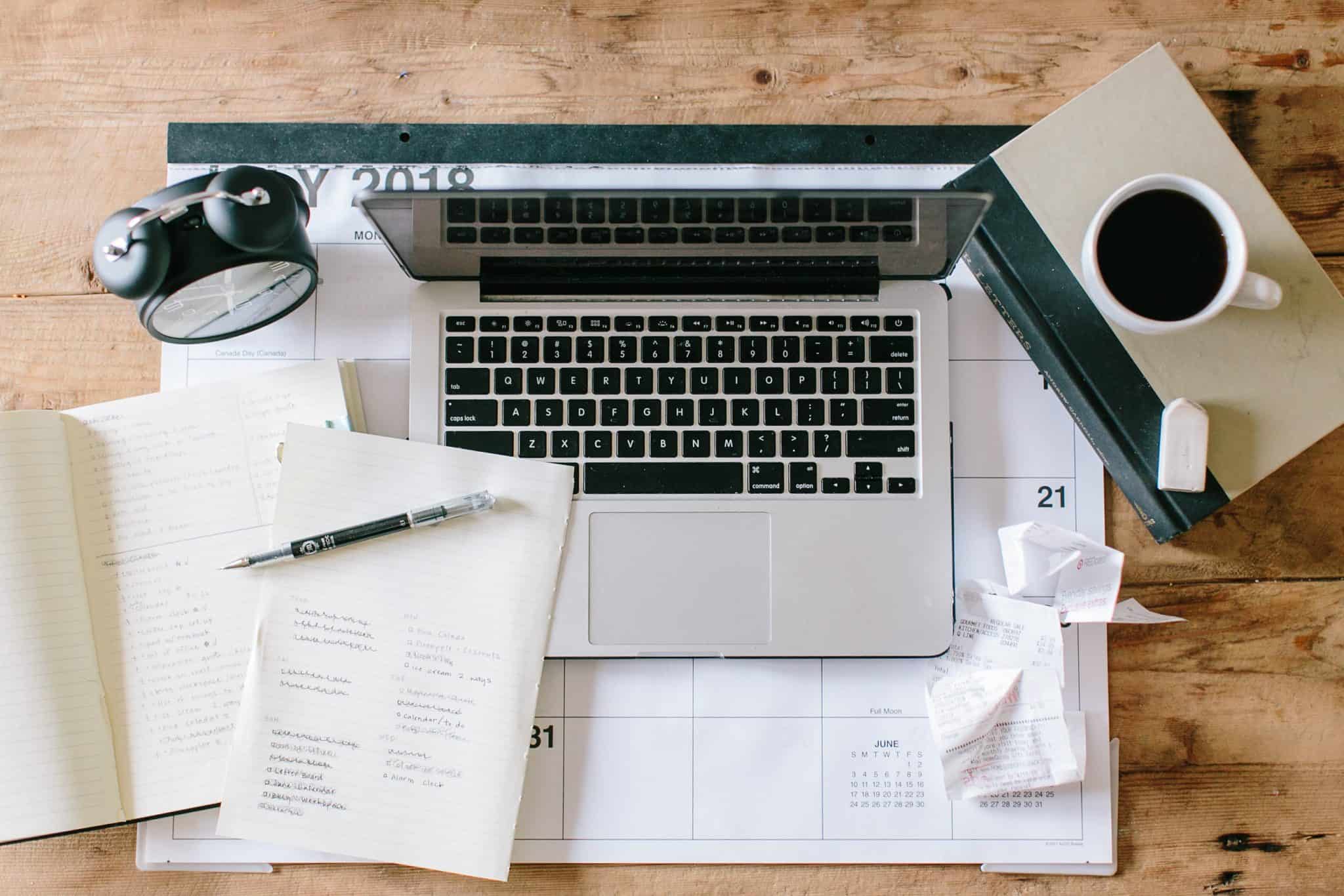 What does service-connection mean?!

Let's start with the basics. To receive compensation for your disability, you must prove that service either caused or made your disability worse. BE SPECIFIC. What incident was it that caused your disability? An explosion? Training accident? Do you have military records of this? Or can a buddy provide an eye witness example? All of this documented! Once you can establish that you do in fact have an incident that caused your disability, then we can move forward onto filing your initial VA disability claims.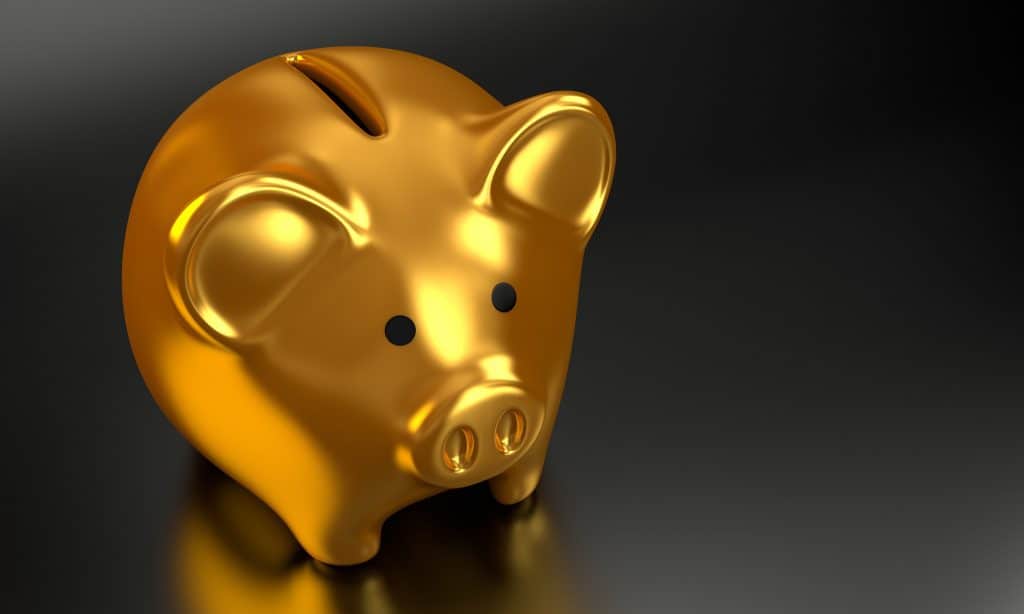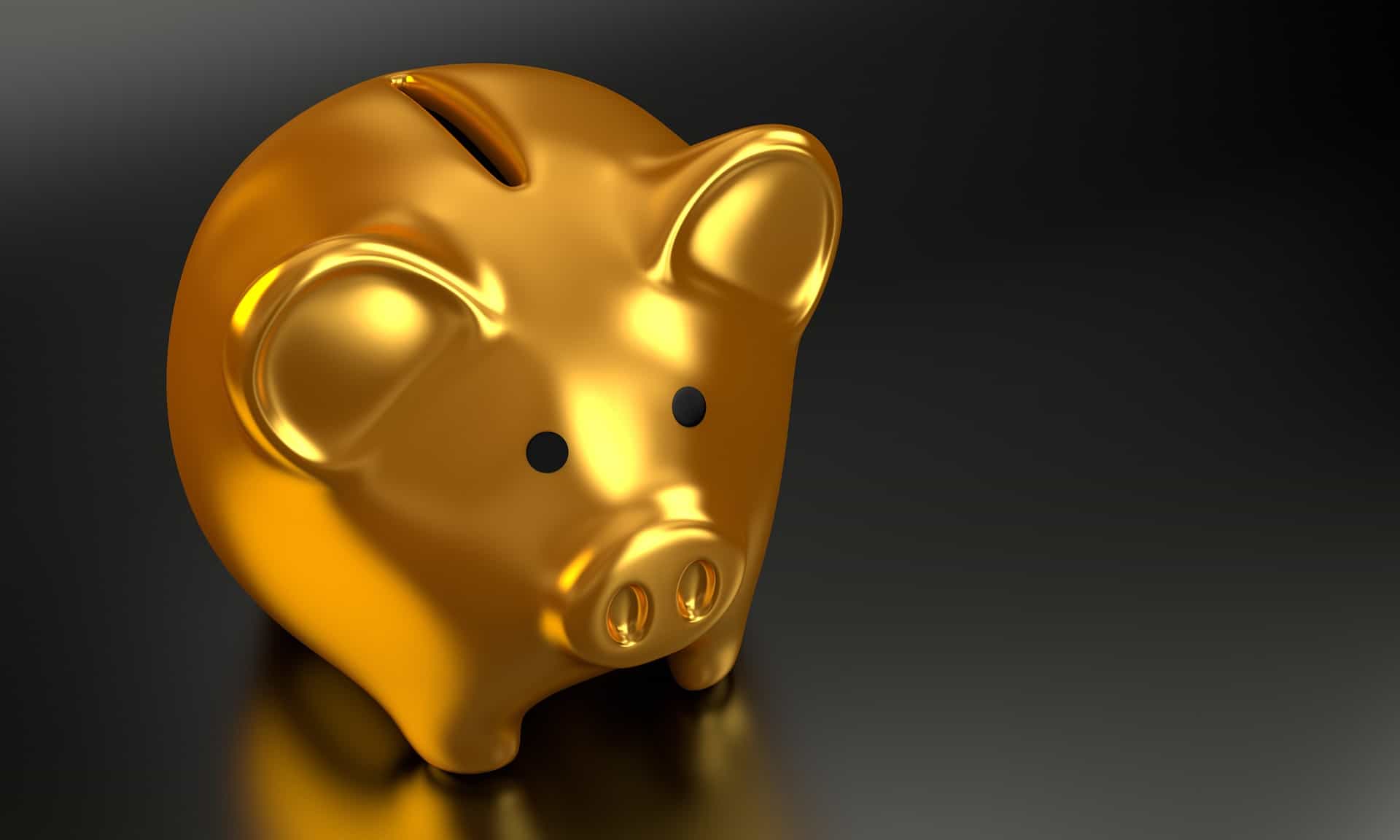 How far after retirement can I file a claim?

You can file at any time after retirement! There is no expiration to the time frame to do so.
Additionally, you must be at 50% threshold to receive VA Disability Compensation and keep all of your retirement monies. Anything less than 50% the two will cancel each other out.

Should I use a VSO or a local rep to assist with my claim?
We encourage our Veterans to check out all their options when deciding how to approach filing a VA Disability Claim, we do this to ensure we are keeping your best interests at heart. Unfortunately, the VA gets a bad rap because they are underworked and underpaid! They simply don't have the time to go through every single case, find out what's missing, and help you get those documents!

VA Claims Insider was founded because Brian Reese spent hours stuck, stressed, and frustrated due to not knowing how to properly file his initial VA disability claims. In the past few years, the VACI team has found the best strategies, skills, and knowledge to get you the compensation you deserve. This is why we have filled the YouTube channel, Podcast, Blog, and Facebook page with FREE and proven skills to winning your claim.
Are You My VSO?

Ebenefits and the VA
I cannot stress enough how important it is to follow along with your own claim and be completely "hands-on" during the process. We encourage every Veteran to upgrade your Ebenefits account to Premium before you proceed with any VA Disability Claims. This means YOU are in control of your own claim. YOU will know where you are at with the process, understand which phase your claim is in.

Test it, try out our FREE information and then send me a message. Our mission is Veterans helping Veterans get the VA Compensation you DESERVE. Don't miss out on this opportunity, it is completely FREE to join us! To sign up now, click here. See you on the inside!

Deserve a HIGHER VA Rating?
Learn more about how VA Claims Insider can help you get the rating you DESERVE!
Speak with a VA Disability expert and start for FREE! 
---
About the Author
About VA Claims Insider
VA Claims insider is an education-based coaching/consulting company. We're here for disabled veterans exploring eligibility for increased VA disability benefits and who wish to learn more about that process. We also connect veterans with independent medical professionals in our referral network for medical examinations, disability evaluations, and credible independent medical opinions and nexus statements (medical nexus letters) for a wide range of disability conditions.