What is retirement pay, and how do I qualify for Veterans retirement pay? This has become a hot topic recently which I have been helping veterans who are retired and fall under the 50% threshold for VA pay benefits. I am often asked how this affect what they are already receiving. With the VA speeding up the time they are competing claims and the success VA Claims Insider is having with claim submissions, there are more veterans becoming eligible for this service.
Today I will be going through how do you get this pay, who qualifies for retirement pay, and if you have to apply for retirement pay.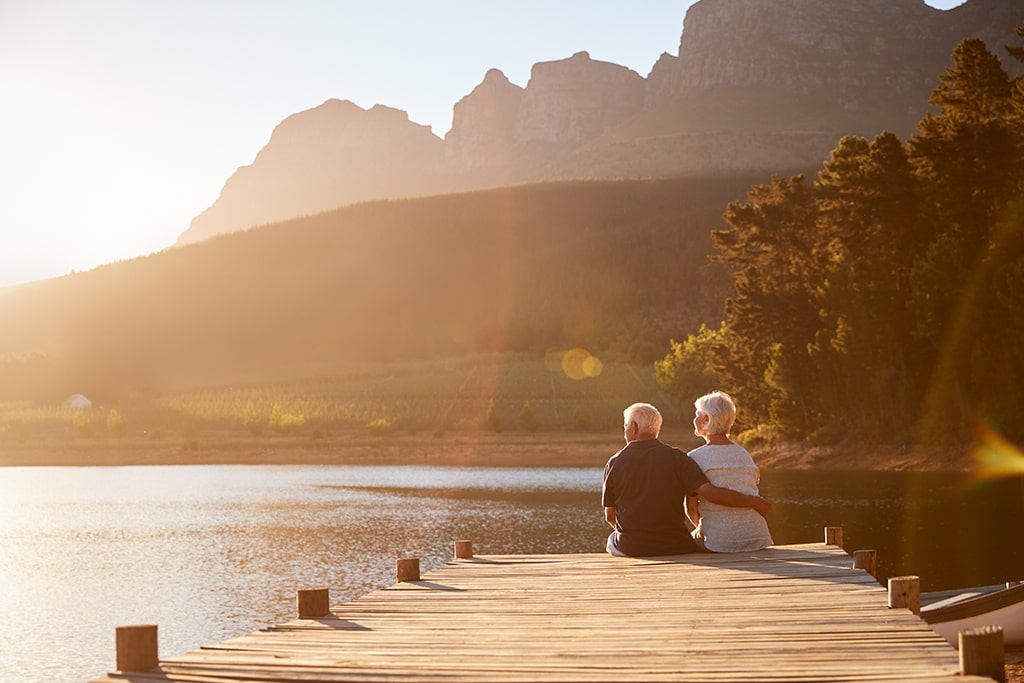 How do I get concurrent retirement and disability pay?
The rule is called Concurrent Retirement & Disability Pay (CRDP) and it was enacted January of 2004. The law was introduced to ensure that veterans received both the retirement pay and their VA benefits once they went over 50% disability.
Who can qualify for Veterans retirement pay?
In order to qualify for CRDP,
A veteran must be retired
A veteran must have received the retired pay
A veteran must have 20 years of eligible service
A veteran much have 50% VA disability rating or greater
I know this can be very confusing so hopefully, I am able to shed some light on the matter. When you are less than 50% disabled you can waive a portion of your military retiree pay for the dollar-for-dollar amount of your VA disability. After you're awarded more than 50% DFAS will conduct an audit on your account to ensure that you start to receive CRDP. This audit can take anywhere from 30-60 days to complete. If they deem you are entitled to backpay, they will send the request to the VA to pay you.
This can create another level of stress because you will see your award percentage go up but you won't automatically see the increase in your award letter online or in your payments. Once you receive your award letter in the mail, it will have the accurate amount annotated for what you will be receiving moving forward.
You may also be eligible for retroactive payment, which is in addition to the already monthly CRDP pay. This could date all the way back to January 1, 2004. This eligibility is limited backed on your retirement date and when you received the disability rating of 50% or above.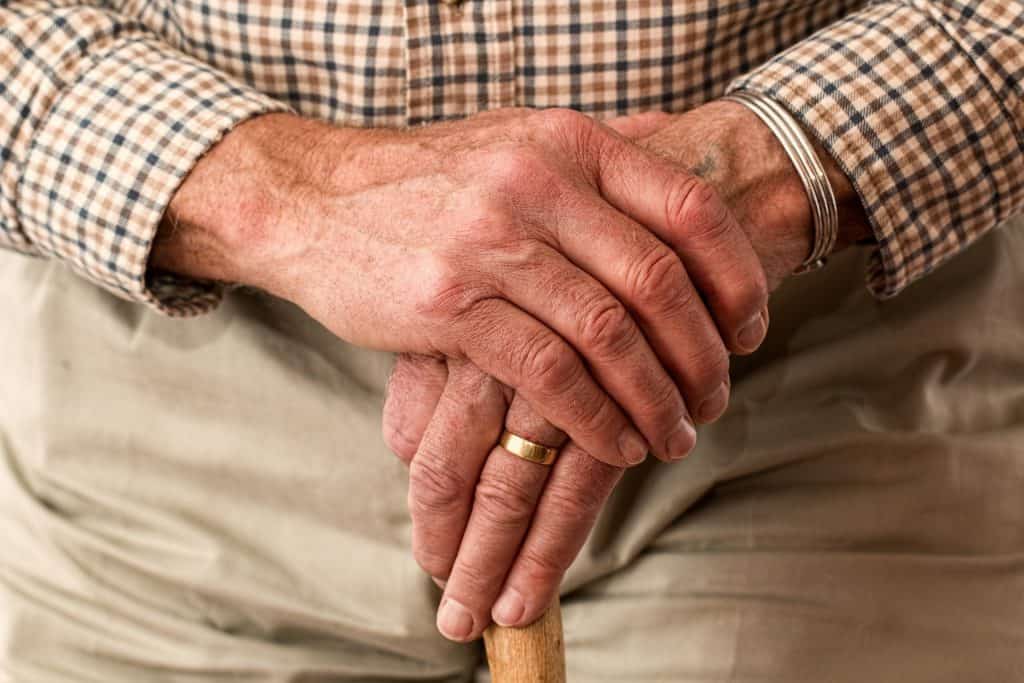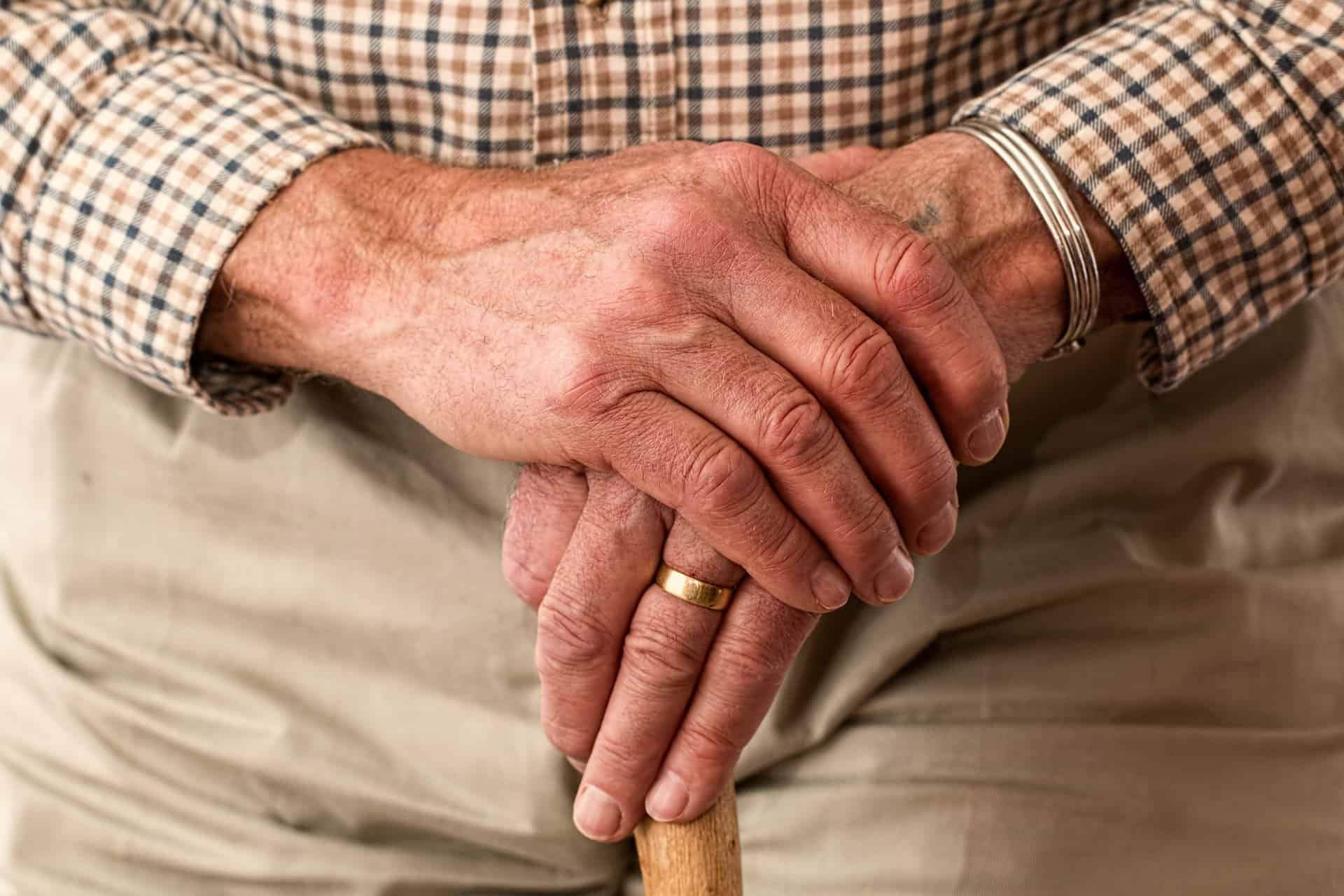 How do I apply for CRDP?
For this program, you are not able to apply. It is automatically factored in based on your benefit percentage. With the DFAS audit, it could take between 3-4 weeks minimum for them to get your eligibility correct.
If you think that you could qualify for retroactive and it is not already awarded, the VA or DFAS will need to determine through an audit. To ask them any questions you may have, call the VA at 800-827-1000 or the DFAS at 800-321-1080.
If you have any questions about your retirement pay and VA disability pay, please reach out to your Veteran Coach for assistance.
Deserve a HIGHER VA Rating? WE CAN HELP.
Join our premier education-based membership program, VA Claims Insider Elite, connect with an expert-level Veteran Coach (VC) within minutes, and finally get the rating you deserve. Click the button below to start for FREE.
---
About the Author
About VA Claims Insider
VA Claims insider is an education-based coaching/consulting company. We're here for disabled veterans exploring eligibility for increased VA disability benefits and who wish to learn more about that process. We also connect veterans with independent medical professionals in our referral network for medical examinations, disability evaluations, and credible independent medical opinions and nexus statements (medical nexus letters) for a wide range of disability conditions.