If you're a veteran and have been injured or have developed a disability, you may be eligible for VA disability benefits. Applying and being approved for these benefits can seem daunting, but don't worry—we're here to help you win your initial VA claim!
In this article, we discuss what to expect when you first file for a VA disability rating. We cover the initial claim process and what happens after you've received a decision or a rating.
A common misconception is that VA Claims Insider only helps veterans who have already filed a VA claim. This couldn't be further from the truth! We help all veterans create fully developed claims so they can get the tax-free compensation and benefits they deserve. We know how confusing the VA claim process can be, and we're here to help you file a winning claim.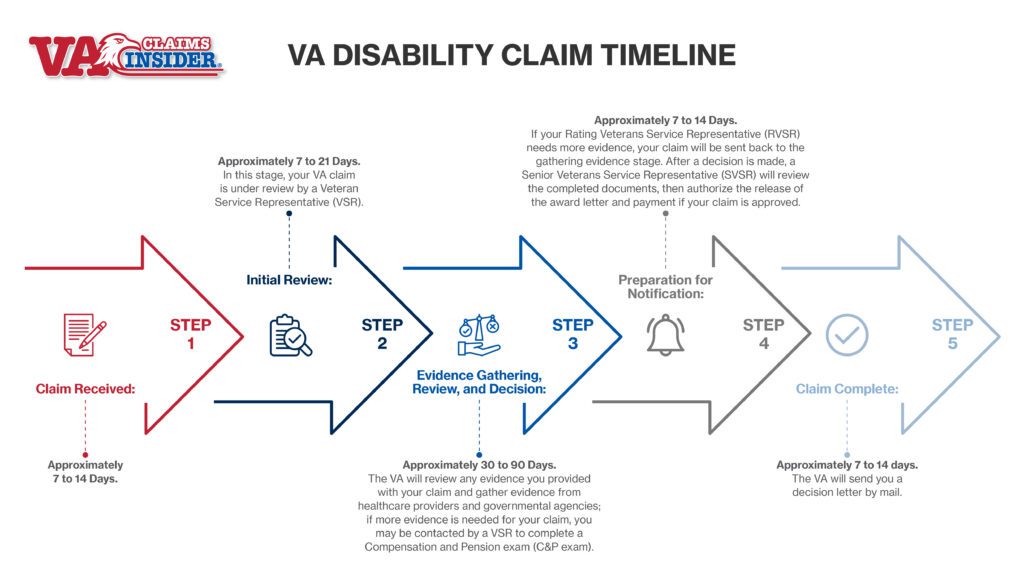 You DESERVE a HIGHER VA rating.
WE CAN HELP.
Take advantage of a FREE VA Claim Discovery Call with an experienced Team Member. Learn what you've been missing so you can FINALLY get the disability rating and compensation you've earned for your service.
---
Getting Ready to File Your Initial VA Claim
There are many different types of VA claims. When you're filing for VA disability for the first time, the VA calls this your original claim. You can file an original claim at different points in your life:
How far after retirement can I file an initial VA claim?
You can file an original postservice VA claim at any point throughout your life after leaving military service. In fact, many disabilities don't appear until years after you've left military service!
However, it's in your best interest to file as soon as possible—especially if your condition is service-related and you have a disability that will prevent you from working.
If this is your first time filing, we recommend that you file as soon as possible. Although veterans can legally file a VA claim at any time, no matter how many years have passed since their service, the sooner you file, the easier it will be to win your claim.
This is because the sooner your file, the easier it is to get the VA to connect your military service as the underlying cause of your disability or that your service worsened an existing condition. This concept is called service connection.
Intent to File Considerations
When you first apply for a VA disability rating, there are a few things to bear in mind. One of the most crucial factors to consider is the sooner you file, the more time you'll be compensated for.
This is paid out as back pay and is generally calculated according to the date you notify the VA that you intend to file (also called an intent to file).
You can learn more in our article on the VA intent to file.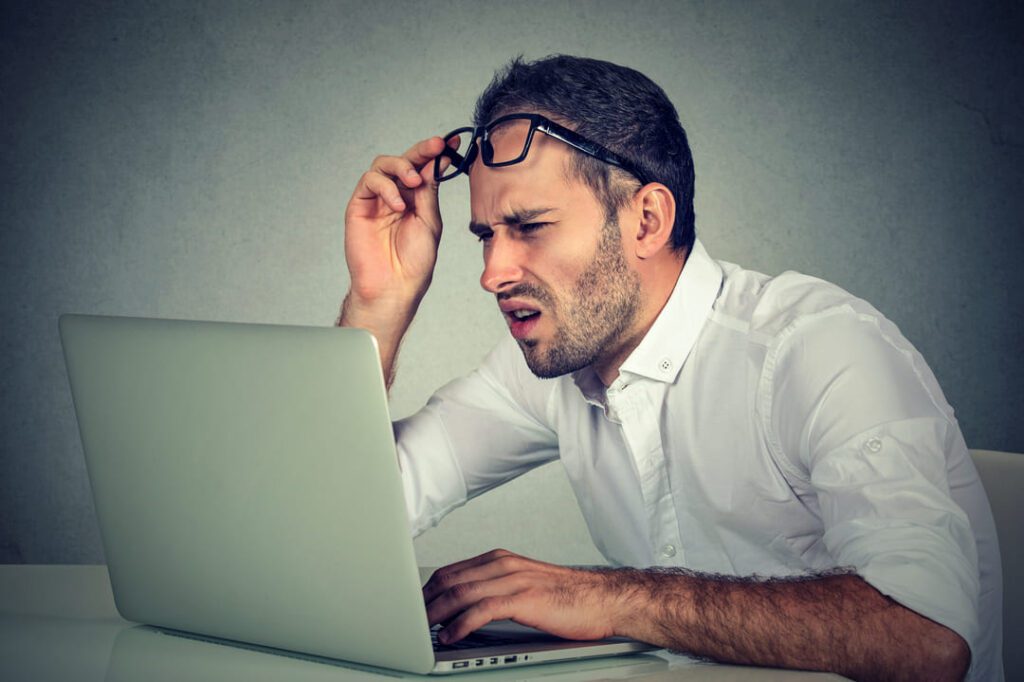 ---
How and What to File in your Initial VA Claim
During the VA's initial review of a disability claim, they will process the claim as either a standard or a fully developed claim.
A fully developed claim is a type of claim where you submit all relevant evidence to the VA, so they don't have to gather any evidence. Usually, this speeds up the timeline for your claim and can increase the chances of approval.
Including all relevant evidence and collecting all the information needed to file your claim beforehand will save you time and frustration.
If you haven't yet filed your first claim, you can learn more in our article on how to file a VA claim.
Should I use a Veterans Service Organization (VSO) or local rep to assist with my initial VA claim?
At VA Claims Insider, we aren't veteran service representatives and are not accredited by the VA.
The main advantage of working with a VSO representative, whether you file the claim yourself or not, is that they sometimes have access to the Veteran Benefits Management System (VBMS).
Many VSO reps can get a copy of your Compensation & Pension exam results in real-time, which is especially helpful if you think you had a bad C&P exam.
If you decide to work with a VSO rep, we recommend choosing one co-located at the VA Regional Office in your state, as they will probably have the most up-to-date information about the VA claims process.
You can find a VSO rep near you here.
---
You've filed your first VA claim—Now what?
After filing, the VA works through 8 VA Claim Steps to process your claim. These steps are:
The VA receives your claim
Initial review
Evidence gathering
Review of evidence
Preparation for decision
Pending decision approval
Preparation for notification
Claim completed
Learn more about the VA claim steps here.
How long does a VA initial review take?
The initial review of a disability claim takes about 7 to 21 business days. During this stage, a Veteran Service Representative reviews your claim to ensure all the relevant evidence is included. If more evidence is needed, your claim will take an extra 30-60 business days as the VA gathers additional evidence.
Submitting a fully developed claim with all evidence already included will speed up the decision process and ensure all relevant evidence is considered. It's better to collect all the evidence yourself!
How long does a VA disability claim take?
The entire process of an initial VA claim takes about 4-5 months for you to receive the first decision. As of May 2022, an initial decision takes 141 days to process. If you're happy with the result, you're done for now!
If your claim is denied or you think your rating should be higher, you can appeal the decision. The appeals process can add on an additional 12-18 months to the entire timeline.
---
What to Expect After the VA Makes a Decision
Your VA Rating Decision Letter
Once the VA completes your claim, you'll receive a VA rating decision letter in the mail. The decision letter explains the VA's rating decision and how the examiner arrived at their final opinions for your VA claim.
The letter includes the decision; the evidence considered, reasons for the decision, and any references.
You'll be able to check if a decision has been made regarding your claim online, but you won't see any information about how the VA came to that decision.
If a VA initial claim decision has been made and you need a copy of your letter, you can get a copy by:
Calling 1-800-827-1000 and asking for a letter to be mailed or emailed to you
Asking a Veterans' Service Organization to download a copy from their online system
Writing to your regional office to request a copy
Submitting a Freedom of Information Act request to the VA to get a copy of all of your VA claim records (also known as a C-File)
What if I disagree with the VA's decision?
If your claim was denied or you disagree with your rating, you can appeal the VA's decision. You have three options to appeal the decision:
Higher-level review
Supplemental claim
Direct appeal to the Board of Veterans' Appeals
You can learn more about the appeals process in our article on appealing your VA claim.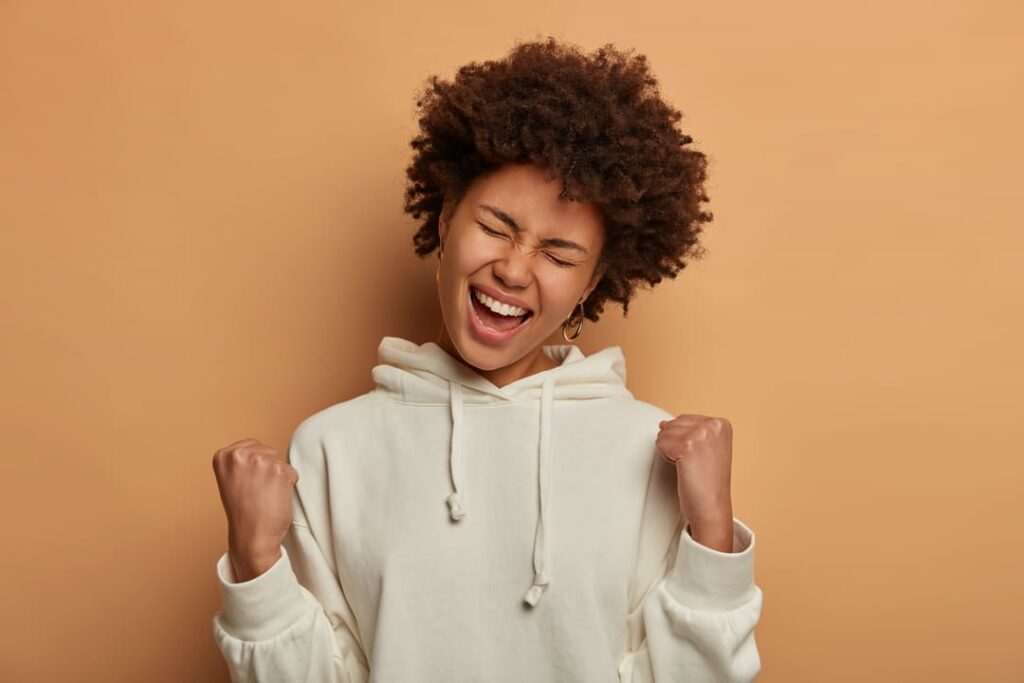 ---
What happens after I get my first VA Disability rating?
Once you've been rated, you'll receive a VA benefits award letter in the mail. At this point, if you receive a disability rating, you will start receiving benefits.
You'll also receive your first VA initial claim disability check about two weeks after your effective date. If you have questions about how much you should expect, this amount is listed on the decision letter. You can also look up VA disability compensation rates.
When will I receive my first VA disability check?
If you receive a VA disability rating of 10% or higher, you'll receive your first check within 15 days of your decision notice.
If this is your first filing, you'll probably receive VA disability back pay for the months you were waiting for your claim to process. Back pay is based on your effective date, which is usually when you first filed or filed an intent to file.
Although the VA maintains the same standard for backpay (within 15 days of a decision), it's fairly common for back pay to take longer to get to your bank account. Usually, back pay is paid within three months after your claim is finalized.
If you don't get a payment, you can call the Veterans helpline at 1-800-827-1000 Monday through Friday from 8 a.m. to 9 p.m. EST.
You can also view your VA payment history online through the VA's website.
If you're wondering when you'll get all your future VA disability compensation, benefits for a specific month are paid on the first business day of the following month.
Remember, getting ready to file an original claim is just the first step in the process—but we're here to help you every step of the way. We are veterans helping veterans like you get the VA compensation rating you deserve—even during your first VA claim!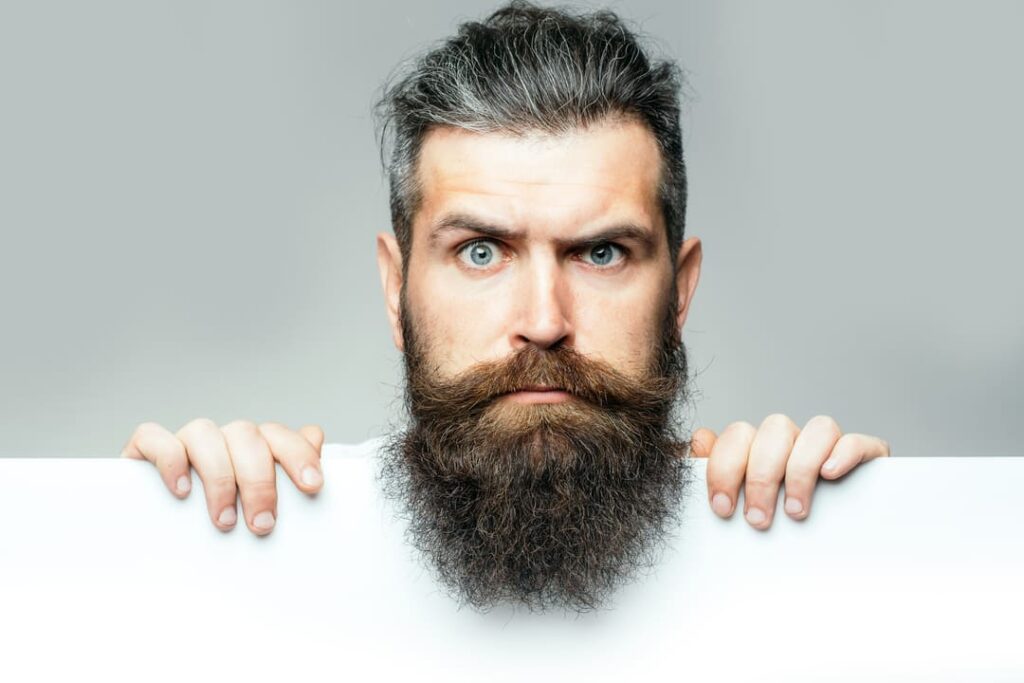 ---
NEED MORE ASSISTANCE?
Most veterans are underrated for their disabilities and therefore not getting the compensation they're due. At VA Claims Insider, we help you understand and take control of the claims process, so you can get the rating and compensation you're owed by law.
Our process takes the guesswork out of filing a VA disability claim and supports you every step of the way in building a fully-developed claim (FDC)—so you can increase your rating fast!
If you've filed your VA disability claim and have been denied or have received a low rating—or you're unsure how to get started—reach out to us! Take advantage of a FREE VA Claim Discovery Call. Learn what you've been missing—so you can FINALLY get the disability rating and compensation you deserve!
We've supported more than 20,000 veterans to win their claims and increase their ratings. NOW IT'S YOUR TURN.
---
About the Author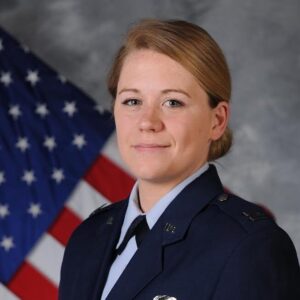 Trisha Penrod
Trisha Penrod is a former active-duty Air Force officer. As an Intelligence Officer, she led teams of analysts to apply advanced analytic skills to identify, assess, and report potential threats to U.S. forces.
Trisha attended the U.S. Air Force Academy and holds an MBA from Webster University. After receiving an honorable discharge in 2018, Trisha worked as a growth marketer and utilizes her analytic skills to help others accomplish their business goals.