ELITE Success Story
Army veteran Will Gonzalez first heard about VA Claims Insider's ELITE program from a fellow disabled veteran in California. He was tired of hitting dead ends trying to maneuver through the VA system.
VA Claims Insider's proven track record made his decision to join the ELITE program easy.
"I didn't overthink it. I trusted a fellow veteran's recommendation and jumped in head first."
Gonzalez's decisiveness paid off.
In May 2022, the VA granted him 100% permanent and total disability. He finally had the VA rating he knew he deserved.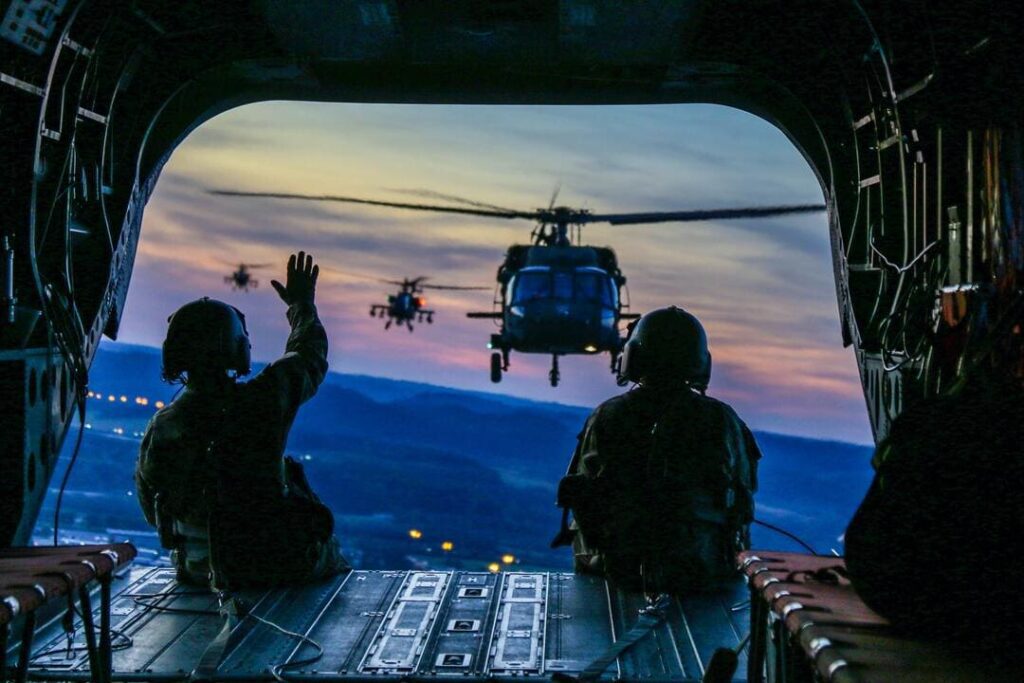 West Point and the Air Force Academy
Midway through his senior year of high school Gonzalez had decided to pursue a military path. But by the time he applied to West Point and the Air Force Academy, it was too late. Incoming enrollment rosters at the prestigious service academies had been finalized, and he'd missed his window.
Gonzalez pivoted and enrolled at Cal State-Fullerton, joining the Army ROTC program and the California National Guard.
"I wanted to serve my country."
9/11 Attacks and Fort Benning
Nine months before his graduation from Cal-State, the 9/11 attacks rocked our nation and kicked our nation's military defenses into overdrive.
Following basic training, Gonzalez completed infantry officer and airborne school in Fort Benning, Georgia, before being assigned to the 25th Infantry Division in Hawaii.
From there, Gonzalez deployed to Afghanistan from 2004 to 2005. He returned home for a year and then deployed to Iraq for 15 months.
Gonzalez had planned to serve 20 years in the Army and ride off into retirement. By the end of his second major deployment, his plans for a military career had begun to change.
"The operational tempo was too much, and my wife didn't want to be a single mother."
Gonzalez likened deployment cycles to elite-level athletes who play injured.
"You're expected to gloss over anything that might be wrong with you because you have people relying on you. It isn't until later on that you realize what the long-term effects might be."
After the Military
Following his separation from the military, Gonzalez and his wife worked their way through law school in Chicago. He kept his mind occupied and tried his best to forget the previous six years.
Graduating from law school was his new mission.
Gonzalez worked hard as he continued to distance himself from his military past.
It took him a long time to finally get plugged into the VA health system and start filing claims.
"I wanted no part of that former life I had. That's where I was coming from."
The first VA claim Gonzalez submitted was for his back injury. He left active duty in 2008; as far back as 2009, his MRIs showed evidence of compression fractures and arthritis.
"I don't know all of the medical terminologies, but a lot was wrong with my back, which was the initial catalyst that got me to the VA."
After two denials, the VA awarded Gonzalez a 10% disability rating for his back.
Before long, he realized he was severely underrated, and he needed help.
He also observed that many underrated veterans fall into two categories: those actively fighting to get correctly rated and those who feel guilty about pursuing their claims because 'other veterans have it worse than me.
Gonzalez Chose to Fight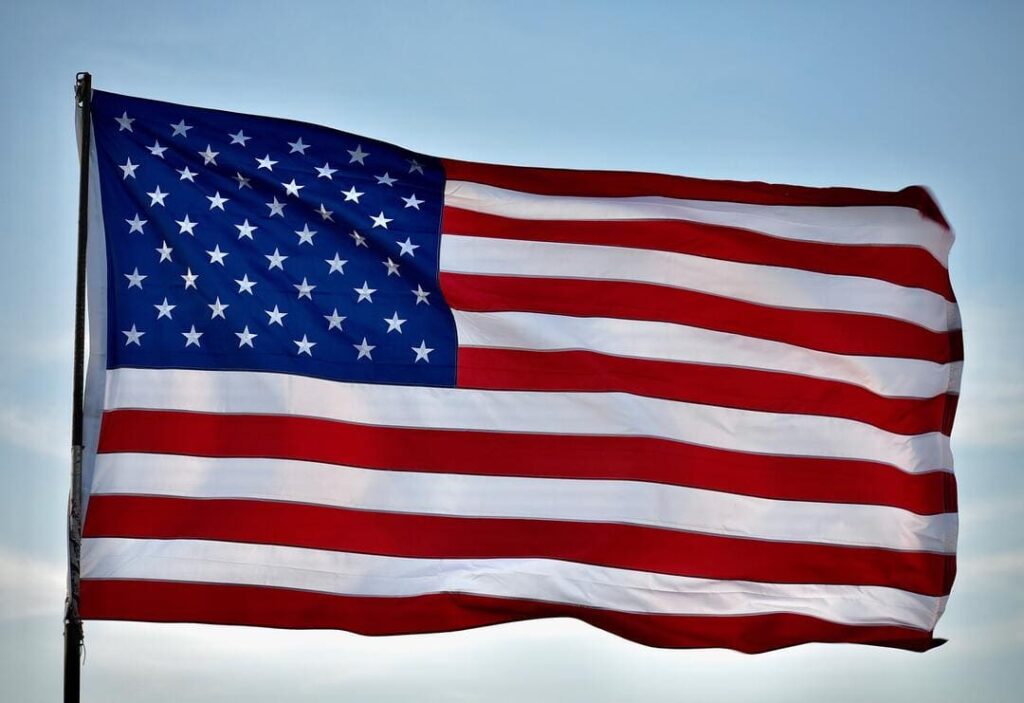 "You're not taking away from anyone by asserting your rights and getting what you deserve."
Gonzalez acknowledges the struggle, work, and determination it took to reach the finish line. He also speaks to the value VA Claims Insider provides.
"When it came to the encouragement, the support, and the guidance—VA Claims Insider was fantastic. I'll be eternally grateful for all of their help."
Gonzalez credits the guidance and availability of his ELITE Veteran Coaches and VA Claims Insider's third-party medical affiliates as keys to his success.
"It's one thing for a doctor to say you have a condition. But to write a compliant report that the VA will accept–where do you find that? And for me trying to explain to a doctor that I need a NEXUS letter? It would've been next to impossible to do this alone."
Gonzalez showed what it means to be ELITE, and encourages other veterans to pursue their benefits.
"Don't quit. Trust the process. If claims get denied, take it in stride and keep pushing for what you deserve."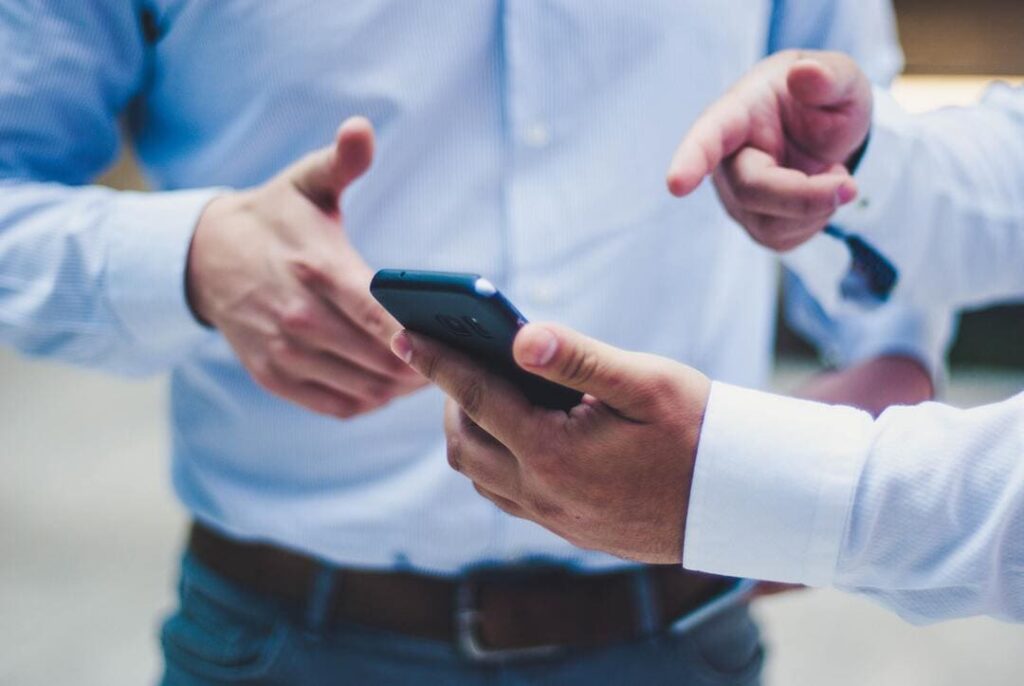 ELITE Veteran Coaches at VA Claims Insider have helped more than 20,000 veterans get their benefits and tax-free compensation. They're able and ready to help you, too. If you're feeling stuck or frustrated with your claim or current VA rating, sign up FREE for ELITE and get what YOU DESERVE.
You DESERVE a HIGHER VA rating.
WE CAN HELP.
Take advantage of a FREE VA Claim Discovery Call with an experienced Team Member. Learn what you've been missing so you can FINALLY get the disability rating and compensation you've earned for your service.