If you need help filing VA disability claim, don't worry.
You're not alone.
Whether you're in active service or transitioning into civilian life after your military experience, it's important to know that applying for VA disability benefits is your entitlement as a veteran.
These benefits exist to compensate you for any health issues resulting from your service.
This post offers resources to help you through the VA disability claim process so you can secure the benefits YOU DESERVE.
Let's jump in!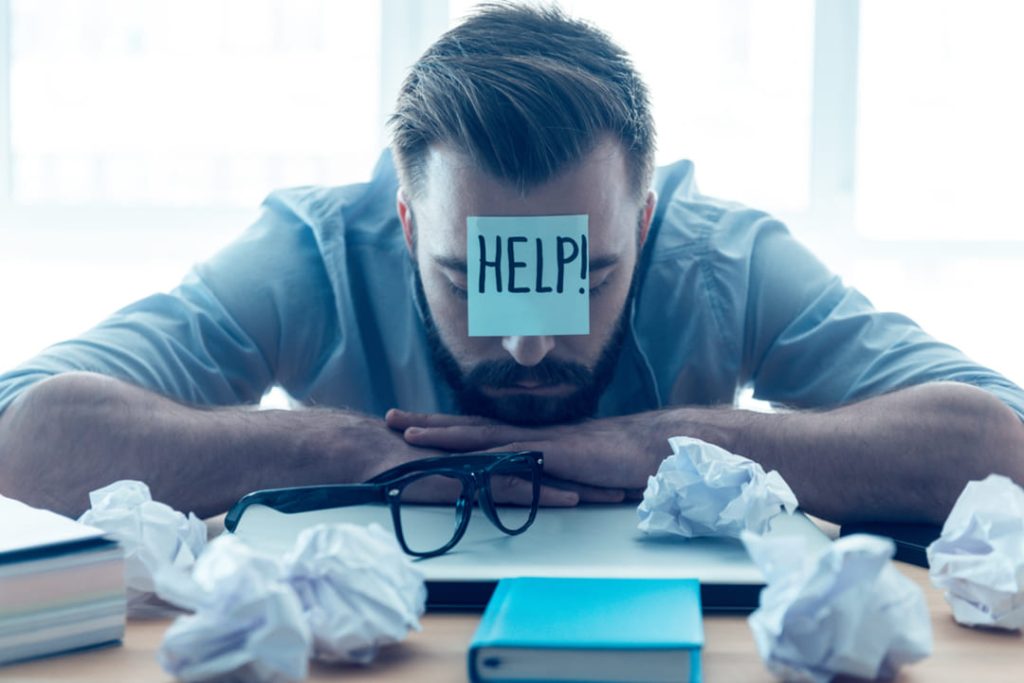 How Do I Get VA Claim Help?
In general, Veterans have 3 options to get VA disability claim help:
Option #1: File your own VA claim online at VA.gov (Represent yourself via "Pro Se Representation")
Option #2: Work with an accredited VSO (appoint a VSO representative with Power of Attorney)
Option #3: Work with an accredited Claims Agent or Attorney (appoint a Claims Representative with Power of Attorney)
Who Can Help With VA Disability Claim?
Several resources and professionals can help with a VA disability claim:
Veterans Service Organizations (VSOs)
Organizations like the Disabled American Veterans (DAV), Veterans of Foreign Wars (VFW), and American Legion have accredited representatives who can provide free assistance with VA claims.
Check out our FREE Guide to the BEST VSOs for VA Disability Claims Help!
VA Regional Offices
Local VA offices have Veterans Service Officers who can provide guidance and answer questions about the process.
Veterans Benefits Administration (VBA)
The VBA is a branch of the VA that processes disability claims. They have resources available online, including claim forms and information about the claims process.
Veterans Law Attorneys
If your claim becomes complex or you face unique challenges, veterans law attorneys specialize in helping veterans with legal issues related to VA benefits, including appeals.
State and County Veterans Agencies
Many states and counties have their own veterans agencies that offer assistance with VA claims. They can provide local support and resources.
Online Resources
The VA's official website (va.gov) offers comprehensive information about disability benefits and the claims process. There are also websites like vaclaimsinsider.com that offer free VA disability benefits resources, guidance, and support.
Medical Professionals
Medical records play a crucial role in disability claims. Your treating physicians can provide documentation of your conditions and how they impact your daily life.
Family and Friends
Trusted friends, family members, or fellow veterans who have gone through the claims process can offer advice, share their experiences, and provide emotional support.
PRO TIP: Remember that the VA claims process can be complex, and it's important to seek assistance from reputable and knowledgeable sources. Be cautious of any individuals or organizations that promise a guaranteed outcome or charge excessive fees for their services.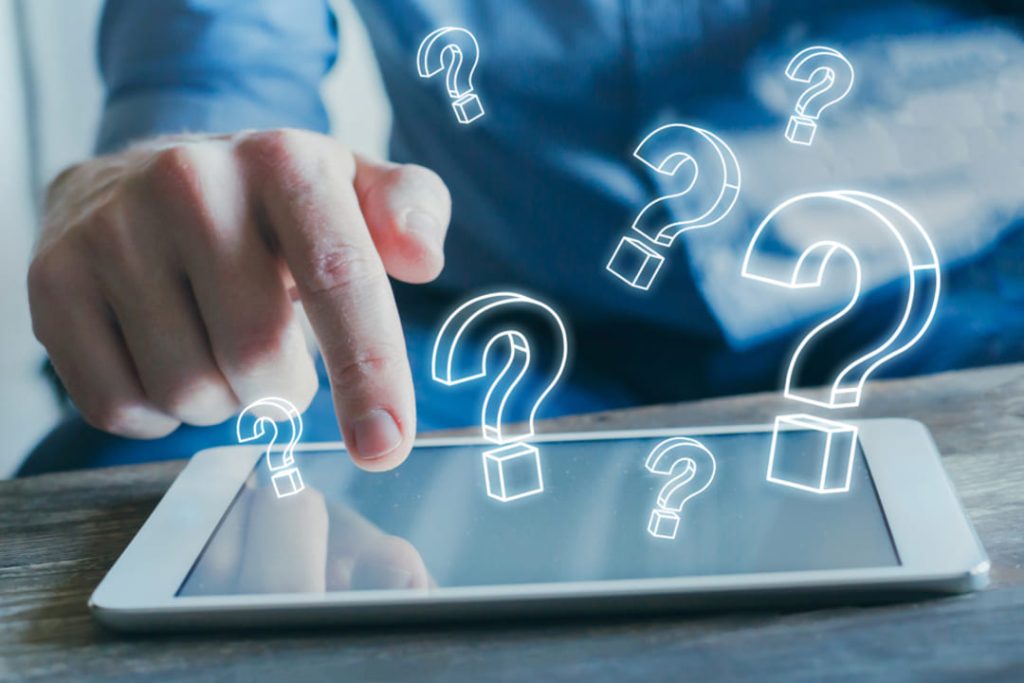 Best Organizations and Companies That Help Veterans With Disability Claims
Disabled American Veterans (DAV)
DAV is a major veterans service organization that provides free assistance to veterans with VA disability claims. They have accredited representatives who can help veterans navigate the claims process.
Veterans of Foreign Wars (VFW)
The VFW offers support through its accredited service officers who assist veterans with disability claims, ensuring they understand the process and receive the benefits they're entitled to.
American Legion
The American Legion has trained service officers who can help veterans with disability claims, appeals, and other VA benefits. They can also guide veterans through the paperwork and documentation required.
VA Claims Insider (VACI)
VA Claims Insider helps veterans take control of the claims process so they can get the rating and compensation they're owed by law. Their 8-Step Process takes the guesswork out of filing a VA disability claim—so you can increase your rating fast! To date, VACI has supported more than 25,000 veterans to win their VA claims and increase their ratings.
Veterans Benefits Administration (VBA)
The VBA is part of the U.S. Department of Veterans Affairs and processes disability claims. Their official website provides resources, forms, and information about the claims process.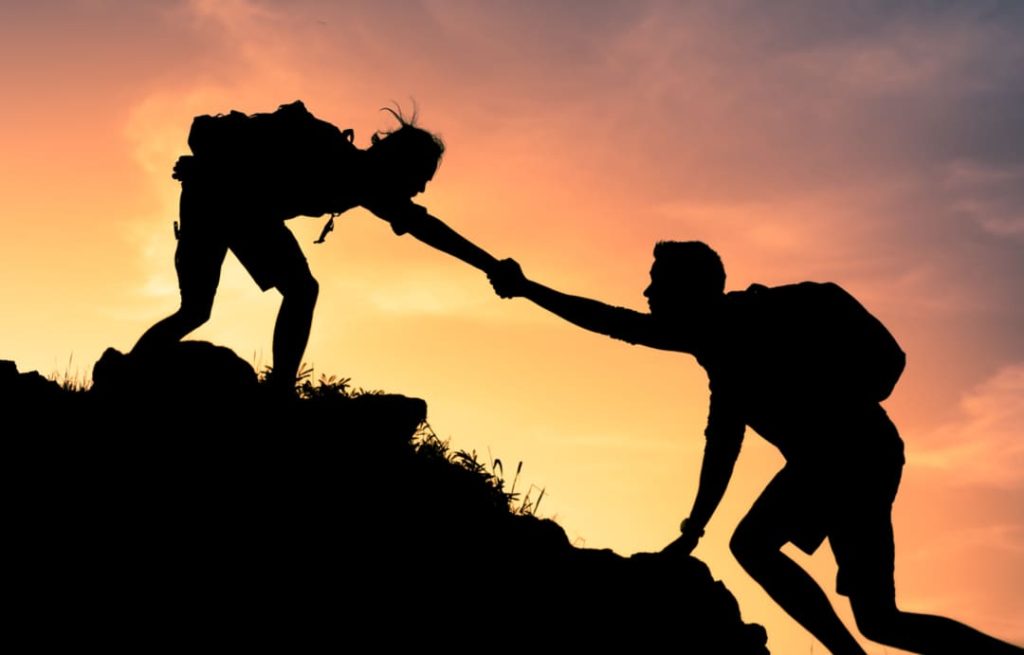 Help Filing VA Disability Claim » Conclusion & Wrap-Up
VA benefits can provide tax-free monthly compensation in addition to vital support, like healthcare, life insurance, housing grants, and more.
Although it can appear overwhelming, utilizing reputable companies that specialize in educating veterans with disability claims, such as VA Claims Insider, can truly be a game changer. Our track record of supporting veterans speaks for itself.
VA Claims Insider is the #1 most trusted name in VA disability claims.
25,000+ disabled veterans have served in our membership programs since 2016.
30% average VA rating increase for veterans who complete our #1 rated Elite program.
Employs 215 teammates, comprised of 74 veterans and 16 military spouses.
Better Business Bureau (BBB) accredited with an A+ rating.
4.7/5.0 average rating out of 4,500+ total reviews; over 4,000 5-star reviews.
Whether you decide to represent yourself or appoint a representative, the key to a claim is to stay proactive throughout the process.
Your journey toward obtaining your VA disability benefits can be made smoother and less burdensome with guidance and professional expertise.
By exploring eligibility requirements, seeking guidance, and paying attention to detail, you can get the VA disability rating and benefits you (and your family) deserve.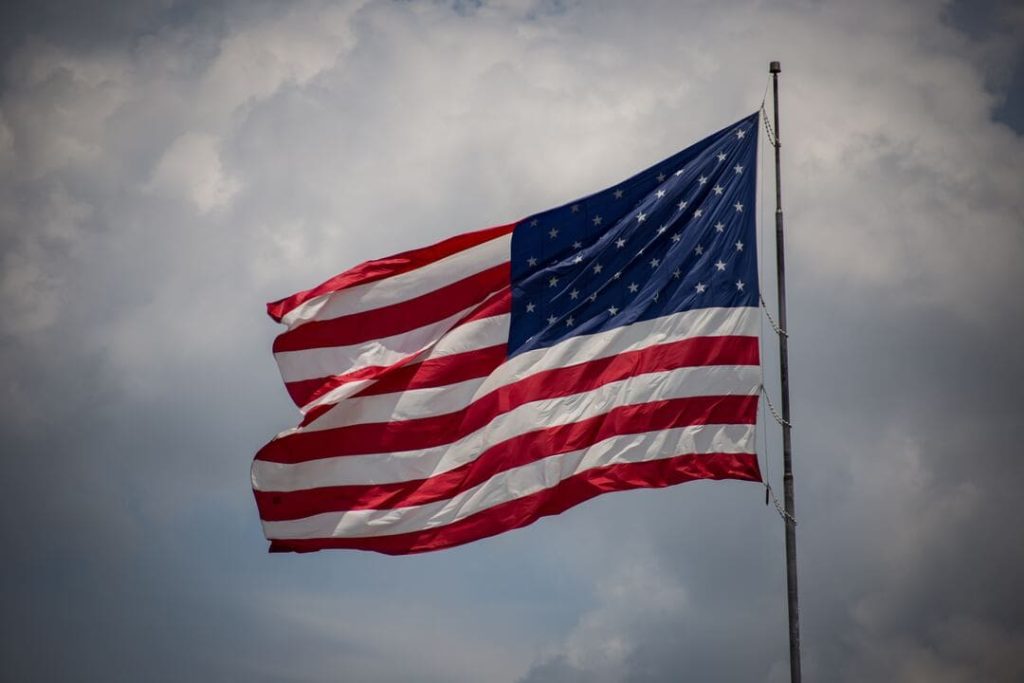 Ready to INCREASE Your VA Rating? WE CAN HELP!
Is VA Claims Insider Worth It? The TRUTH Revealed…
About the Author
Brian Reese
Brian Reese is one of the top VA disability benefits experts in the world and bestselling author of You Deserve It: The Definitive Guide to Getting the Veteran Benefits You've Earned (Second Edition).
Brian's frustration with the VA claim process led him to create VA Claims Insider, which provides disabled veterans with tips, strategies, and lessons learned to win their VA disability compensation claim, faster, even if they've already filed, been denied, gave up, or don't know where to start.
As the founder of VA Claims Insider and CEO of Military Disability Made Easy, he has helped serve more than 10 million military members and veterans since 2013 through free online educational resources.
He is a former active duty Air Force officer with extensive experience leading hundreds of individuals and multi-functional teams in challenging international environments, including a combat tour to Afghanistan in 2011 supporting Operation ENDURING FREEDOM.
Brian is a Distinguished Graduate of Management from the United States Air Force Academy, Colorado Springs, CO, and he holds an MBA from Oklahoma State University's Spears School of Business, Stillwater, OK, where he was a National Honor Scholar (Top 1% of Graduate School class).