This post is your complete guide to the 2023 VA VSO list by state and territory.
You'll also learn how to select the best VSO for VA disability claims help this year.
Selecting the appropriate level of representation for your VA claim is critical to getting the VA rating you deserve.
But how do you pick the best VSO for disability claims?
The short answer is: Very carefully.
The long answer is: It depends on your disability claim situation and the level of expertise required (e.g., first-timer filer, increase claims, secondary claims, denied claims, extra-scheduler claims).
The truth is not all VSOs are good (some are better trained than others and different VSO organizations have varying levels of staff available to assist veterans), so you need to be careful who you trust to lead you through the maze of VA disability claims.
Who is the Best VSO for Disability Claims?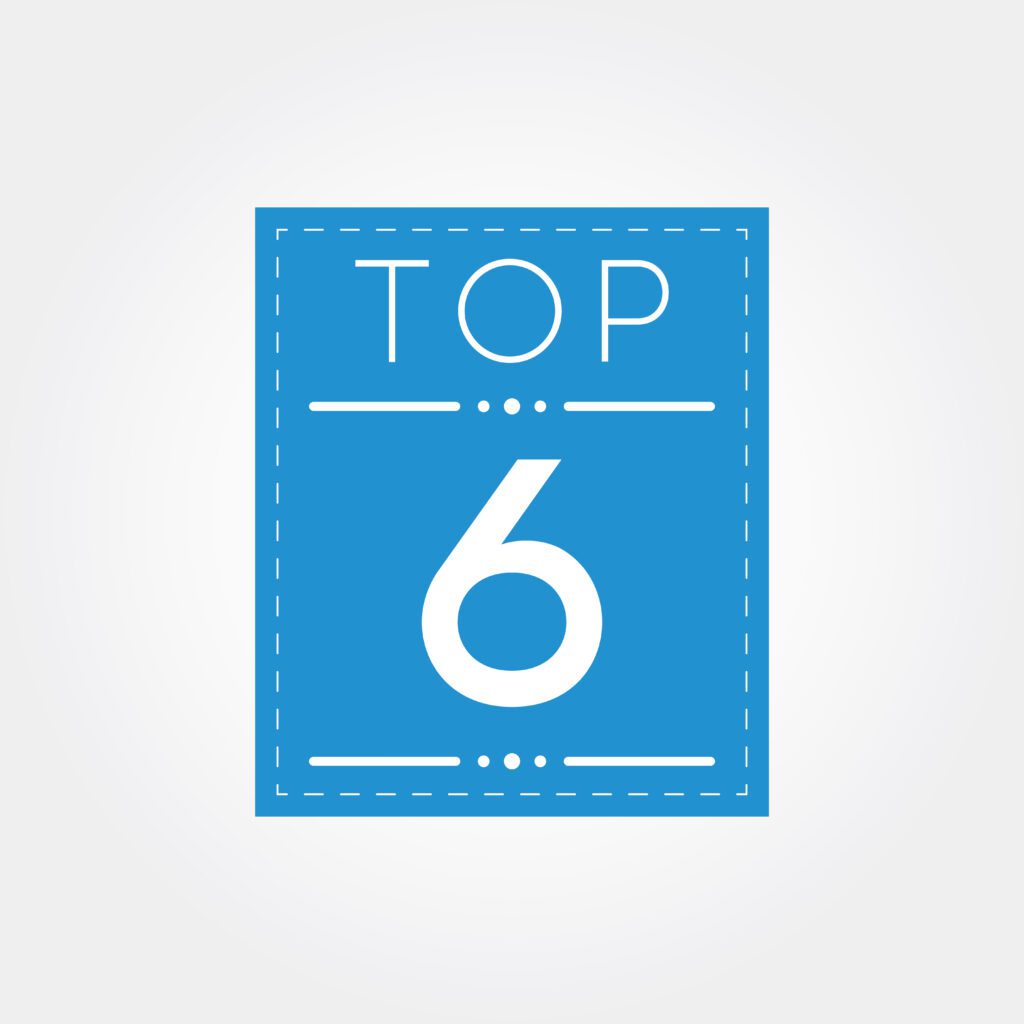 Here's a list of the 6 best national-level VSO organizations that offer free VA disability claim help (preparation, filing, and representation) for veterans:
How Can I Find a VSO Near Me?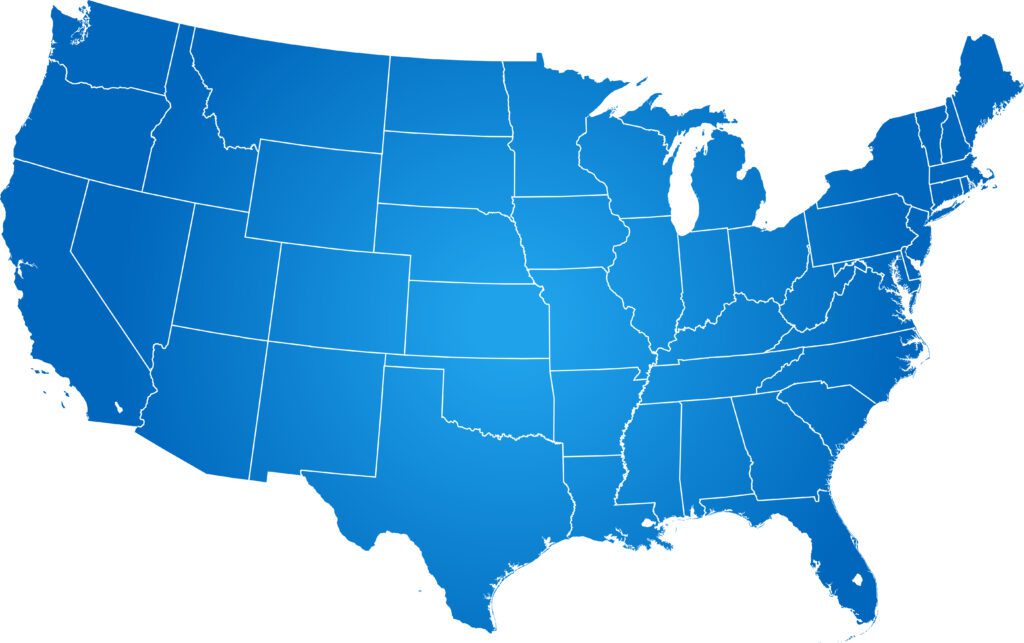 Veterans also have the option to use a "state sponsored" VSO.
For example, all 50 states, to include the District of Columbia, provide veterans with free assistance for VA disability claims (by state and county).
These representatives are typically state employees that can help veterans get VA disability benefits and a myriad of other great state-specific veteran benefits.
Select your state below to book an appointment with a VSO near you:
List of VSOs By U.S. Territory:
The following U.S. territories provide veterans with free VA claim help.
Select your territory below to book an appointment with a VSO near you:
Frequently Asked Questions (FAQs): The Pros and Cons of Using a VSO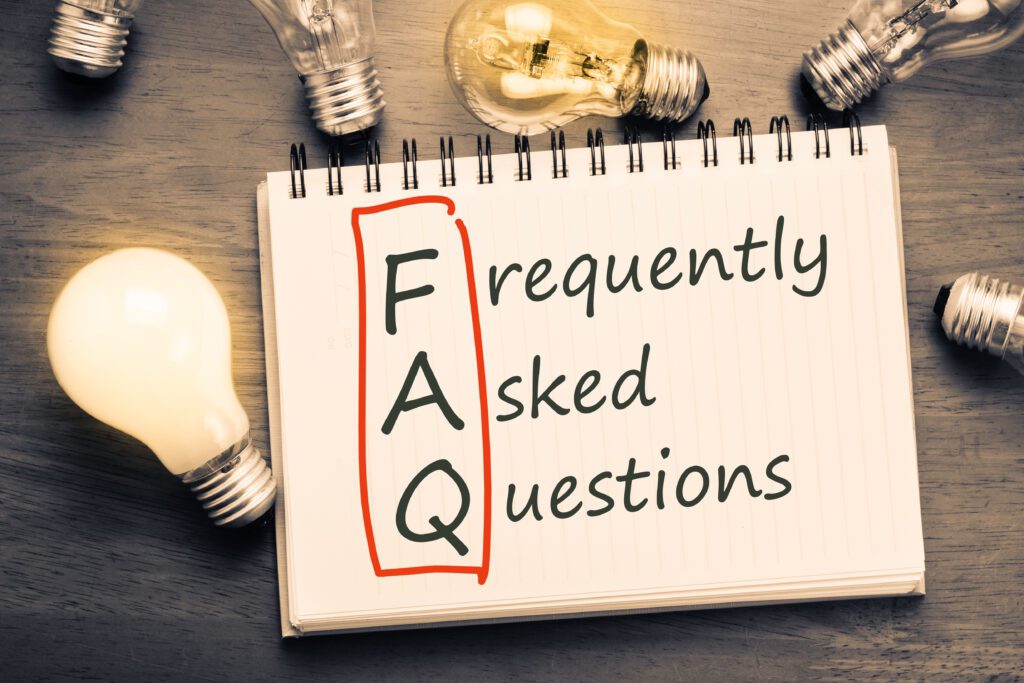 Do I have to use a VSO?
No, you are not required to use a VSO.
Veterans always have the option to prepare and file their own VA claim online for free at VA.gov.
The new VA website is like "Turbo-Tax" for VA disability claims: Each screen will provide you with step-by-step instructions and on-screen tips to help you prepare and file your claim online.
If you choose to go this route (which I recommend), select the Fully Developed Claim (FDC) option, and make sure you have the proper evidence for your FDC ready to upload:
Should I use a VSO?
Pros: The major benefit of working with a VSO, even if you prepare and file the claim yourself, is that he/she will have access to the Veteran Benefits Management System (VBMS).
VBMS access is especially useful for veterans because your VSO can download copies of your C&P exam results in real-time, including contracted C&P exam results.
If you think you had a bad C&P exam and want to find out BEFORE your claim gets denied, your VSO can let you know quickly with VBMS.
Cons: Many VSOs are overworked and underpaid.
Some are part-time employees responsible for serving an entire military base (to include veterans).
It can be difficult to get an appointment with a VSO as some are booked out months in advance.
Response times vary wildly from VSO to VSO.
Finally, some VSOs are not properly trained in the VA disability claims process nor do they understand everything you're eligible for legally and medically.
VA VSO List: How do I find the best VSO?
If you choose to work with a VSO, I recommend working with a representative who's co-located at the VA Regional Office in your state.
Why?
Because every VBA Regional Office does things differently.
A co-located VSO has the inside scoop on all things VA benefits at the regional office in your state and can quickly intervene if there are issues with your VA claim.
>> Click HERE to search and find VSOs who are co-located at the VBA Regional Office in your state.
How do I file my VA claim online?
The new and improved VA.gov website makes it super easy to file your own VA claim in just a few minutes.
So, you can also choose to "Do It Yourself" online (which I recommend), and I'll show you how in this article.
In this video tutorial, Brian Reese the VA Claims Insider teaches veterans how to prepare and file their own VA claim online using the new VA.gov website:
About the Author
Brian Reese
Brian Reese is one of the top VA disability benefits experts in the world and bestselling author of You Deserve It: The Definitive Guide to Getting the Veteran Benefits You've Earned (Second Edition).
Brian's frustration with the VA claim process led him to create VA Claims Insider, which provides disabled veterans with tips, strategies, and lessons learned to win their VA disability compensation claim, faster, even if they've already filed, been denied, gave up, or don't know where to start.
As the founder of VA Claims Insider and CEO of Military Disability Made Easy, he has helped serve more than 10 million military members and veterans since 2013 through free online educational resources.
He is a former active duty Air Force officer with extensive experience leading hundreds of individuals and multi-functional teams in challenging international environments, including a combat tour to Afghanistan in 2011 supporting Operation ENDURING FREEDOM.
Brian is a Distinguished Graduate of Management from the United States Air Force Academy, Colorado Springs, CO, and he holds an MBA from Oklahoma State University's Spears School of Business, Stillwater, OK, where he was a National Honor Scholar (Top 1% of Graduate School class).