As many service members prepare to leave the military, they want to know, "What is the VA Benefits Delivery at Discharge program (BDD)? And how does it work?"
Data from the last U.S. census shows that 19.6% of all veterans have a service-connected disability. Most of these are reported to the VA within the first year of military discharge.
This, in turn, means that most of these veterans were suffering from their service-connected disability while still in service. Because of this, the VA instituted the Benefits Delivery at Discharge program with the goal of ensuring veterans who have recently been discharged from the military would get their benefits at an accelerated rate as compared to those who apply for benefits later.
What is the VA Benefits Delivery at Discharge Program?
Simply put, the VA BDD program allows service members to apply for VA disability compensation benefits before they are discharged from the military.
In order to take advantage of this program, you must apply by filing a BDD VA claim between 180 days (6 months) to 90 days (3 months) before separating from the military. In other words, the VA is asking that you look to file when you are about 6 months away from getting out.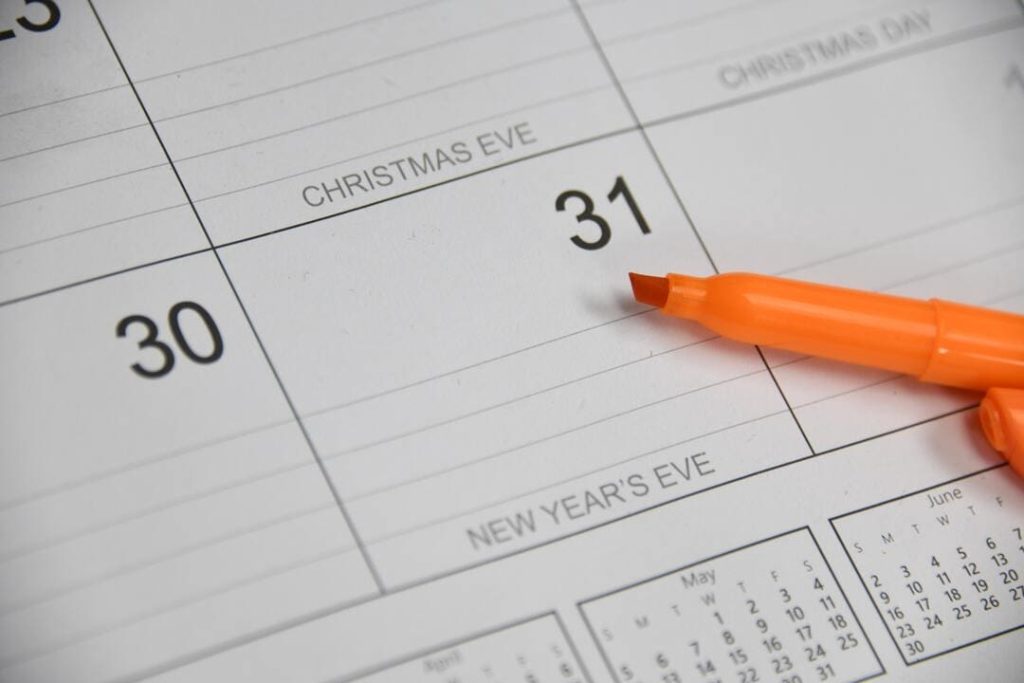 By allowing you to file before discharge, the VA is provided time to schedule exams, review your treatment/medical records, and evaluate your claim. Although the BDD claim timeline can vary, most of those who take advantage of the BDD program receive the decision about their claim the day after leaving active duty!
That gives service members who take advantage of the BDD program a significant advantage, as most veterans wait 80 days for a decision over their claim (as of the latest data).
By using the VA benefits Delivery at Discharge program, you could receive your benefits almost immediately.
Am I Eligible for the VA Benefits Delivery at Discharge Program?
For a service member to be eligible, you must:
Know the date of separation from active duty
Present a copy of your service treatment record
File your claim between 180 and 90 days prior to separation (Claims filed 89 days or less before discharge will be processed the same as other disability claims)
Make yourself available for 45 days after submitting your claim to attend exams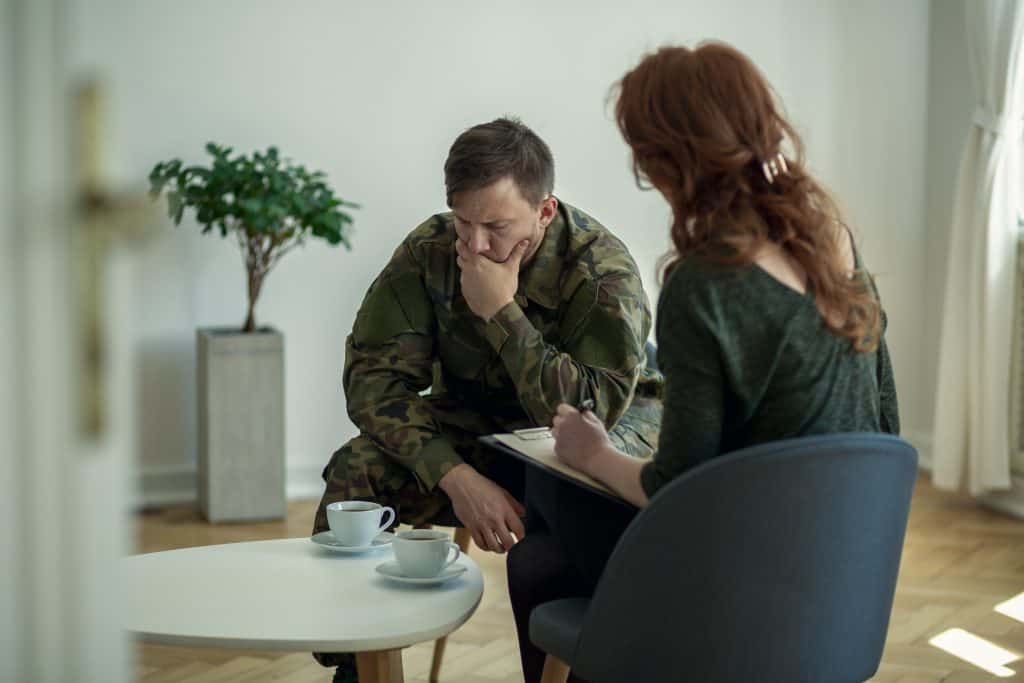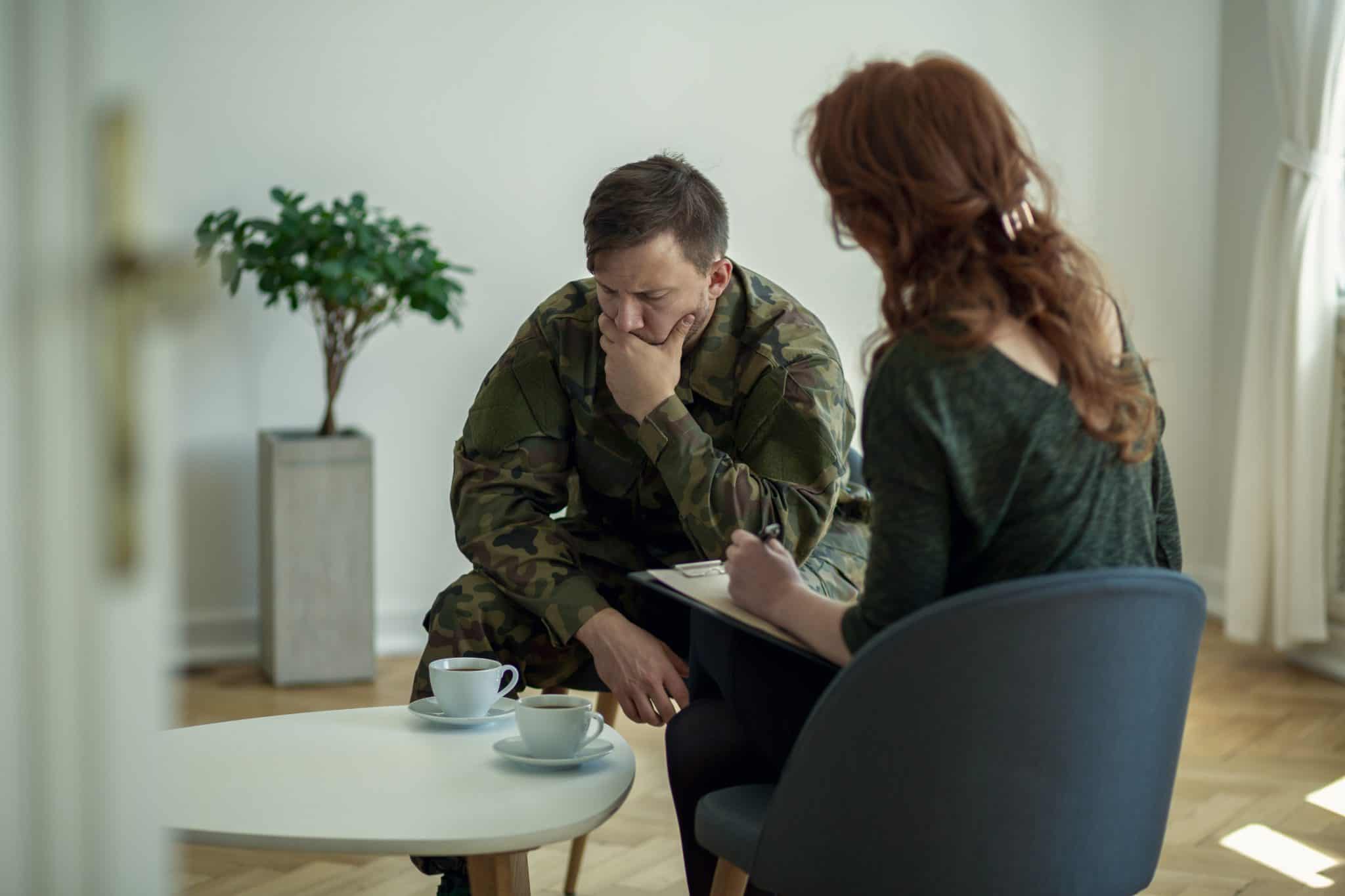 There are other specific exclusions, depending on certain issues and conditions. Those exclusions are:
Not meeting the criteria listed above
Claims that require a VA exam in a foreign country (unless it can be processed in Landstuhl, Germany, or Camp Humphries, Korea)
Claims for pregnant servicewomen
Claims that require a character of discharge determination
Claims for those hospitalized in a VA or military treatment facility while awaiting discharge
Claims that require case management, for example, service members who might be:

Seriously ill or injured
Terminally ill
Missing a body part

Not being able to attend a VA exam during the 45 days after submitting your claim
Adding a medical condition to the original claim with less than 90 days left on active duty (the added conditions may, however, be added after discharge)
While that may seem restrictive, the truth is that the vast majority of service members will be eligible to participate in the VA BDD program.
What is the VA BDD Process to Apply for the BDD Program?
You will need to begin by submitting your disability claim. You will also need to submit your service treatment records and all of the following information:
All personnel and other records documenting injuries, illnesses, or events that add to your service-related disability
Dental records
Mental health records, if applicable
Birth certificate, including those for your spouse and any dependent children if you are married and/or a parent
Marriage certificate or Divorce decree, if applicable
Direct deposit information for automatic transfer of benefit payments (bank account number, name of financial institution, routing number)
Buddy statements, if applicable
DD Form 214 Member-4 or Service-2 copy for all periods of service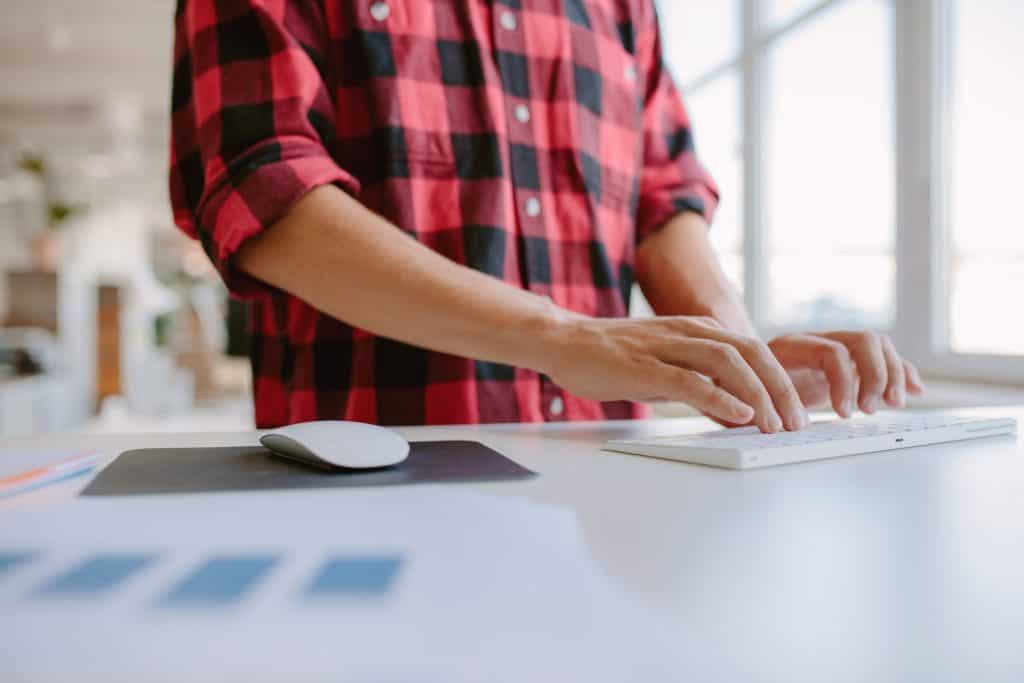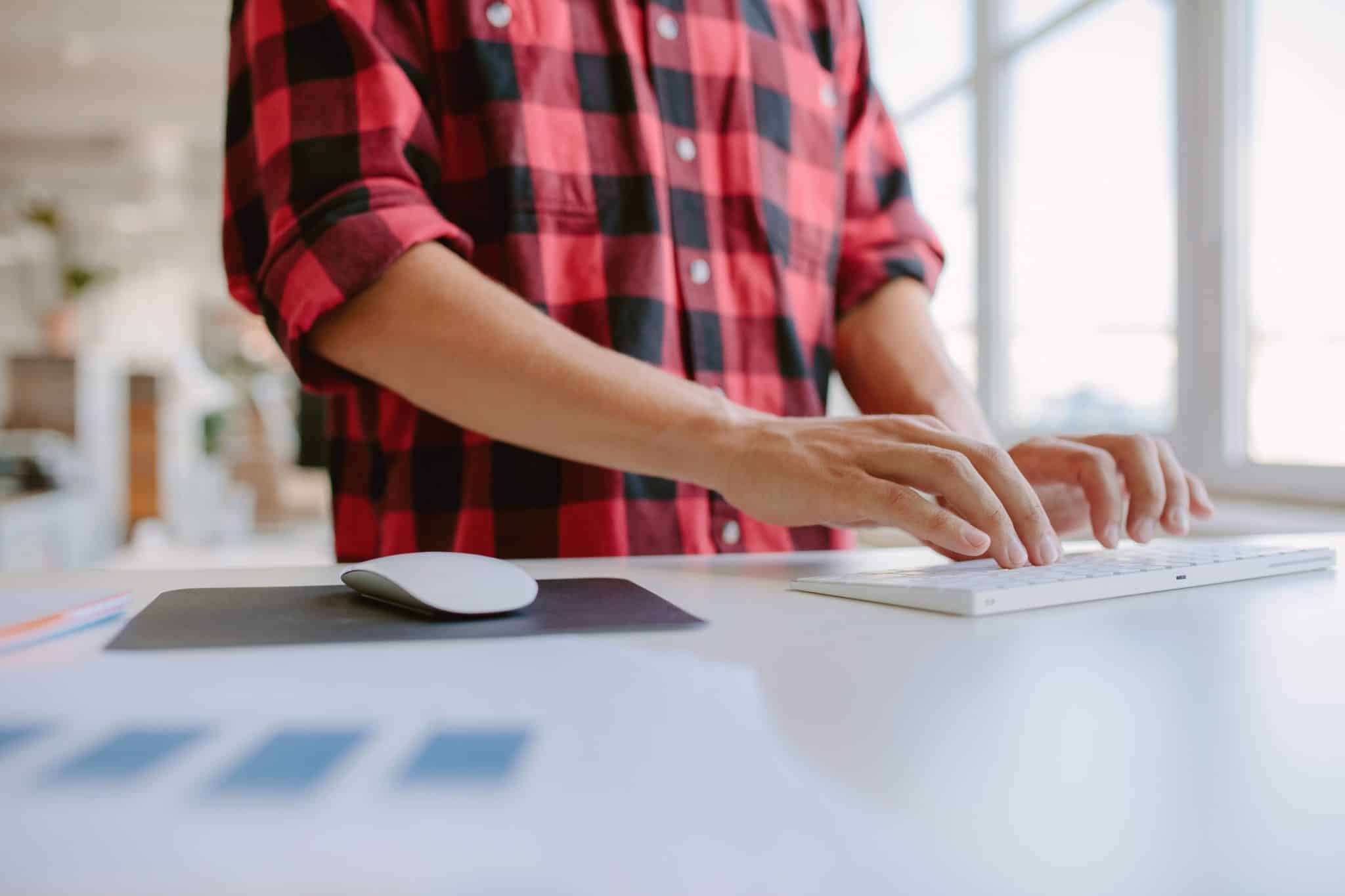 The fastest way to send an application is through eBenefits, the VA's online benefits portal. It can be accessed by going to eBenefits. If you have electronic service treatment records, you will want to get in touch with your local Benefits Delivery at Discharge site to learn how to send those records securely.
You may also choose to fill out VA Form 21-526EZ, the "Application for Disability Compensation and Related Compensation Benefits." Mail your completed form to:
The Department of Veterans Affairs
Claims Intake Center
PO Box 4444
Janesville, WI 53547-4444
Choosing the mailing route will be slower, so filing through the eBenefits portal is recommended for the fastest turnaround time.
Encouraging Info About the Benefits Delivery at Discharge Program
The most recent data released by the VA regarding the BDD Program shows more than 36,000 service members took advantage of the BDD claim process in 2018.
Of those, 53% received a decision within 30 days of their BDD claim. In early 2019 the numbers increased to 57.7% receiving that quick decision.
Imagine the security of knowing you will already have your benefits coming so soon after discharge from military service. That is the true value of the BDD Program!
Other Benefits Available Pre-Discharge
The VA Benefits Delivery at Discharge program is only one of the many benefits available to you before you leave your time in military service.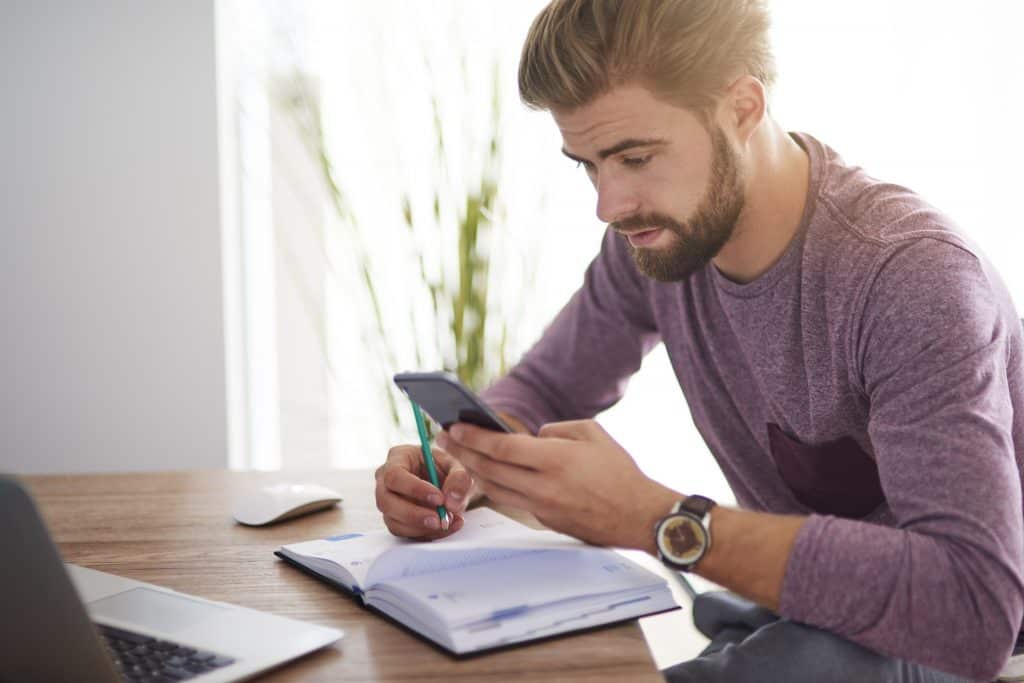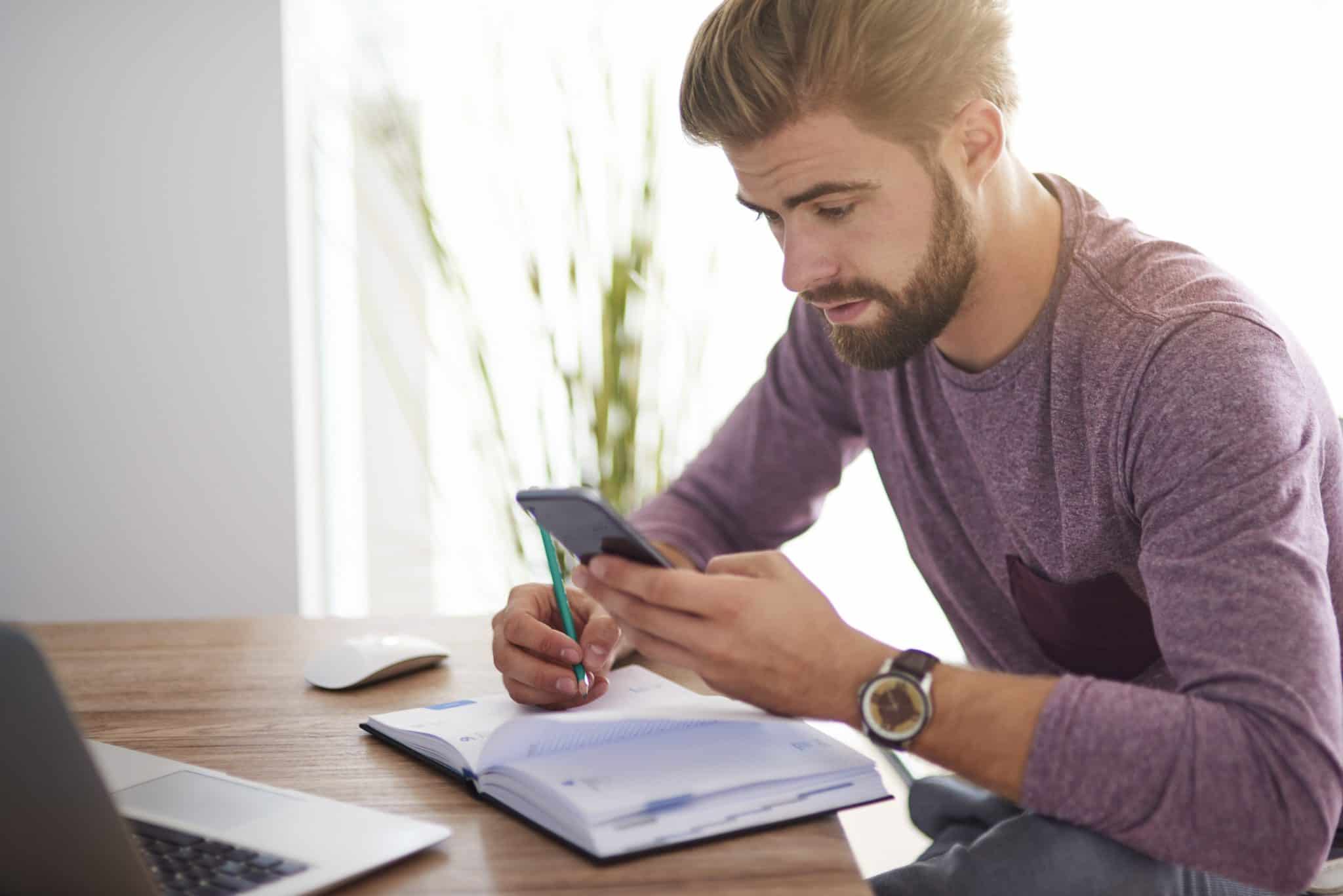 While you are still in service you can begin your application for Education Benefits. For instance, you can begin to manage your GI Bill benefits in preparation to attend college or a training program. Applying for these benefits is possible while still enlisted.
Housing assistance is also available to you while still in service. You can go through the application process with the VA to see if you qualify for a guaranteed home loan or even a housing grant. This can help you begin your journey of living more independently with a service-connected disability.
The military also provides benefits for you to recover from having a service-connected disability that limits your ability to work by providing Vocational Rehabilitation and Employment benefits and services. You can begin to take advantage of these before discharge.
These VR&E benefits will help you discover options of employment for when you leave the military, as well as provide additional training if you need it.
File a Winning VA Disability Claim
The VA Benefits Delivery at Discharge program (BDD program) delivers numerous benefits, including the ability to file a VA disability claim early.
But you still have to file a winning claim!
In order to take full advantage of the BDD program, you will want to file a comprehensive and well-prepared claim. By doing things right the first time, you have a much better chance of getting the disability rating you deserve for better disability compensation.
Here at VA Claims Insider, we have a team of experts ready to assist you in putting together a claim you can be confident about. We want to see you get the most out of your disability claim.
If you are interested in getting ELITE-level help for your claim, click HERE to get signed up today!
Are you STUCK, FRUSTRATED and UNDERRATED?
You are not alone! We are Veterans helping Veterans!
Become an Elite Member and work with our Veteran Coaches to get the rating you deserve! 
---
About the Author
About VA Claims Insider
VA Claims insider is an education-based coaching/consulting company. We're here for disabled veterans exploring eligibility for increased VA disability benefits and who wish to learn more about that process. We also connect veterans with independent medical professionals in our referral network for medical examinations, disability evaluations, and credible independent medical opinions and nexus statements (medical nexus letters) for a wide range of disability conditions.