A Case Study of our Elite Membership
We get lots of questions from potential clients regarding the VA Claims Insider Elite membership—our program where a client will work with a Veteran Coach for submitting a disability and compensation claim. These questions obviously will vary but some of the more common ones that pop up are: how does the program work, who will I work with and is the elite program effective. The best way to understand what the Elite Program is and how it works is to provide an example of a previous client of mine, John who went through the process and the steps that were involved. I'll divide his timeline into three major phases: Pre-submission of Claim, Post-Submission of Claim and Claim Decision.
Pre-Submission of Claim
John signed up for the VA Claims Insider Elite Program last May and I was assigned as his Veteran Coach. How this process works is that the client is given to the appropriate Veteran Coach based on the information given and who would best be able to serve them. Or, if the client came in through a direct referral. Typically, the assigned Veteran Coach is a random process unless the client came in as a specific referral. In this case, John registered for the Elite Membership after seeing one of our Facebook ads.
Once I received John's account, I immediately reached out to him with a "Welcome Email" asking to set up our Introduction group call. This is the formal meeting in which I get a chance to introduce myself and the client is able to learn about the process. I learned that John was an Air Force veteran who served six years and had an existing rating of 20% and had been battling the VA for the past 5 years trying to get an increase but unfortunately was not getting much success. With my help, he was hoping this would change.
Medical Documents
After the Introduction group call, I sent John an email with a link to his private personal folder that I created for him on our corporate, HIPPA protected Google cloud. This folder served as the repository for the documents that we used for his claim. Some of the documentation that was stored there included his current VA disability rating, military medical records, VA medical records, private medical records, personal statements, etc.
After I received the various documents it was my job to develop the plan forward for John. Obviously, he shared with me what kind of conditions he was looking to submit claims for during our introduction group call but I still needed to review the documentation collected to finalize my plan which entailed three things: 1. Seek increase on his service-connected pes planus (flat feet) 2. Add a claim for his arthritic back secondary to his pes planus and 3. Submit a new claim for PTSD that he believed he had.
The first step in the plan was to get John signed up for an independent psych exam from one of the licensed professional psychologists that we partner with. The psych exam would provide us the evidence needed to submit a Fully Developed Claim for his PTSD—a diagnosis, a DBQ (disability benefits questionnaire) and a nexus statement (medical opinion) that his PTSD was related to his time in the service. John would supplement the DBQ and Nexus letter with a personal statement and spousal buddy letter from his wife on how his PTSD condition impacted his life.
The next step in the plan was to build the documentation for his lower back. He believed that his flat feet play a part in him developing an arthritic lower back. However, belief alone most likely would not be enough to get him service-connected for the condition. He would need additional medical evidence to help improve his chances of picking it up. He got this in the form of a nexus letter. The medical opinion provided stated that it was "more likely than not" that his flat feet helped caused his back to become arthritic.
Now that the nexus letter for the back was in place, all that was needed now was for John to write a personal statement for it and one for his flat feet claim. During this time, John had made an appointment with his VA provider to build up his medical documentation for his pes planus by requesting shoe inserts. Per the CFR (Code of Federal Regulations), we knew this would be helpful to argue the case that his flat feet required a higher rating. Now that he had everything done all that was needed was to submit the claim in EBenefits and send it off.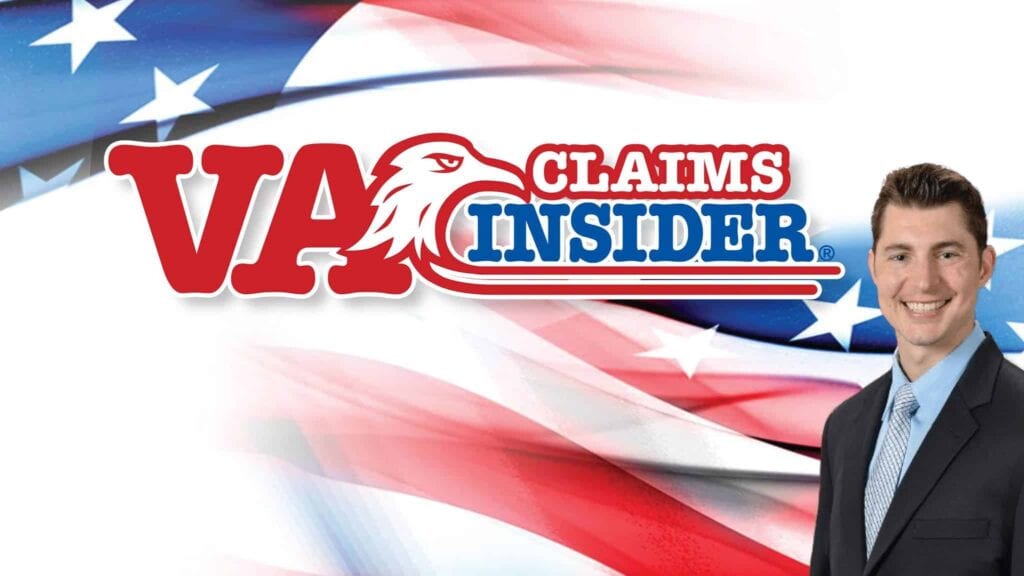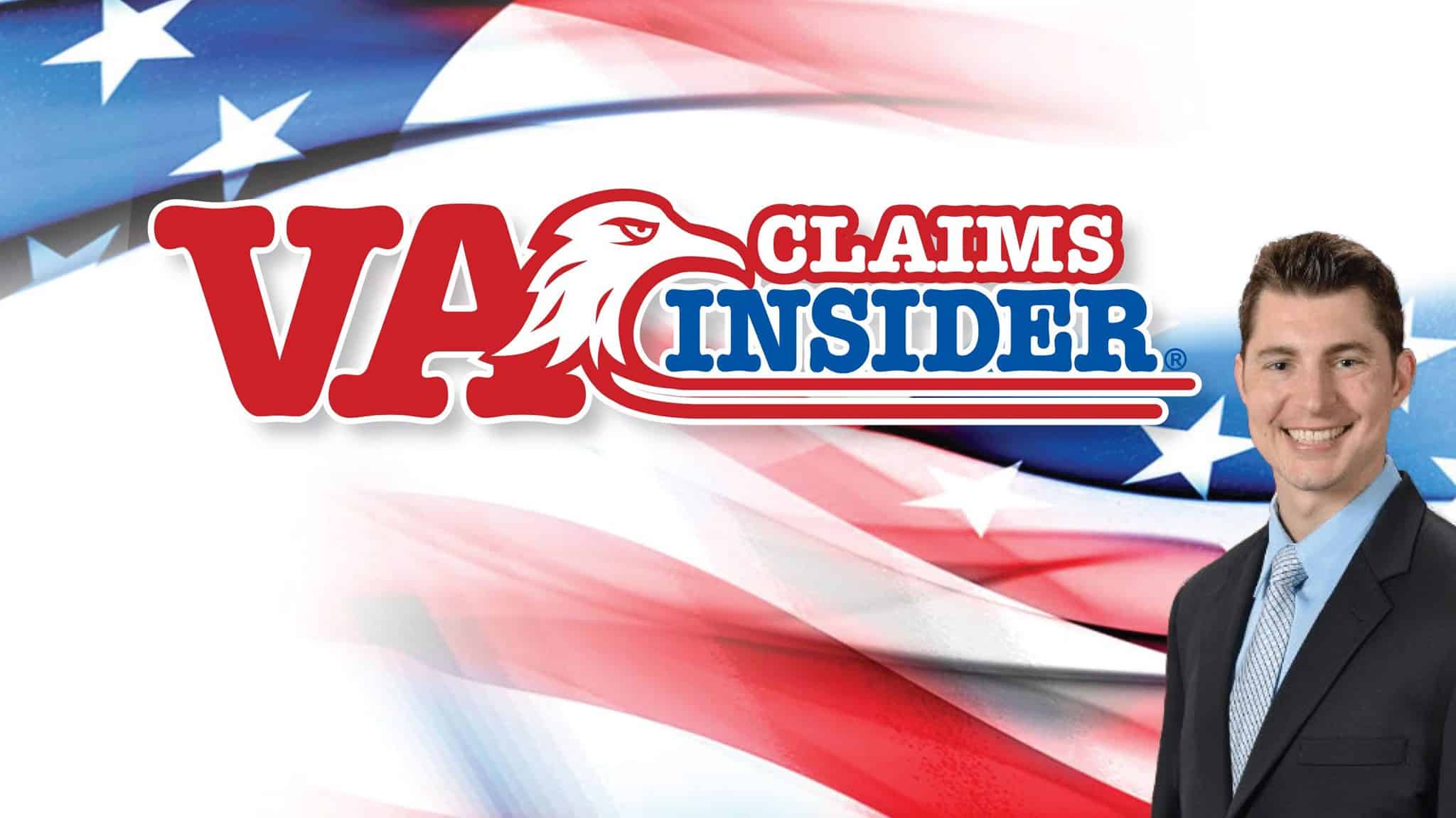 Post-Submission of Claim
After we submitted the claim it was a waiting game. He monitored the progress of the claim in EBenefits to see exactly where in the process it was. Once the claim moved to the "Gathering of Evidence" stage, I told John to be on the lookout from communication from the VA either by phone and or mail in case C&P exams would be scheduled. Sure enough, about a week after I told him to be on the look-out, a contractor from the VA reached out to him to schedule C&P exams for his feet, back and PTSD.
Before going in for these exams we chatted strategy and what-to-expect during the C&P exam. I made sure he was prepared as much as he could be by understanding how each of the conditions are rated per the CFR. This sounds simple but it's super important going into an exam to know how a condition is rated.
I like to use the analogy that you wouldn't want to take a test and not know what you were to be tested on. I also told him to bring hard copies of his PTSD, DBQ, back nexus letter, personal statements and buddy letters to the exam just in case the examiner didn't have them.
Claim Decision
After the exams, it was time to wait again. John was no different then most veterans. He was getting anxious wanting to know what the results of his claim would be. It's during this time that it may seem like forever before you hear anything from the VA. After about 1.5 months after the C&P exams were conducted a decision had come back. John won everything he submitted for. His overall rating increased from 20% to 90%. He picked up PTSD with a rating of 70%, his pes planus moved from 0% to 50% and his back was rated at 10%. He was super happy to hear this news.
Also, while his claim was submitted, he was diagnosed to have moderate sleep apnea. Once the rating came back, he immediately put together a 2nd claim for him looking to tie his sleep apnea as a secondary condition to his PTSD. With the help of a very strong nexus letter and great statements, John was successful in picking up sleep apnea at 50% which brought his overall rating to 100%. As you can imagine he was ecstatic when he got the news.
So, to summarize, after 5 years of battling the VA he was able to achieve a rating increase with VA Claims Insider from 20% to 100% in a little over 6 months total from signing-up for our services. Not bad.
Now I understand not everyone's situation will follow this scenario. John did a great job of following the plan to the "T" and being well-prepared when it was his time to execute. However, there are lots of variables in the success of a disability claim getting awarded many of which are out of the control of the VA Claims Insider and the Veteran. We never promise a rating with a Veteran. Every condition is different and we use medical evidence to show the VA the symptoms and conditions which are already present. What we try to do at VA Claims Insider is to show you how to build a strong packet with solid evidence (both medical and lay) that will improve the veteran's odds to win his or her claim.
Deserve a HIGHER VA Rating? WE CAN HELP.
Join our premier education-based membership program, VA Claims Insider Elite, connect with an expert-level Veteran Coach (VC) within minutes, and finally get the rating you deserve. Click the button below to start for FREE.
About the Author
---
About VA Claims Insider
VA Claims insider is an education-based coaching/consulting company. We're here for disabled veterans exploring eligibility for increased VA disability benefits and who wish to learn more about that process. We also connect veterans with independent medical professionals in our referral network for medical examinations, disability evaluations, and credible independent medical opinions and nexus statements (medical nexus letters) for a wide range of disability conditions.