Let's talk about the importance of submitting a buddy letter. If you are like most Veterans, you have copies all of your service medical treatment and detailed accounts via a personal journal of all your significant activities while in service. The reality is that this is the farthest thing from the truth for most Veterans.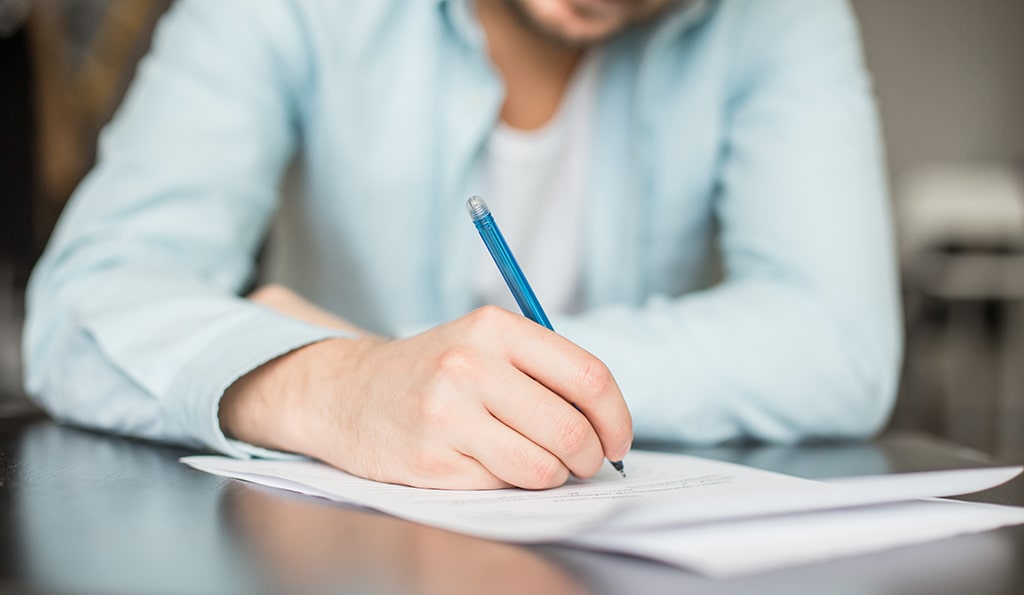 So, then the question is, what are we supposed to do when we do not have records of critical incidents and events that may have led to an injury. Or the reason you are now dealing with a chronic ailment that may qualify for a disability claim? If you thought, I need to phone a battle buddy; you are on the right track. Buddy letters aka lay/witness statements, VA form 21-10210 can be very helpful to prove your case in the absence of complete records.
Who can Write a Buddy Letter?
There are different individuals that you can ask about submitting a buddy letter, old coworkers, current coworkers, bosses, family members and yes even your spouse or significant other. This last one comes as a shock to many of my veterans who think the account of their significant other might be biased, this is understandable. However, I would offer to you that when it comes to VA disability claims the VA gives the Veteran the benefit of the doubt and considers all aspects.
Why a Great Buddy Letter Can Help You Win Your VA Claim!
Why Should I be Submitting a Buddy Letter?
Let's take Sleep Apnea for example. Sure, some of your old service buddies might be privy to your chainsaw snores and that one time you stopped breathing only to wake up to a coughing and gasping episode that woke everyone up. But your spouse or significant other would be able to shed a better perspective into the reality of your every day/night episodes. How you are affected, how you are when no one is watching.
That vulnerable place where you feel defeated, tired, out of energy, and plainly sick and tired of being sick and tired. This perspective is gold when you consider your diagnosis and medical evidence along with your personal statement. This rationale also applies to many other ailments you might be suffering from (PTSD, Erectile dysfunction, Female Sexual Arousal Disorder and so on)
While the focus of submitting a buddy statement may vary, one of the things I tell the Veterans I work with is that this is the icing on the cake. You don't want too much, but just enough to help the rater understand your truth. Be SPECIFIC to the condition the buddy letter is addressing! Often one of the many pitfalls veterans fall into is they think someone else will piece together your story. The reality is you have to own your situation, your story, and your claim.
Guide Through the Process of Submitting a Buddy Letter
My job as a Veteran Coach is to help guide you through the process, this dark and often mysterious journey of VA Claims. If you think for a second, it would be great to have all your records, and every injury noted. Sadly, when it's all said and done the VA rater will review everything that is presented to them (The C&P examiner's notes, your medical records, records they may find in your C-File you are unaware of and so on) concerning your claim.
The question is who will tell YOUR story. Too many times claims get denied, and veterans spend years fighting to only learn down the road their story was never fully explained or understood.
I will leave you with this example. Let's say you and I both had chronic back and knee pains. We both jumped out of fully functional aircraft and went on great (Paid) scenic nature hikes, aka ruck marches. Years down the road we both have the common ailments, bad knees and a bad back with a slew of other things caused by these issues. We have limited records, so I just submit a claim, stating my MOS, my tours and maybe some current medical documents showing I have X, Y or Z diagnosed conditions.
You on the other hand, write your everyday reality and have buddy letters that touch on how you are affected to include that time you knee gave out carrying a footlocker, or how your spouse had to leave work to come to help you because your back gave out, and you were stuck in the restroom for three hours immobile. I think you know who is going to get the rating they deserve and who will probably get low balled.
Conclusion on Submitting a Buddy Letter
Don't cheat yourself out of your hard-earned benefits and right to plead your case for your disability claim. We might not all have every key detail annotated on a military service treatment record, but with your personal statement and key buddy statement to piece together your story you have a much better chance. If you need help don't go it alone, your trust Veteran Coaches are here to help.
And we've got your six! Become an Elite Member and talk with one of our Veteran Coaches to begin your journey to a higher rating!
---
About the Author
About VA Claims Insider
VA Claims insider is an education-based coaching/consulting company. We're here for disabled veterans exploring eligibility for increased VA disability benefits and who wish to learn more about that process. We also connect veterans with independent medical professionals in our referral network for medical examinations, disability evaluations, and credible Independent Medical Opinions & Nexus Statements (Medical Nexus Letters) for a wide range of disability conditions.