When you file a VA claim for PTSD, whether you're filing for the first time, aka PTSD Initial, or you're filing for an increase, aka PTSD Review, you need to be prepared for your C and P Exam.
Tip #1: VA C&P Exam for PTSD Overview
After you've filed your VA claim for PTSD, you're likely going to get a C&P exam from a U.S. Board Certified Psychologist or Psychiatrist at either a VA medical facility by a VA doctor OR by a contracted C&P examiner at a private medical facility.
The good news is the VA is getting a lot faster, and it's possible you'll get a C&P exam scheduled within 1-2 weeks of submitting your PTSD VA claim.
BTW, the Compensation and Pension Exam Tips is the #1 most important day in the entire VA disability claims process.
Why do I say this?
Because the Rating Veteran Service Representative (RVSR) who assigns a rating to your VA claim for PTSD relies almost solely on the C&P examiners notes…
Tip #2: VA C&P Exam for PTSD Questions
When you arrive at your c and p exam for PTSD, you'll likely be handed a 20-question paper exam called the PCL-5.
There are a few variations of this self-assessment measure, which may include the PCL-5, PCL-5 with LEC-5, and/or the PCL-5 with Criterion A.
The PCL-5 is a 20-item self-report measure that assesses the 20 DSM-5 symptoms of PTSD.
The PCL-5 has a variety of purposes, including:
Monitoring symptom change during and after treatment
Screening individuals for PTSD
Making a provisional PTSD diagnosis
The PCL-5 is a 20-question test of your current PTSD symptoms from the past 30 days, and each of the questions is scored between 0-4.
The C&P examiner for PTSD can make a provisional PTSD diagnosis with a minimum cutoff score of 33, and the overall PCL-5 is scored between 0-80.
For VA rating purposes, the C&P examiner is supposed to confirm at least 1 positive response in Category B and Category C, and 2 positive responses in Category D and Category E.
A complete list of the PCL-5 and all questionnaires for your PTSD can be found on the VA website here:
PTSD Checklist for DSM-5 (PCL-5)
Tip #3: 8 Things for Your VA C and P Exam for PTSD
1. Know what's in your medical records! There is no substitute for knowing what's in your service treatment records, VA medical records, or any private medical records.
2. Review your Disability Benefit Questionnaire (DBQ) for PTSD.
3. Review the eCFR, Title 38, Part 4, Schedule for Rating Disabilities
4. Do NOT have your best day…
5. Be UNFOMFORTABLY VULNERABLE…
6. PTSD claims comes down to your current level of "Occupational and Social Impairment."
7. Know your true story cold…and potential in-service stressors (or other service-connected disability) that caused or made your PTSD VA worse.
8. You must be prepared to talk about your life in detail. Before joining the military. During the military. And after your active duty service.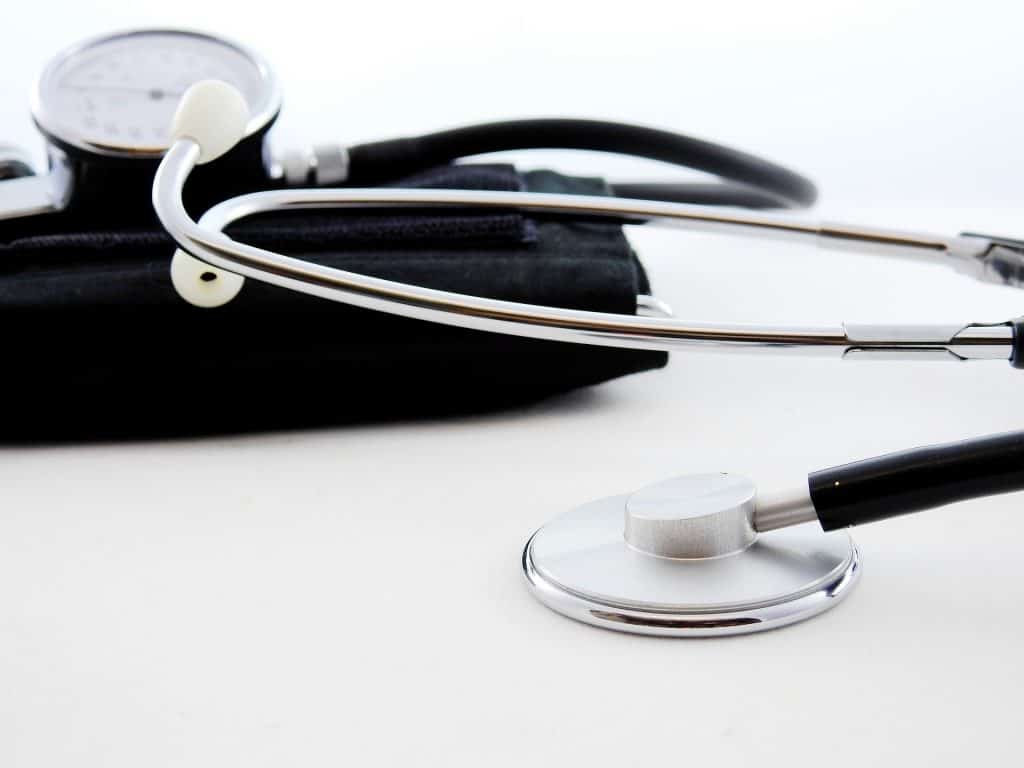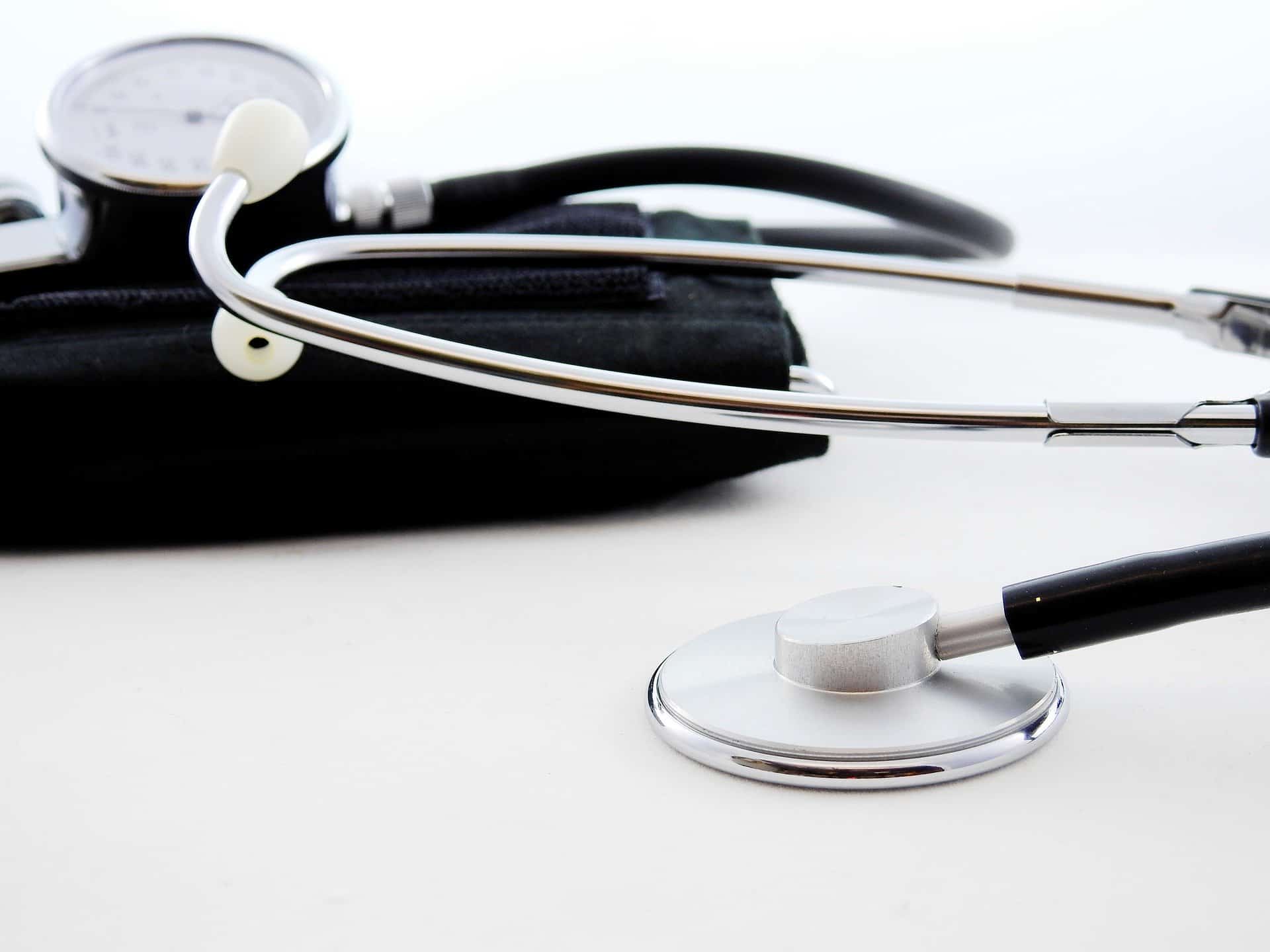 Tip #4: How to Get Your PTSD C&P Exam Results
If your C&P exam for PTSD was conducted by a VA doctor at a VA facility, your C&P exam results will populate in MyHealtheVet within 24 hours.
You can also go to outpatient medical records at your closest VA facility and request a complete copy of your outpatient medical records.
If your C&P exam was conducted by a private doctor at a private facility, your C&P exam results will NOT show up in your VA medical records.
The only way to view the results of your C&P exam by a private doctor is to request a copy of your VA Claims File, which is also known as your C-File.
To request your C-File, you can:
1. Call 1-800-827-1000, speak to a VA representative, and request a complete copy of your C-File.
2. File a Freedom of Information Act (FOIA) request to the Department of Veterans Affairs and ask for a copy of your C-File.
3. Make a written request to the VA Regional Office (VARO) in your state.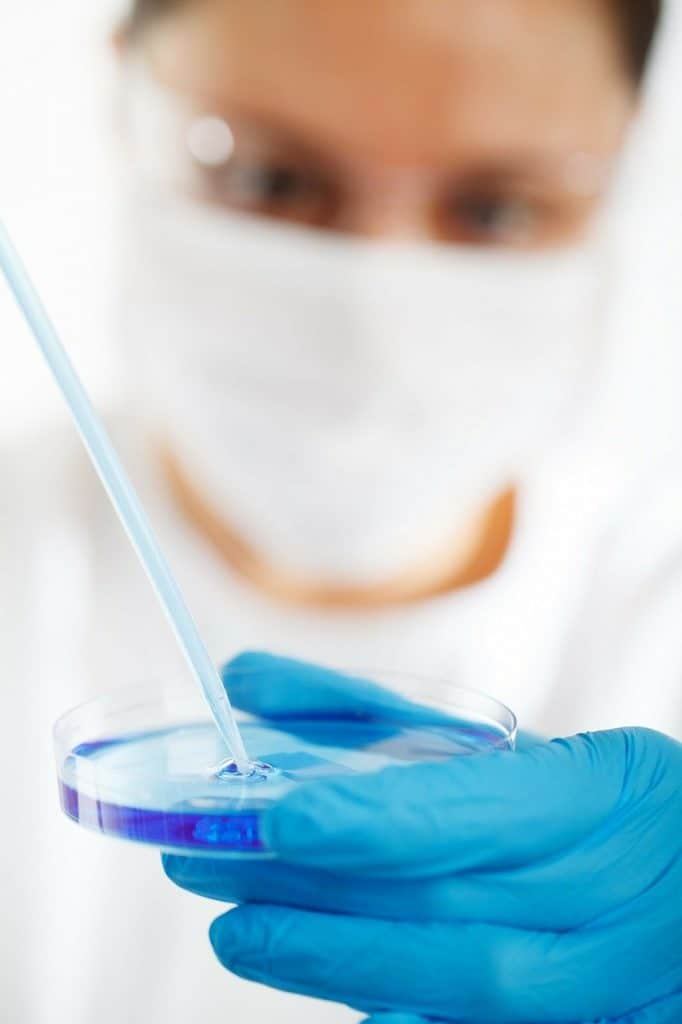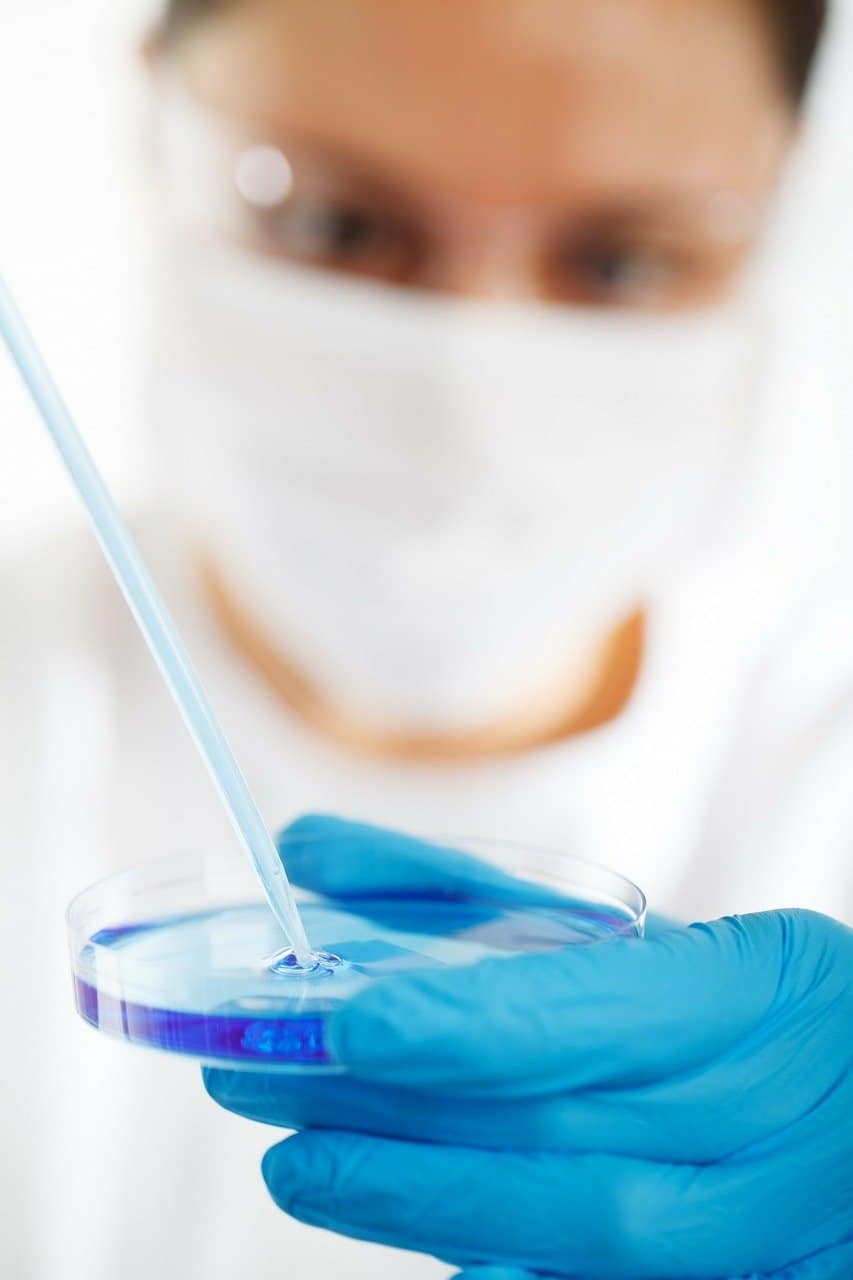 Tip #5: Questions to Ask Yourself Before Your Compensation and Pension Exam for PTSD
1. Do you have a medical diagnosis of PTSD from the military, a VA doctor, or a private doctor? If not, you need to get to the doctor and tell them everything going on with you! Without a diagnosis of PTSD, your VA claim will get denied.
2. Can you prove the event or in-service stressors that causes or made your PTSD worse? You can do this by writing a Statement in Support of a Claim for PTSD on the VA Form 21-4138. Make sure to list the event or stressors and the approximate timeframe of when your PTSD began. I also recommend you get at least one Buddy Letter from a first-hand witness who can speak to how they know you, what they witnessed, and how your PTSD is limiting or affecting your life. This is very important when "lay evidence" is necessary because it helps explain to the RVSR your current level of occupational and social impairment for PTSD.
3. Have you been seeking treatment or therapy for PTSD? Why or why not? If so, when was the last time you saw a Psychologist or Psychiatrist? Do you take PTSD medications? Do they help, yes or no?
You might also like my post on How to Prove Your PTSD Non Combat Stressors.
Need more medical evidence to service-connect and get rated at the appropriate level in support of your VA disability claim or appeal? Join VA Claims Insider Elite and have our medical team get started on your VA disability claim for FREE:
==>VA Claims Insider Elite! <==
Have questions about your VA disability claim?
We can help you win, service-connect, and get a higher VA disability rating from the VA. We can also help you with the medical evidence needed to WIN your appeal.
Please reach out to us at VA Claims Insider, and we'll get you the VA disability rating and compensation YOU deserve.
Listen to the VA Claims Insider Podcast:
Check out Brian Reese the VA Claims Insider YouTube channel:
VA Claims Insider goes *LIVE* on Facebook every Tuesday at 12:00pm central and Wednesday at 11:00am central:
Check out our website at VA Claims Insider here:
Get the medical evidence you need from independent medical evaluators of fellow disabled veterans inside VA Claims Insider Elite. Get over $7,500 worth of bonuses and start now for FREE:
We're Veterans helping Veterans Worldwide™, and since 2016 we've helped 10,000+ Veterans just like you INCREASE their VA disability rating!
---
About the Author
About VA Claims Insider
VA Claims Insider is an education-based coaching/consulting company. We're here for disabled veterans exploring eligibility for increased VA disability benefits and who wish to learn more about that process. We also connect veterans with independent medical professionals in our referral network for medical examinations, disability evaluations, and credible independent medical opinions and nexus statements (medical nexus letters) for a wide range of disability conditions.