Brian Reese and the VA Claims Insider Team have created an easy to read and browse M21-1 VA Rater Handbook by keyword!
Why? The VA Raters have a manual which explains every single condition, how it is rated, and what to award Veterans accordingly. Unfortunately, the manual can be difficult to read and understand. Which is why we have created a convenient document for you! We are excited for you to begin using this resource!
What is the M21-1?
This is the document which covers everything in VA rulemaking. If you are eligible under the law for disability, this document includes if and why your disability gets denied, what to do if you have been in the Vietnam war at a certain time and every other scenario that you could imagine.
The VA has the ability to make their own rules because of the power they have been granted from Congress. Because the public has been given written records of what their rules are, the VA is permitted to get away with governing on their own.
The benefit to you is that now you can get a clearer picture of what your VA Claim outcome would be before you submit! This can help you to be confident in your submission and know what you need to add, like buddy letters, another DBQ, or NEXUS letters.
Our site is broken up into 10 different subsections for easy navigation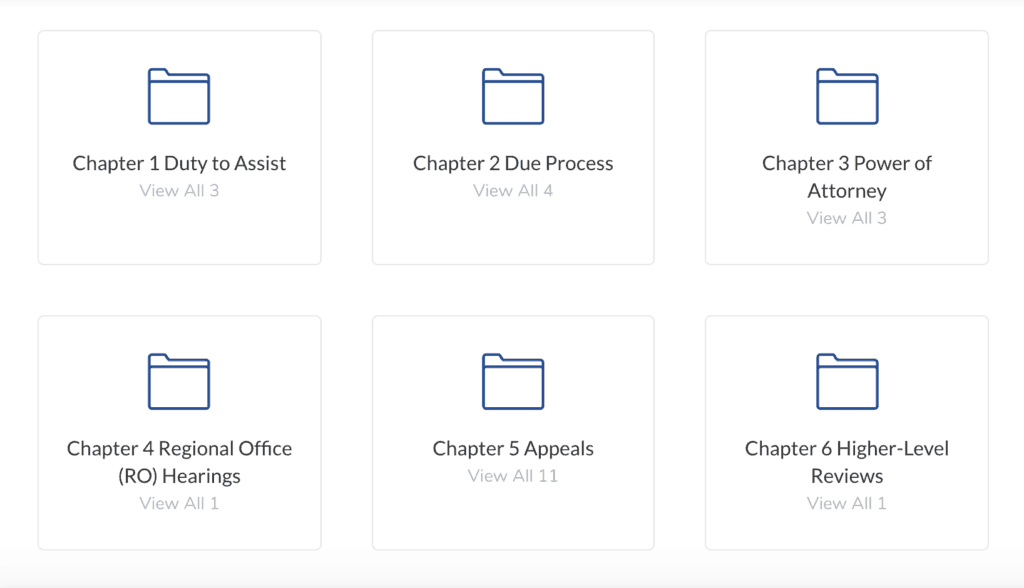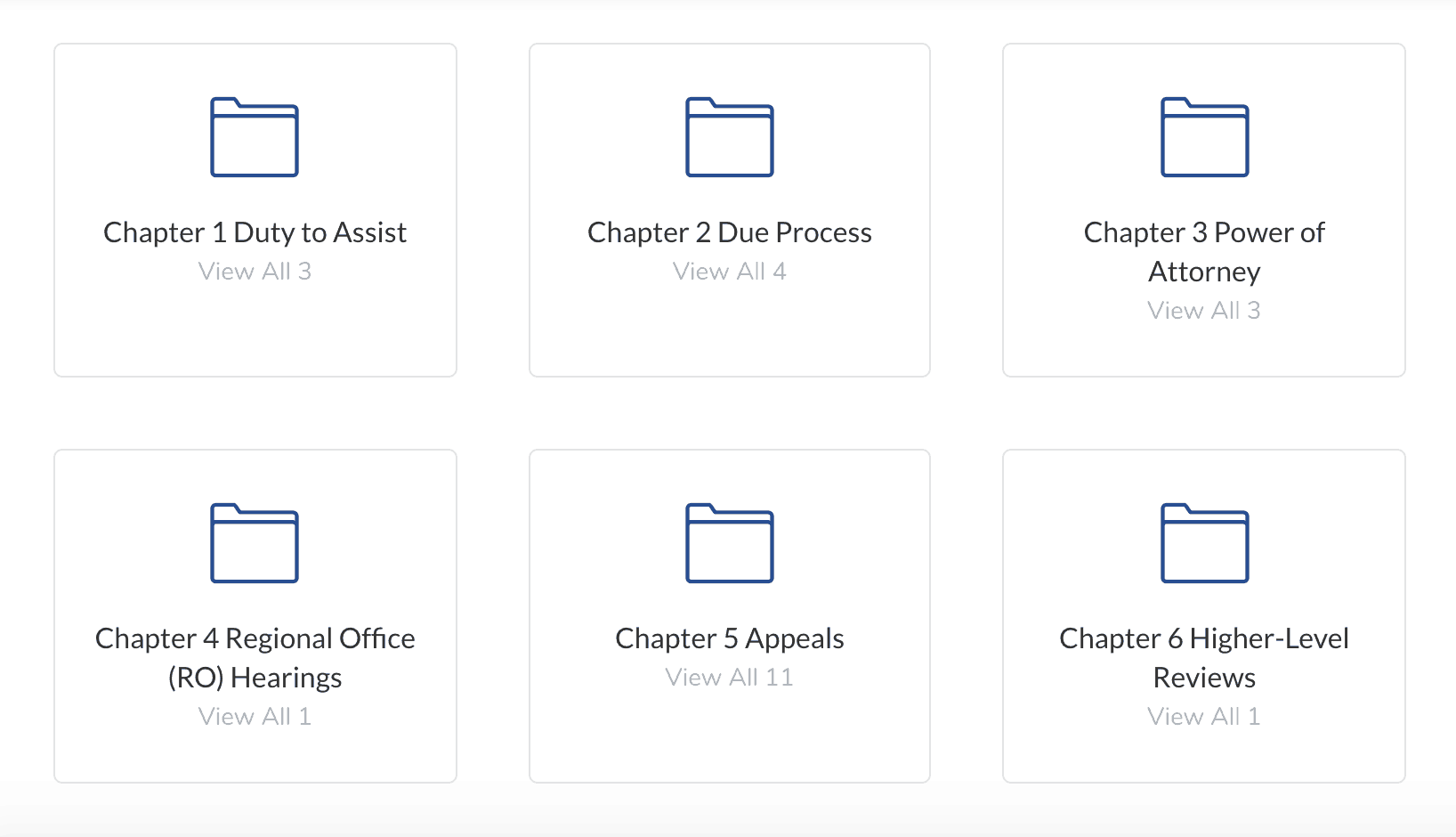 Under each heading, there are subsections full of the documents you would need for each claimed disabilities.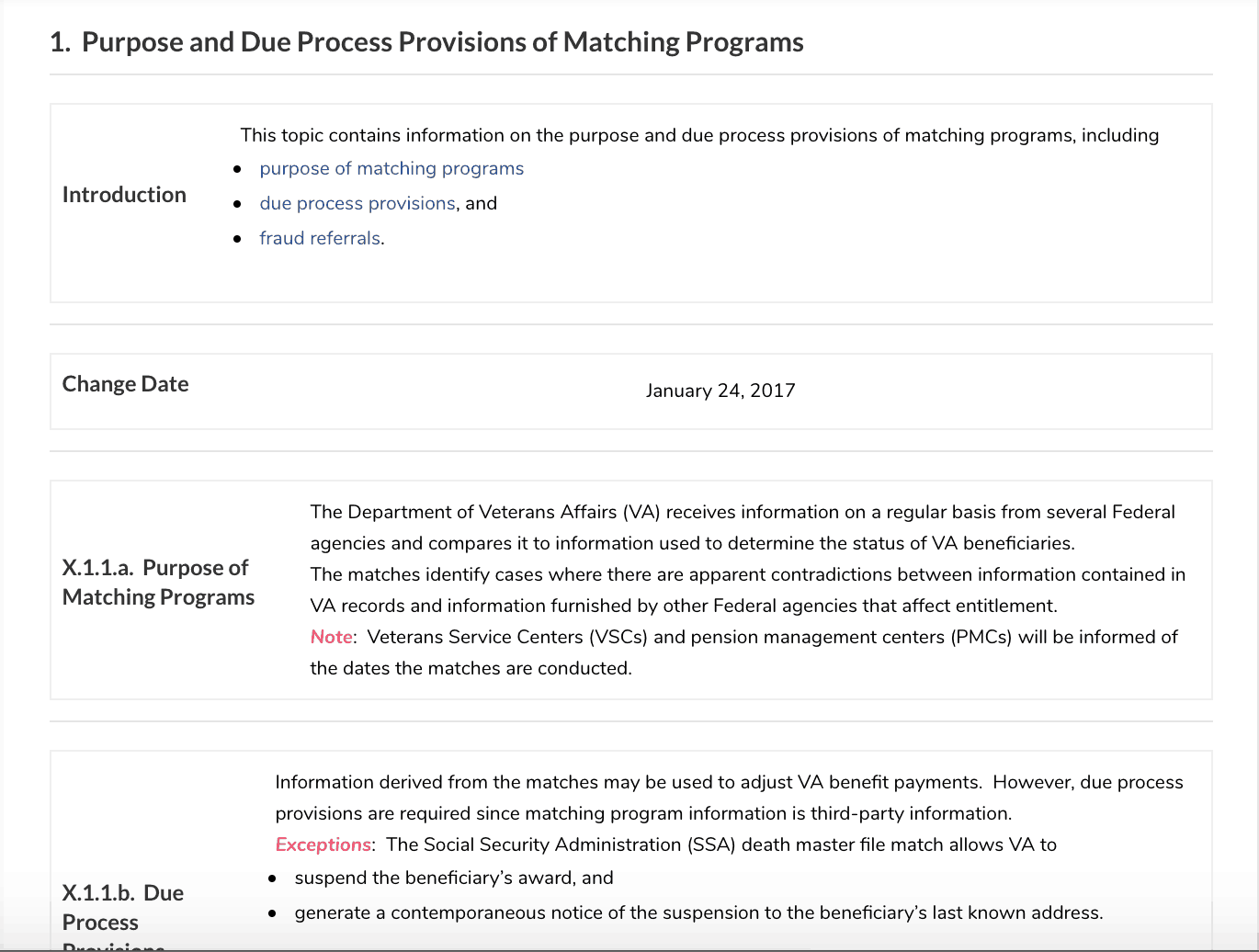 If you have questions, please reach out! We are excited for you to begin using our new M21-1 VA Rater Handbook!
Enter your email on the blog to receive notifications of updates and other helpful tips for winning your VA Disability Claim!

Are you STUCK, FRUSTRATED and UNDERRATED?
You are not alone! We are Veterans helping Veterans!
Become an Elite Member and work with our Veteran Coaches to get the rating you deserve! 
About the Author
About VA Claims Insider
VA Claims insider is an education-based coaching/consulting company. We're here for disabled veterans exploring eligibility for increased VA disability benefits and who wish to learn more about that process. We also connect veterans with independent medical professionals in our referral network for medical examinations, disability evaluations, and credible independent medical opinions and nexus statements (medical nexus letters) for a wide range of disability conditions.