Major Depressive Disorder hits the veteran community hard. Depression in veterans is as high as 33%. It's a fact of life for many–during and after service–and can take a drastic toll on work and relationships. Thankfully, the VA recognizes this challenge and offers VA disability for depression so veterans can get the mental health support they deserve.
Combat experience, long-term physical pain, or many other life stressors can cause depression. We've all heard the tragic stories of veterans who come home from deployment or leave the military and do the unthinkable shortly after. This should never happen, especially when the underlying conditions are treatable and recognized as a disability that entitles veterans to benefits that could help remove life stressors. 
In this post, we'll outline the eligibility requirements for a depression VA rating, the VA rating schedule, and how to submit a VA claim for depression.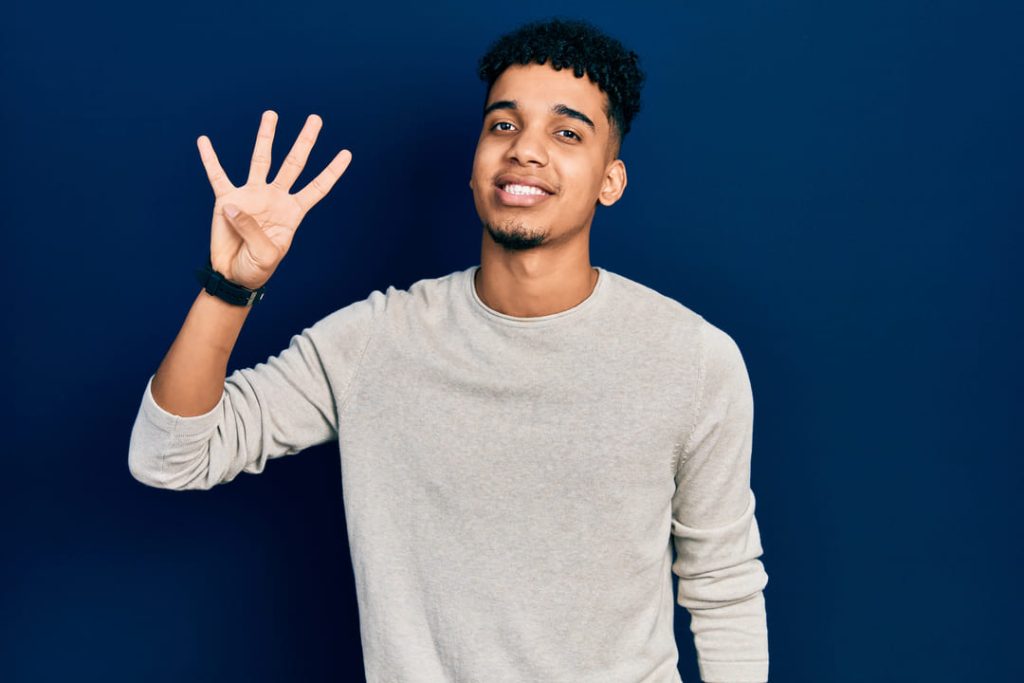 You DESERVE a HIGHER VA rating.
WE CAN HELP.
Take advantage of a FREE VA Claim Discovery Call with an experienced Team Member. Learn what you've been missing so you can FINALLY get the disability rating and compensation you've earned for your service.
Are you eligible for VA disability for depression? 4 Facts to Know
Major Depressive Disorder is the 2nd most prevalent service-connected disability in the mental disorder category. Overall, they're relatively common among veterans. For example, more than 2 million veterans receive disability compensation for mental disorders like depression.
Psychologists diagnose depression using criteria laid out in the DSM-5. This is a robust manual, so even though depression symptoms sometimes overlap with symptoms of other mental disorders, your provider should have no problem making a diagnosis.
According to the Mayo Clinic, signs and symptoms of depression can include:
Feelings of sadness, tearfulness, emptiness, or hopelessness
Angry outbursts, irritability, or frustration, even over small matters
Loss of interest or pleasure in most or all normal activities, such as sex, hobbies, or sports
Sleep disturbances, including insomnia or sleeping too much
Tiredness and lack of energy, so even small tasks take extra effort
Reduced appetite and weight loss or increased cravings for food and weight gain
Anxiety, agitation, or restlessness
1. It takes more than symptoms to win your VA claim. 
To be eligible for VA disability for depression, you must have four things:
A medical diagnosis of Major Depressive Disorder. See a board-certified psychologist to receive a mental health evaluation and possible diagnosis.
Evidence of an in-service event, injury, disease, or aggravation.
Service connection. You have to prove your military service or other service-connected condition caused or aggravated your depression. A nexus letter or an Independent Medical Opinion will help establish a service connection.
Current symptoms that are frequent enough, severe enough, and last long enough to impact your life.
If you meet the above criteria, the VA will determine what rating percentage to award you.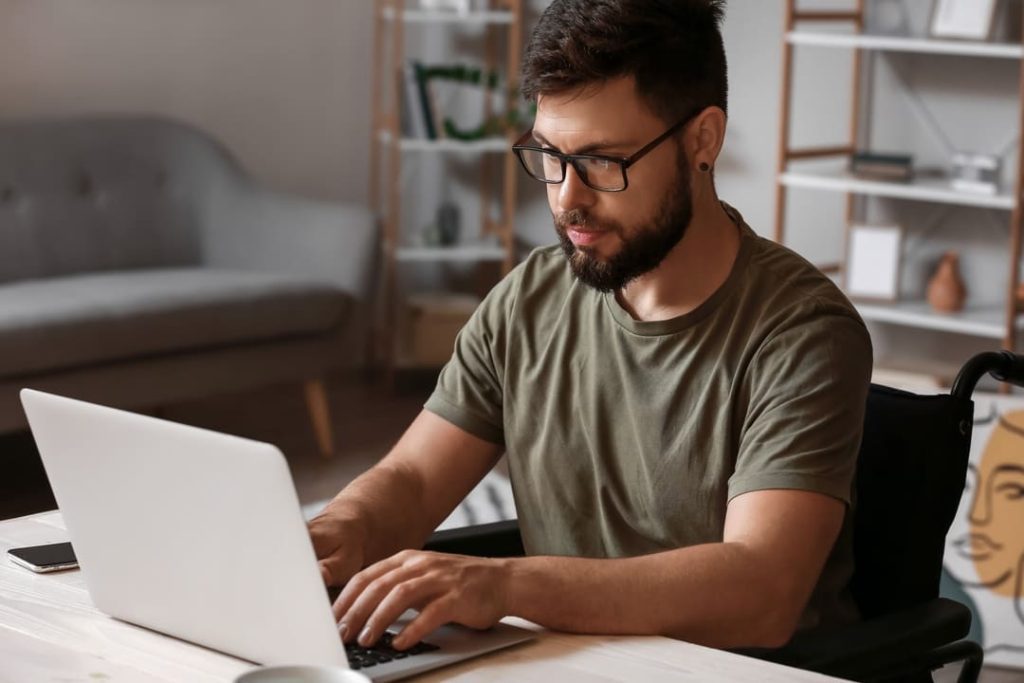 2. The VA rating schedule for depression is based on how depression interferes with life.
The VA decides your rating percentage based on how your depression affects your life. They want to know whether it hinders your ability to maintain relationships or a job. The rating schedule considers several aspects of your symptoms to make this determination, including:
Frequency
Severity
Duration
Your ability to care for yourself
Medications
Impact on your ability to work
Impact on your social relationships
Some symptoms may not be severe enough to warrant a monthly payment. In these cases, you may receive a 0% VA disability rating for depression, meaning the VA acknowledges your diagnosis but does not feel your symptoms hinder your life to such a degree you need compensation. However, if your symptoms are bad enough, you could receive a VA rating of up to 100%.
How the VA rates depression
Below is the 6-tier scale used to determine your depression VA rating:
0% rating:
A mental condition has been formally diagnosed, but symptoms are not severe enough to interfere with occupational and social functioning or require continuous medication.
10% rating:
Occupational and social impairment due to mild or transient symptoms which decrease work efficiency and ability to perform occupational tasks only during periods of significant stress or symptoms controlled by continuous medication.
30% rating:
Occupational and social impairment with occasional decrease in work efficiency and intermittent periods of inability to perform occupational tasks (although generally functioning satisfactorily, with routine behavior, self-care, and conversation normal), due to such symptoms as depressed mood, anxiety, suspiciousness, panic attacks (weekly or less often), chronic sleep impairment, mild memory loss (such as forgetting names, directions, recent events).
50% rating:
Occupational and social impairment with reduced reliability and productivity due to such symptoms as flattened affect; circumstantial, circumlocutory, or stereotyped speech; panic attacks more than once a week; difficulty in understanding complex commands; impairment of short- and long-term memory (e.g., retention of only highly learned material, forgetting to complete tasks); impaired judgment; impaired abstract thinking; disturbances of motivation and mood; difficulty in establishing and maintaining effective work and social relationships.
Note: If you've already been awarded VA disability for depression, and your symptoms go away, and you readjust to everyday life, the VA could re-evaluate you, potentially decreasing your rating.
70% rating:
Occupational and social impairment, with deficiencies in most areas, such as work, school, family relations, judgment, thinking, or mood, due to such symptoms as suicidal ideation; obsessional rituals which interfere with routine activities; speech intermittently illogical, obscure, or irrelevant; near-continuous panic or depression affecting the ability to function independently, appropriately and effectively; impaired impulse control (such as unprovoked irritability with periods of violence); spatial disorientation; neglect of personal appearance and hygiene; difficulty in adapting to stressful circumstances (including work or a work like setting); inability to establish and maintain effective relationships.
100% rating:
Total occupational and social impairment due to such symptoms as gross impairment in thought processes or communication; persistent delusions or hallucinations; grossly inappropriate behavior; persistent danger of hurting self or others; intermittent inability to perform activities of daily living (including maintenance of minimal personal hygiene); disorientation to time or place; memory loss for names of close relatives, own occupation, or own name.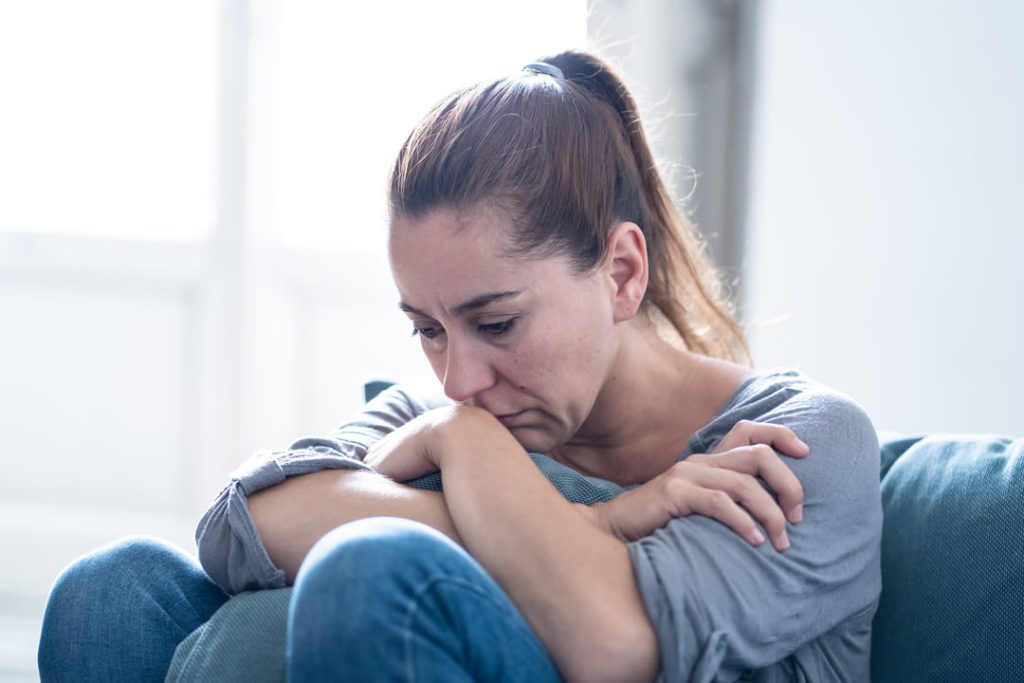 3. It's possible to get a VA rating for depression and still get TDIU.
You can earn Total Disability Individual Unemployability (TDIU) through VA disability for depression. If your depression is so severe that you have trouble maintaining "substantially gainful employment," you could be eligible for TDIU. This program allows veterans who can't work because of their service-connected disability to receive the monthly compensation equivalent to 100% disability, even if they don't have a 100% rating.
If this describes you, you can start a TDIU claim using VA Form 21-8940.
4. Submitting a VA claim for depression is a four-step process.
A few steps exist to file a claim for VA disability for depression. We wrote a post with detailed instructions called Veterans: How to File a VA Claim – A Comprehensive FAQ Guide. But here are the basics:
Step 1: Submit your Intent to File online
Submitting an Intent to File gives you more time to gather evidence and prepare your claim. It also locks in the effective date of your condition, which could send back pay your way if your claim is approved.
To submit an Intent to File online, simply:
Go to www.ebenefits.va.gov to register or log in
Start a claim
Complete the personal information page
Hit "save" to establish your effective date (you'll have one year to complete your application from this date)
Step 2: Gather the evidence
Just like any other disability, to win a claim for VA disability for depression, you'll have to provide several pieces of evidence. Have ready your:
Current diagnosis from a medical professional
Proof of service connection (remember, a nexus letter will help)
DD214
Any relevant medical records of medication and treatment
Step 3: Write a Statement in Support of Claim (VA Form 21-4138)
As the name suggests, you write a personal statement supporting your claim using this form. Completing this form will go a long way in creating a Fully Developed Claim (FDC) and proving a service connection.
Step 4: Submit your claim for VA disability for depression
There are three ways to submit your claim:
Online at VA.gov
Through mail to: Department of Veterans Affairs Claims Intake Center, PO Box 4444, Janesville, WI 53547-4444
In person at a local VA office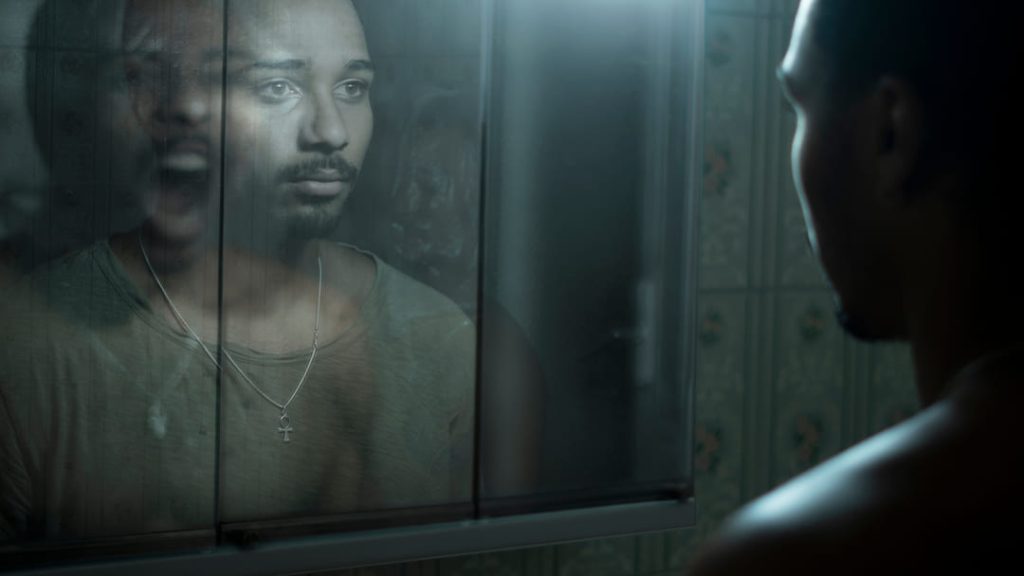 Can I get a VA rating for multiple mental disorders?
It depends on the disorder. When the VA decides on mental disorder claims, they typically total the symptoms and produce one rating. However, if the symptoms overlap, you can't get a rating for different mental disorders.
The only way to get separate ratings for multiple mental disorders is if one is an eating disorder.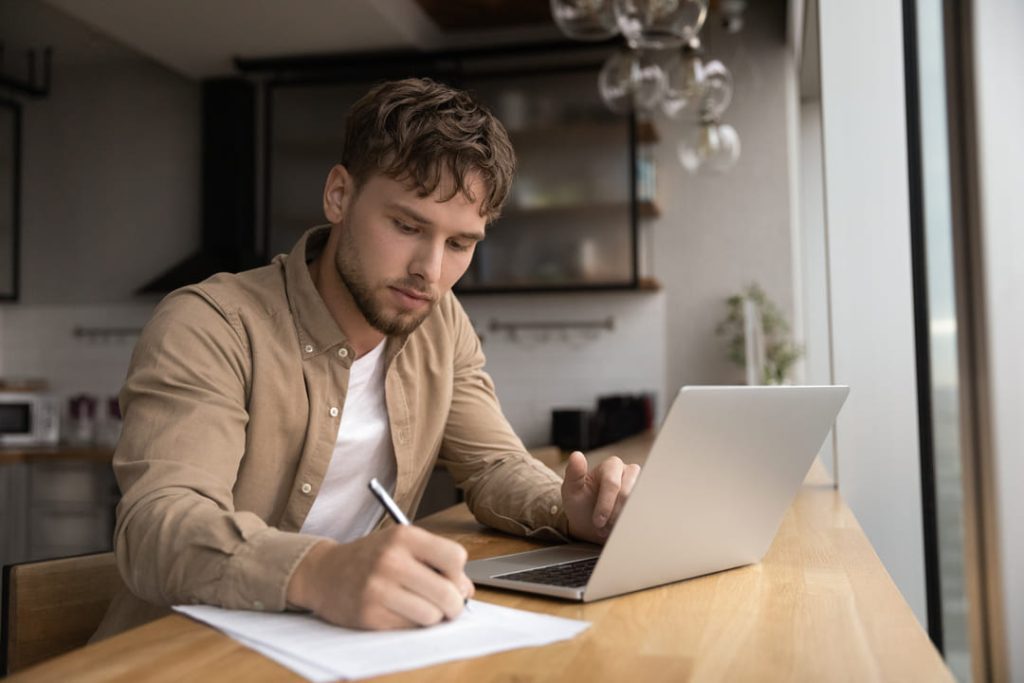 Need more assistance?
There are countless ways your VA disability for depression claim could be denied. It happens all the time. In fact, most veterans are underrated for their disabilities and, therefore, not getting their due compensation.
If you've filed your VA disability claim and have been denied or have received a low rating—or you're unsure how to get started—we got your six! Schedule your FREE VA Claim Discovery Call. Learn what you've been missing—so you can FINALLY get the disability rating and compensation YOU DESERVE!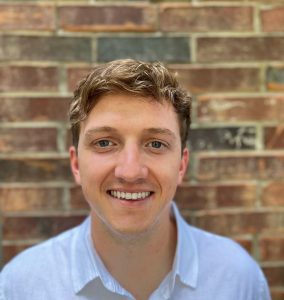 Clay Huston
Clay Huston is a former U.S. Army Reserves Blackhawk Pilot and officer. Clay enlisted in the Army in 2013 and was commissioned as a 2LT in 2017 after earning a business degree from the University of Illinois Champaign-Urbana.
Since separating from the military, Clay has pursued a career as a writer. He also runs the nonprofit notfatherless.org, which fundraises for Children's Homes in Mexico.