Serving in the military is an honorable and noble commitment that deserves to be recognized. Those who complete their service honorably deserve to be rewarded. This guide will examine the top five honorable discharge benefits and help you get what you deserve!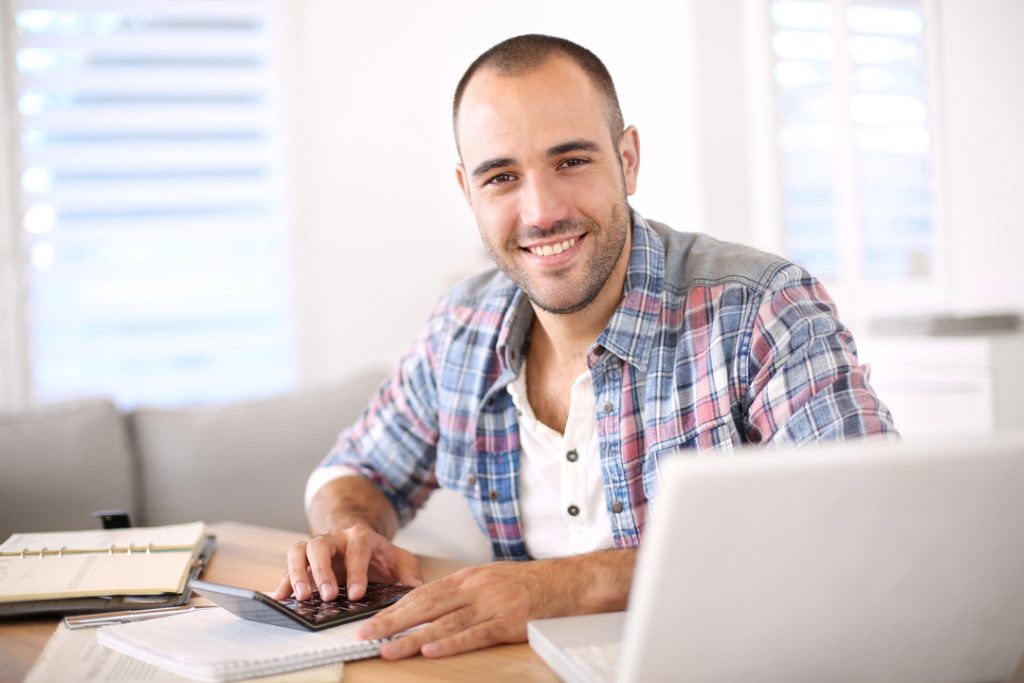 You DESERVE a HIGHER VA rating.
WE CAN HELP.
Take advantage of a FREE VA Claim Discovery Call with an experienced Team Member. Learn what you've been missing so you can FINALLY get the disability rating and compensation you've earned for your service.
Did you know you're eligible for various benefits if you've been granted an honorable discharge?
An honorable discharge can provide veterans with valuable assistance as they transition from military service to civilian life. This includes access to VA healthcare, VA disability compensation, job search resources, and educational opportunities.
The Different Types of Military Discharges
There are several types of military discharges, including:
Honorable discharge
Bad conduct discharge (BCD)
Dishonorable discharge
An honorable discharge is the most desirable type of discharge for veterans. This post focuses on the honorable discharge (and its eligible veteran benefits).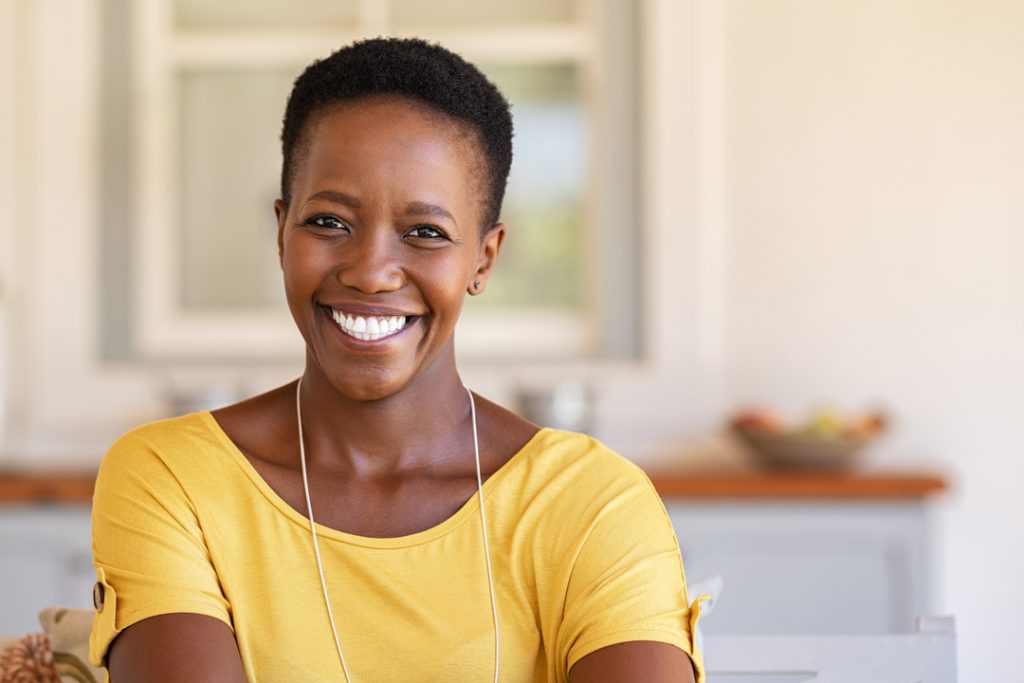 What is an honorable discharge?
The most common type of discharge is an honorable one. According to the Secretary of Defense, around 80% of service members are granted an honorable discharge yearly.
So what is honorable discharge? An honorable discharge is the highest type of recognition given to a service member by their commander when leaving military service. This form of discharge recognizes that a service member has fulfilled their obligations and duties in an exemplary manner.
Service members must demonstrate professionalism throughout their careers and abide by the Uniform Code of Military Justice (UCMJ) to receive an honorable discharge.
What does honorable discharge mean?
The honorable discharge recognizes your dedication and sacrifice to our country and provides you with tangible benefits. Veterans with an honorable discharge are eligible for all qualifying VA benefits.
These benefits include educational assistance, job placement services, health care access, and other federal benefits.
Above all else, an honorable discharge is a badge of honor you earned through your service to our nation!
Honorable Discharge Benefits
Having an honorable discharge is more than just a badge of honor – it's a valuable opportunity that grants invaluable benefits to the men and women who so selflessly serve our nation.
This post covers the top 5 benefits for veterans with an honorable discharge; however, this is not an all-inclusive list. We discuss:
VA disability compensation benefits
VA healthcare benefits
VA education benefits
VA home loan benefits
VA employment and job training benefits
Other honorable discharge benefits include: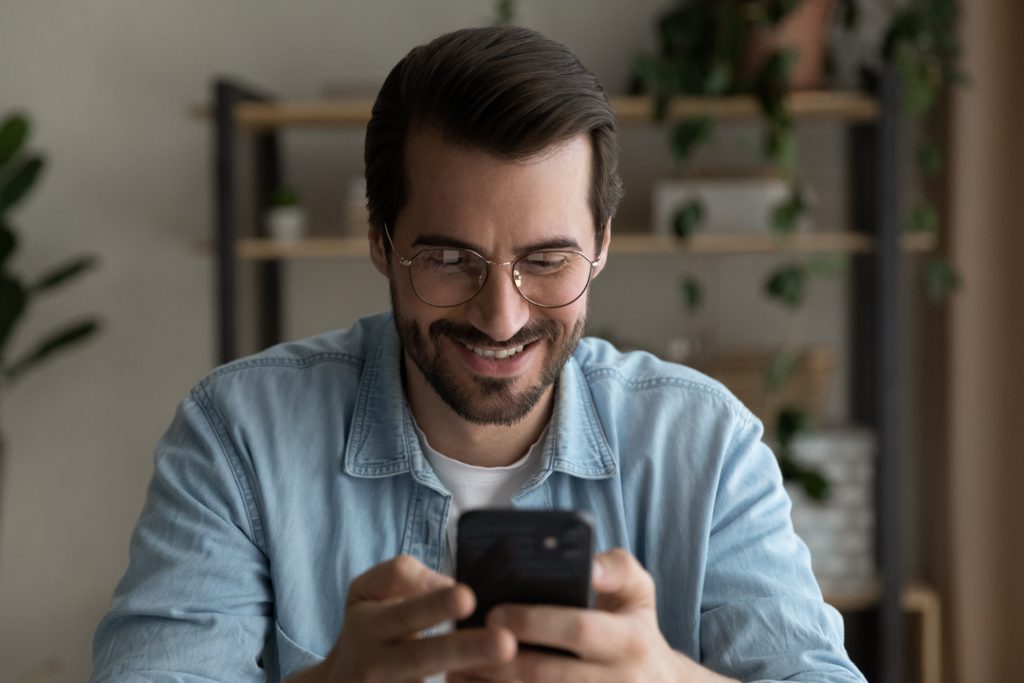 1. VA Disability Compensation Benefits
If you have an honorable discharge, you may be eligible for up to 100% VA disability compensation, depending on the nature and severity of your disabilities. This is worth up to $3,621.95 per month in 2023 for a veteran with zero dependents. This amount increases if you have a dependent spouse, child, or parents. For more information, review the 2023 VA Disability Rates.
To be eligible for the VA disability compensation as one of your honorable discharge benefits, you must have a disability that meets these criteria:
Your military service caused the disability (also called service connection)
Your condition is rated at least 10% disabling by the VA
Your own willful misconduct didn't cause your condition
Your condition is active, with recurrent symptoms, or in a period of hospitalization or treatment
Learn how to file a VA claim with our comprehensive guide to improve your chances of getting the rating you deserve!
2. VA Healthcare
Your honorable discharge benefits also include access to VA healthcare. VA healthcare provides access to primary care, mental health services, substance abuse treatment, specialized care for women veterans, geriatrics and extended care, rehabilitation services, and more.
These services are available at VA medical centers across the country. You can use this tool to find a center near you.
While VA healthcare has become more affordable, you'll still have a copay (to go along with any VA healthcare services). Copays are waived with a service-connected VA rating of 50% (or higher) or for veterans who can't afford to pay for VA healthcare.
To apply for VA healthcare, visit the VA's website.
3. VA Education Benefits
VA education benefits are only available to veterans with an honorable discharge. This is one of the most valuable benefits available to veterans with an honorable discharge.
There are two GI bills you may qualify for with an honorable discharge: the Montgomery GI Bill and the Post-9/11 GI Bill.
The Post-9/11 GI Bill covers up to 100% of the tuition and fees for in-state public schools, a living stipend, books and supplies allowance, and a one-time relocation payment. With this benefit, you're also eligible for technical and vocational training, on-the-job training, internships, and flight training.
To be eligible for full benefits, you must meet one of the following requirements:
Served at least 36 months of active duty after September 10, 2001
Received a Purple Heart with an honorable discharge
Been discharged due to a service-connected disability after serving 30 continuous days
The Montgomery GI Bill benefit covers up to $2,210 per month for 2023 while veterans attend school full-time. This benefit will pay for up to 36 months.
You may qualify for the Montgomery GI Bill if:
You contributed $100/month for the first 12 months of active service, or you are eligible under VEAP conversion
You have completed High School or an equivalency certification
You have served at least TWO (2) years of active duty
You can learn more by reading our in-depth guide to GI Bill benefits.
4. VA Home Loan Benefits
You may qualify for a VA-backed home loan with an honorable discharge.
By using a private lender, the VA guarantees a portion of the loan, enabling benefits such as no down payment or lower mortgage insurance premiums.
To qualify, you must have served at least 90 days of active duty during wartime or 24 straight months. Some veterans have shorter requirements (i.e., Vietnam veterans). Check your eligibility here.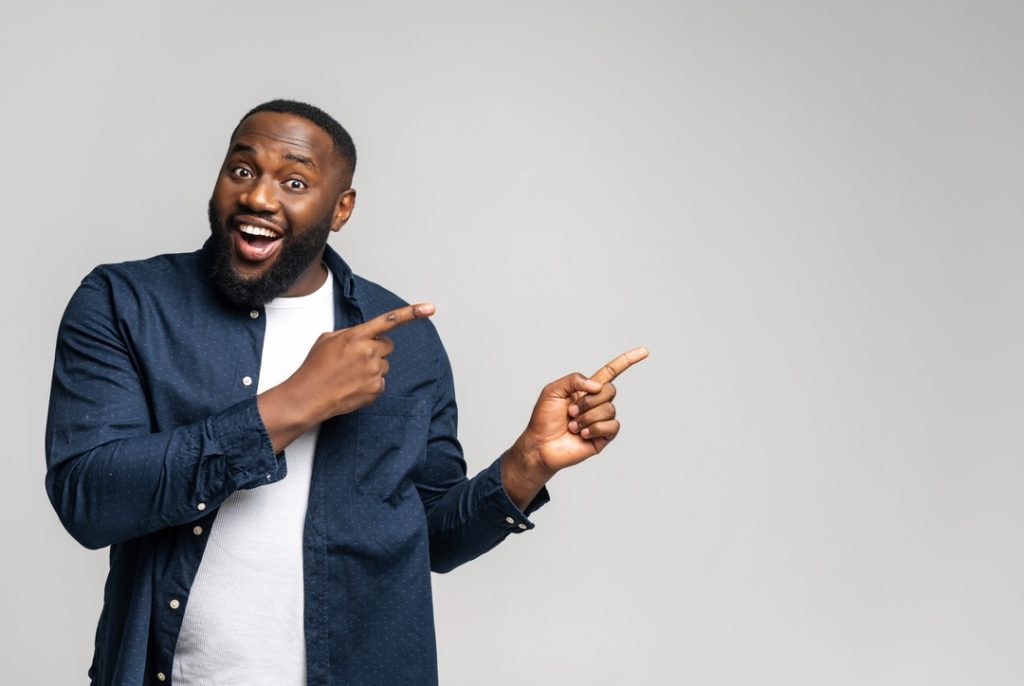 5. VA Employment and Job Training Benefits
Transitioning into a civilian career is one of the most challenging aspects of leaving military service. Honorable discharge benefits for veterans include access to career counseling.
The VA's career counseling program (Chapter 36 benefits) is designed to help veterans figure out what they want to do with their lives and find the best job.
The program offers one-on-one counseling with a licensed counselor, group counseling, workshops, and online resources.
If you have a service-connected disability, you may qualify for more intensive vocational rehab services.
General career counseling services include:
Resume support – you will work with a counselor to highlight your skills, accomplishments, and experience to appeal to civilian employers
Educational counseling – to help you find the right training programs and field of study
Counseling to help you choose your future career
You qualify for career counseling if you will be discharged in the next six months or left the service within the past year. Apply for counseling benefits here.
How to Upgrade your Military Discharge Status
For any veteran, it's devastating to discover they weren't granted an honorable discharge. Being denied honorable status means that veterans miss out on the benefits of honorable service – from improved education opportunities to access to healthcare.
If you believe your discharge should have been of a higher status, you can take action to upgrade your characterization. You can now apply to upgrade your military discharge status by answering a few questions online.
If you can show that your discharge was because of any of the following reasons, all military branches will consider upgrading your discharge:
Mental health conditions, including Post Traumatic Stress Disorder (PTSD)
Sexual orientation (including Transgender and discharge under the military's previous Don't Ask, Don't Tell policy).
If your first attempt to upgrade your discharge characterization doesn't work, keep trying. You may have new evidence, or the DoD may have new rules you didn't know about before. Try again!
Take Advantage of the Benefits You Earned with an Honorable Discharge
Military service is noble and honorable, and those who fulfill their duties with distinction are recognized for their bravery and commitment. Your honorable discharge benefits increase when you're awarded disability compensation. If you're dealing with a service-connected disability, our team is here to help you get the VA rating you deserve!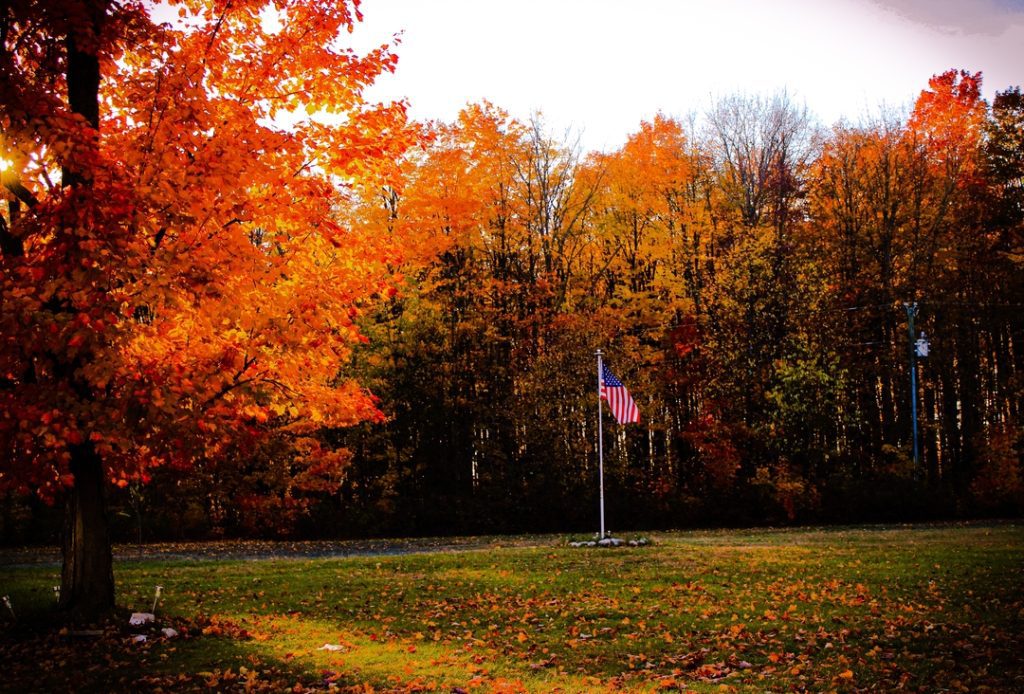 NEED MORE ASSISTANCE?
Most veterans are underrated for their disabilities and, therefore, not getting their due compensation. At VA Claims Insider, we help you understand and take control of the claims process, so you can get the rating and compensation you're owed by law.
Our process takes the guesswork out of filing a VA disability claim and supports you every step of the way in building a fully-developed claim (FDC)—so you can increase your rating FAST! If you've filed your VA disability claim and have been denied or have received a low rating—or you're unsure how to get started—reach out to us! Take advantage of a FREE VA Claim Discovery Call. Learn what you've been missing—so you can FINALLY get the disability rating and compensation YOU DESERVE!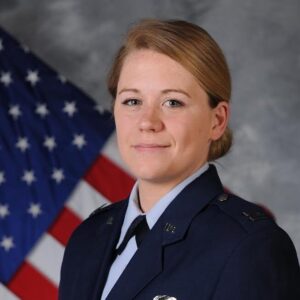 Trisha Penrod
Trisha Penrod is a former active-duty Air Force officer. As an Intelligence Officer, she led teams of analysts to apply advanced analytic skills to identify, assess, and report potential threats to U.S. forces.
Trisha attended the U.S. Air Force Academy and holds an MBA from Webster University. After receiving an honorable discharge in 2018, Trisha worked as a growth marketer and utilizes her analytic skills to help others accomplish their business goals.