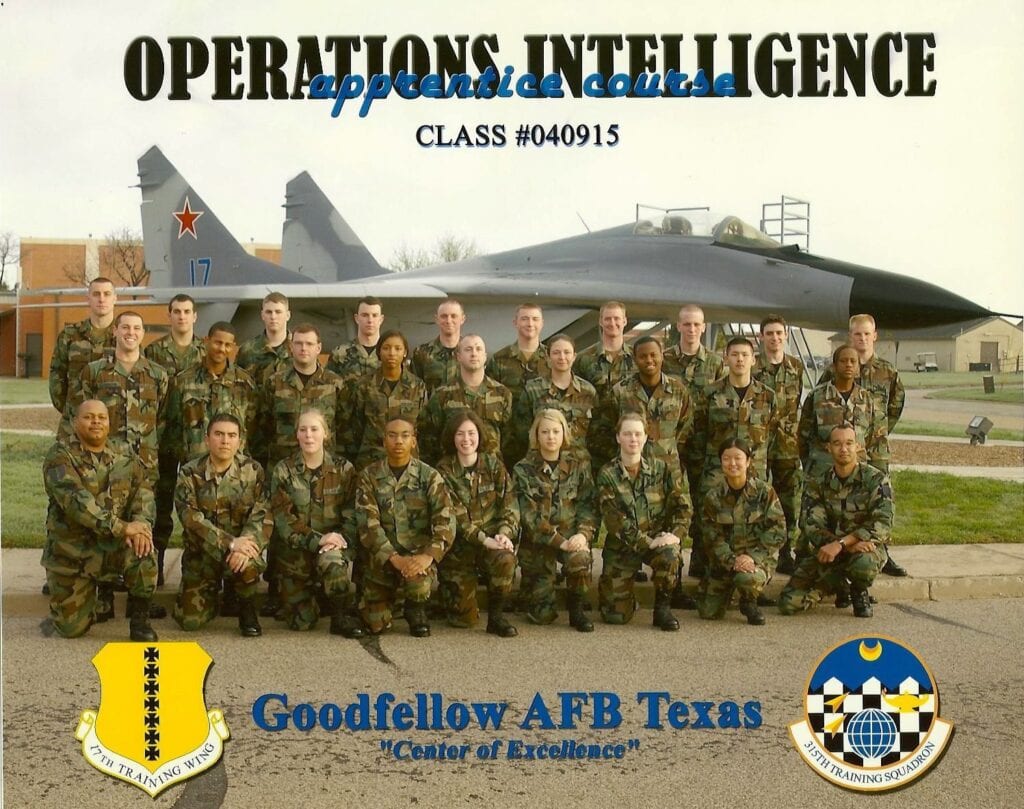 Looking for a way forward on his VA disability rating – this is the Elite Member Success Story of Eric De La Rosa!
With a 10% disability rating for the constant ringing in his ears, Eric came across the VA Claims Insider YouTube channel.
"When I started watching and heard about how you can file secondary claims, and the process for increasing a VA disability rating, I was skeptical," Eric had never filed for several service related conditions he was dealing with, and felt the tax-free benefits sounded too good to be true.
The Truth from an Air Force Veteran (and avid beard enthusiast) when trying VA Claims Insider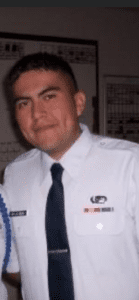 Despite his initial doubts, Eric felt like there was little risk. VA Claims Insider is completely free if a veteran does not increase their rating. "I really had nothing to lose," Eric says. He took it on himself to learn as much as he could from VA Claims Insider's resources and social communities.
Eric went from 10% to 70%.
He has since referred six people to use VA Claims Insider, including his brother-in-law.
"The process and everything that VA claims does work, from getting with the med team, getting a medical review, and providing relevant medical evidence. For me it was just a matter of how bad I really wanted to take my claim into my own hands."
Success with VA Claims Insider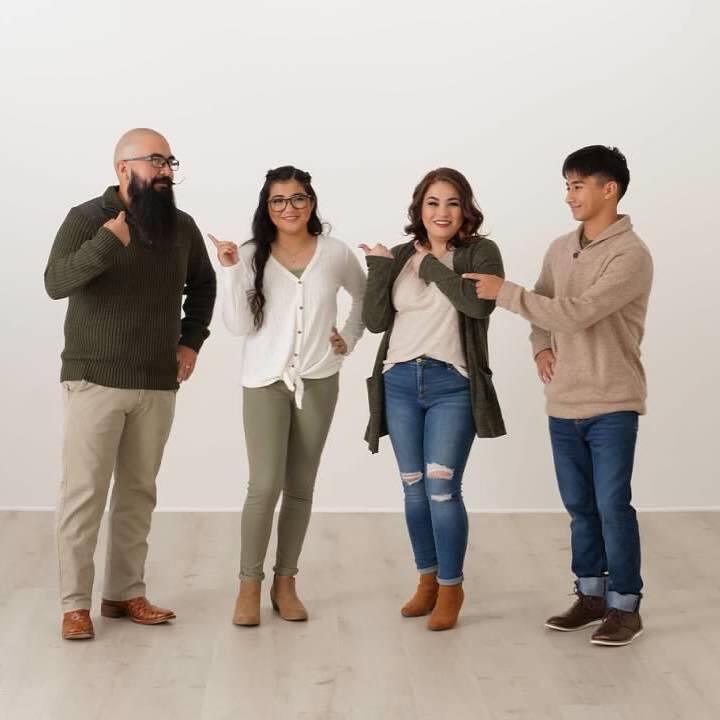 De La Rosa felt so satisfied, he wanted to make sure other veterans didn't hesitate to get the benefits they earned the way he did.
"When I had the opportunity to come and work with VA Claims Insider, I jumped at the opportunity. I love everything that they do and what they stand for," Eric says.
In his role as VA Claims Insider's Digital Media Coordinator, he now runs the YouTube channel that helped put him on this path.
He's producing valuable educational content to help veterans with their own claims, and video testimonials of clients like him.
---
Get Fast Help With VA Disability Increase – "Veterans Helping Veterans!"
At VA Claims Insider, we help fellow Veterans celebrate LIFE CHANGE by getting you the VA rating increase you deserve by law.
FOR Veterans, BY Veterans! We're the largest community of Veterans Helping Veterans Worldwide™
10,000+ disabled veterans served in our Elite membership program since 2016
500,000+ veterans per month utilize our free/paid educational resources
We employ more than 150 veterans, military spouses, and veteran advocates around the world
Better Business Bureau (BBB) Accredited (A+ rating)
$1.3B+ in VA disability benefits secured for veterans in all 50 states and 47 countries globally
If you're ready to secure the VA disability claim rating and benefits you've earned for your honorable service to our nation, simply click the button below now to start our FREE 3-step intake process.
You'll hear from a member of our team within minutes!
Deserve a HIGHER VA Rating? WE CAN HELP.
Join our premier education-based membership program, VA Claims Insider Elite, connect with an expert-level Veteran Coach (VC) within minutes, and finally get the rating you deserve. Click the button below to start for FREE.
---
About the Author
About VA Claims Insider
VA Claims insider is an education-based coaching/consulting company. We're here for disabled veterans exploring eligibility for increased VA disability benefits and who wish to learn more about that process. We also connect veterans with independent medical professionals in our referral network for medical examinations, disability evaluations, and credible independent medical opinions and nexus statements (medical nexus letters) for a wide range of disability conditions.