Forty-four days after joining VA Claims Insider's Elite Program, Jermaine Oldham increased his VA disability rating from 60% to 100%.
He now feels educated about the complexities of the VA claims process, and encourages fellow veterans to fight until they're correctly rated.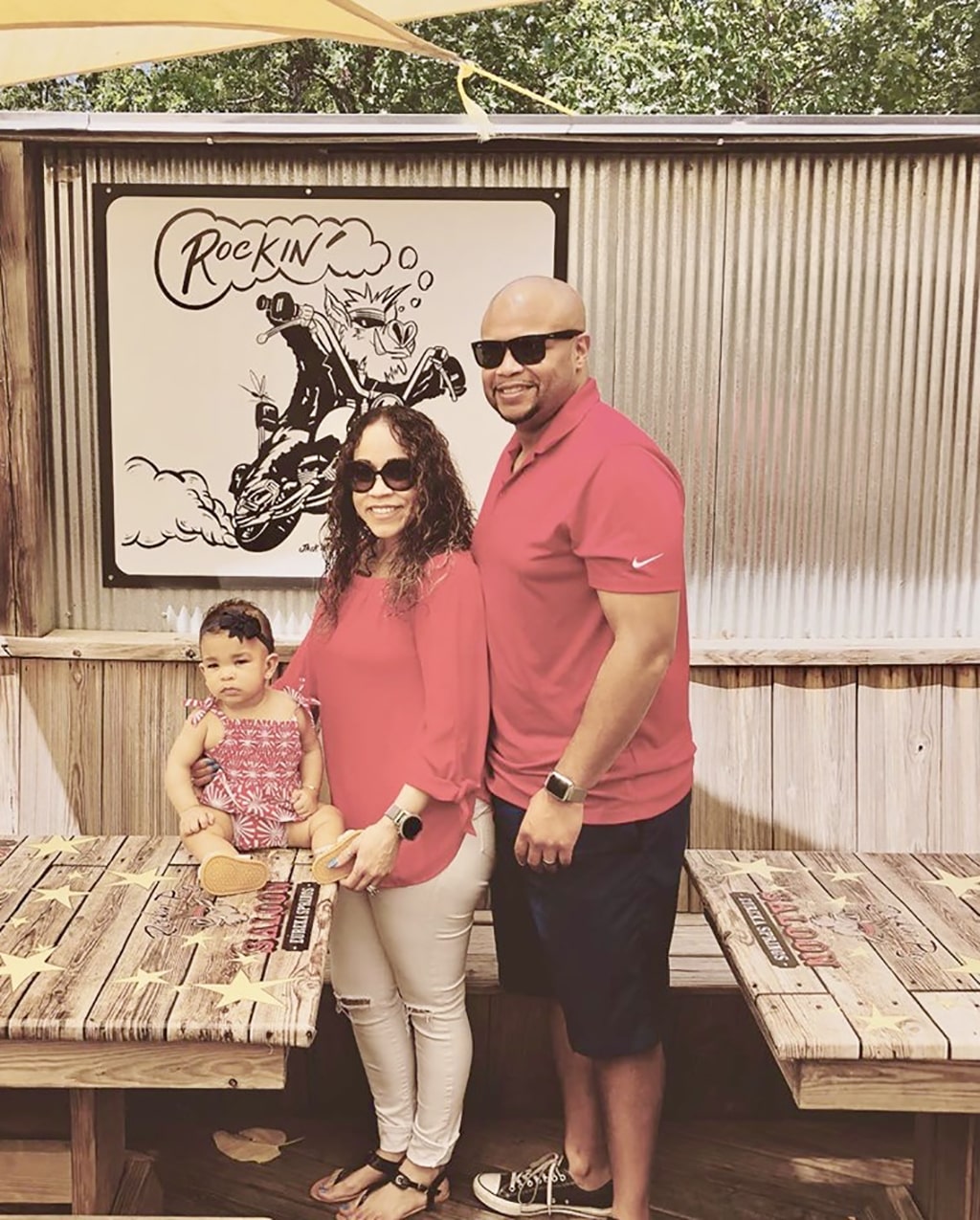 Oldham's military career began in 1997 when he joined the Air Force's Delayed Entry Program. Coming out of high school, Oldham had received scholarship offers to play college football in Kentucky. But at the last minute, he had a change of heart.
"I wanted to go serve my country, and I wanted to make a difference."
Upon being honorably discharged from the Air Force in 2005, Oldham received a 0% disability rating. Then in 2019, he decided to engage a local VSO in an attempt to get help with military-related issues he was dealing with.
Oldham was awarded a rating of 60%—completing documents as requested but never really understanding the process himself.
"I was submitting forms," he recalls, "but I didn't understand why I had to do certain things."
---
Qualify for Higher Rating
Then in late 2020, Oldham stumbled onto a VA Claims Insider YouTube video talking about getting the benefits and rating you deserve. He immediately recognized that he likely qualified for a higher rating.
"I had all these symptoms, but I didn't know how to describe them."
After investigating with the Better Business Bureau and other organizations, Oldham felt confident that VA Claims Insider was legit. He appreciated that he would only pay if he received a higher rating.
A month later, Oldham joined the Elite Program at VA Claims Insider. "It was absolutely a no-brainer to join."
The minute Oldham took control of the claims process, he went "all in." He researched, watched VA Claims Insider videos, and attended a discovery call with his veteran coach.
---
The Benefits You Deserve
The more educated he became the more he realized it was possible to get the rating—and benefits—he deserved for conditions connected to his military service.
Along the way, Oldham learned the critical pieces he needed to file a fully developed claim: supporting medical evidence, nexus letters, personal statements, and buddy letters.
"You've got to know those technicalities," he says. "Otherwise you'll file a claim without enough supporting evidence—and get denied or underrated."
With support and education, Oldham filled in the gaps in his claim, and is now rated at 100%.
He is now on a mission to encourage other veterans who feel underrated and frustrated with the disability claims process.
"It's the unknown that scares you," Oldham says, "But once you understand the process and break it down, it becomes much more accessible. I feel so empowered now."
---
Veterans Helping Veterans
At VA Claims Insider, we help fellow Veterans celebrate LIFE CHANGE by getting you the VA rating increase you deserve by law.
FOR Veterans, BY Veterans! We're the largest community of Veterans Helping Veterans Worldwide™
10,000+ disabled veterans served in our Elite membership program since 2016
500,000+ veterans per month utilize our free/paid educational resources
We employ more than 150 veterans, military spouses, and veteran advocates around the world
Better Business Bureau (BBB) Accredited
$1.3B+ in VA disability benefits secured for veterans in all 50 states
If you're ready to secure the VA disability claim rating and benefits you've earned for your honorable service to our nation, simply click the button below now to start our FREE 3-step intake process.
We're Veterans helping Veterans Worldwide™, and since 2016 we've helped 10,000+ Veterans just like you INCREASE their VA disability rating!