The ELITE Success Story of Marine Veteran Perry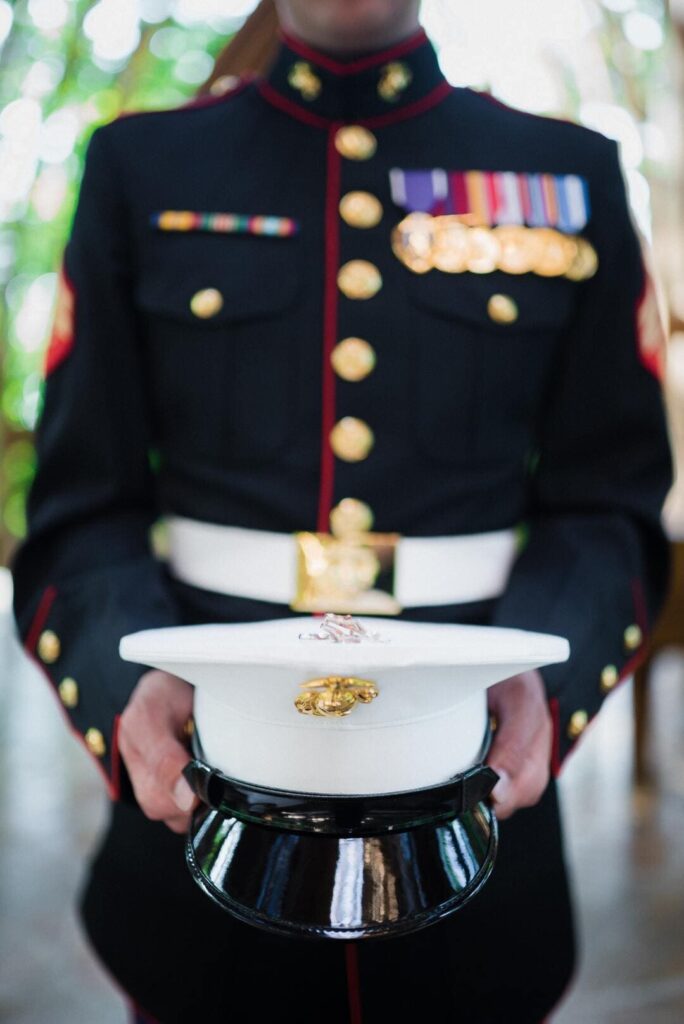 Sometimes, you can do everything right when submitting your VA disability claim, and things can still go wrong. That was certainly the case with Marine Veteran Perry.
"The VA made a mistake with my claim. Thankfully, my ELITE Veteran Coach had advised me to read through my decision letter, and when I did, I found a fault in their decision."
After submitting his HLR (Higher-Level Review) and having a C&P (Compensation and Pension) exam, Perry was awarded a 100% VA disability rating.
Regarding the clerical error, Perry acknowledges the initial adjudicator of his claim could have had a bad day or been new to the job. And while many people would have read the initial decision and thrown the letter in the trash, Perry had been coached to read the entire decision letter. In doing so, he found the key to his victory.
"If I hadn't found the mistakes they made with my claim, I would still be trying to fight for the rating I deserve."
---
Marine Veteran Perry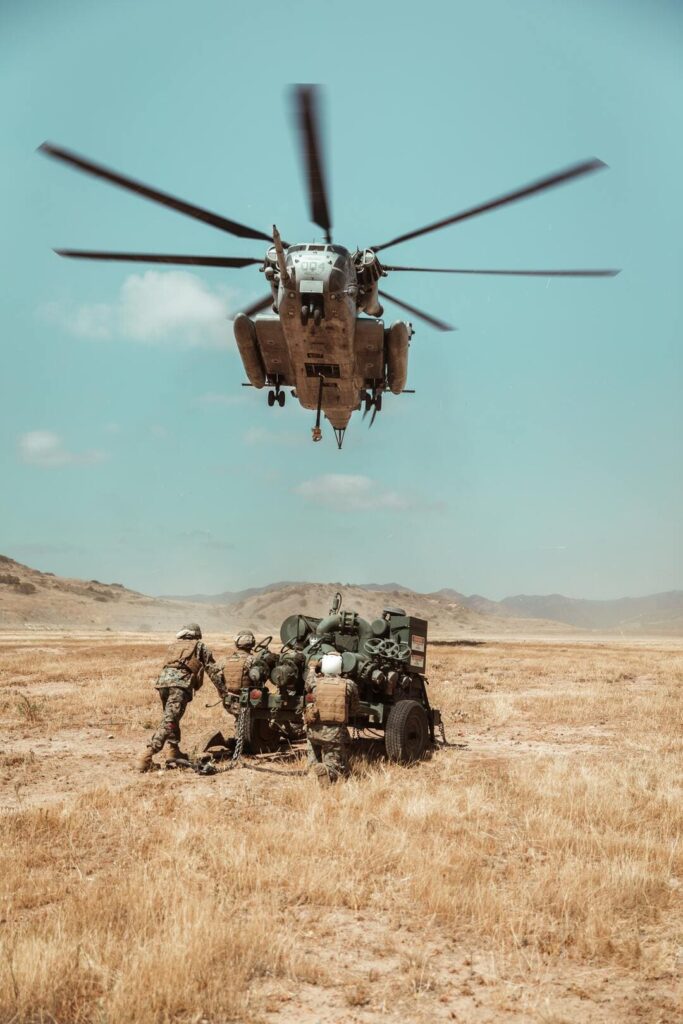 Perry grew up in Florida and joined the Marines in 2000. He served as a mechanic, eager to learn an occupation that would translate well into civilian work. Along with learning a career, he hoped joining the military would help his newborn son secure a brighter future.
After five years of service, Perry was honorably discharged. And while his service provided stability, structure, and training, Perry also faced challenges that would have a lasting impact.
"The average military person is very mission-oriented. It's very different in the civilian sector, so to come into that environment out of the military can be challenging to comprehend at first. You have to manage the way you relate to people."
In addition to that, Perry spent years dealing with underlying issues stemming from his military service.
"It tears at you inside. People can't understand what you're going through, so you hold it in, and then sometimes it comes out the wrong way."
After calling the veteran hotline about some of the issues he was dealing with, Perry became aware of his PTSD. He began looking into his VA disability claims. Around this time, he also came across VA Claims Insider.
---
Videos, Stories and Coaching Led to his Win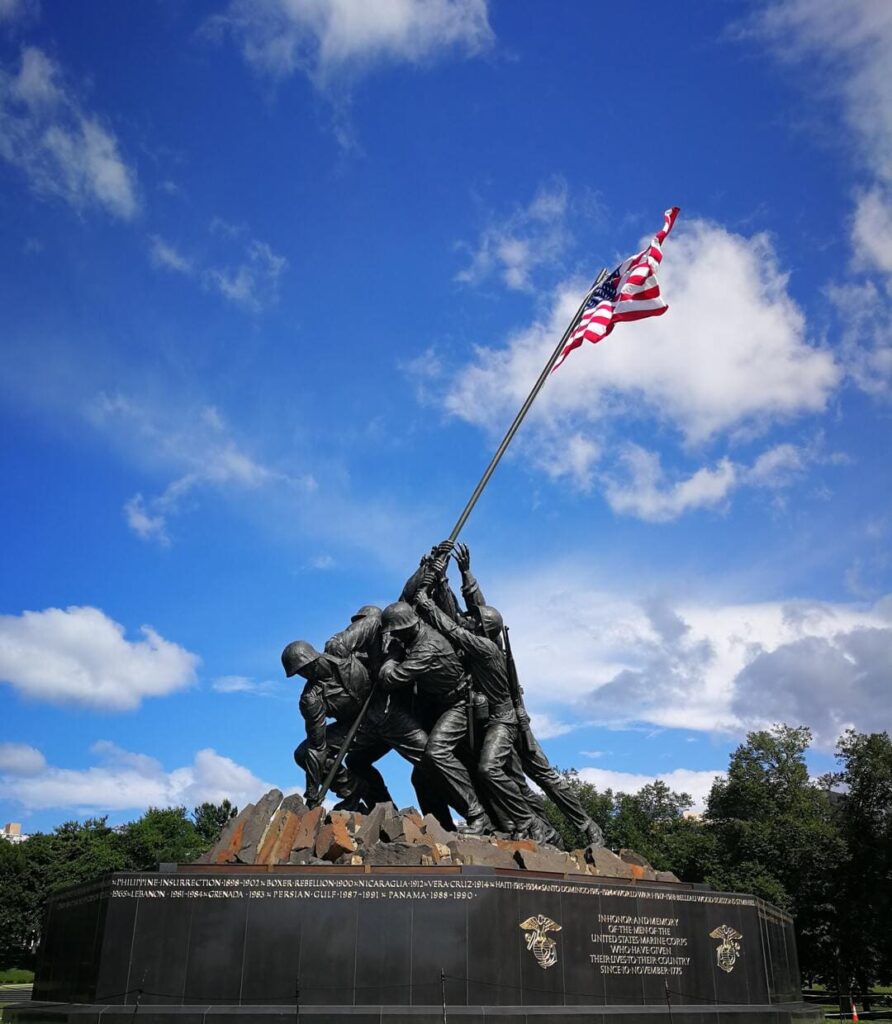 Over the next few months, Perry watched videos and read success stories about other veterans who had joined VA Claims Insider's Elite Program. After speaking with a friend and fellow veteran coworker, Perry signed up.
"Joining VA Claims Insider has been a blessing. I now understand the claims process," Perry says. "It was well worth it."
Perry can now put the claims process to rest, knowing he executed his mission and made it to the top of the hill. He encourages others like him to stay the course and fight for what they deserve.
---
"Be patient. Don't be afraid to do the work, even though some of it may be tedious. Trust your coach and trust the process."
You DESERVE a HIGHER VA rating.
WE CAN HELP.
Take advantage of a FREE VA Claim Discovery Call with an experienced Team Member. Learn what you've been missing so you can FINALLY get the disability rating and compensation you've earned for your service.
Get The Benefits You Deserve.
Most veterans are underrated for their disabilities and therefore not getting the compensation they deserve. At VA Claims Insider, we help veterans understand and take control of the claims process so they can get the rating and compensation they're owed by law.
Our process takes the guesswork out of filing a VA disability claim and supports you every step of the way in building a fully-developed claim (FDC)—so you can increase your rating in less time!  
If you've filed your VA disability claim and have been denied or have received a low rating – or you're not sure how to get started – reach out to us for a FREE VA Claim Discovery Call, so you can FINALLY get the disability rating and compensation you deserve. We've supported more than 20,000 veterans to win their claims and increase their ratings. NOW IT'S YOUR TURN.
---
About The Author
About VA Claims Insider
VA Claims insider is an education-based coaching/consulting company. We're here for disabled veterans exploring eligibility for increased VA disability benefits and who wish to learn more about that process. We also connect veterans with independent medical professionals in our referral network for medical examinations, disability evaluations, and credible independent medical opinions and nexus statements (medical nexus letters) for a wide range of disability conditions.