The first question you may be asking is are migraines considered a disability? The first answer is yes! BUT, Migraine headache claims can be the WORST to get service-connected. There are a couple of KEY things you need to do to file for these benefits!
What is a Migraine headache VA claim?
Let's start by exampling what a Migraine headache is. Migraine headaches are intense and severe; often having other symptoms in addition to head pain.
Some symptoms include nausea, pain behind one eye or ear pain in the temples, seeing spots or flashing lights, sensitivity to light and/ or sound, temporary vision loss, and vomiting.
You may have some or all of these symptoms and still could be experiencing Migraine headaches. When comparing the tension-type of other headaches, migraine pain can be moderate to severe. I mentioned above a symptom you could experience is pain behind one eye or ear, this is due to the fact most headaches affect only one side of your head but could, in some cases, affect both. Migraine headaches may make performing daily tasks more difficult.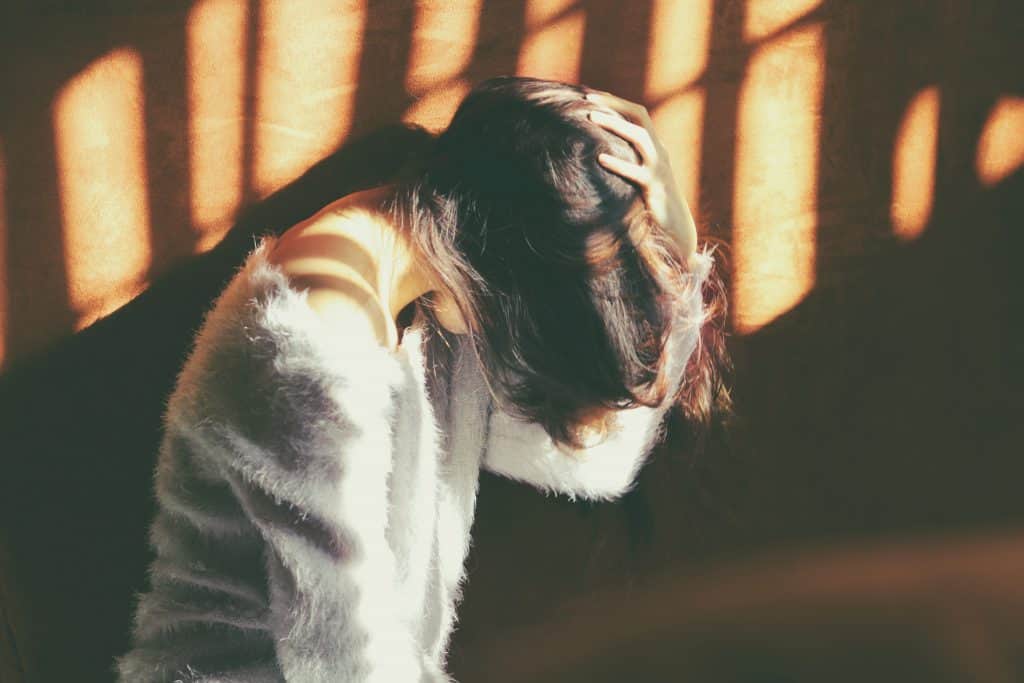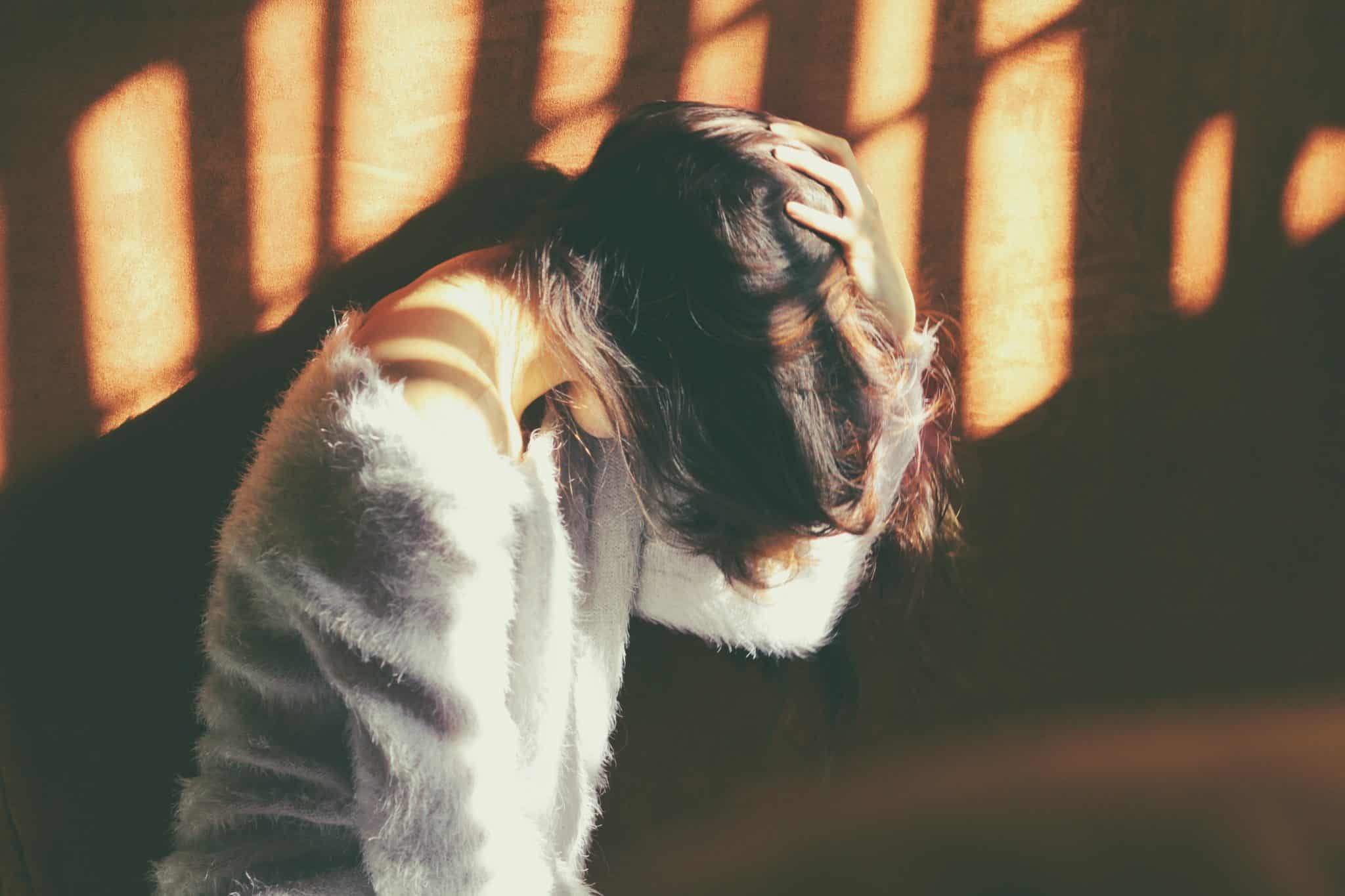 How do I file a Migraine VA Claim?
Now to tell if you're eligible by law, you need to have all of these three:
Get a medical diagnosis of your migraine headache with medical evidence supporting your migraines. If you don't have one, get your butt to the doctor!!!
Next, your headaches were either caused or worsened while on your active duty military service.
Lastly, there must be a link or the instance or multiple instances caused to have your symptoms of Migraine Headaches you are experiencing today. In other words, do you have proof this happened while on active duty?
According to, The eCFR, Title 38, Schedule 4 the schedule for rating criteria, 8100 Migraine this is the law for rating criteria of a migraine. This might sound intimidating, but I'm here to break down the rating schedule for you!
The highest VA disability rating for migraines is 50%. You might be thinking, "but mine are so bad, I'm completely disabled!" The severity of migraines is hard to diagnosis objectively from an outsider, which is one of the reasons the VA maxes out its rating at 50%.
Here's a breakdown of the VA rating for migraines:
Starting with 50%, a migraine with persistent completely prostrating and prolonged attacks productive of severe economic inadaptability. In other words, you're experiencing migraines with long, overwhelming attacks that you can't go to work or even lost your job because you couldn't show up.

When we refer to prostrating this means, your migraines are so severe you have to lay down or go to a dark room to have them stop. If you're experiencing this severity of migraines, you need to see a medical physician. Are you using the migraine buddy app?! This is crucial for tracking your symptoms and bringing it to your doctor.


Next is 30%, with characteristic prostrating attacks occurring on an average once a month over the last several months. So your symptoms are a tad bit lighter and don't happen quite as often.

Lastly is 10% with characteristic prostrating attacks averaging one in 2 months over the last several months, where again, less frequent. You can tell the rating is based on the time period, and the percentage decreases until you hit 0% or less frequent attacks.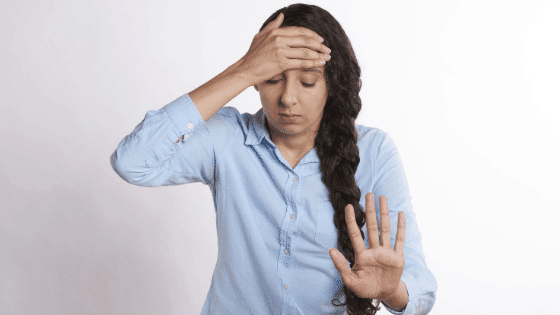 Over a 50% Rating for Migraines
If you have received a 50% VA disability rating for migraines but your condition is still so severe you cannot maintain substantial, gainful employment, you can apply for TDIU, which is the Total Disability benefit available through the VA.

TDIU exists to fill in the gap from a lower disability rating to the 100% compensation mark. In order to receive TDIU, you must be able to prove that you are completely disabled by your migraines, to the point you cannot work for an income.

With TDIU you can receive the same benefits as if you had a 100% VA disability rating for migraine.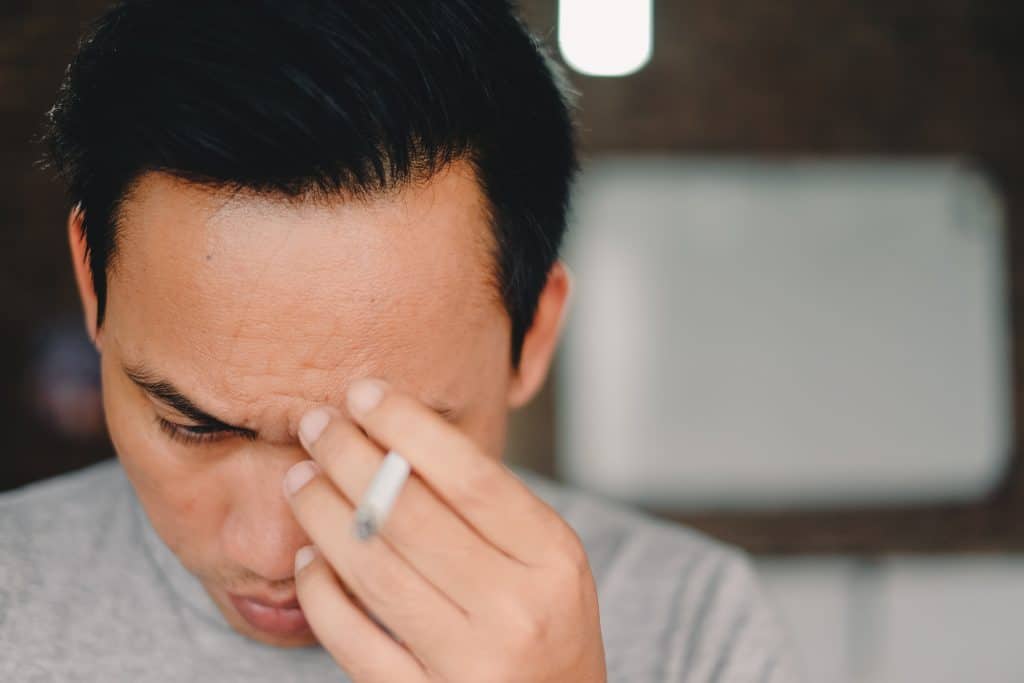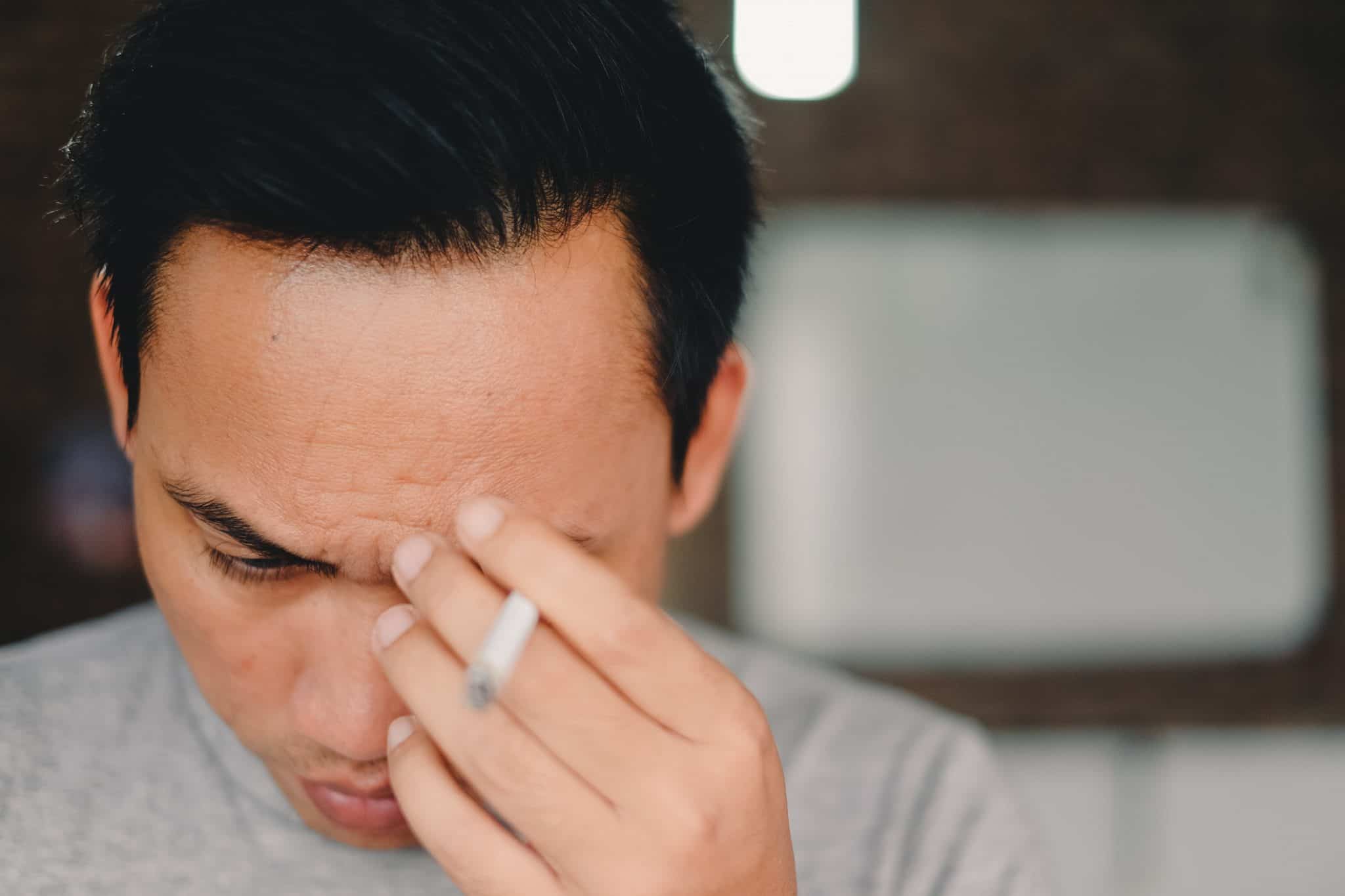 What do I need to file for Migraines?
If you are experiencing these Migraine headaches and you want to file your VA claim, here are your evidence requirements to do so.
You need a diagnosis of Migraines from a medical professional, an in-service stressor for service-connection, and a DBQ, or a disability benefits questionnaire. If you are out of service for more than a year, you might need a medical Nexus letter, which proves one of the three options we discussed earlier. The last thing that is required is a Statement in Support of a Claim for Migraines (VA form 2141). Buddy letters are also recommended for proof! This is a letter from someone who first hand saw your incident or is helping with them back at home. An app I suggest is Migraine Buddy to help keep track of your symptoms and migraines in a long-form, which is a requirement.
Migraines as a secondary condition
Migraines can also be considered a secondary condition. This means it can be caused or made worse by a Veteran's current service injury. Migraines have been linked to PTSD, Depression & Anxiety, TBI, Fibromyalgia, Tinnitus, Hearing Loss, Heart Disease, and even High Blood Pressure.
CHECK OUT THIS BLOG FOR SECONDARY CONDITIONS
What can I do if I want to File a VA claim for Migraines
Go see a doctor and receive a diagnosis for migraines, while you're there obtain a DBQ and Nexus letter. Your doctor can fill this out for you.
From here you will get a compensation and pension exam, here are some helpful tips to help you have a smooth exam. Know what's on your medical record, there's no such thing as too much information. Be uncomfortably vulnerable! Know your diagnoses, symptoms, even how often you get migraines and what triggers them.
Review your DBQ and your eCFR, Title 38, Schedule 4 for migraines. Tell the examiner what it is like on your worst day. show the person giving your exam how you act and feel during migraines. They know you're in pain, so show them! Lastly, know your true story cold. This is happening to you and affecting your everyday life tell them every detail.
To show the VA what you deserve, submit all the evidence possible. This is where buddy letters can be very helpful. Migraines can be difficult to accurately diagnose, which makes the letters from people who know you even more important than usual.
Another helpful way to get the rating you deserve is to keep a detailed log of all your symptoms, when they occur, how much work you've missed, the levels of pain you're experiencing, how long each episode lasts, etc…
Have additional questions? I go live every Wednesday mornings on my Facebook page to answer any questions you might have!
As always this is Brian Reese and at VA Claims Insider we thank you for your service and God Bless!
---
About the Author
About VA Claims Insider
VA Claims Insider is an education-based coaching/consulting company. We're here for disabled veterans exploring eligibility for increased VA disability benefits and who wish to learn more about that process. We also connect veterans with independent medical professionals in our referral network for medical examinations, disability evaluations, and credible independent medical opinions and nexus statements (medical nexus letters) for a wide range of disability conditions.