How many times have you wondered to yourself why is my VA Claim is taking so long?! This is the second most asked question concerning the VA disability process for veterans. Sometimes, it is a mystery as to why one claim may be determined quicker than others. But when you dig a little deeper, you can easily find reasons as to why the VA can be so slow. Take a look at these 3 reasons why your claim decision may not be immediate.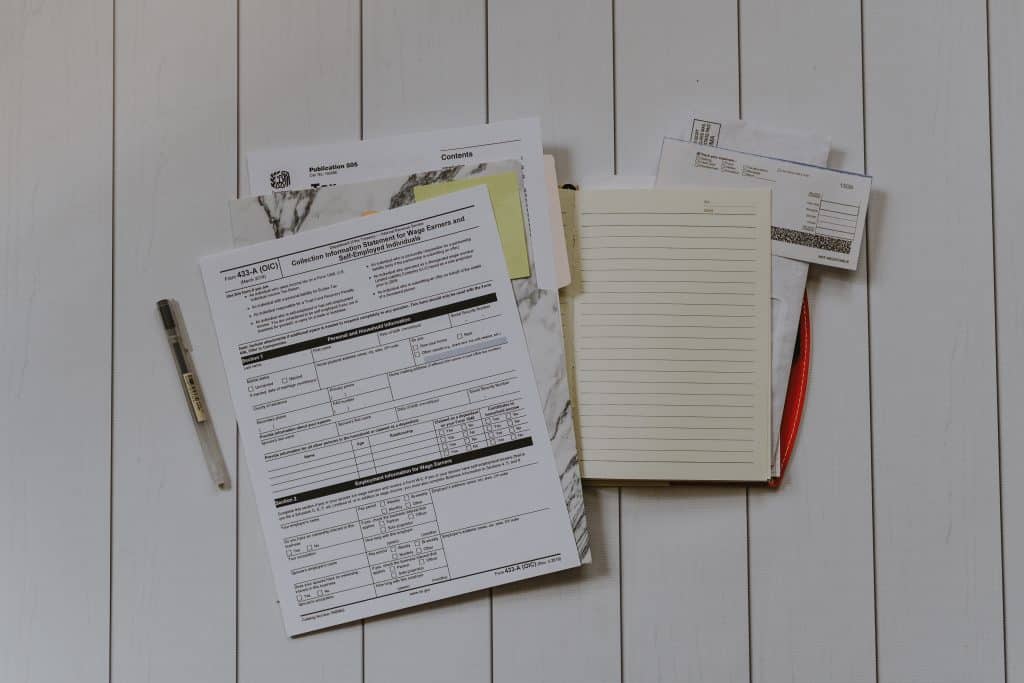 Reason 1: Lack of medical evidence or too much medical evidence.
These may seem like two different issues, but it is not and fall into the same category. Let us tackle each one, and you will see how similar they are.
Lack of medical evidence: When we were on active duty, most of us were not sick-call warriors. We lived in an environment of suck-it-up and continue the mission. We did the minimum possible to keep going and never got proper medical documentation.
Depending on the type of problems we were having, it could create problems for us. We could lose our security clearance, and what happens when we lose that? Our military careers are practically over.
We also did not anticipate that we might need that medical diagnosis in the future. Without the medical evidence to support the claim, it can sit there at the VA while you try to find new evidence.
Types of evidence that will help speed up your claim:
Medical diagnosis from your doctor
On the opposite side of the spectrum, you can also give the VA more then they ever asked for or needed.
Too much medical evidence: This can cause delays because you submitted everything you have. The thought here is to file and give them everything and see what sticks. This is not a good plan.
The reason is the person who has to decide your claim only has a short amount of time to make a decision — having them work harder to find the evidence for your claim. Too much evidence can work against you.
To help with this problem, you need to find and add only the evidence for the disabilities you are claiming. Adding only the necessary items can help speed up the process.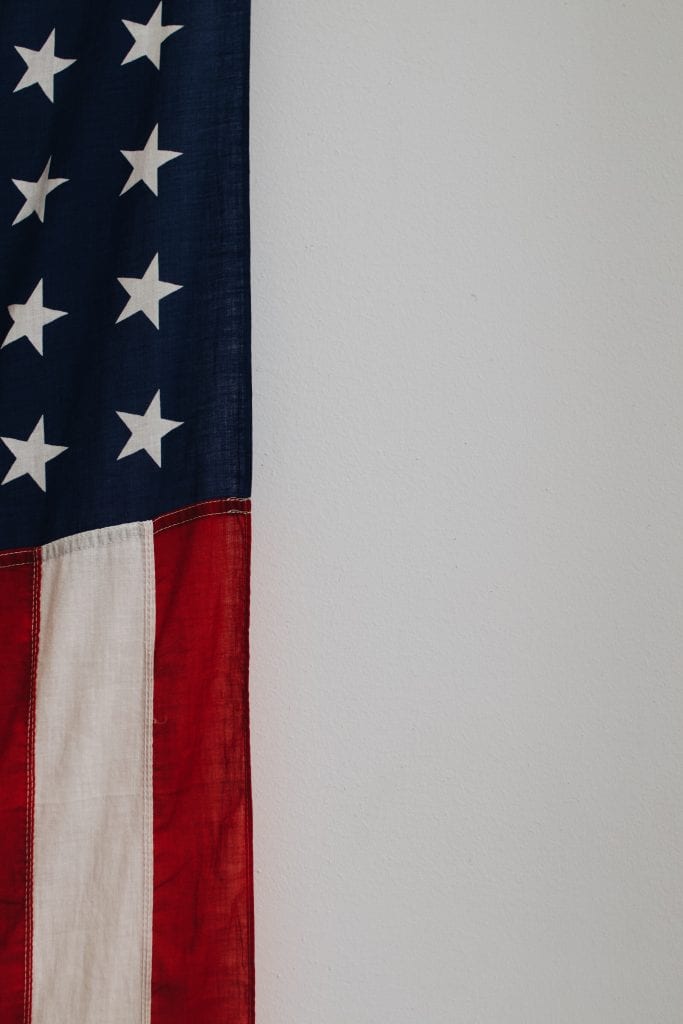 Reason 2: The type of claim you file
The VA has two kinds of claims you can submit:
The Standard Claim is when you file and the VA will develop most of your request. They will contact any federal government agencies that could have your records and retrieve them.
The VA would also contact and private agencies that provided medical care to you and have records. With these, the VA would build your claims case.
The downside of the standard claim is, it can take more time, and you do no know what is happening. Additionally, you must rely on the VA to do the work and find your medical records. While there are some amazing VSO's, there are many who will not.
The Fully Developed Claim is when you provide all of the evidence needed for the claim. This type of application is considered the fast track by the VA.
With this claim, you provide the majority of all the documentation required for the claim. The VA would then only need to get some federal documentation if you did not have it and then schedule C&P exams.
The VA prefers this method because it makes a claim move faster, and it also keeps the veteran active in the process.
The VA will downgrade a fully developed claim to a standard claim if they believe not enough information was provided.

Reason 3: VA Regional offices are not equal.
Where you live will have an impact on how long your claim takes to process. Living in an area with a high population of veterans will slow your request down.
Living in areas like Seattle WA, Chicago, IL, or St. Louis MO will not be the same as if you are living in places like Rapid City SD, Gillette WY, or Lexington KY.
When you contact a Veterans Service Organization (VSO) to help file your claim, you go to the bottom of the stack. Depending on how many veterans the organization is assisting, it might take them a while to get to you.
You or your VSO submits the claim to the VA, and a rating technician will look at it and decide if the evidence supports it. If it does, they will contact you to conduct compensation and pension (C&P) exams.
The VA will schedule appointments for your exams to have a medical examiner verify your conditions. It is imperative not to miss your C&P exams.
If you miss your C&P the VA will most likely deny your claim, and you will have to start the process over again or come up with a good reason you did not attend.
The rating technician will then consider all of the evidence and make a decision. The decision could be from awarding you your claim percentage to denial.
If your claim is denied, you can file for a higher-level review.
You could file an appeal if your higher-level review is not approved,
The VA does not always make the right decision, and the appeals process is a way veterans can contest the denial or unfavorable rating.
Both the higher-level review and appeal will add time to your claim, and the appeal can add years to it.

Wonder why your VA Claim is taking so long?
The VA has been working to reduce both the backlog and time of the claims process.
The backlog of claims had been reduced from over 611k in March 2013 to around 65k in September 2019. That is a significant reduction in waiting time and helps veterans with faster decisions.
Reducing the backlog has decreased waiting times from about 150 days in 2013 to about 94 days in 2019. The reduction is good news for veterans as the average waiting time is half of what it used to be.
If you need assistance, developing a winning strategy for your claim and learning about the process VA Claims Insider Elite program can help you. Should your claim need to go to a higher-level review or are ready to file for the first time, our services and team give you the support to get what you deserve. Go to VA Claims Insider Elite and sign up now to get the disability you deserve by law!
Are you STUCK, FRUSTRATED and UNDERRATED?
You are not alone! We are Veterans helping Veterans!
Become an Elite Member and work with our Veteran Coaches to get the rating you deserve! 
---
About the Author
About VA Claims Insider
VA Claims Insider is an education-based coaching/consulting company. We're here for disabled veterans exploring eligibility for increased VA disability benefits and who wish to learn more about that process. We also connect veterans with independent medical professionals in our referral network for medical examinations, disability evaluations, and credible independent medical opinions and nexus statements (medical nexus letters) for a wide range of disability conditions.