Writing a VA personal statement can help show an unquestionable link between your military service and disability.
While it's not required, we highly recommend writing a VA personal statement to help strengthen your VA disability claim.
This post will look at the 5 Best Things to Include in Your VA Personal Statement.
We'll also explain why a personal statement is important and what you shouldn't say in your VA personal statement. 
To wrap up, we have a VA personal statement example to help get you started.
Let's dive in!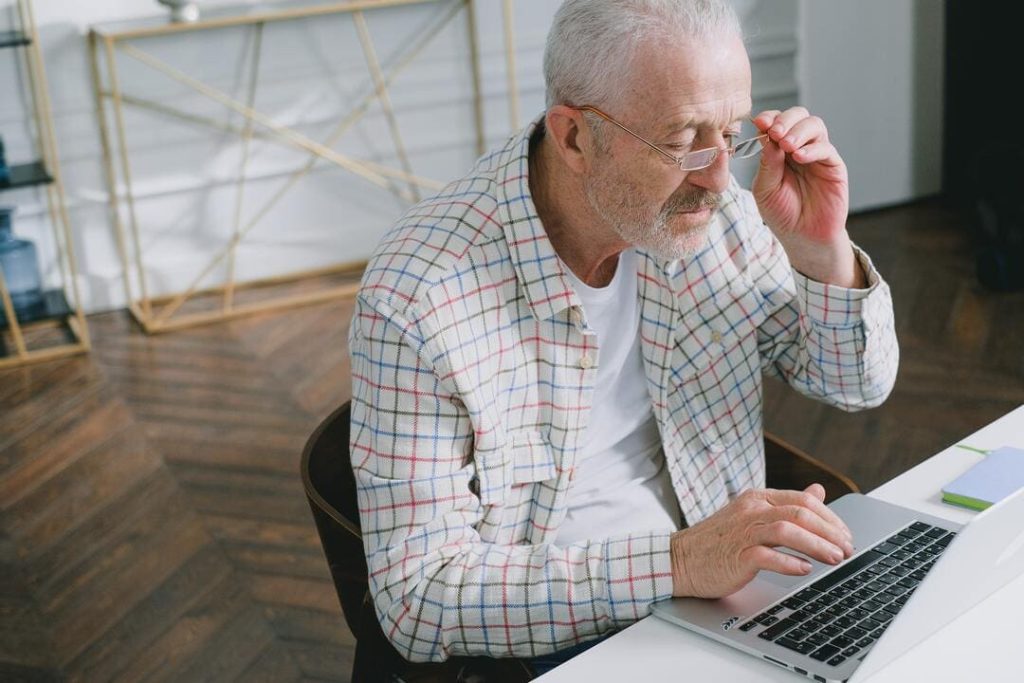 What is a VA Personal Statement?
A VA personal statement allows you to tell the VA how your condition affects your daily life and your ability to function.
Writing a VA personal statement gives you the opportunity to advocate for yourself and ensure your condition is accurately evaluated.
Personal statements aren't lengthy, only a few paragraphs, but they can be critical to receiving a positive response about your claim.
If you've ever wished to talk about things "in your own words," a VA personal statement is your opportunity!
While a VA disability personal statement isn't a guarantee of a winning claim, it gives the VA an "insider's look" at the severity of your condition and how it's connected to your service.
Finally, your VA personal statement can help capture any unseen impacts your disability caused that may not be fully captured in your medical records alone.
5 Best Things to Include in Your VA Personal Statement:
The name of the VA disability you're claiming
When you first experienced symptoms of your condition
Precise, concise details about the circumstances around your incident, accident, or illness
Current medical treatment you receive for your condition
How your condition negatively impacts your life, work, and social functioning 
Don't worry about having exact dates if you can't remember them; even mentioning the year of the incident or accident can help.
For example, "While serving in Afghanistan for Operation Enduring Freedom in 2001, I developed severe PTSD that has negatively affected my daily life."
What Should I Include in My VA Personal Statement?
Your VA personal statement should be specific, detailing the circumstances around your condition and how it affects your quality of life.
Use your VA personal statement as a way to paint a picture of the impact of your condition.
Keeping your statement with the most essential details will help the VA rater when sifting through your claim.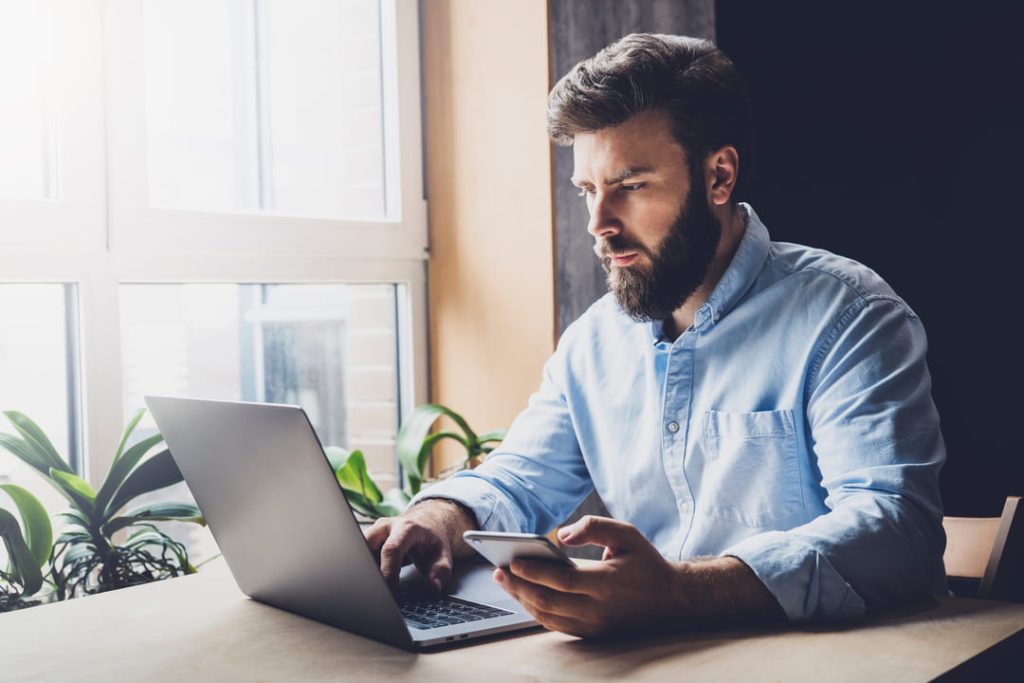 What Should I Avoid in My VA Personal Statement?
Things to Avoid Saying in Your VA Personal Statement
Unsubstantiated medical claims, including self-diagnoses or speculative medical claims
Unprofessional language, including jargon, slang, and offensive language
Complaints about the VA process, even if you are frustrated about the situation
Irrelevant personal history not applicable to the current disability claim
Graphic or inappropriate details
Irrelevant accomplishments or achievements that aren't relevant to the claim
Political or controversial opinions that take the focus away from your condition
It's also best to avoid blaming or finger-pointing for the cause of your condition and instead focus on your experience and the effects of your disability.
PRO TIP: When writing a VA personal statement, avoid being vague and never lie about your condition.
For example, Instead of saying, "I have anxiety," write about how it affects your daily life. "My anxiety prevents me from attending social situations with many people, and I've seen a negative impact on my social functioning" gives a clearer picture of your condition's impact.
In addition, you don't want to embellish your situation because the VA will find out if you are lying, which runs the risk of perjury.
You also want to avoid any filler that takes away from the heart of your VA personal statement and isn't relevant to the disability you want compensation for.
While detail is important, too much detail may make it hard for the VA rater to fully grasp the severity of your condition.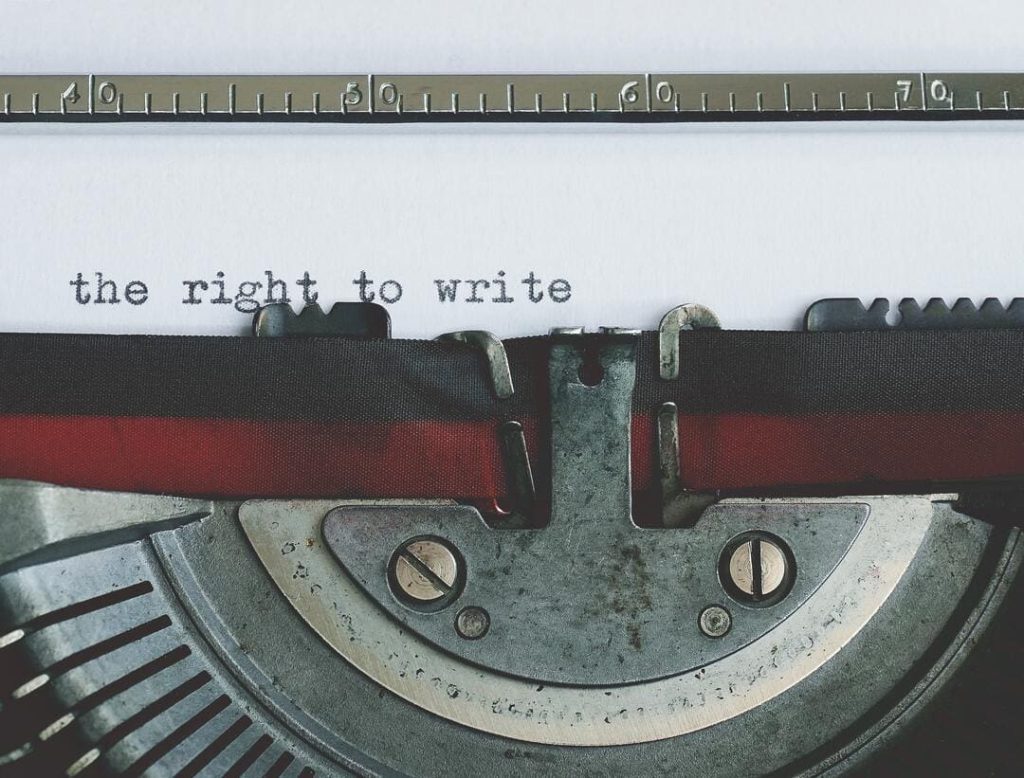 Why is a VA Personal Statement Important?
A VA personal statement is essential because it helps paint a picture of your illness, injury, or disability and allows the VA an inside look at its effect on your daily life.
When you write a VA personal statement, you are detailing your condition or disability, frequency, and severity, which helps paint a clear picture.
A VA personal statement can also help foster a sense of human connection between you and the VA's evaluators.
Your VA personal statement may also clear any discrepancies in your medical records, especially if something isn't well-documented or fully explained in your records.
In addition, a VA personal statement can help complete your Fully Developed Claim, speeding up the claims process and your odds of winning your claim.
You can also bring a copy of your personal statement to your Compensation & Pension (C&P) exam for reference. 
While you can't submit additional evidence at your C&P, you CAN bring copies of documents you've previously submitted. 
Note: Each claim requires its own personal statement, and you should submit one for every condition.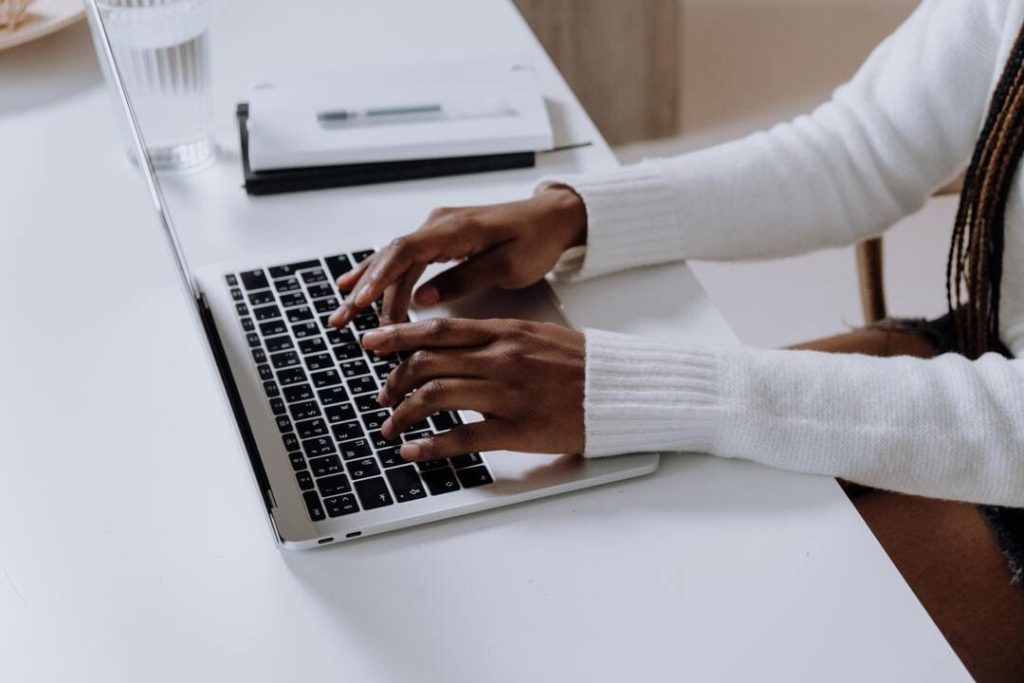 VA Disability Personal Statement Examples
We've got you covered if you're looking for VA personal statement examples.
We understand and respect that it can be challenging to write about the condition you experience and the potential trauma behind it.
However, detailing the impact of your condition can significantly impact the outcome of your claim.
Here's a VA personal statement example:
"During my service in [branch of service] from [start date] to [end date], I was exposed to traumatic events that left a lasting impact on my mental and emotional well-being. I was subjected to [briefly describe the traumatic events or experience you were exposed to]. These experiences led to PTSD, significantly affecting my ability to reintegrate into civilian life and maintain a sense of normalcy.
The symptoms of PTSD, including persistent anxiety, intrusive memories, hyper-vigilance, nightmares, and avoidance behavior, have made it incredibly difficult for me to engage in day-to-day activities and establish stable relationships. The trauma's aftermath has led to sleep disruptions, difficulty concentrating, and heightened stress responses in certain situations.
These symptoms have interfered with my capacity to hold steady employment, contribute meaningfully to my family and community, and experience a sense of safety and well-being.
I have actively sought help for my PTSD through therapists, medical professionals, and support groups. I enclosed my medical records to confirm my ongoing efforts to address and manage my condition.
Despite my best efforts, my PTSD symptoms continue to profoundly impact my life, including relationships, daily life, and my ability to work or engage in social activities. My goal in seeking VA disability compensation is to ease the financial strain caused by these challenges and to access the resources and assistance I need to regain a resemblance of normalcy and functionality."
What is a VA Lay Witness Statement?
A VA lay witness is a different perspective from a VA personal statement.
A VA lay witness statement, or buddy statement is a written statement from someone familiar with your disease, sickness, or condition. 
The person filling out your VA lay witness statement should have firsthand knowledge of your condition's effects and its impact on your life.
You can obtain a VA lay witness statement from:
Family members
Friends and fellow service members
Coworkers and employers
Neighbors
A teacher, pastor, or mentor
It's helpful if the person filling out the form uses concrete examples and specific ways your condition interferes with your life instead of giving a vague description.
Note: You can submit more than one buddy statement if it will be valuable to your claim. In addition, you can submit a VA personal statement and buddy statement with your claim, although you can only include one personal statement with each claim.
How to Submit a VA Personal Statement Form
To submit a VA personal statement, complete VA Form 21-4138, Statement in Support of Claim.
If you are submitting a VA lay witness or buddy statement, you'll need to submit VA Form 21-10210.
The VA personal statement Form 21-4138 asks for basic information like name, social security number, date of birth, telephone number, and address.
In the "remarks" section, you can add information or evidence to support your claim and anything you find beneficial for the VA to know about your condition.
Remember not to leave anything off your form because it could delay your claim.
Finally, you can submit Form 21-4138 online, at a VA regional office, or by mail to:
Department of Veterans Affairs
Evidence Intake Center
PO Box 4444
Janesville, WI 53547-4444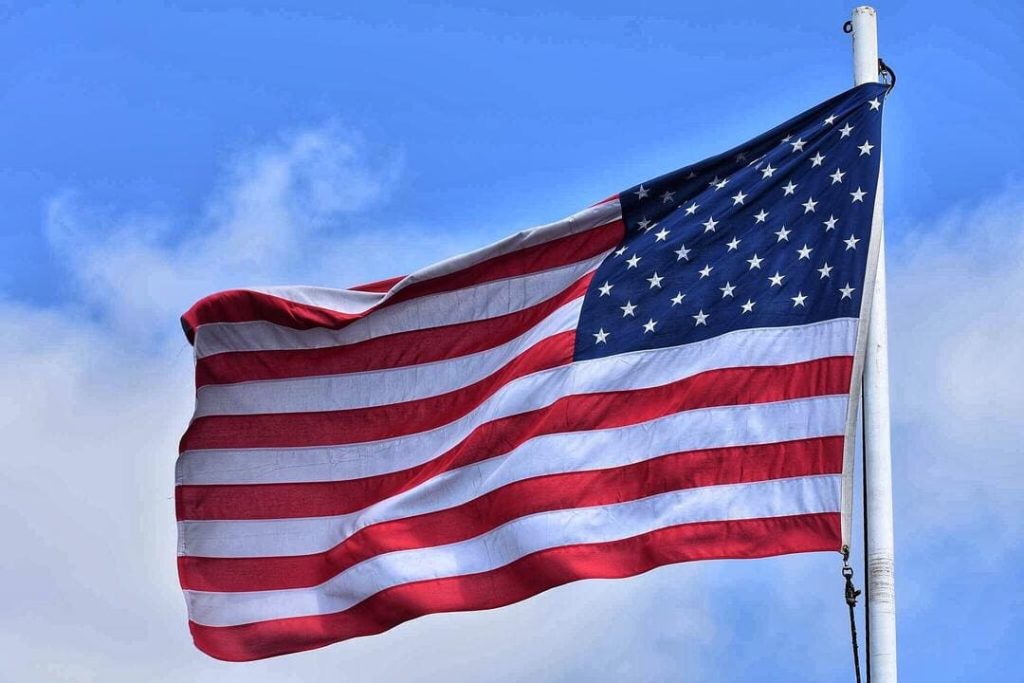 NEED MORE ASSISTANCE?
Filing claim forms can get confusing, but you must complete them correctly to ensure you receive what you deserve. Most veterans are underrated for their disabilities and, therefore, not getting their due compensation. At VA Claims Insider, we help you understand and take control of the claims process, so you can get the rating and compensation you're owed by law.
Our process takes the guesswork out of filing a VA disability claim and supports you every step of the way in building a fully-developed claim (FDC)—so you can increase your rating FAST! If you've filed your VA disability claim and have been denied or have received a low rating—or you're unsure how to get started—reach out to us! Take advantage of a FREE VA Claim Discovery Call. Learn what you've been missing—so you can FINALLY get the disability rating and compensation YOU DESERVE!