There's nothing worse than being sick on vacation or having an emergency when you are too far from a VA healthcare facility. Or, what happens if there is no nearest VA hospital to your home? This is where the Veterans Community Care Program, formerly known as the "Veterans Choice Program," comes to the rescue.
The Department of Veterans Affairs (VA) changed the program's name in June 2019 and implemented portions of the VA Maintaining Internal Systems and Strengthening Integrated Outside Networks Act of 2018 (MISSION Act).
Like the Veterans Choice Program, the VA Community Care Program offers eligible veterans the opportunity to receive healthcare from civilian doctors in their community rather than wait for a VA appointment or travel to a VA facility. The program's principle is to provide veterans with faster access to medical care. 
But only some are eligible, so you must understand whether you qualify and how to utilize the program.
We'll cover all major aspects of the VA Community Care Program in this article, including determining your eligibility, how to make an appointment, where to get prescriptions and understanding copays. You can use this guide to ensure you receive the best possible medical care for your situation.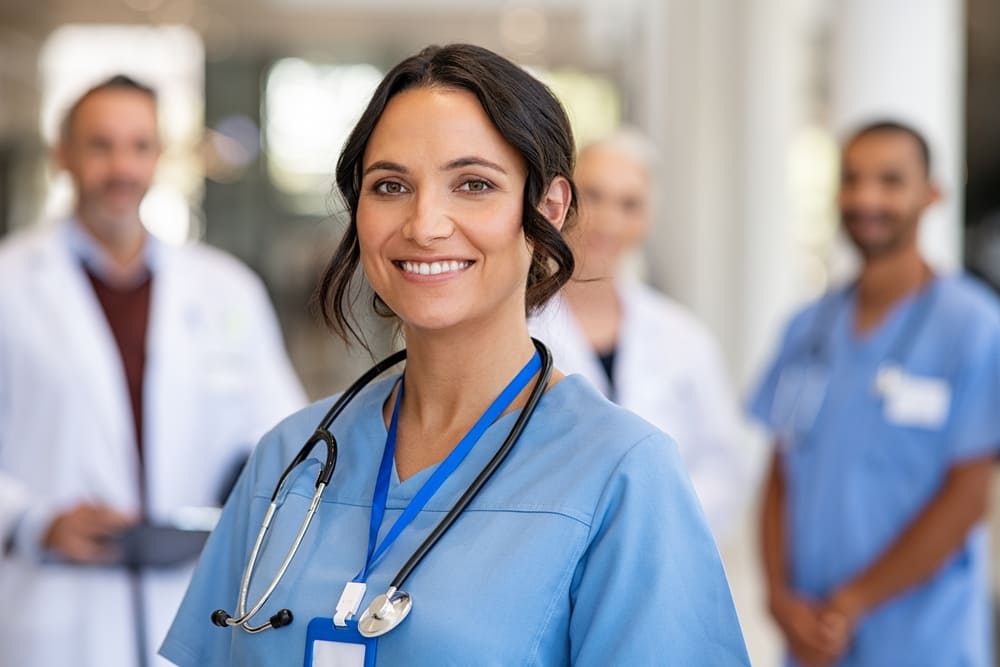 Top 13 Questions About the VA Community Care Program for 2024
1. Who is Eligible for the VA Community Care Program?
Determining your eligibility is step one in receiving the benefits of the program. VA Community Care eligibility depends on several factors, including the following:
In most circumstances, you must receive approval from the VA before obtaining care from a community provider.
You must either be enrolled in VA health care or be eligible for VA care without needing to enroll to be eligible for community care.
Eligibility for community care will depend on your individual healthcare needs or circumstances.
VA staff members generally make all eligibility determinations.
In addition, you must meet at least one of the following criteria:
You need a service not available at a VA medical facility
You live in a U.S. state or territory without a full-service VA medical facility, especially if you live in Alaska, Hawaii, New Hampshire, Guam, American Samoa, the Northern Mariana Islands, or the U.S. Virgin Islands
You qualify under the "Grandfather" provision related to distance eligibility for the Veterans Choice Program
You were eligible under the 40-mile criterion under the Veterans Choice Program on the day before the VA MISSION Act was enacted into law (June 6, 2018), and
You continue to reside in a location that would qualify you under that criterion
If you meet both of the requirements in number 3 above ("Grandfather" provision), one of the following must be true to be eligible for the VA Community Care Program:
You live in one of the following five states with the lowest population from the 2010 Census: North Dakota, South Dakota, Montana, Alaska, or Wyoming, OR
You

Live in another state, AND
Received care between June 6, 2017, and June 6, 2018, AND
Required care before June 6, 2020
The VA can't provide care within specific designated access standards
It's in your best interest to see a community provider because of particular conditions
A VA medical service line doesn't meet specific quality standards
2. What's the VA Community Care Process?
Since you can't pick up the phone and schedule an appointment with a community provider, you must understand the steps from finding eligibility to attending your first appointment.
The four main steps to the VA Community Care process:
Consult Creation and Review – First, a VA medical center referral coordination team reviews your request for specialty medical care to determine if you can receive care locally, face-to-face, or virtually. In addition, they will access your Veterans Community Care eligibility. You will receive a notification on your eligibility, allowing you to schedule with an in-network community provider.
Scheduling – Once approved, you can schedule your appointment or contact the VA for assistance in scheduling. If you choose to self-schedule, you will receive the contact information of applicable providers. You must also inform the VA of your appointment details within 14 days so that they can add them to your chart.
Authorization – Once authorized, you will receive a letter with an authorization number, the approved in-network community provider information, a description of the authorized care, and the period you are authorized to receive care.
Community Care Visit – You will attend the appointment as you would, and the VA will have already sent your relevant medical records to the community provider. However, you may be asked to bring copies of diagnostic imaging, like a CT or MRI.
You Should Know: It may take up to 14 days from your referral to the date your appointment is completed. However, the time you wait until your appointment will depend on your scheduling preference and the community provider's availability.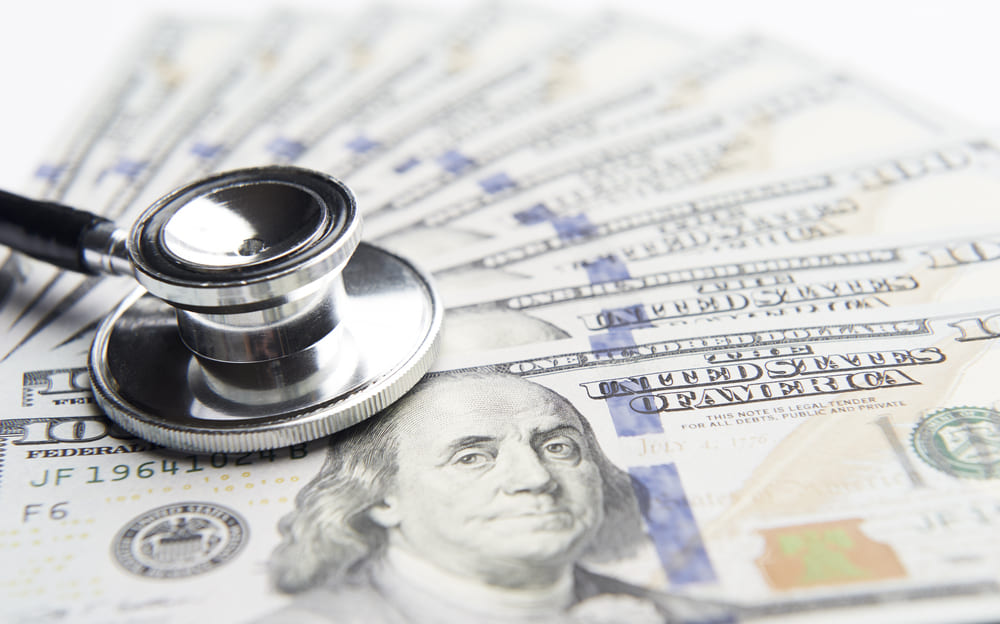 3. What Does the VA Community Care Program Cover?
Before you jump to receiving coverage, you must understand what you are entitled to under the program.
Community Care veterans have access to the following:
Primary care
Inpatient specialist
Outpatient specialist
Newborn care for female veterans (limited services)
4. Does the Community Care Program Cover Dental Care?
No, VA Community Care doesn't cover dental care, nor does it cover the following:
Chronic dialysis treatments
Home health aides
Nursing home care
Long-term acute care hospitals
Pension and compensation exams
5. What is the Veterans Community Care Network?
The VA uses the Veterans Community Care Network to connect veterans with community providers, ensuring they receive high-quality care. In addition, five regional networks serve as the contract vehicle for VA to purchase care from community providers for veterans.
The VA decided to use third-party administrators to increase transparency, quality, accountability, and communications between VA providers and veterans. The goal is to improve your access to care, so they implemented the VA Community Care Network.
6. How Do I Choose a Provider Under the VA Community Care Program?
Once approved, you can choose your preferred community provider using the VA Facility Locator or request assistance from a VA staff member. In addition, you may be able to add a community provider not in the VA's network if one of the following applies to you.
You can't find a community provider that meets your healthcare needs
A community provider was but is no longer part of the VA's network
A current community provider is no longer available
After you find your preferred provider, you can continue making an appointment.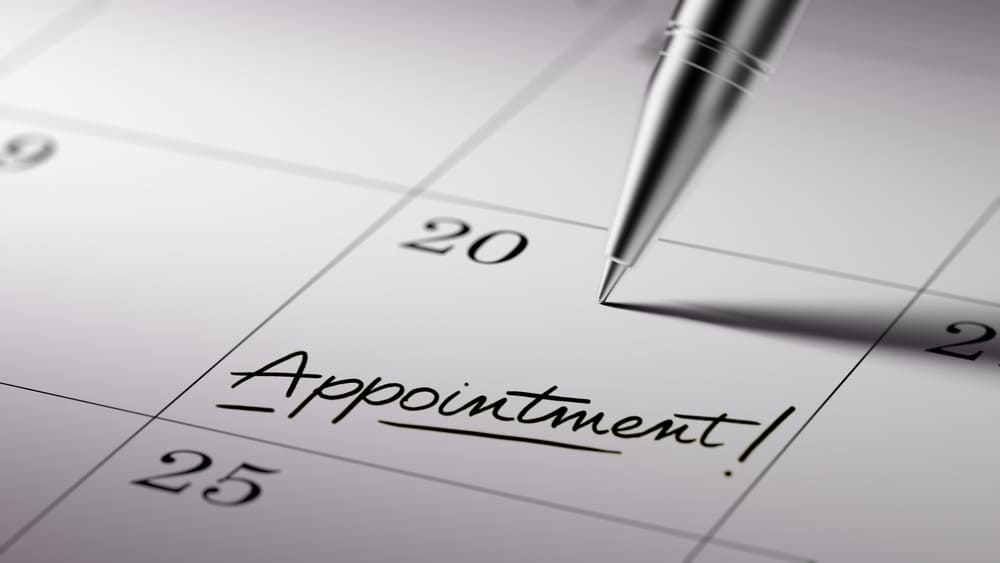 7. How Do You Make an Appointment Under the VA Community Care Program?
If you believe you are eligible, call the VA Community Care phone number at 877-881-7618 to verify your eligibility and schedule an appointment. Even if you are confident in your eligibility, you shouldn't call your non-VA doctor before confirming eligibility. 
Once you confirm your eligibility, you have four ways to schedule an appointment:
By directly scheduling your appointment and informing a VA staff member about the appointment
You can use the VA online scheduling to request an appointment for specific types of routine services
A VA staff member can help you schedule an appointment
A VA Third Party Administrator (TPA) can schedule an appointment for you
To help make the process easier, the VA will send the community provider your medical documentation, ensuring proper care.
8. Can I Visit Urgent Care Under the VA Community Care Program?
Yes, you can visit an urgent care center under the VA Community Care Program; however, your copay will depend on your assigned priority group and the number of times you see an urgent care provider during a calendar year.
Additional requirements for visiting an urgent care facility include:
You are eligible for urgent care benefits
The doctor is part of the VA Community Care Network, and
Your non-emergency medical care is an approved service under the VA Community Care Program (i.e., ear infection, a broken bone, skin rashes, cold/flu symptoms, or minor injuries)
2023 Urgent Care Copay Rates
| | | |
| --- | --- | --- |
| Priority Group | Copay Amount for First 3 Visits in Each Calendar Year | Copay Amount for Each Additional Visit in the Same Year |
| 1 to 5 | $0 (No copay) | $30 |
| 6 | If related to a condition that's covered by a special authority: $0 (No copay) If not related to a condition covered by a special authority: $30 for each visit | $30 |
| 7 to 8 | $30 | $30 |
Pro tip: Visit the VA website to determine your priority group.
9. How are Prescriptions Filled with the VA Community Care Program?
If you visit a non-VA provider, they will issue a prescription with an up to 14-day supply of National Formulary drugs. In addition, you can fill the 14-day supply prescription at any non-VA pharmacy and submit a reimbursement request to the VA.
However, if you require a prescription supply for more than 14 days, you should follow the standard procedure to fill a prescription at a VA pharmacy.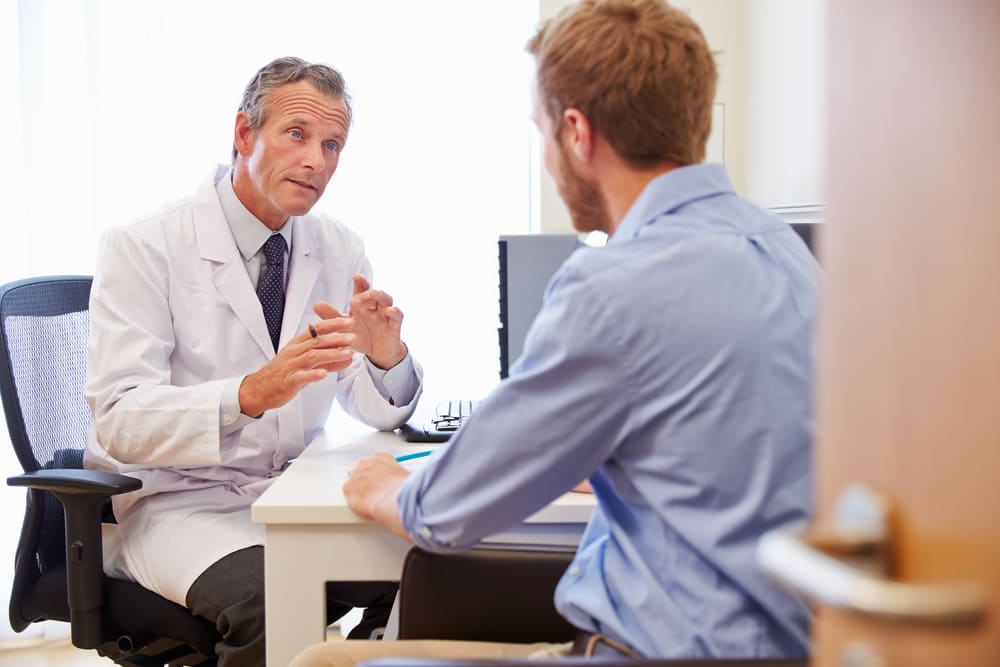 10. Does the VA Community Care Program Affect my VA Health Care?
Participating in the VA Community Care Program doesn't affect your regular VA healthcare. In addition, you don't have to choose between the two; instead, the program is meant to make your life easier, allowing easier access to medical care.
11. Do I Have Copays with the VA Community Care Program?
If private insurance requires a copay, the VA doesn't need you to pay if you receive VA-related treatment from a private doctor.
However, you will be subject to the same copays with the VA Community Care Program if you currently have copays with your VA healthcare. The VA will bill you for the appropriate copays after your appointment.
12. Who Can Use the VA Hospital?
If you served in the active military, naval, or air service and received any type of separation other than dishonorable, you may be eligible for health care benefits through the VA. This allows you to use VA healthcare facilities anywhere in the United States.
It makes sense if you want to know who can go to a VA hospital, especially if you have a family. Knowing who can receive care at a VA hospital or healthcare center is essential. In some cases, beneficiaries may be eligible to receive care from a VA hospital or other facility. 
Depending on your specific situation, several programs are available, so it's best to confirm your eligibility through the VA before sending a family member for treatment.
13. Can You Go to Any Hospital with VA Benefits?
Ideally, you'll visit the closest VA hospital to where you live. However, you may be covered under the VA Community Care Program, allowing you to visit non-VA hospitals. 
Resources:
VA Community Care Phone Number: (877)881-7618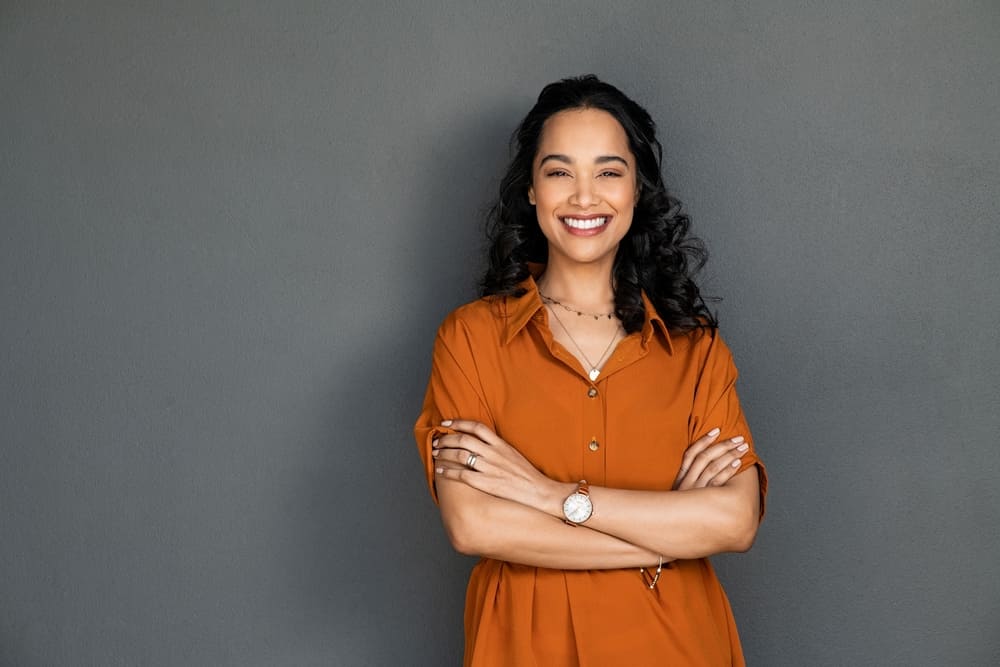 Need More Assistance?
Most veterans are underrated for their disabilities and, therefore, not getting their due compensation. At VA Claims Insider, we help you understand and take control of the claims process, so you can get the rating and compensation you're owed by law. 
Our process takes the guesswork out of filing a VA disability claim and supports you every step of the way in building a fully-developed claim (FDC)—so you can increase your rating FAST!
If you've filed your VA disability claim and have been denied or have received a low rating—or you're unsure how to get started—reach out to us! Take advantage of a FREE VA Claim Discovery Call. Learn what you've been missing—so you can FINALLY get the disability rating and compensation YOU DESERVE!