There are a lot of different medical programs offered by the VA, and it can be hard to keep them all straight. Today, we want to talk about VA Community Care. This program provides Veterans access to health care through non-VA community care providers.
If you're eligible for VA health care, you may be able to get the care you need through this program.
In this article, we'll answer the questions "What is VA Community Care?" and "Who is eligible?" and go over the difference between VA Community Care and other VA medical programs.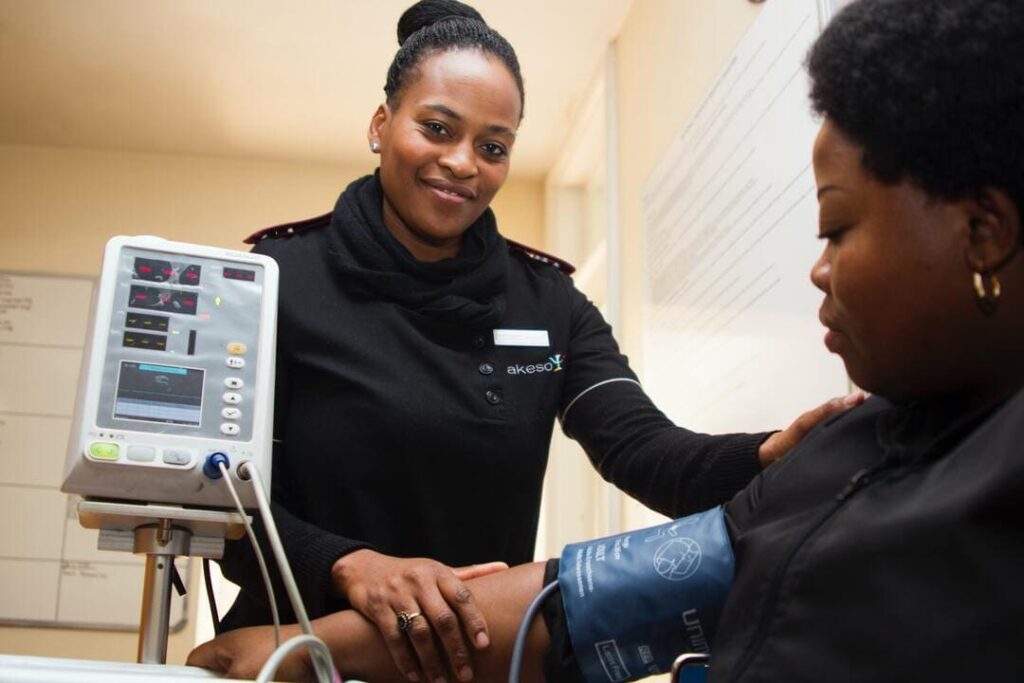 ---
What Is VA Community Care?
The VA provides care to Veterans through community health care providers.
The Veterans Community Care program allows Veterans to receive health care from non-VA community providers. When you use VA Community Care, you may be seen by a provider in the private sector or through another government program.
You can use VA Community Care for several primary, mental health, and specialty care services. You may also be able to get home health care, long-term care, or hospice through VA Community Care.
Individualized home and community-based care are based on Veterans' specific eligibility requirements, VA availability, and the needs and circumstances of individual Veterans. For example, suppose a Veteran lives in a rural area and the nearest VA facility does not offer the care they need. In that case, the Veteran may be eligible to receive care from a community provider.
In some cases, Veterans may also be eligible for care at a non-VA facility if the VA can't provide the care needed promptly.
The bottom line is that the VA will work to ensure that Veterans receive the care they need, when and where they need it.
---
VA Community Care Eligibility
Any Veteran who needs approval from VA before receiving care from a community provider is likely eligible for the VA community care program.
In most situations, Veterans must be enrolled in VA health care or eligible for VA medical care without enrolling to be eligible for neighborhood treatment. However, a Veteran's specific health-related needs or circumstances will continue to influence eligibility for community services.
Six criteria can qualify a Veteran to receive community care. As stated on the VA website, Veterans only need to meet ONE of these to be eligible:
Veteran needs a service not available at a VA medical center
Veteran lives in a U.S. state or territory without a full-service VA medical facility
Veteran qualifies under the "Grandfather" provision related to distance eligibility for VCP
VA cannot provide care within certain designated access standards
It is in the Veteran's best medical interest
A VA Service Line Does Not Meet Certain Quality Standards
This video provides an overview of the six new eligibility criteria for Veteran community care under the VA MISSION Act of 2018. You can also review this helpful Flow Chart for Community Care Eligibility.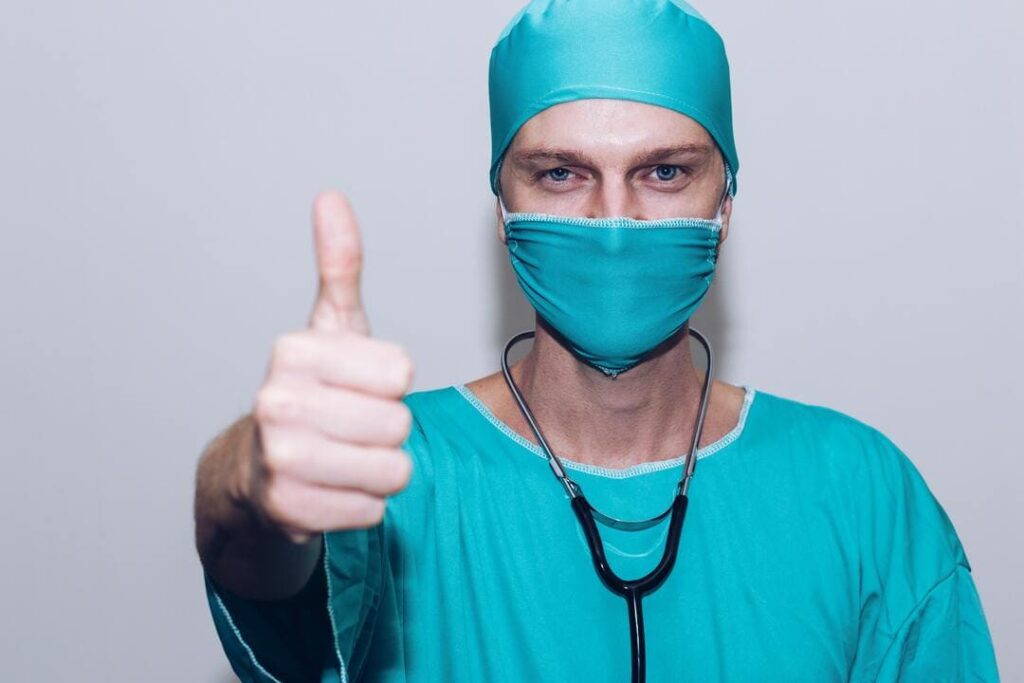 ---
The Difference Between Veterans Community Care Program and CHAMPVA
When most people think of VA benefits, they automatically think of the Department of Veterans Affairs. However, many don't realize that two different programs provide health care benefits to Veterans and their families – VA community care and the Civilian Health and Medical Program of the Department of Veterans Affairs (CHAMPVA). So, what's the difference?
VA community care is a program that allows Veterans to receive health care from non-VA providers. It can benefit Veterans who live in rural areas or those who need specialized care that the VA doesn't provide.
CHAMPVA, on the other hand, is a program that provides health care benefits to the spouses and dependent children of disabled or deceased Veterans.
Both programs provide great options for Veterans and their families, but knowing which is right for you is important.
---
The Difference Between CCN and PC3?
CCN stands for Community Care Network. VA's direct link with community providers helps ensure that Veterans receive timely, high-quality care.
PC3, on the other hand, is the Patient-Centered Community Care program. It's a network of private providers that offer care for Veterans who don't need the level of care provided by the CCN.
Both programs aim to provide high-quality, affordable health care for Veterans, each with its eligibility requirements. Depending on a Veteran's needs, one or both programs may be an option.
VA has long relied on contractors to provide care for Veterans in their communities. The VA introduced the PC3 network to provide Veterans with more reliable access to care. However, over time it became clear that the PC3 network was not meeting the needs of Veterans or VA medical facilities. In 2018, VA began phasing in the CCN as the preferred national network for purchasing care.
The VA released an update in March 2022 that indicated that the use of the Patient-Centered Community Care (PC3) network in Region 4 would be phased out (U.S. territories: American Samoa, Guam, and the Northern Mariana Islands). To provide treatment to eligible Veterans, community providers working with VA through PC3 in Region 4 will need to join CCN.
---
What is the VA CCN (Veterans Affairs Community Care Network)?
VA Community Care Networks (CCNs) are VA's direct link with community providers to ensure. CCN uses industry-standard approaches and guidelines to administer services, pay for services promptly, and manage the network to its full potential.
CCNs are designed to provide Veterans with the resources they need to get the care they deserve, whether from VA hospitals or private providers. The goal of the CCN program is to ensure that all Veterans have access to the best possible care, regardless of their location or financial status. The Veterans Health Administration (VHA) has established partnerships with many organizations as part of the program. These partnerships allow the VHA to provide world-class care to all Veterans, no matter where they live.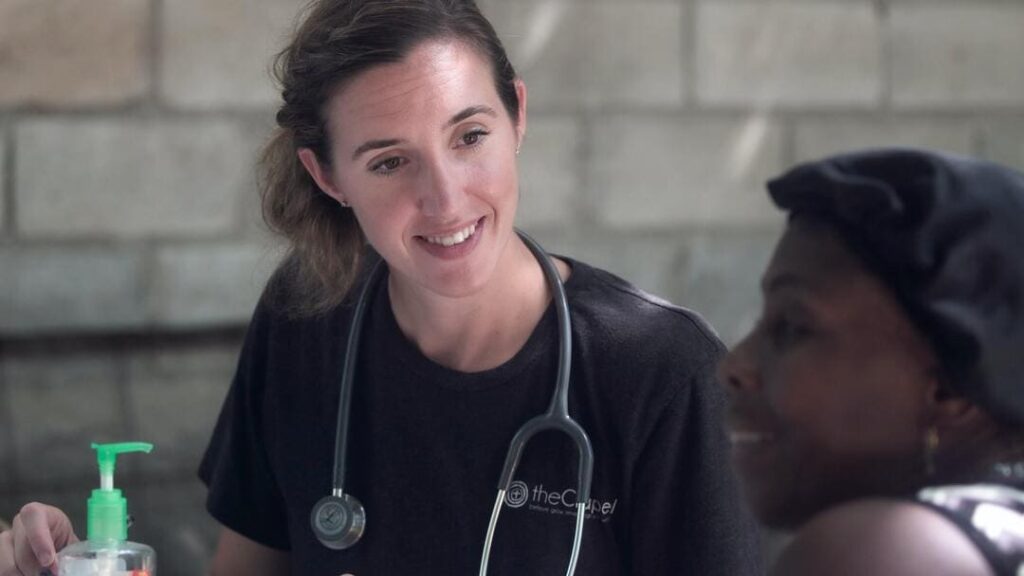 ---
Frequently Asked Questions
How Does the VA Community Care Work?
VA Community Care is a network of VA-approved providers that VA patients can see for their health care needs. It includes primary care, mental health, specialty care, and more. VA Community Care offers several convenient features, such as online scheduling and prescription refill requests. VA patients can also get their prescriptions filled at VA Community Care pharmacies. VA Community Care providers are located across the country, so VA patients can get the care they need no matter where they live.
How Do I Know if I'm Eligible for VA Community Care?
Generally speaking, you may be eligible for VA community care if you can't receive the care you need at a VA facility or if the VA facility can't promptly provide the care you need.
You may also be eligible for VA community care if you live more than 40 miles from the nearest VA facility or require specialized care that the VA facility can't provide.
What is the Veterans Choice Program?
The Veterans Choice Program was created to help Veterans receive the care they need from a civilian doctor. The program allows Veterans to receive care from a participating provider at no cost. In addition, the VA will reimburse providers for the cost of care. Veterans can be eligible for the program if they live more than 40 miles from a VA facility or face waits of more than 30 days for an appointment.
Will the VA Pay For Outside Treatment?
The VA will pay for most services, but there are some exceptions. For example, if you require treatment for a service-connected condition, the VA will still be responsible for paying for that care. However, if you need care for a non-service-connected condition, you may be responsible for paying some or all of the costs. The VA will also not pay for treatment that is considered experimental or investigational. Ultimately, it is important to speak with your VA provider to determine if VA Community Care is an option and understand the costs you may be responsible for.
What Is the Difference Between VA CCN and TriWest?
The VHA contracts with CCNs to provide Veterans with access to high-quality, VA-standard health care. VA has also established an agreement with TriWest Healthcare Alliance to provide Veterans with access to care in the VA system through the VA Community Provider Network (VCPN).
Under this agreement, TriWest is responsible for authorizing and paying for VA healthcare services from VA-authorized providers in select states and regions. While VA CCN and TriWest are VA-funded programs that provide Veteran access to VA care, there are some key distinctions between the two.
For example, only VA CCNs are required to meet VHA standards for quality and access; providers in the VCPN may or may not meet these standards. In addition, only Veterans who VA has authorized to receive care through the VCPN are eligible for benefits under the TriWest agreement; all other Veterans must use VA CCN for their community care needs.
Is VA CCN Optum Medicare?
Optum is one of the largest private providers in the VA Community Care network. They work with VA to provide Medicare-eligible Veterans access to quality health care services. As a result, VA CCN Optum Medicare is a VA-sponsored program that provides access to quality health care for eligible Veterans.
What Type of Insurance Is VA CCN Optum?
Veterans who receive care through the VA Community Care Program will see "VA Health Care" on their insurance card as the primary payer. When Veterans receive care from an out-of-network provider, they may be responsible for any difference between what VA pays and what the provider charges (referred to as "balance billing"). Veterans enrolled in VA Health Care are strongly encouraged to use in-network providers to avoid balance billing.
Does VA Pay Mileage for Community Care?
The VA does not pay for travel expenses, including mileage, to or from VA appointments. However, the VA will reimburse Veterans for travel expenses incurred while receiving VA-authorized care, such as mental health counseling or VA-funded medical care. To be eligible for reimbursement, Veterans must have a service-connected disability rating of 30% or more or be classified as needy according to VA standards.
How Do I Submit a VA Claim to Community Care?
First, you must ensure that the care you're seeking is VA-authorized. You can do this by talking to your VA provider, who can help you understand what types of care are available to you through VA Community Care. Once you've determined that the care you need is VA-authorized, the next step is to find a VA-approved provider. You can search for providers on the VA Community Care website.
Once you've found a VA-approved provider, you'll need to contact them to set up an appointment. When you go to your appointment, bring your VA Health Benefits Handbook and your Veteran Health Identification Card (VHIC). The provider will also need information from you, like your name, date of birth, Social Security number, and insurance information.
After your appointment, the provider will submit a claim directly to VA. VA will review the claim and determine if it's eligible for payment.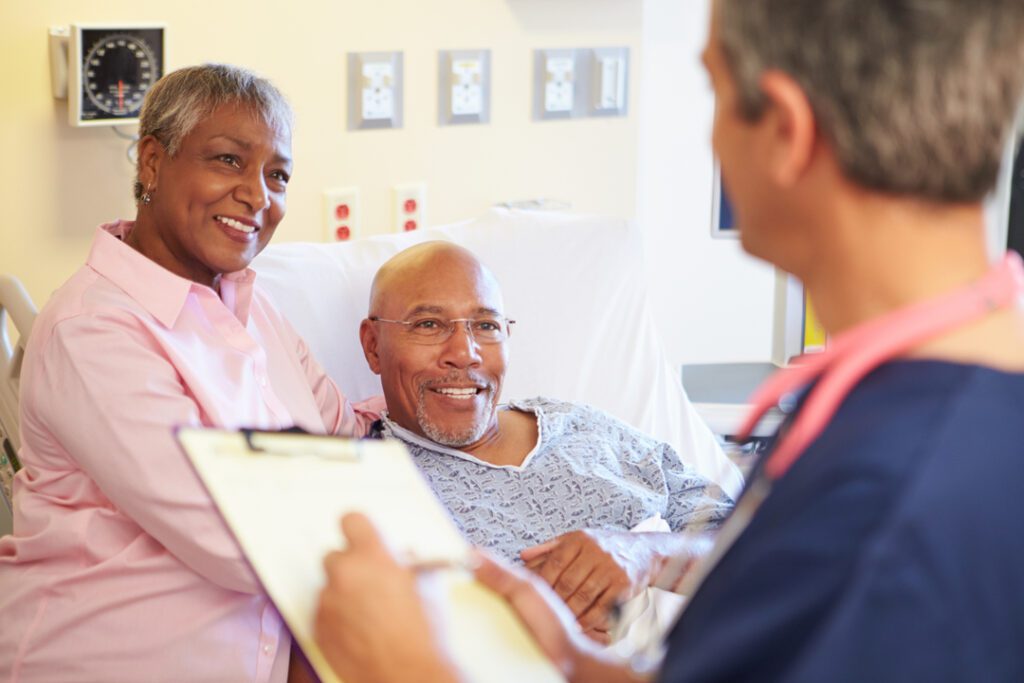 ---
NEED MORE ASSISTANCE?
Most veterans are underrated for their disabilities and therefore not getting the compensation they're due. At VA Claims Insider, we help you understand and take control of the claims process, so you can get the rating and compensation you're owed by law.
Our process takes the guesswork out of filing a VA disability claim and supports you every step of the way in building a fully-developed claim (FDC)—so you can increase your rating fast!
If you've filed your VA disability claim and have been denied or have received a low rating—or you're unsure how to get started—reach out to us! Take advantage of a FREE VA Claim Discovery Call. Learn what you've been missing—so you can FINALLY get the disability rating and compensation you deserve!
We've supported more than 20,000 veterans to win their claims and increase their ratings. NOW IT'S YOUR TURN.
---
About the Author
Brian Reese
Brian Reese is one of the top VA disability benefits experts in the world and bestselling author of You Deserve It: The Definitive Guide to Getting the Veteran Benefits You've Earned (Second Edition).
Brian's frustration with the VA claim process led him to create VA Claims Insider, which provides disabled veterans with tips, strategies, and lessons learned to win their VA disability compensation claim, faster, even if they've already filed, been denied, gave up, or don't know where to start.
As the founder of VA Claims Insider and CEO of Military Disability Made Easy, he has helped serve more than 10 million military members and veterans since 2013 through free online educational resources.
He is a former active duty Air Force officer with extensive experience leading hundreds of individuals and multi-functional teams in challenging international environments, including a combat tour to Afghanistan in 2011 supporting Operation ENDURING FREEDOM.
Brian is a Distinguished Graduate of Management from the United States Air Force Academy, Colorado Springs, CO, and he holds an MBA from Oklahoma State University's Spears School of Business, Stillwater, OK, where he was a National Honor Scholar (Top 1% of Graduate School class).