Maintenance and planning are a big part of serving in the United States Military. Unfortunately for many Veterans in crisis, there is no way to plan for the challenges they face after leaving the military. For many Veterans in crisis, the preparation and readiness they practiced when preparing to face an external enemy meant excessive self-sacrifice. Months, even years, spent preparing and training can result in both a physical and emotional toll.
Many Veterans in crisis are dealing with issues and stress from experiences that are not relatable to anything in the civilian world. We know that can only further complicate things. Many of the people that support Veterans in crisis situations only have a vague idea of what it means to serve. They only know the military that appears on television and movies.
Veterans in crisis can be struggling for reasons that have everything to do with their service, and their service never included combat. Some Veterans in crisis haven't had to deploy to Iraq and Afghanistan. Some Veterans in crisis aren't exclusively dealing with physical injuries. There are many reasons that can drive Veterans to the point of being in crisis.
Helping Veterans takes an intimate understanding of their unique experiences. A Veteran community can be exactly what they need to connect to other veterans and avoid becoming a Veteran in crisis in the first place.
What happens when a Veteran in crisis isolates themselves?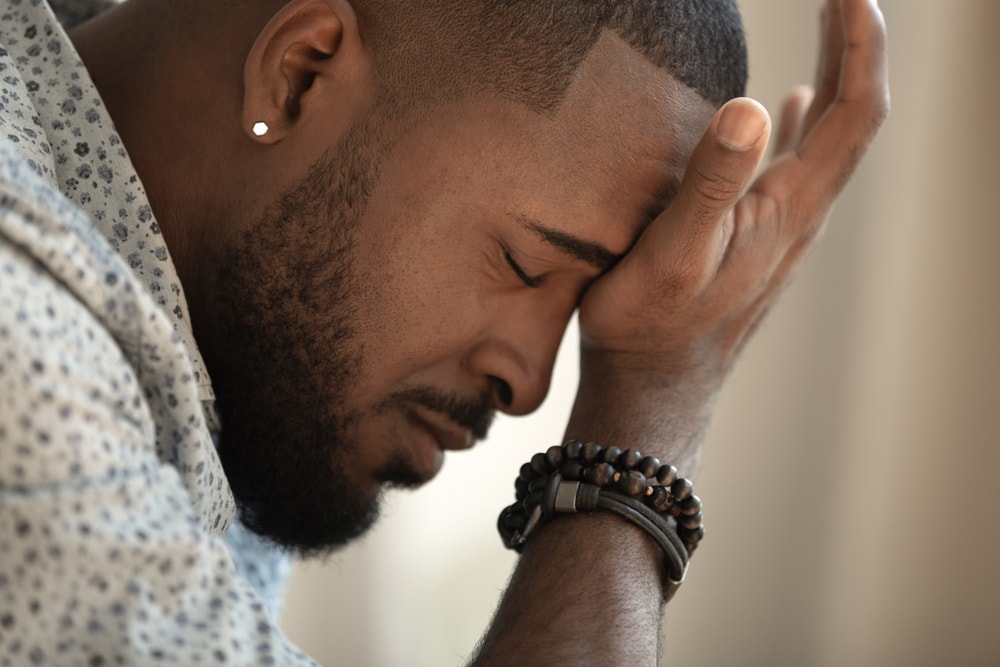 Less than a third (30%) of daily Veteran suicides receive health care services from the VA before their death. In the past decade the VA has spent over $200 million dollars to reduce rates of Veteran suicide. But everyday, around 20 veterans still die by suicide according to the Department of Veteran Affairs. Why?
Many Veterans in crisis situations are hesitant to get the help they need for many reasons. Many Veterans avoid the difficult and prickly emotions that arise when dealing with mental health or trauma. Self-abuse to avoid negative emotions can take many forms, from addiction to self-harm.
For some Veterans in crisis, the only way they know how to deal with their issues is to avoid their issues. Many Veterans believe they are strong enough to get past the worst of times on their own. As we know from many scientific studies and through anecdotal evidence, it doesn't work out very often.
When it doesn't work out, the Veterans in crisis who go without support commonly wind up as a statistic.
Suicide is a major problem for the Veteran community and for all Veterans in crisis. What's worse is, in the past decade, the number of suicides among the Veteran community has passed the number of deaths attributed to the Vietnam war.
Research has revealed the Veterans with the highest rate of suicide are middle aged males. This means most Veteran suicides are happening years after a service member is given their DD-214. Support is required throughout a person's life, but a Veteran in crisis can be years removed from service when the crisis occurs.
It's a national crisis and Veterans need intervention before becoming Veterans in crisis.
It takes a community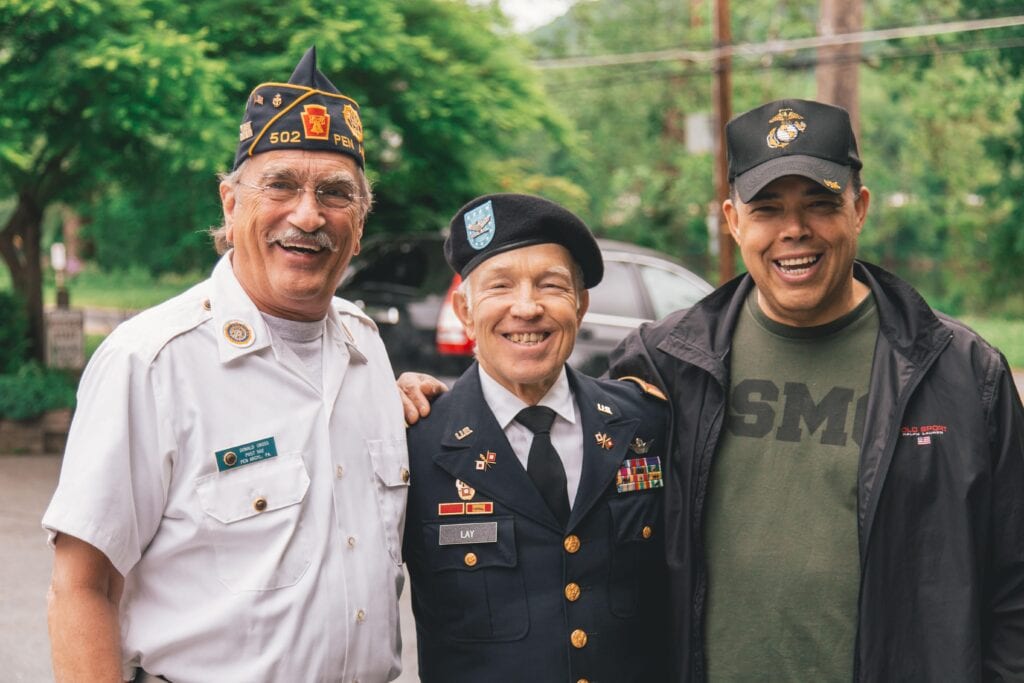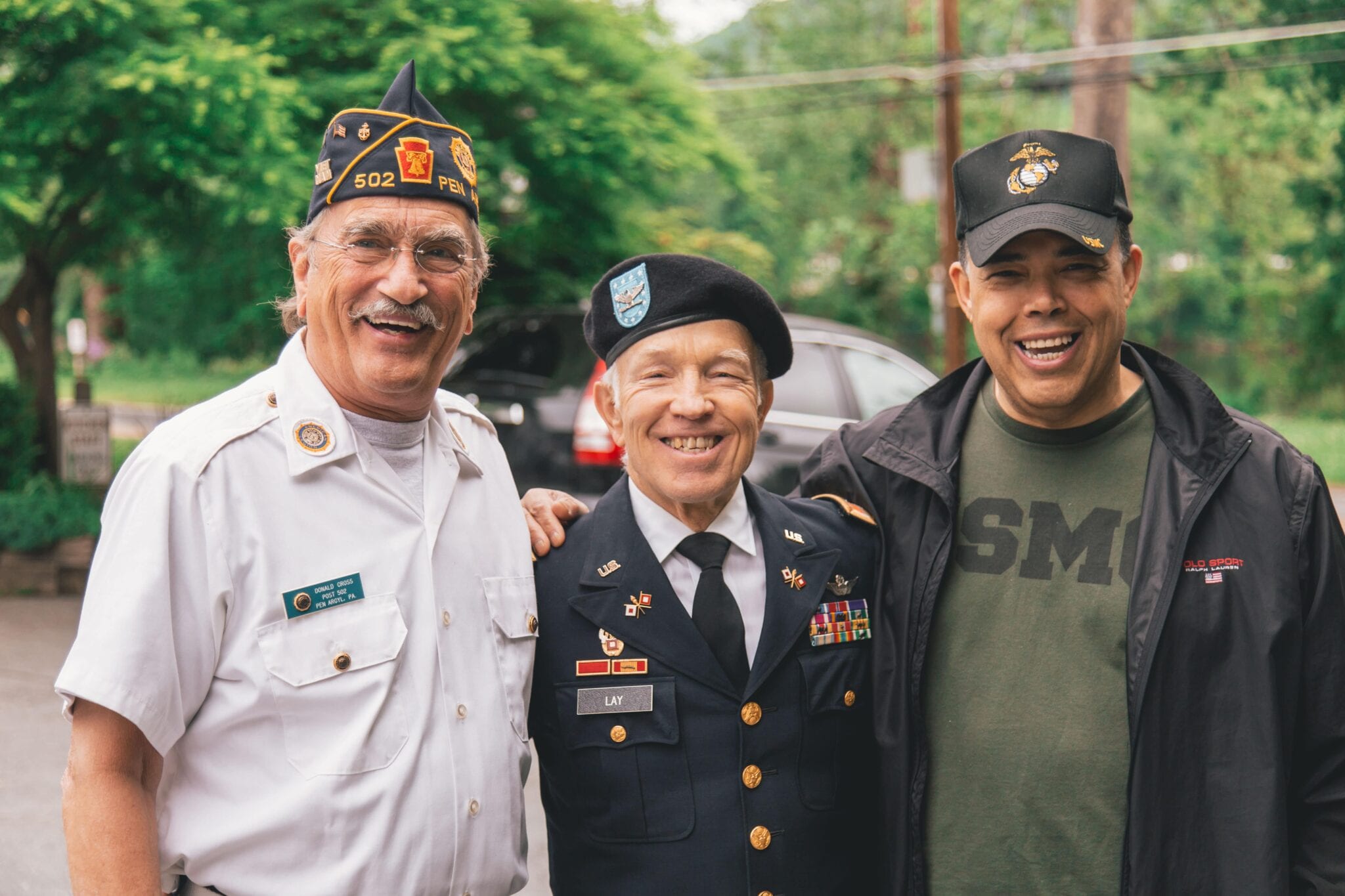 To mitigate the challenges that Veterans in crisis face, they need friendship and advice from those who have been there.
A study published in Psychiatry Online found the use of a group intensive peer-support (GIPS) model significantly improved the status of homeless Veterans and could get them into affordable housing quicker than other methods. This model requires a case manager to facilitate meetings, but the most successful Veterans in the program were the ones who sought out specific support from those who have gone through the process and are now considered "active peers."
As we know, homelessness and suicide are not the only significant issues facing former service members. Other issues like depression, anxiety, and other mental health issues can plague this specific population.
Other options for Veterans in crisis can always include seeking help at a VA facility, however specific support to Veterans can come from the most unlikely of places.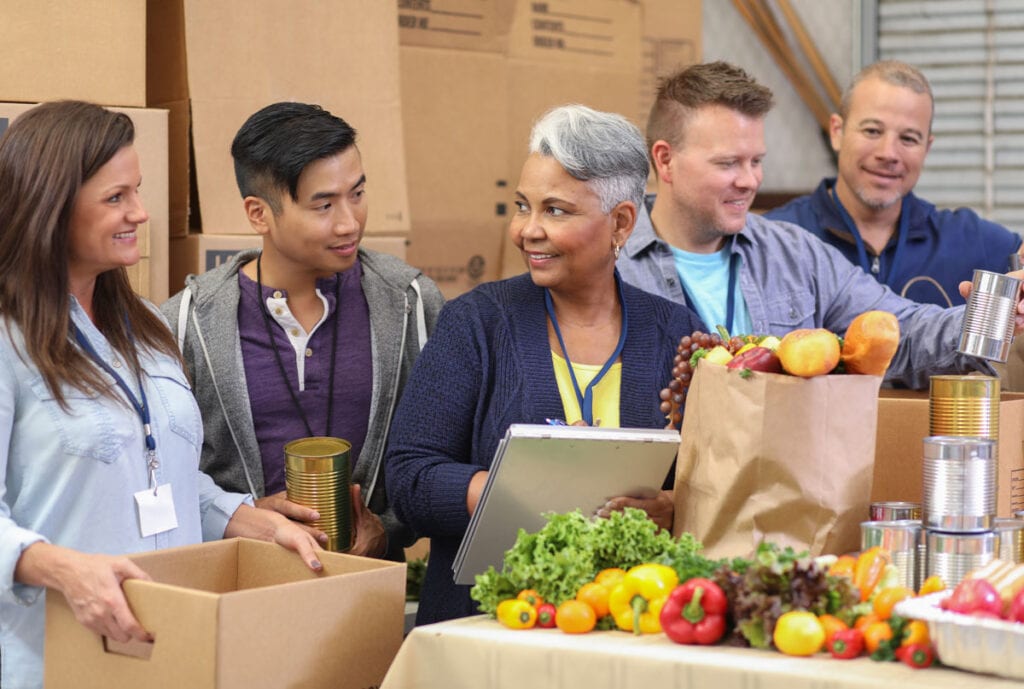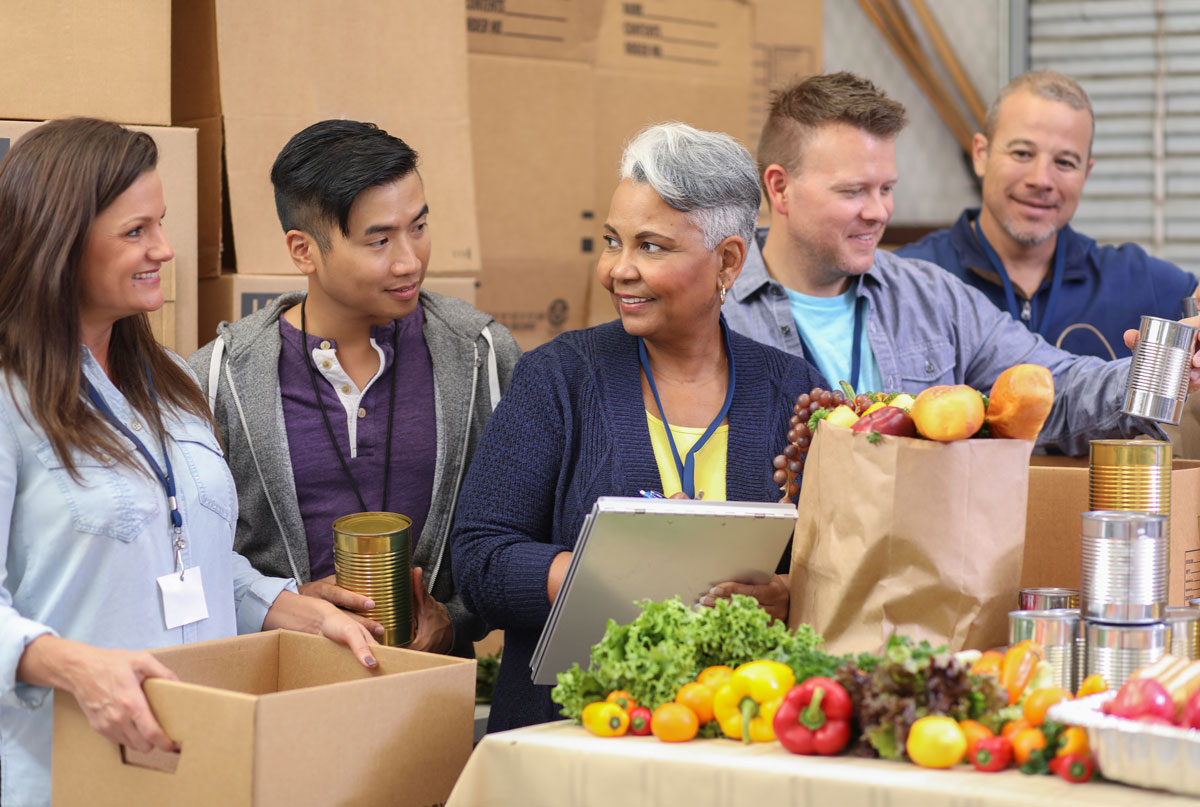 Another community group that can be key to a seamless transition to civilian life are faith-based organizations (FBOs). FBOs can help Veterans in crisis with the spiritual side of the issue, while also addressing the mental health and wellness of the community you serve.
One of the most critical aspects of FBOs is the confidentiality of these organizations (that include denominational, interdenominational, interfaith or non secular establishments).
A mental health worker at the VA might be bound by physician-patient privilege, but sitting in the waiting room for hours on end can make a Veteran in crisis feel like their crumbling world is on display.
FBOs can avoid that by meeting one-on-one at a specific time designated by the Veteran in crisis and not during typical meeting time of that organization.
FBOs are also able to assist Veterans in crisis in the same way GIPS can, by setting up individuals with others who have gone through a similar experience and persevered.
Those types of experiences can help with a successful transition from the military to civilian life.
Community groups support Veterans in crisis by supporting their families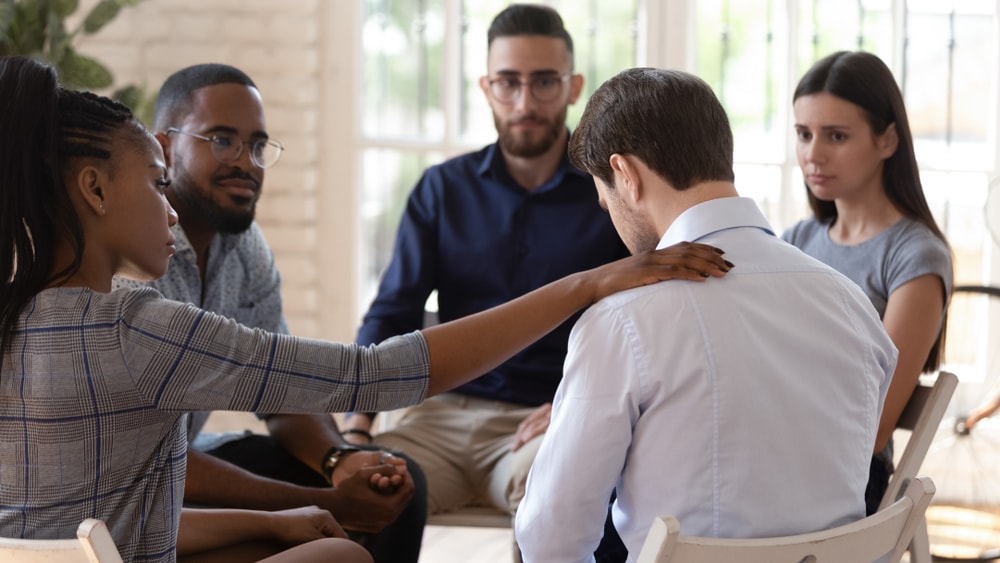 It's not always the Veteran who's the one suffering or unable to cope with a transition. Caregivers are also the subject of studies because of their unique situation.
One of the most interesting bits of research from the RAND Corporation found that caregivers who joined an online peer support group felt less isolated after three months. As long as the individual continued to participate in online groups, there was even less social isolation over time.
Talking through the issues of everyday life can be a powerful source of catharsis and healing.
At the end of the day, there's no research saying that social groups are detrimental to Veterans. In fact, most studies conclude Veterans who utilize social connections will have fewer mental health issues and less of a need for mental health services.
What are some other benefits of communities for Veterans in crisis ?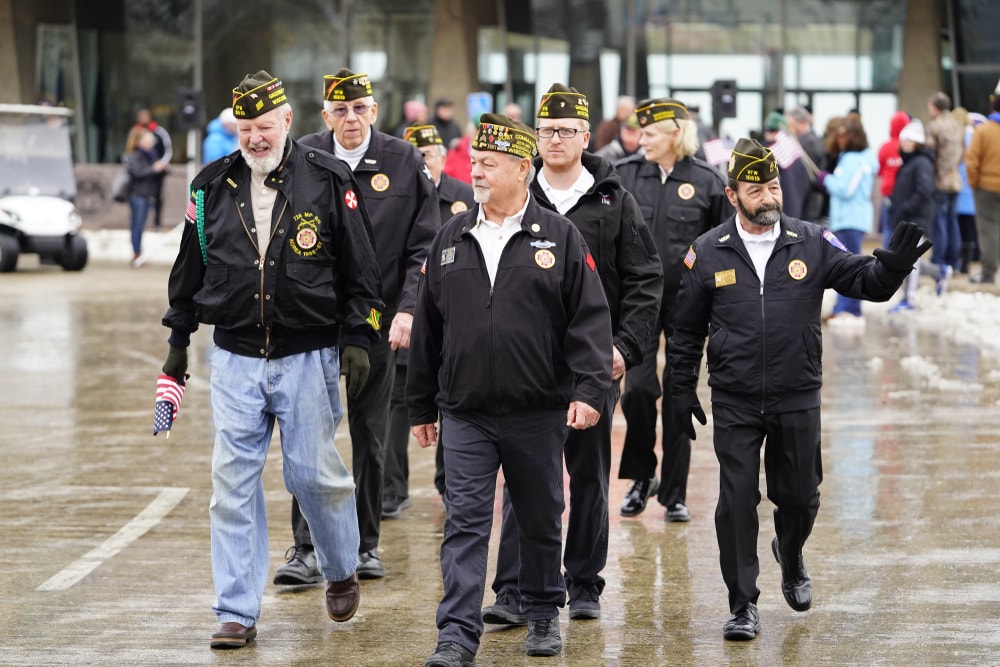 In her testimony before the Committee on Oversight and Reform Subcommittee on National Security in the United States House of Representatives, Terri Tanielian, a Senior Behavioral Scientist at the RAND Corporation, highlighted five goals of a comprehensive suicide prevention approach that tie into community support.
-Increase Awareness and Use of Self-Care Skills
For Veterans in crisis, employing positive coping skills and self-referrals when distressed has increased the awareness of depression and reduced suicide attempts.
-Increase Access to and Provision of High-Quality Care
Veteran communities can help Veterans in crisis connect with the care that they need. VA mental health care out-performed the private sector by more than 30%. Veterans speaking out on their own positive experiences of getting support is critically important. Connecting Veterans in crisis with the services available to them can save lives. The mental health centers also encourage peer-support groups, which have also been shown to be extremely beneficial.
-Improve Identification of Veterans in Crisis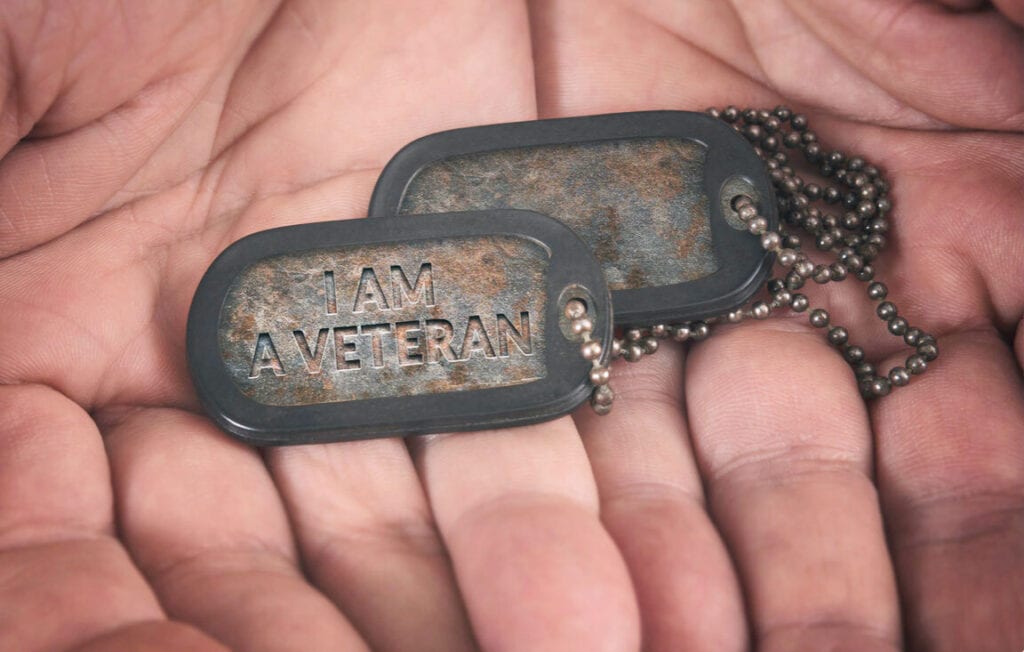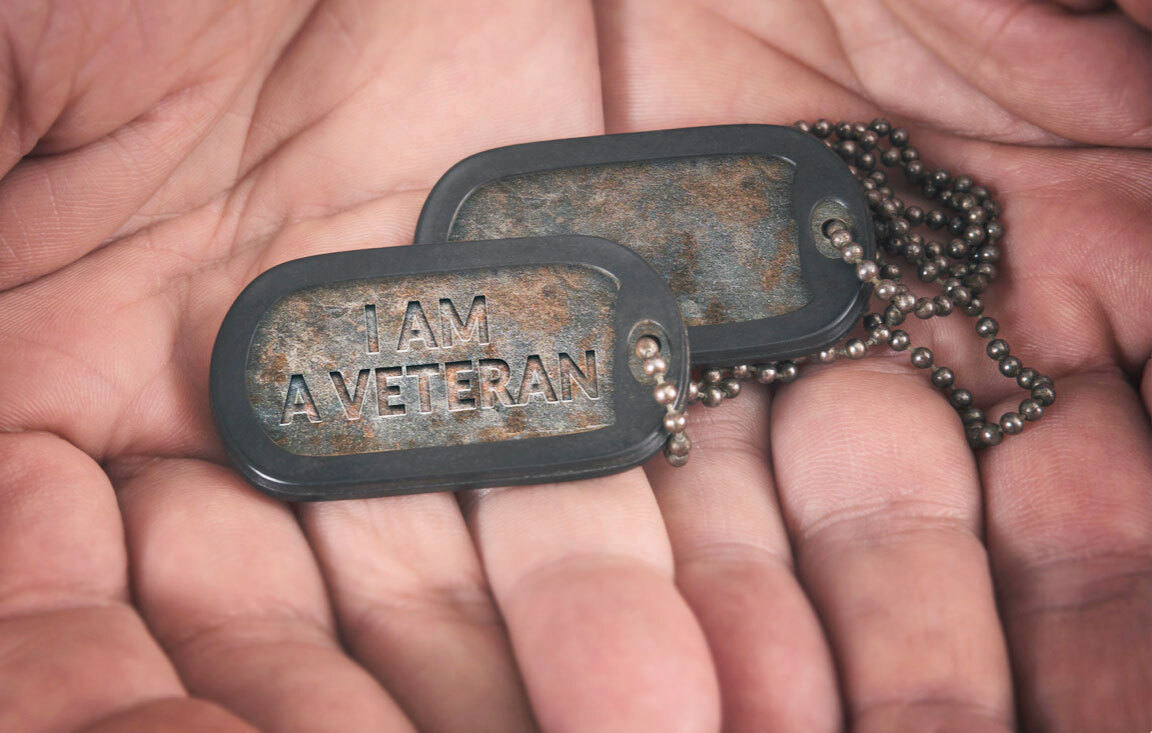 Many campaigns have attempted to identify those Veterans in crisis, and while some have been effective, it's still not enough. Luckily, the Veteran community has, without funding, established social media groups that do. These groups identify Veterans in crisis and find a fellow Veteran in the local area to provide immediate care to that individual.
-Enhance Provision of Acute Crisis Response and Intervention
While the National Suicide Prevention Lifeline receives a lot of praise as an immediate resource to those considering taking their own life, the Veterans Crisis Line does not. Mainly because it's not as widely known; however, these individuals are specially trained to deal with the unique issues that Veterans have and can be another life-saving resource for present and former service members.
-Reduce Access to Lethal Means
A Veteran in crisis needs to be surrounded with people they can trust. Having a group of like-minded Veterans who can be trusted with their weapons while working through an emotional time is another important benefit. One of the most challenging things for a Veteran is giving up their weapon. But research shows this is the most lethal method of suicide and that gun ownership correlates with suicide and a higher success rate of suicide attempts.
What does this all mean?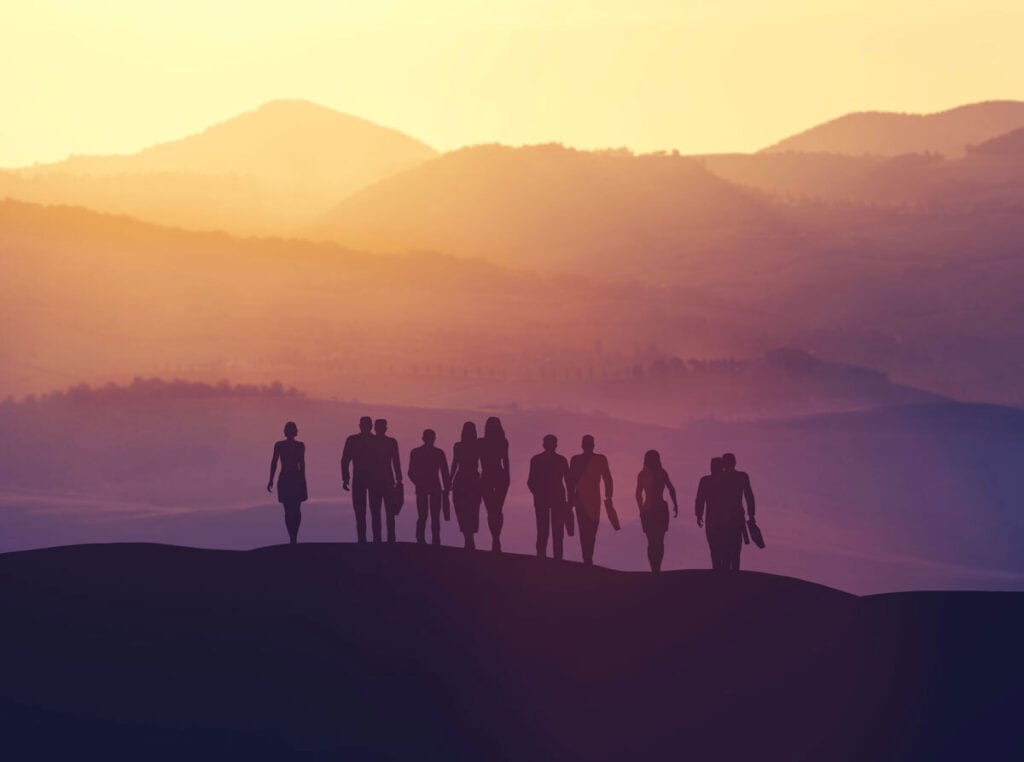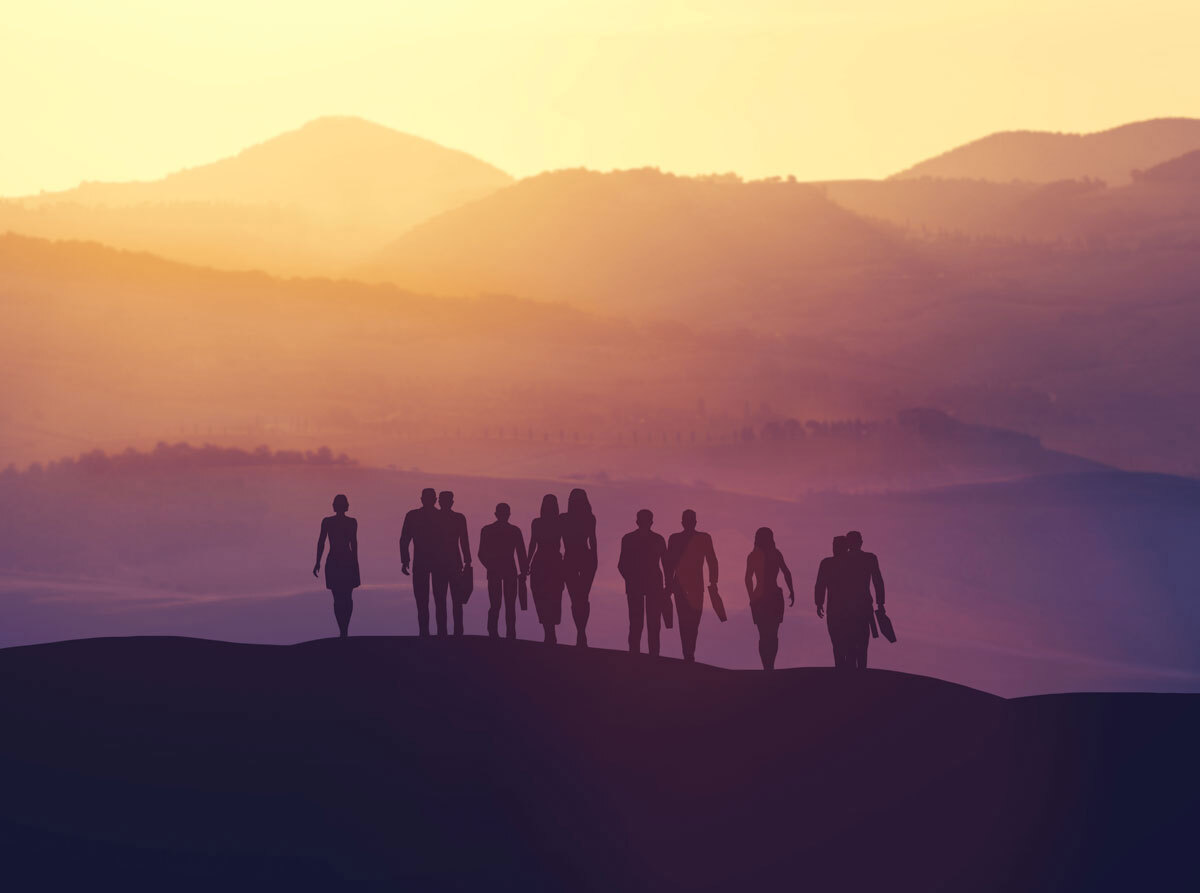 This all means sometimes we've lost our sense of meaning, and we need to get it back. There is an overwhelming population of Veterans who can't figure it out without the support of the community, more specifically, their peers.
So, connect with other Veterans, or, if you are a Veteran in crisis and unable to make the transition, seek out faith-based organizations, groups on social media and the free resources made available through the VA. A Veteran in crisis may always reach out to the qualified mental health counselors at the local VA hospital or clinic.
Once the immediate needs are met, Veterans should seek out peer-support to connect with other like-minded Veterans who can relate to their unique experiences.
When Veterans  join VA Claims Insider's Mastermind group, you are instantly connected with over 8,000 active members of our Veteran community to help you navigate the VA Claims process. These are Veterans that have filed themselves and are happy to answer any questions you may have about your own claim. It's FREE to get started, so click "Go Elite Now" below to complete our 3-step intake process.
STEP #1: Complete Basic Information
STEP #2: Sign Members Agreement
STEP #3: Join the Mastermind Group
If you're stuck, frustrated, underrated, and currently rated between 0%-90%, VA Claims Insider Elite is for you!
Click "Go Elite Now" below to get started today and a member of our team will be in touch within minutes.
Deserve a HIGHER VA Rating? WE CAN HELP.
Join our premier education-based membership program, VA Claims Insider Elite, connect with an expert-level Veteran Coach (VC) within minutes, and finally get the rating you deserve. Click the button below to start for FREE.
---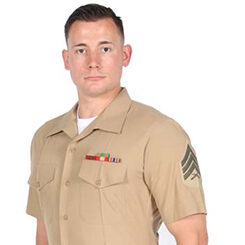 Matt Helmkamp
Matt Helmkamp spent ten years as an active duty United States Marine, all of which as law enforcement. Starting a Military Police Officer, Matt moved on to join the Special Reaction Team and spent the remainder of his career as a Detective in the Criminal Investigation Division.
While active duty, Matt earned his Bachelors in Homeland Security and Emergency Management and later completed his M.B.A. with a specialization in Public Administration. After receiving an honorable discharge in 2017, Matt joined the State Police as an Intelligence Analyst. Matt is also a disabled Veteran with a rating of over 50%.
---