Recent studies suggest military suicide rates for military members and veterans are around 50% higher than for their civilian counterparts.
We believe military suicide is a global epidemic that must be stopped.
And it's time we stand together to STOP MILITARY SUICIDE.
I'm proud to announce VA Claims Insider has joined the fight to prevent military suicide with a $25,000 Founding Sponsorship to launch a global campaign to Stop Military Suicide at military installations worldwide.
Our goal is to send veterans (who also attempted suicide while on active duty) out on speaking missions to every military installation in the world.
Through brutally honest conversations, live and in community with military troops, we believe we can arm our brothers and sisters with real, actionable strategies to stop military suicide.
So far, we've impacted over 60,000 lives, and the movement has only just begun.
Join us as we take the stage on military bases around the world to prevent suicides of our service members.

Current Military Suicide Statistics
Active duty military suicide rates hit an all-time high in 2018.
Military suicide rates among National Guard members also continues to rise, and at an even higher pace than that of active-duty troops.
And the Pentagon recently reported that military suicide rates for active-duty troops have continued to rise over the past 5 years.
In Calendar Year (CY) 2018, there were 541 Service members who died by suicide, and the numbers are expected to rise again in 2020 and beyond.
CY 2018 rates increased in the Active Component over the last five years, while remaining steady in the Reserve and National Guard during this same timeframe.
>> Click HERE to read the military's 2018 annual suicide report.
How Many Veterans Commit Suicide?
Shockingly, U.S. military veterans are TWICE (2x) as likely to commit suicide as someone who never served in the military.
To put it in context, one Veteran dies by suicide every 65 minutes of every day, which is around 20-22 per day as reported by the Department of Veteran Affairs.
Compounding these veterans suicide statistics is the prevalence of mental health conditions in veterans.
Veterans are FOUR times (4x) as likely to have PTSD compared to those who didn't serve in the military.
This is unacceptable to us at VA Claims Insider, and we've decided to do something about it!
Join Operation Stop Military Suicide
It's time we end the military suicide crisis together.
Military suicide rates are way too high and it's time we join together to stop military suicide.
95% of the suicides in the military are men.
These men don't want to…
Share their feelings with their colleagues out of fear of looking weak.
Share their pain with a professional out of fear of losing their career.
Turn to their significant others because often they see them as part of the problem, not the solution.
Understanding these problems helped us decide to launch iBattleBuddy, which is a completely anonymous and private channel for military members to share their pains and struggles with a mentor that also served without the repercussions of the other options they have.
Military and Veteran Suicide Crisis Hotline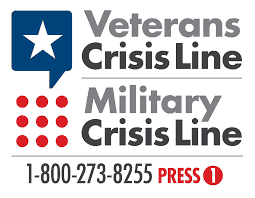 The Veterans and Military Crisis Line is a toll-free, confidential resource, with support 24/7, that connects Veterans, Service members, National Guard and Reserve, and their family members with qualified, caring responders.
>> The Veterans and Military Crisis Line, text-messaging service, and online chat provide free VA support for all Service members, including members of the National Guard and Reserve, and all Veterans, even if they are not registered with VA or enrolled in VA health care. All Service members, including members of the National Guard and Reserve, along with their loved ones can call 1-800-273-8255 and Press 1, chat online at https://www.veteranscrisisline.net/get-help/chat or send a text message to 838255.
>> The Veterans and Military Crisis Line is staffed by caring, qualified responders from VA. Many are Veterans themselves. They understand what Service members have been through and the challenges that members of the military and their loved one's face.
Need Suicide Crisis Assistance While Overseas?
The following overseas locations have direct crisis line numbers:
In Europe: Call 00800 1273 8255 or DSN 118
In Korea: Call 0808 555 118 or DSN 118
In Afghanistan: Call 00 1 800 273 8255 or DSN 111
Crisis chat support is available internationally at https://www.veteranscrisisline.net/get-help/chat
About the Stop Military Suicide Movement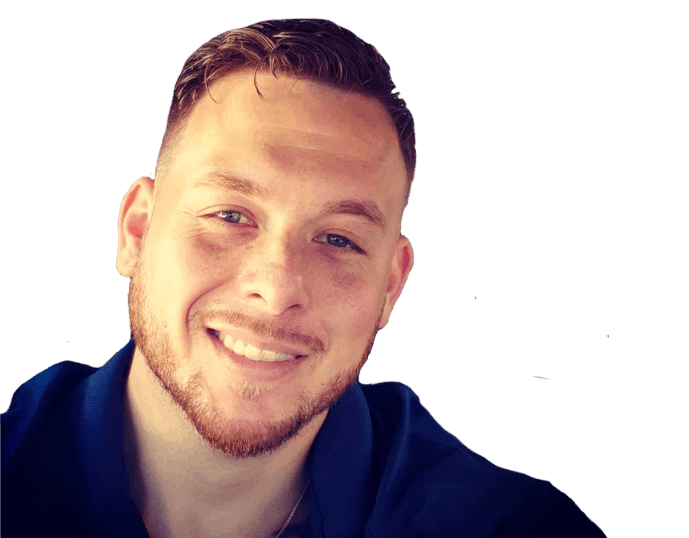 "I'm a medically retired Staff Sergeant who served 8 years in the U.S. Army. Climbed the ranks to E6 and was slotted to become a Warrant Officer at age 25. Then, medical issues arose which forced me to retire way before I was ready. Losing my father to cancer during my youth, losing my child due to miscarriage, nearly losing my wife and losing my career from injuries sparked a moment when I held a gun to my head ready to pull the trigger. Luckily, I didn't, now my mission is to make sure others don't as well."
Chad Davenport
CO-FOUNDER, STOPMILITARYSUICIDE.COM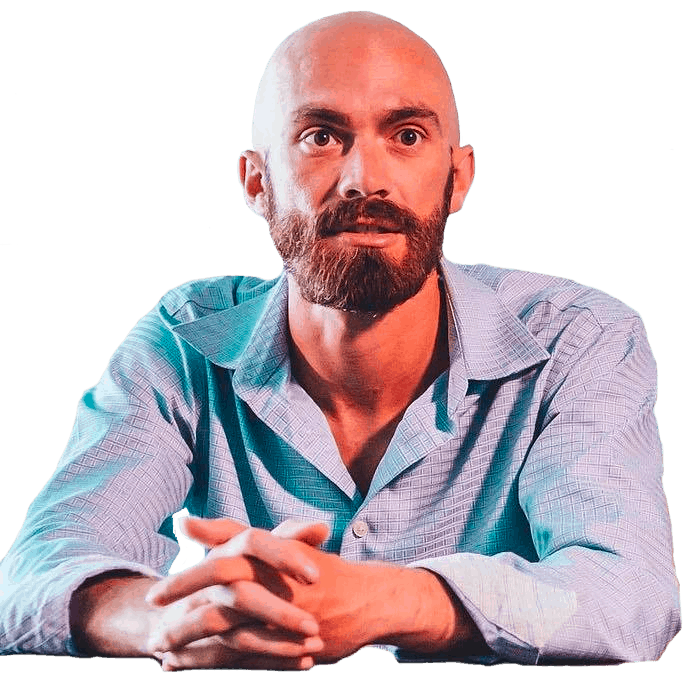 "I was raised by a prostitute, served in a war, failed at trying to kill myself, had to clean up the remains of a man my mom murdered, protected my brother by testifying against my own mother in court for murder where she was found guilty and sentenced to 60 years. Now I travel the world speaking on overcoming adversity in order to prevent suicides in our military community."
Andrew O'Brien
CO-FOUNDER, STOPMILITARYSUICIDE.COM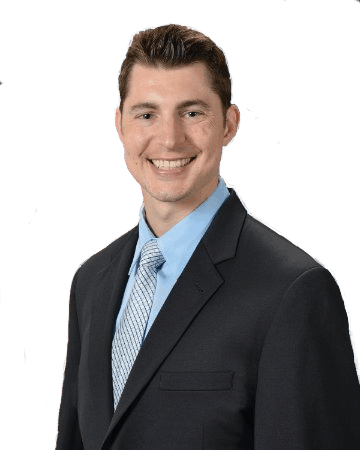 Passionate about Stopping Military Suicide, Brian has fought his own personal battles with suicidal ideation from combat PTSD, which led to alcohol, drug, and gambling addictions. He now fights daily for military members and veterans and wants to help stop the military and veteran suicide epidemic. Brian is a 100% service disabled veteran of the U.S. Air Force, and his personal frustration with fighting the VA for disability benefits led him to found VA Claims Insider in 2016, which provides veterans with high-value VA claim resources and access to private medical professionals for Disability Benefit Questionnaires (DBQs) and Medical Nexus Letters. The result VA Claims Insider provides veterans is a higher VA disability rating in less time, regardless of how many times they've been denied. He is also the CEO of Military Disability Made Easy, the world's largest repository of free VA disability claim resources for active duty military, guard and reserve members, and veterans.
Brian Reese the VA Claims Insider
FOUNDING SPONSOR & ADVISOR, STOPMILITARYSUICIDE.COM
About the Author
Brian Reese
Brian Reese is one of the top VA disability benefits experts in the world and bestselling author of You Deserve It: The Definitive Guide to Getting the Veteran Benefits You've Earned (Second Edition).
Brian's frustration with the VA claim process led him to create VA Claims Insider, which provides disabled veterans with tips, strategies, and lessons learned to win their VA disability compensation claim, faster, even if they've already filed, been denied, gave up, or don't know where to start.
As the founder of VA Claims Insider and CEO of Military Disability Made Easy, he has helped serve more than 10 million military members and veterans since 2013 through free online educational resources.
He is a former active duty Air Force officer with extensive experience leading hundreds of individuals and multi-functional teams in challenging international environments, including a combat tour to Afghanistan in 2011 supporting Operation ENDURING FREEDOM.
Brian is a Distinguished Graduate of Management from the United States Air Force Academy, Colorado Springs, CO, and he holds an MBA from Oklahoma State University's Spears School of Business, Stillwater, OK, where he was a National Honor Scholar (Top 1% of Graduate School class).