Nearly 10% of veterans struggle with anxiety, putting anxiety disability benefits at the top of the list of benefits given by the VA. This brings up a common question among veterans who have a claim for anxiety, which is, "Can I continue to work after receiving VA Anxiety Disability Benefits?"

You'll be happy to know that the short answer is, yes! You can continue to work, even with a 100% mental health rating.
Note – because of HIPPA you are not required to disclose your medical records to your employer.

Of course, working may be difficult if you struggle with anxiety, especially if it is considered severe enough to get a rating of 70% or more.

If you are struggling with psychological injuries and have yet to submit a claim to the VA for benefits, remember that VA claims for mental health generally pretty easy to win! Check out this video to see how:
SkyRocket Your VA Disability Rating With A MENTAL HEALTH Claim! (WIN With Medical Evidence)

You can also click HERE to find out how to get benefits for anxiety.)

Why Should I Apply for Anxiety Disability Benefits?
We are HUGE believers that all veterans should get the exact disability rating and compensation they deserve. Nothing more, nothing less. With that, there are some frequent statistics about anxiety:

40 million adults in the U.S. (18.1% of the population) are affected by anxiety every year
Only 36.9% of people affected by anxiety receive treatment
Nearly 33% of all Americans will experience anxiety in their lifetime
Globally, anxiety is the sixth leading cause of disability
Women and young people (aged 15-34) experience the greatest rates of anxiety disorders
Among veterans, there is often found to be a lot of shame about experiencing anxiety. This prevents many veterans from receiving the help they need and deserve.

Meanwhile, most anxiety disorders have become very treatable, meaning that your quality of life can definitely improve with help. Plus, not only is it one of the easier claims to have accepted, but the schedular rating for anxiety disability benefits ranges from 0% to 100%, meaning that no matter how severe your condition is, you have a high chance of receiving some compensation.

Therefore we recommend consulting a medical professional for a diagnosis if you are experiencing any of the following symptoms:
Restlessness
Shaking or trembling
Dizziness and lightheadedness
Nausea and stomach aches
Feelings of fullness in the throat
Trouble sleeping
Difficulty catching full breaths
Irritability
Constant worry
Difficulty concentrating
Dependence on drugs or alcohol
The next step from here will be getting together your information to file a VA claim!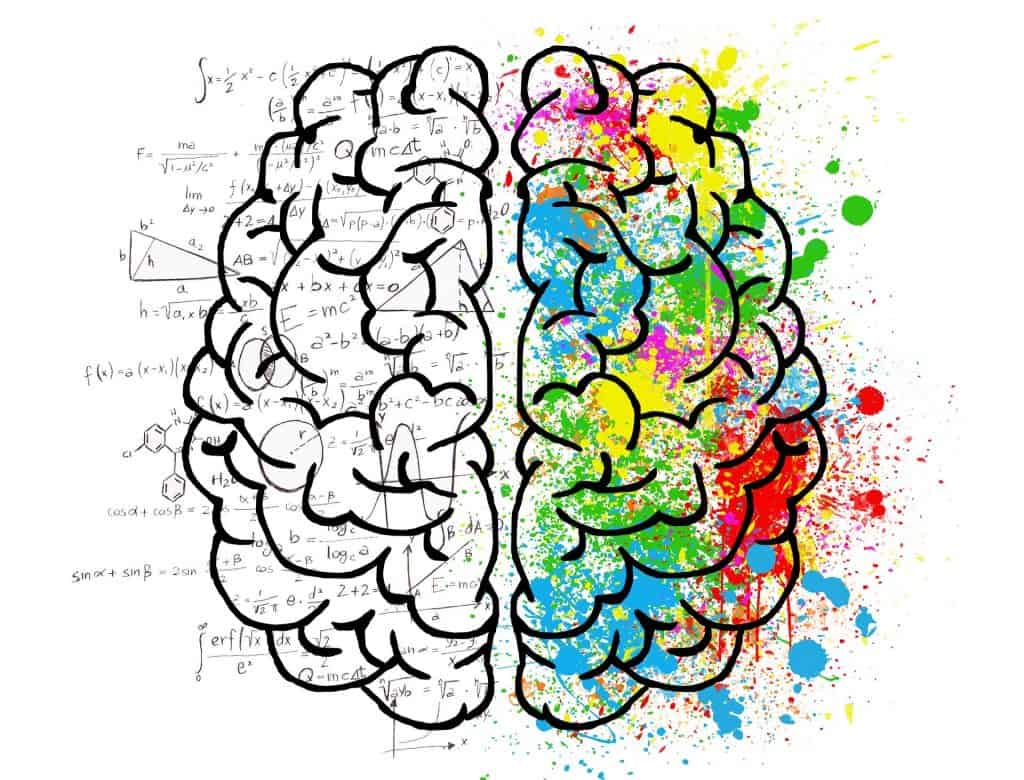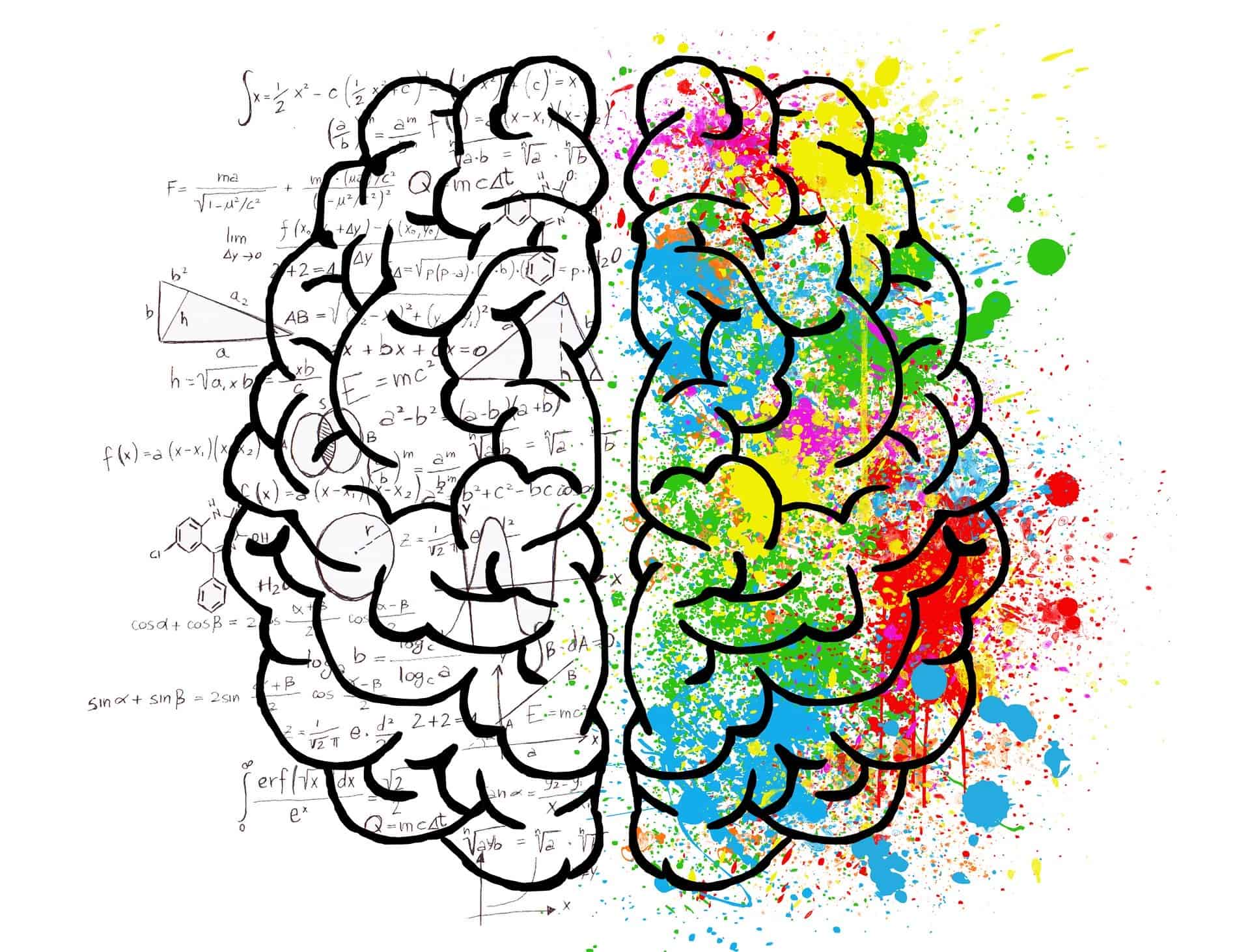 How can I Work While Receiving an Anxiety Disability Allowance?
This is a frequent question we hear from veterans! What is the limit for me getting anxiety benefits from the VA?

While it is true that you may continue to work even when considered fully disabled with a 100% rating for mental health conditions, it is conditional upon what kind of benefits you are receiving.

The VA schedule for rating anxiety will be based on evidence provided and how much it impacts your life on a daily basis. Regardless of 100%, there is no law of preventing you from working unless you have the unemployable rating.
Are you receiving benefits based on a 100% VA schedular rating, or a 100% Total Disability Based on Individual Unemployability (TDIU) rating?
Anxiety Benefits with TDIU
While a VA disability rating does not have a limitation on working, a TDIU rating does.

>>>>> READ ABOUT HOW TO GET TDIU BENEFITS HERE <<<<<
The TDIU rating, on the other hand, is assigned based directly upon your ability to work with your condition. This rating is supplemental to the VA schedule rating and intended to help those that suffer at a much greater extent and impacts their life to a point that they are unable to work.

Because TDIU is only granted in cases where the veteran is determined to have major obstacles to working, any work the veteran then does can result in them losing their TDIU benefits.

There is one exception to this listed in the Code of Federal Regulations. It is called "marginal employment" and is defined as:

"…marginal employment generally shall be deemed to exist when a veteran's earned annual income does not exceed the amount established by the U.S. Department of Commerce, Bureau of the Census, as the poverty threshold for one person."

It also includes, "employment in a protected environment such as a family business or sheltered workshop… when earned annual income exceeds the poverty threshold."

For example, if your close relative hires you for a job that is specifically designed for you to work despite your disability, you would be able to work that job and still receive your TDIU benefits.

However, most jobs where you are considered "gainfully employed" and make more than the poverty threshold will disqualify you for TDIU compensation.

This means that the best-case scenario for you is to get the highest schedular rating possible for your anxiety. To find out how to do so, take a moment to check out this video:

Buddy letters are key in TDIU VA Disability Claims
What are the Benefits Available for Anxiety Compensation Claims?

For service-connected anxiety disorders, the VA uses the General Rating Formula for Mental Disorders in 38 CFR § 4.130. The following anxiety disorders are rated similarly:

DC 9400: Generalized anxiety disorder
DC 9403: All phobias, including social anxiety disorder
DC 9404: Obsessive-compulsive disorder
DC 9410: Other specified anxiety disorder
DC 9411: Post-traumatic stress disorder
DC 9412: Panic disorder and/or agoraphobia
All of these conditions can be rated from 0% to 100% depending on the severity of the symptoms. Generally speaking, those ratings are determined as follows:

0%: Symptoms not considered severe enough to interfere with social or occupational functions. Continuous medication is not considered to be needed. But a medical condition is formally diagnosed.


10%: Mild or transient symptoms are contributing to a decrease in working tasks during periods of significant stress; or, those symptoms can be controlled by continuous medication.


30%: Social and occupational impairment is recognized due to symptoms such as depressed mood, mild memory loss, anxiety, panic attacks, or suspiciousness.


50%: Considerable reduced reliability and productivity because of regular panic attacks, impaired judgment, difficulties with abstract thinking, lack of motivation, mood swings, difficulty maintaining healthy relationships, or trouble understanding anything more than the most basic instructions.


70%: Major occupational and social deficiencies are experienced because of suicidal thoughts, obsessive rituals interfering with basic activities, frequent panic attacks, depression, neglect of hygiene, inability to deal with stressful situations, inability to establish or maintain effective relationships, or illogical speech.


100%: The VA recognizes complete occupational and social impairment due to; disorientation of time or place, frequent inability to perform daily activities, delusions or hallucinations, grossly inappropriate behavior, major impairment of thought process and communication, and memory loss of close relationships, current occupation, and personal attributes.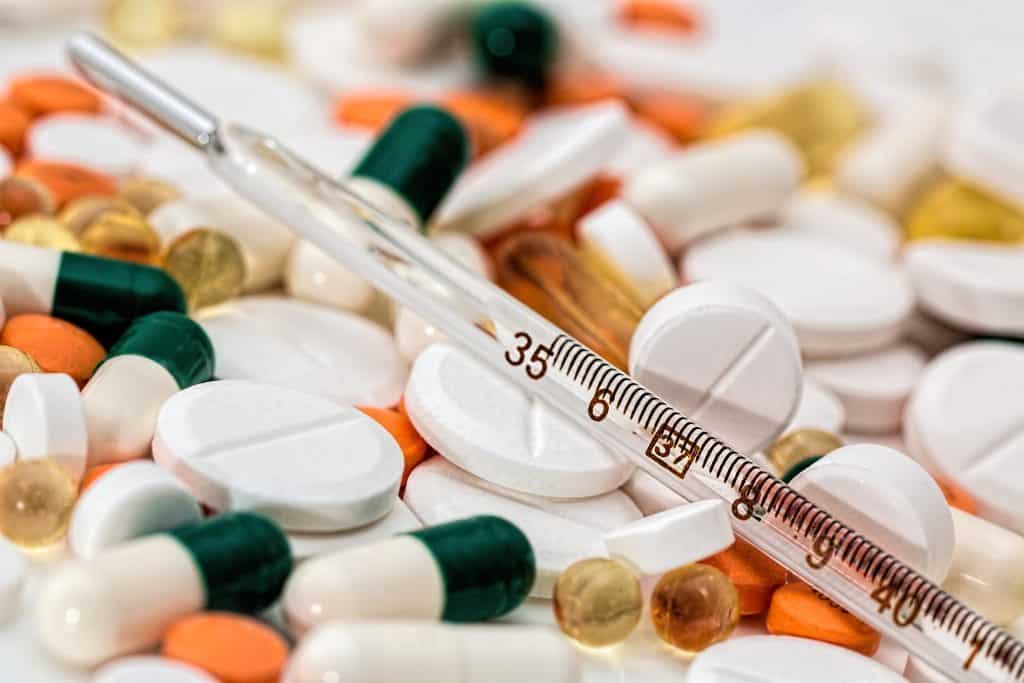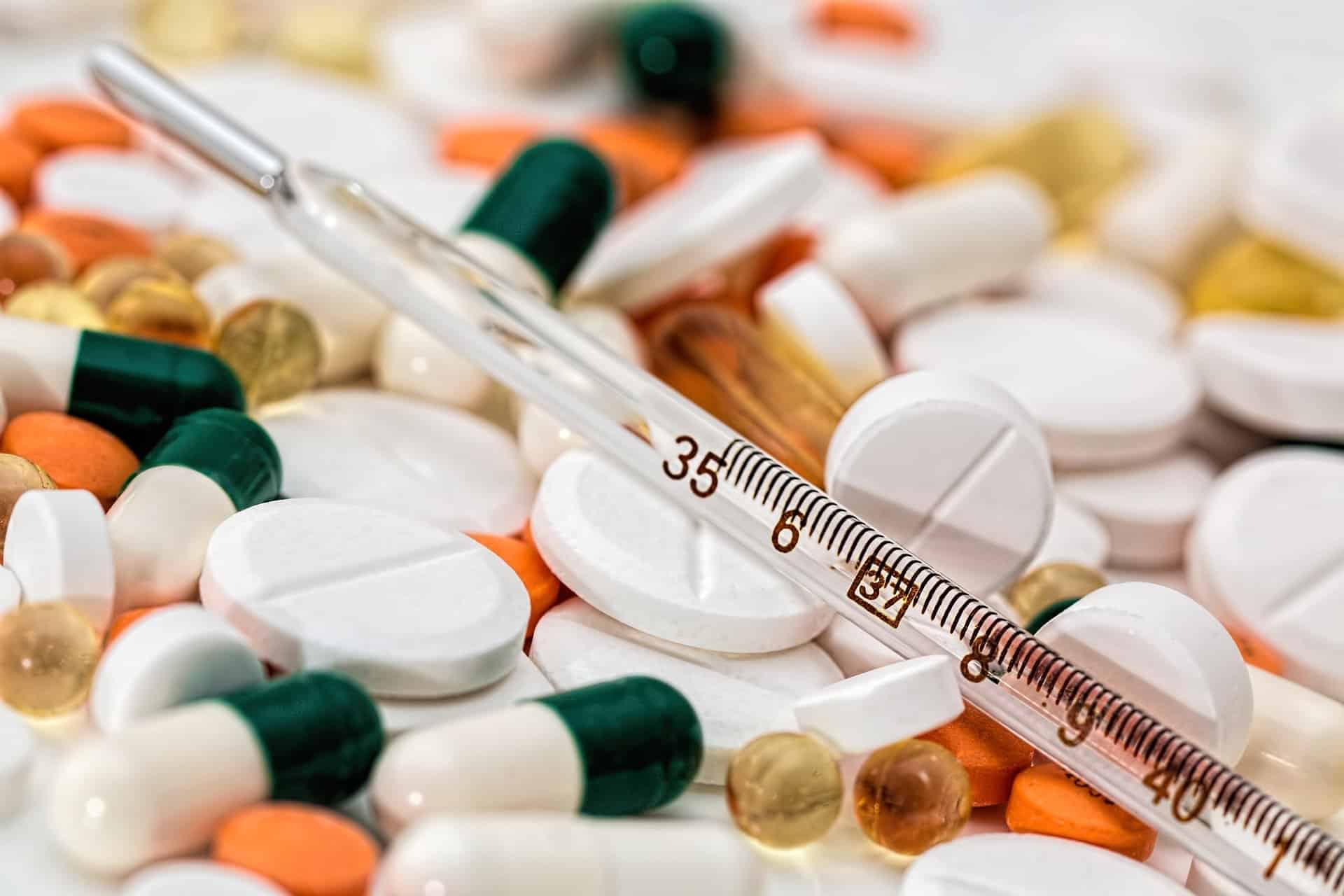 As of December 1, 2019, the latest monthly benefits awarded for each schedular rating of anxiety compensation claims are as follows (based upon ratings for a single individual with no dependents):
0%- $0
10%- $142.29
20%- $281.27
30%-$435.69
40%-$627.61
50%-$893.43
60%-$1,131.68
70%-$1,426.17
80%-$1,657.80
90%-$1,862.96
100%-$3,106.04
Compensation will differ based on whether or not the veteran is married, has children, or is taking care of their parents
Need more information on getting Anxiety Benefits from the VA?
If you have suffered from any form of anxiety, it is highly recommended to submit an anxiety compensation claim to the VA in order to receive both monetary benefits and the care that can better your quality of life.

Since most anxiety disorders are treatable today, receiving help may enable you to start working again, which will not affect your benefits. That is unless you are receiving benefits from TDIU for the inability to maintain substantial, gainful employment.

If you are able to work despite suffering from an anxiety disorder, the VA benefits can significantly help your income, making it easier to live the life you hope for. As a veteran, this is what you deserve.

If you'd like further assistance in filing a claim to the VA for anxiety or would like help increasing your current rating for anxiety, our coaches are here to help! Click HERE to get started in the elite program right now!
We're Veterans helping Veterans Worldwide™, and since 2016 we've helped 10,000+ Veterans just like you INCREASE their VA disability rating!
---
About the Author
About VA Claims Insider
VA Claims Insider is an education-based coaching/consulting company. We're here for disabled veterans exploring eligibility for increased VA disability benefits and who wish to learn more about that process. We also connect veterans with independent medical professionals in our referral network for medical examinations, disability evaluations, and credible independent medical opinions and nexus statements (medical nexus letters) for a wide range of disability conditions.