It is important that we understand mental health in Veterans and what next steps may look like.
Mental health dominates every aspect of human life, and it controls the way we interact with our situations daily. A sound body needs sound mental health. However, life often presents us with challenges that plunge us deep into the abyss of mental health problems and different illnesses. Knowing what to look for with mental health symptoms in veterans and next steps can be helpful for understanding what your best option is.
What Is Mental Health?
Mental health can show up in a multitude of ways. The most frequent is chronic depression. This is a severe form of mental illness that can take over an individual's everyday life and ruin it completely. Depression ranges in seriousness from mild, temporary episodes of sadness to severe, persistent depression. Chronic Depression is quite severe and is often known as major depression, clinical depression, or major depressive disorder.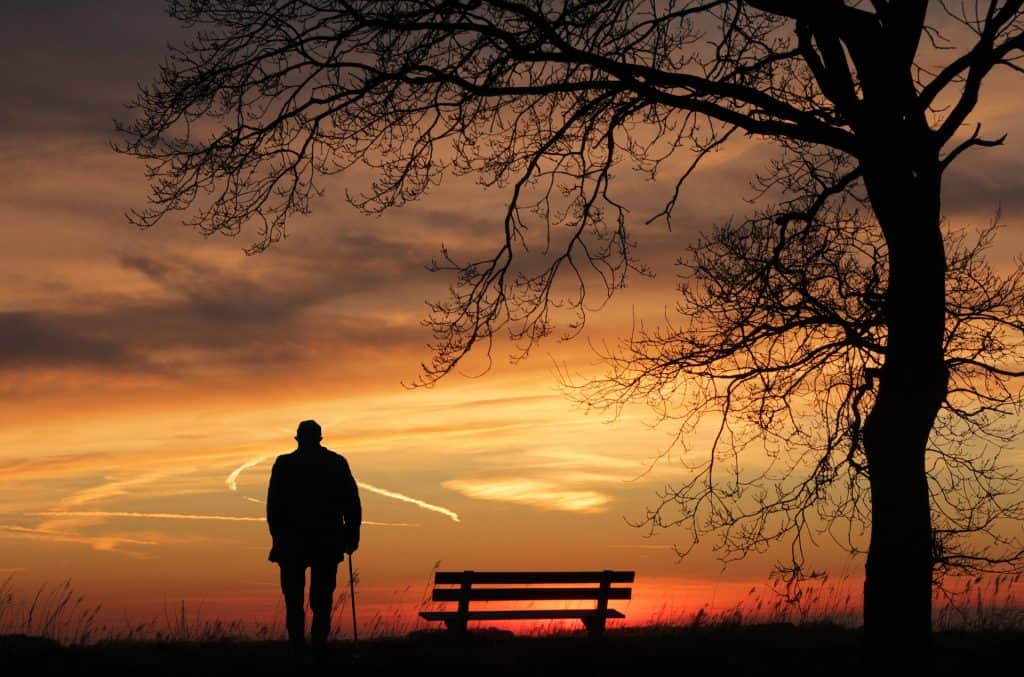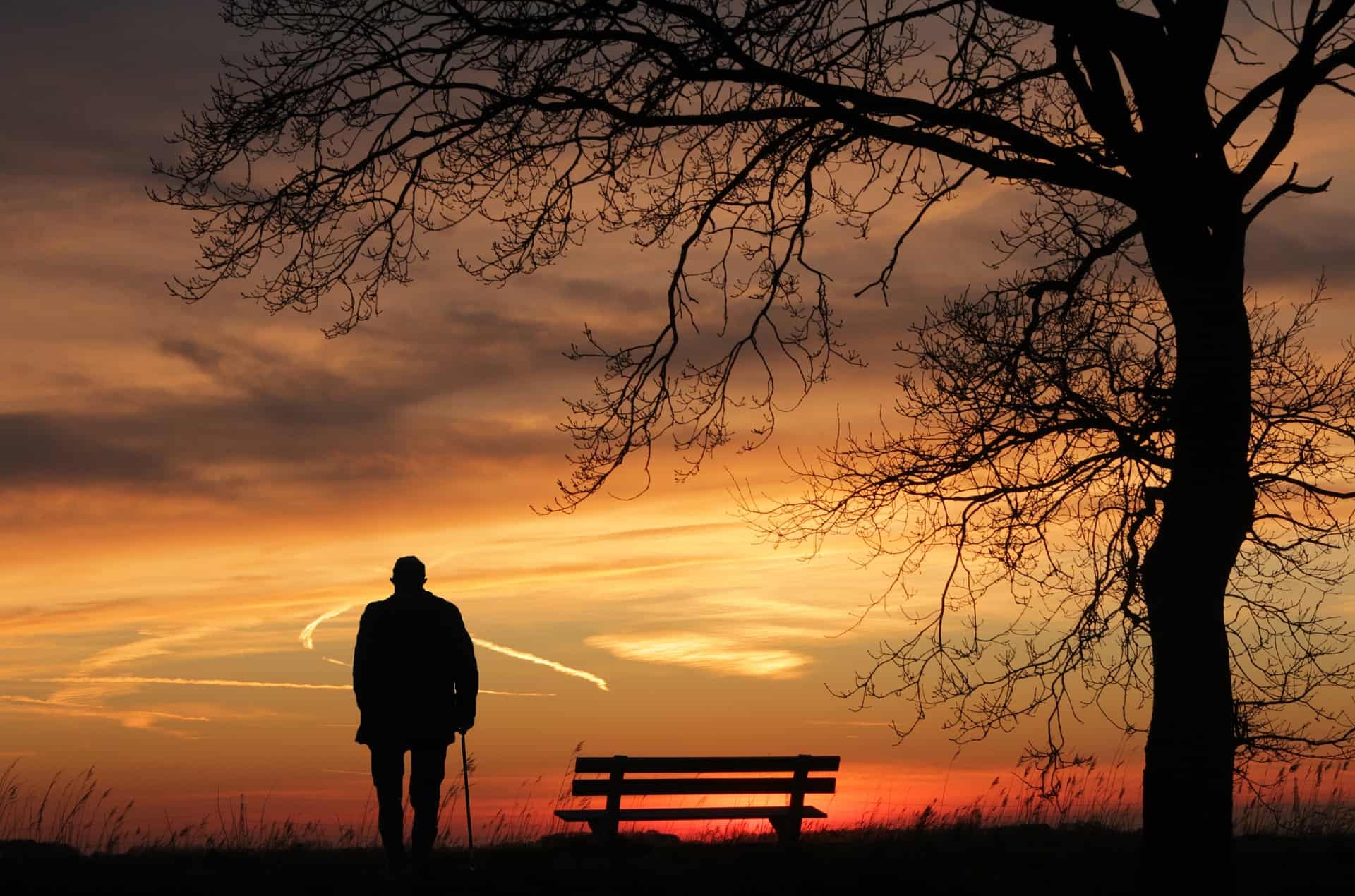 What Is This For?
The reality of the job we've undertaken means that the majority of us will come home with some sort of mental health condition. Combat or not, PTSD and mental health can still be a huge factor in life post service and needs to be addressed. The underlying motive of this article is to raise awareness regarding medical health and mental health issues in society. If you are well-educated about mental health problems, you can efficiently tackle them.
Moreover, this article will serve as a guideline for you to identify the disease before it gets too late. If you can identify the symptoms at an earlier stage, you can save yourself and your loved ones from going down a dark path. Awareness is crucial when dealing with mental health problems because sometimes, it is too late before we begin fighting back.
How Do I Know If I Qualify for a Mental Health Claim?
When looking at mental health claims, the reason why the majority of them get denied is that there is no diagnosis. In addition to that, you will need a clear nexus linking the condition to your service. These two things together should bring you to a winning claim. For more info on why mental health claims end up denied or underrated check it out here.
In general, depression is a low mood that lasts for a long time and affects every aspect of your life. It can disturb the sleeping pattern, diet routine, and social interactions of an individual. However, depression ranges in severity.
Mild depression may disappear after a while, but chronic or clinical depression lasts for a more extended period and completely upsets the natural balance of life. Chronic depression may also lead to life-threatening consequences, such as suicidal tendencies and self-harm.
If you are worried that you may be suffering from clinical depression, here are the top symptoms to identify this mental illness:
Continually feeling sad, tearful, empty, lonely or hopeless
Angry outbursts
Irritability or frustration over insignificant matters
Loss of interest in physical activities, such as sex or sports
Sleep disturbances like insomnia or sleeping too much
Tiredness and lack of energy all the time
Reduced appetite and weight loss
Increased cravings for food, weight gain
Anxiety, agitation or restlessness, palpitation of heart for no reason
Slowed thinking, slurred speech or lethargic body movements
Guilty feelings without any justifiable reasons
Fixation on past failures
Self-blame
Trouble thinking and lack of decisive actions
Frequent thoughts of death, suicidal thoughts, suicide attempts
Unexplained physical problems, such as back pain or headaches
These symptoms can cause difficulties in day-to-day activities. If you suffer from any of the symptoms mentioned above or a combination of them, you should immediately seek professional medical counseling. Antidepressants and treatments can help reduce the symptoms and achieve a healthy balance in life.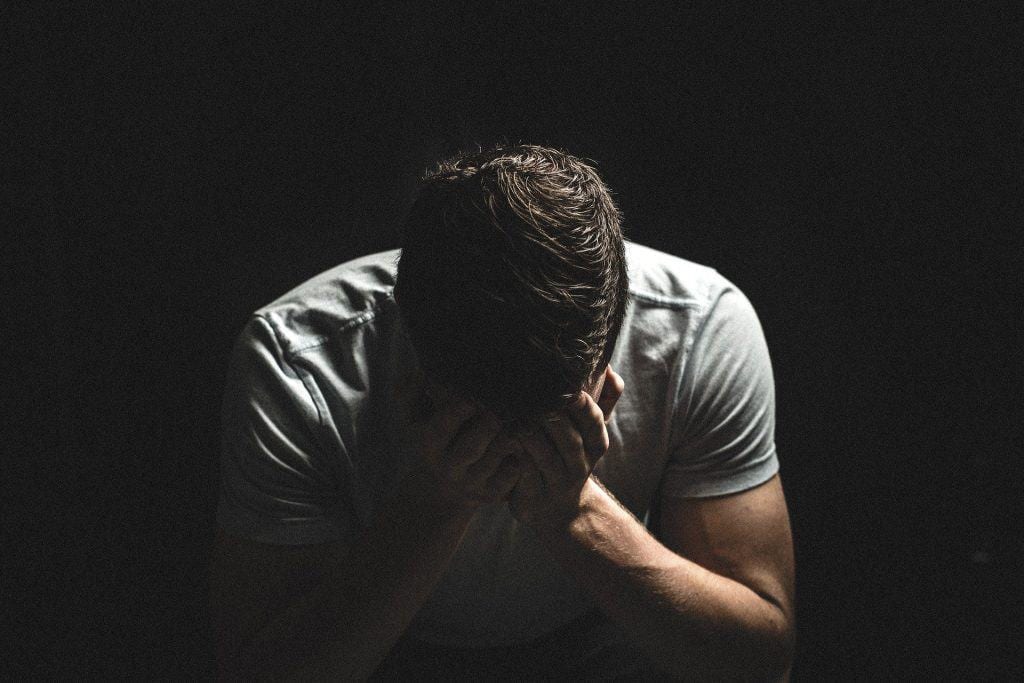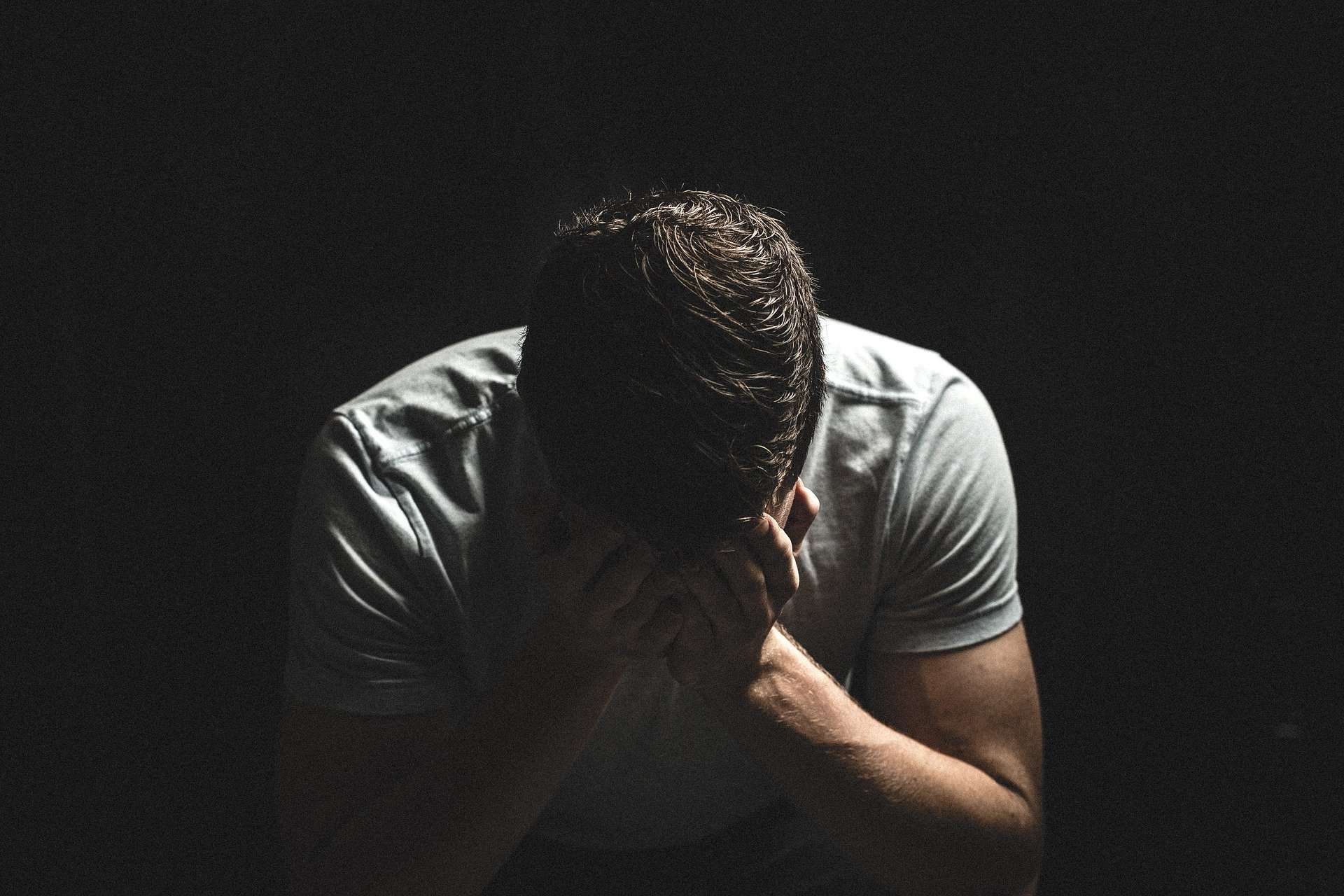 What Do I Do If I Think I Have This?
If you believe that you or someone you know may be suffering from chronic or clinical depression, you should immediately seek help from a professional medical expert.
Rather than self-medicating and thinking that you can get over it, you should seek counsel from a professional. They can diagnose the situation with accuracy, and also prescribe helpful medication to overcome the situation.
If you believe that you or someone you know are in severe danger of hurting themselves due to chronic depression, you should immediately call 911 or a suicide hotline.
If you still want to self-medicate, then instead of opting for medication, you should try changing your diet pattern, sleep patterns, and environment. Studies have shown that a change in lifestyle can promote the mental health and overall wellbeing of an individual. Switch to high-fiber and high-protein diets so that your brain should be nourished and be ready for a battle onslaught of chronic depression.
What Are the Top 3 Things I Need to Know About It?
Chronic depression can take over your life and completely ruin it before you even realize what is going on. You need to understand the top 3 things to battle about it in an efficient manner.
Suicidal Tendencies
Chronic or clinical depression is known to have induced feelings of sadness, hopelessness, and suicidal tendencies in an individual. You need to understand that these suicidal tendencies are just a side-effect of the disease. These feelings and tendencies are not real, and they stem from mental health problems. To battle these tendencies, you need to continually remind yourself that this is a temporary phase, and it will soon pass.
Disturbed Diet Routine
Chronic depression brings along the unwanted side-effect of diet loss or increased dietary intake. If you are suffering from chronic depression, you need to understand that your decisions will have long-time effects on your body. Try to limit your diet routing and stick to foods with high amounts of protein, fiber, and oxidants. This will keep your body healthy until you seek professional counsel from an expert for your mental health problems. Remember, junk food can increase depression.
Being Active
When an individual is suffering from chronic or clinical depression, they often become inactive and lose interest in physical activities. If you are suffering, try to keep your body healthy by regularly working out or being active. Depending on your geographic location, many VA facilities have health and fitness options for veterans.
How Can I Learn More?
It is always essential to keep yourself educated about your situation. Reading up about mental health problems will allow you to control your train of thoughts and train your body and mind to be healthier and happier.
Some online forums and websites help one understand the severity of the situation and offer constructive ways to deal with such situations. WebMD or Military Disability Made Easy is among the best site to visit to find out more about Chronic Depression and its side-effects.
You can also visit your nearest urgent care clinic and learn more about your mental health illness from the on-duty doctor. You can also get some pamphlets to learn quick facts about the disease.
We have helped thousands of veterans get the VA disability they deserve. When you're ready to make the leap to finally get the rating you deserve then follow this simple intake form. Someone will be in contact with you within 96 hours.
About the Author
About VA Claims Insider
VA Claims insider is an education-based coaching/consulting company. We're here for disabled veterans exploring eligibility for increased VA disability benefits and who wish to learn more about that process. We also connect veterans with independent medical professionals in our referral network for medical examinations, disability evaluations, and credible independent medical opinions and nexus statements (medical nexus letters) for a wide range of disability conditions.