You've just been denied a VA claim. Your head's spinning, and you have no idea what to do next. You feel like you've been kicked in the gut. Take a deep breath, and don't worry; VA Claims Insider is here to help.
If you disagree with anything, you can appeal any part of the VA's decision on your original claim. While some claims are outright denied, other veterans are given VA ratings lower than they truly deserve.
In this article, we'll explain what a VA Supplemental Claim is and how to go about filing a winning VA Supplemental Claim.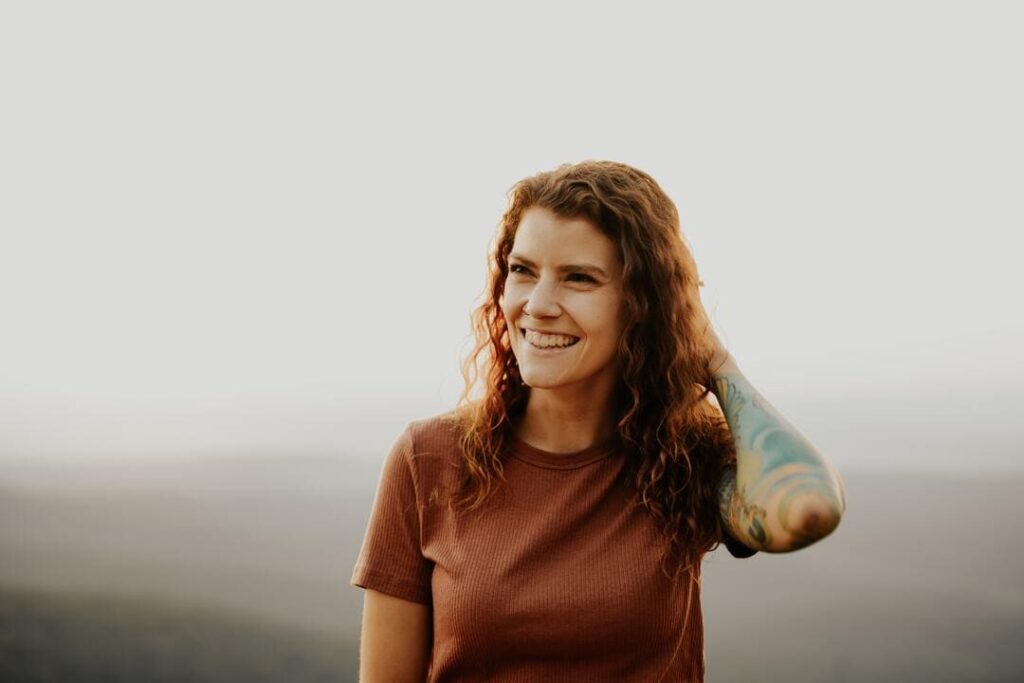 ---
What is a VA Supplemental Claim?
In 2017, the Appeals Modernization Act (AMA) updated your choices as a veteran for appealing a VA disability claim decision. The Act went into full effect in 2019. The new appeals process is simplified into three paths. You can now choose from these three options to appeal a VA decision:
In this article, we focus only on Supplemental Claims. Generally, the new appeals process is more efficient than the older process, which means you'll likely receive a decision on your appeal quicker than compared with the legacy appeals process.
A VA supplemental claim is the opportunity for you to submit new and relevant evidence to support your claim.
When should you file a VA Supplemental Claim?
If you have new evidence to submit and want to get the appeal processed as quickly as possible, a VA Supplemental Claim is likely your best option. This new evidence can help prove or disprove a part of the VA's claim decision.
There are a few specific situations we recommend you submit a Supplemental Claim. These include:
The VA did not find a diagnosis of a disability or condition
The VA did not find evidence your disability is service-connected (no clear nexus that your disability caused or made your condition worse)
The VA did not find that you have symptoms to support a VA disability rating
In these three examples, you can provide new and relevant evidence to the VA to show that you have a diagnosis, a medical nexus of service connection, or symptoms that correspond with a certain VA rating.
In these instances, a Higher-Level Review (HLR) would not be advisable to help your claim, as the VA is not allowed to consider new evidence in an HLR.
It's important to note there is a timeframe for submitting a Supplemental Claim. You must file a Supplemental Claim within one year of a VA decision.
For example, suppose you initially filed a claim for service connection for PTSD. The VA denied your claim because they said there was no evidence of PTSD in your medical records.
However, you later obtain a copy of your private treatment records after you were discharged, which show a diagnosis of PTSD. You would then file a Supplemental Claim with those records as new and relevant evidence.
---
What should I include in my VA Supplemental Claim?
You must submit new and relevant evidence to meet the VA's requirement to file a Supplemental Claim. But what exactly qualifies as new and relevant evidence?
New evidence is anything that was not part of the VA's file on you when the VA made their initial claim decision.
Relevant evidence is evidence that has something to do with your claim.
There are many ways to provide new and relevant evidence to the VA to open a Supplemental Claim.
The first step is to know what evidence the VA already has in your file. The VA maintains what is known as a C-File for every veteran, which contains all the supporting evidence considered and rating decisions made by the VA for every VA claim you've filed.
You can request your C-File online and get a copy in about 10-12 weeks. Read this post to learn how to get a copy of your C-File.
The VA doesn't have a high bar when it comes to accepting evidence that is new or relevant. Here are some examples of the type of evidence you can submit:
Get a new independent medical opinion from a doctor
A doctor can look at all of the medical records the VA already has and write an independent medical opinion based on those records. That opinion alone counts as new and relevant evidence. An additional medical nexus from a qualified medical professional can also help you link your disability to your military service.
Add in old evidence missing from your C-File
New evidence doesn't have to mean the evidence was recently created. The term just means the VA isn't aware of it. You could include a missing medical record created decades ago that you noticed wasn't already in your C-File.
New tests or medical examinations
Any diagnostic tests not already submitted to the VA can help you win your appeal.
Write a new personal statement
By writing a personal statement, you can describe the current symptoms of your disability and how the disability affects your life today. You can make this new by discussing something you haven't mentioned to the VA before about your symptoms or quality of life.
Even if you don't currently have new or relevant evidence, it's possible to proactively create new and relevant evidence by writing a statement or seeking a new medical opinion.
While it's easy to file a supplemental claim by adding new evidence, you want to ensure you include the best evidence with your supplemental claim to help you win.
If you need help determining how to collect the best evidence to support a winning supplemental claim, VA Claims Insider is here to help educate you and guide you throughout this process.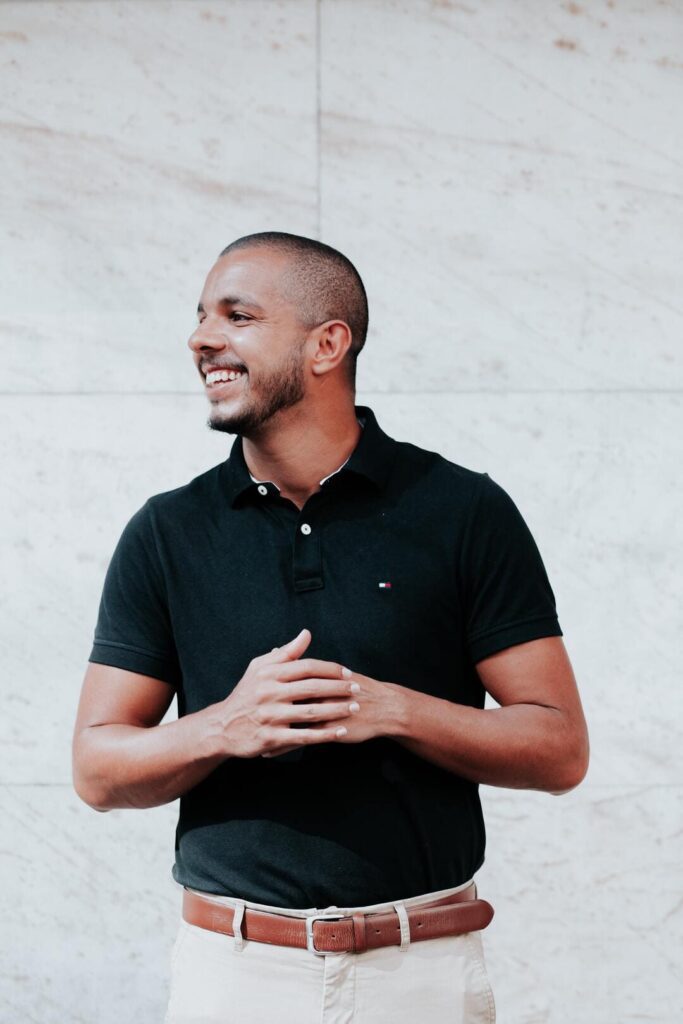 ---
What happens after you file a Supplemental Claim?
Once you've filed your Supplemental Claim, the next step is to wait for the VA to send you a notice that they've received it.
The VA will then review your C-File and any new evidence you submitted with your Supplemental Claim.
After that, a decision-maker will look at your case and decide if they need more information.
If they do, you may be asked to provide more evidence or attend a VA examination.
If the decision-maker does not need any more information, they will decide on your case based on the evidence in your file, including any new evidence from your Supplemental Claim.
How long does the VA take to make a Supplemental Claim decision?
The entire process, from start to finish, can take several months to a year or more, so be patient. The VA's goal is to complete supplemental claims in 125 days on average.
On average, Supplemental Claims take 4-5 months to receive a decision back from the VA after you first file the appeal.
You will eventually receive a letter from the VA letting you know their decision on your Supplemental Claim.
---
How to File a Supplemental Claim
The first step in filing a Supplemental Claim is to gather any new and relevant evidence you have that wasn't part of your C-File when the VA made its decision.
We recommend filing after you've gathered all the evidence you plan to submit in your Supplemental Claim. You can file a VA Supplemental Claim by filling out VA Form 20-0995, also known as Decision Review Request: Supplemental Claim.
You can submit your supplemental claim by mail, fax, or in person at a VA regional office.
How to fill out VA Form 20-0995
Part I: You must choose which benefit type you're appealing. To appeal a VA disability rating decision, you will check the 'compensation' box.
Part II: Detail which part of the VA's decision you're appealing. Look at the decision notification letter the VA sent you for a list of the issues you can appeal.
Part III: List new and relevant evidence or tell the VA about the evidence you'd like them to help you gather (referred to as the duty to assist).
You can point the VA to new evidence that's been added to your C-File since the VA arrived at their initial decision. Include the date the evidence was added to your file, so it's clear to the VA that the date added is after the last decision and meets the criteria for new and relevant evidence.
The VA's Duty to Assist
The VA has a duty to assist you in obtaining any evidence they do not already have that's necessary for them to decide on your claim. This requirement means the VA is obligated to help you gather evidence to prove service connection.
Evidence could include your service personnel records and medical records. If you give permission to the VA, they will also attempt to collect evidence from a private non-VA provider.
Make sure to complete VA Form 21-4142 to authorize private medical providers to disclose your information to the VA. Include this form with your Supplemental Claim when you file.
Once you have all of your evidence, mail your completed Supplemental Claim application to:
Department of Veterans Affairs
Claims Intake Center
PO Box 4444
Janesville, WI 53547-4444
You can also fax your completed Supplemental Claim and any new and relevant supporting documents to 1-844-531-7818.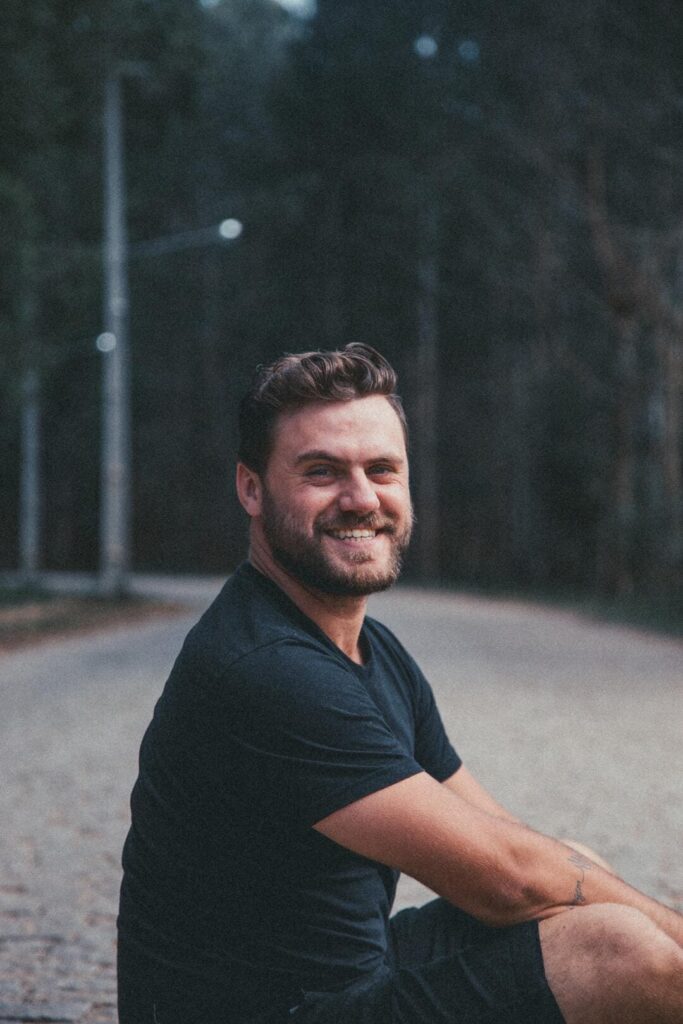 ---
What if I still disagree with the VA's decision on my Supplemental Claim?
If you still disagree with the decision, your next step is to file a Board Appeal, another type of appeal you initiate by filing a Notice of Disagreement (NOD).
If you follow the steps in this article, you should be able to file a VA supplemental claim successfully. Remember to be patient, as the process can take several months to a year or more. If you have any questions, our expert Veteran Coaches in the VA Claims Insider ELITE program are here to help.
---
About the Author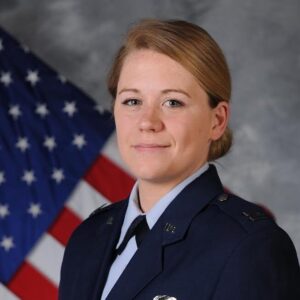 Trisha Penrod
Trisha Penrod is a former active-duty Air Force officer. As an Intelligence Officer, she led teams of analysts to apply advanced analytic skills to identify, assess, and report potential threats to U.S. forces.
Trisha attended the U.S. Air Force Academy and holds an MBA from Webster University. After receiving an honorable discharge in 2018, Trisha worked as a growth marketer and utilizes her analytic skills to help others accomplish their business goals.