Independent Medical Opinion For Veterans
Hey Insiders, here's why an independent medical opinion or review is critical to winning your VA claim. Plain and simple, it is because it provides more medical evidence of your claimed condition or disability.
In addition, an independent medical review (IMR) can help to identify any errors in the VA's decision-making process and support your claim to ensure that you receive the benefits you deserve.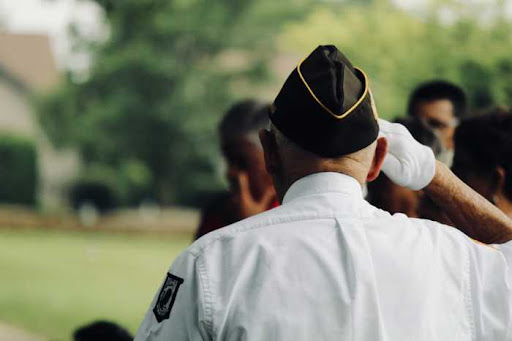 You DESERVE a HIGHER VA rating.
WE CAN HELP.
Take advantage of a FREE VA Claim Discovery Call with an experienced Team Member. Learn what you've been missing so you can FINALLY get the disability rating and compensation you've earned for your service.
---
How an Independent Medical Examination Will Help You Win Your Claim
Independent medical examinations (IME) are done by one or more medical experts who are not employees of VA, in order to provide an unbiased opinion on the disability. These exams are performed by an independent, third-party contractor.
The VA uses these exams to collect more medical evidence on a veteran's claimed condition before making a decision on the claim.
An IME examination is not the only medical evaluation that veterans may have throughout the course of their claim. There are times when veterans will require outside health care opinions. These outside medical opinions are not always easy to obtain and can be very expensive.
An independent medical review provides an expert opinion on the severity of your disabling condition and whether or not it is service-connected. This type of review is beneficial to winning your claim. The VA can make a decision even without an independent medical review, but the claim will likely be denied. However, for complex cases, the BVA will be the one to request an independent medical review. They will not be able to make a decision without this evidence in these cases.
If you are unable to obtain an independent medical review, you may be at a disadvantage when it comes to winning your claim.
If you are seeking VA benefits, an IMR can be a critical step in winning your claim.
---
What Is An Independent Medical Opinion For Veterans In VA Disability Claims?
When the Board of Veterans' Appeals (BVA) is looking at a veteran's file for a decision, it may find that some medical issues have not been addressed or that prior examinations were insufficient. When this occurs, the BVA may demand independent medical opinions (IMOS) from a medical professional who specializes in the condition of veterans appeals.
Veterans are not required to take these "examinations." In reality, they are not examinations. However, rather a review of the existing medical evidence.
If an IMO (Independent Medical Opinion) is requested, the veteran will be notified and have 60 days to produce evidence in disagreement with or agreement with the conclusions.
An independent medical opinion is required if the claimant wishes to pursue a service connection for veterans' benefits. If the doctor is evaluating a veteran's claim for service connection, he or she must use the phrase "at least as likely as not." A degree of likelihood must be expressed such as: "not likely," "at least as likely as not," "more than likely," and "highly likely."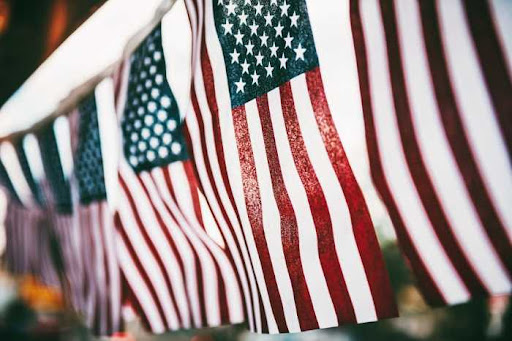 ---
How Are Independent Medical Opinions Written?
The healthcare professional must be knowledgeable about the veteran's claim while producing an independent medical opinion. He or she needs to write that the whole C-file has been reviewed for an independent medical opinion.
If your service connection claim is under review, the physician will need to use the "at least as likely as not" phrase. A degree of likelihood must be expressed such as: "not likely," "at least as likely as not," "more than likely," and "highly likely."
A copy of your VA benefits statement may also be beneficial. An independent medical examination that uses the VA's preponderance of evidence could be utilized to challenge a poor C&P evaluation or establish the medical connection element of service connection.
An independent medical opinion that uses the VA's preponderance of evidence.
It can be helpful in the case of:
Respond to a negative C&P examination.
Establishing a medical nexus for service connection.
Presenting an increased severity of your disability.
---
How Independent Medical Opinions Are Helpful In VA Disability Benefits Claims
The independent medical opinions are given by specialists with expertise in your condition, rather than a general practitioner from the VA.
Because of this, they may have a greater understanding of your condition and provide a more thorough explanation of the causes and/or severity of your disease.
A veteran may get an expert medical evaluation (IME) on his or her own to help support the VA disability claim, especially if a C&P examination did not capture the full picture of their disability.
Veterans should be aware that independent medical doctors are not affiliated with the VA. As a result, their findings might be more reliable.
---
What Happens In Case Of A Disagreement?
If an independent medical evaluation is done, the veteran and their representative will be notified. The veteran or their representative will have 60 days to provide evidence or a counterargument to its conclusions.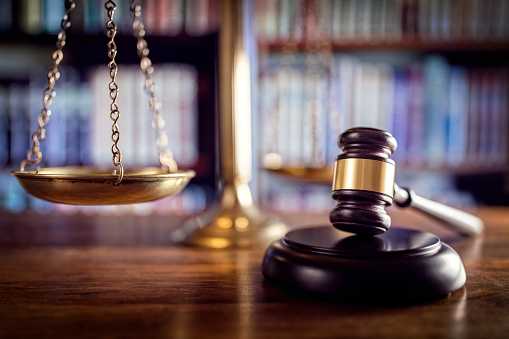 ---
Difference Between Independent Medical Examinations & Independent Medical Opinions
The distinction between an independent medical opinion and an independent medical examination (IME) is that an IME necessitates the participant's undergoing a physical examination in person.
This process is more time-consuming for the veteran and entails more than simply looking at medical records.
Plus, both independent medical opinions and examinations can provide a lot of useful information. Both are sometimes preferable to one another.
For situations solely concerned with range of motion, a doctor must examine this in person, so it needs to be an IME.
For claims concerning changes in severity over time, an IMO may be more beneficial to review the medical evidence.
---
Difference Between IMOS (Independent Medical Opinions) & Nexus Letter
There are two types of letters that can be used to support your health claims, a Nexus Letter and an IMOS (Independent Medical Opinions). Nexus letters and independent medical opinions are important because they're evidence-based arguments that are stemmed from individuals who can accurately attest to the extent and severity of your claims. Let us distinguish between a nexus letter and an IMOS (Independent Medical Opinions).
As insiders, we want you to know the importance of a nexus letter.
A Nexus Letter is written by a medical provider, typically your treating physician, to establish the connection between your in-service injury/illness and your current disability.
---
A veteran's claim for service connection must be completed in three separate stages.
First, the claimant must provide sufficient lay or other proof of military service involvement or aggravation of a condition incurred during active-duty service.
Second, you must have a current medical diagnosis of the existence of the same disease or condition.
The third and last requirement is that the disability be linked to the event that occurred during military service.
You may be wondering what an IMOS, or Independent Medical Opinion, is and how it differs from a nexus letter.
An Independent Medical Opinion is an opinion from an independent medical expert that is used to support the severity of your claims.
---
To fulfill the nexus requirement, a veteran must have a medical examination that will show that he is disabled and that his service-connected disability is as probable as not caused by his military service.
There are two approaches for establishing a connection in this situation:
One is through independent medical examination
The other is via an independent medical opinion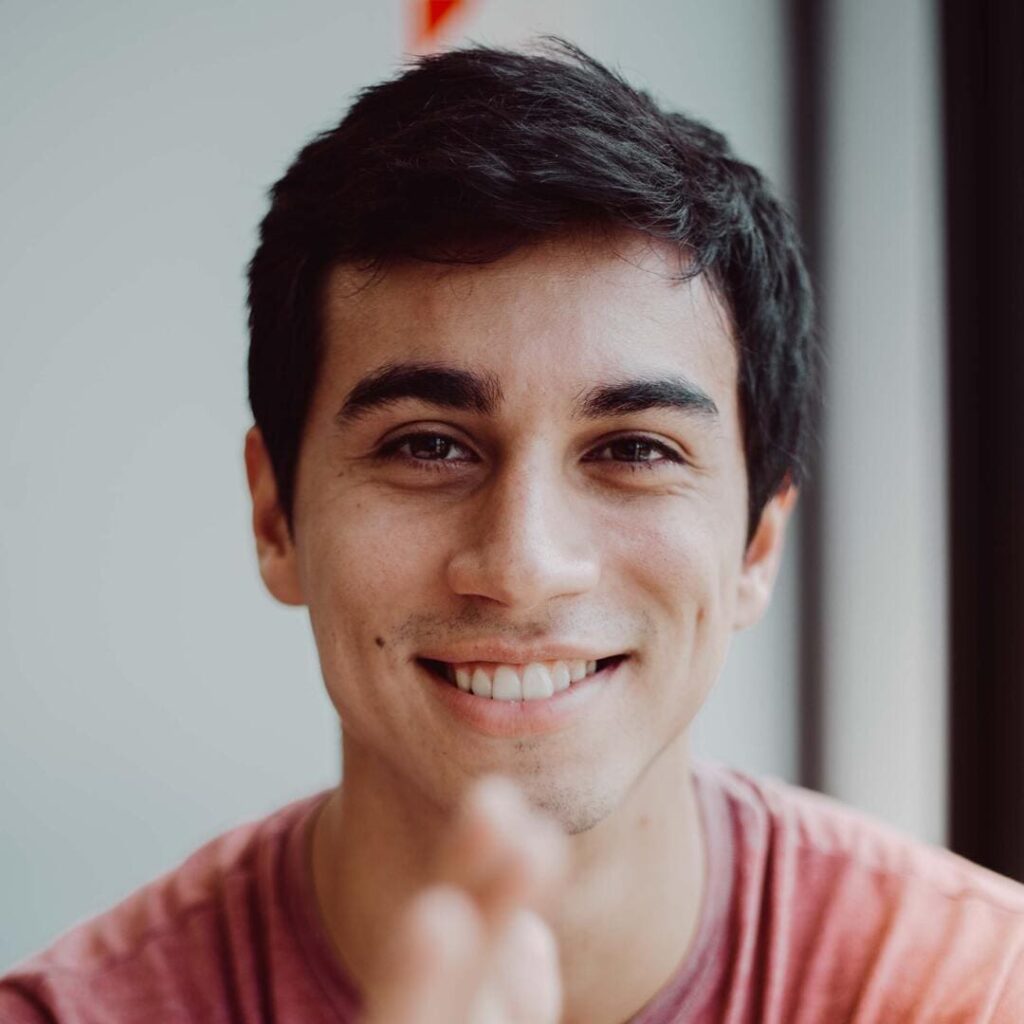 ---
How Do I Get My Own Doctor To Write An Independent Medical Opinion/ Nexus Letter?
The easiest approach to acquiring an Independent Medical Opinion/Nexus Letter is to find a doctor who is willing to write a nexus letter. This may be your primary care physician, or it may be a specialist who has treated your condition.
Once you have found a doctor who is willing to write the letter, you will need to provide them with some information about your case. This should include a detailed description of your symptoms, as well as any records or tests that have been performed. The doctor will use this information to assess whether or not there is a connection between your condition and your military service.
If they determine that there is a nexus (or connection), they will write a letter detailing their findings. This letter can then be submitted to the VA as evidence in support of your claim.
A VSO Representative (also known as a Veterans Service Officer) can also help guide you through the processes of applying for and understanding any VA benefits that you may be eligible for.
VSOs can be quite beneficial because they have access to the Veteran Benefits Management System (VBMS).. Because your VSO has access to real-time copies of your C&P exam results, including contracted C&P exam results, it's particularly advantageous and even sometimes recommended for veterans.
If you choose to work with a VSO, it's strongly suggested that you deal with someone who is co-located at the VA Regional Office in your state. A co-located VSO has inside knowledge on all things VA benefits at the regional office in your state and can act quickly if there are problems with your VA claim.
---
Need More Assistance?
Most veterans are underrated for their disabilities and therefore not getting the compensation they're due. At VA Claims Insider, we help you understand and take control of the claims process, so you can get the rating and compensation you're owed by law.
Our process takes the guesswork out of filing a VA disability claim and supports you every step of the way in building a fully-developed claim (FDC)—so you can increase your rating fast!
If you've filed your VA disability claim and have been denied or have received a low rating—or you're unsure how to get started—reach out to us! Take advantage of a FREE VA Claim Discovery Call. Learn what you've been missing—so you can FINALLY get the disability rating and compensation you deserve!
We've supported more than 15,000 veterans to win their claims and increase their ratings. NOW IT'S YOUR TURN.
---
About the Author
Brian Reese
Brian Reese is one of the top VA disability benefits experts in the world and bestselling author of You Deserve It: The Definitive Guide to Getting the Veteran Benefits You've Earned (Second Edition).
Brian's frustration with the VA claim process led him to create VA Claims Insider, which provides disabled veterans with tips, strategies, and lessons learned to win their VA disability compensation claim, faster, even if they've already filed, been denied, gave up, or don't know where to start.
As the founder of VA Claims Insider and CEO of Military Disability Made Easy, he has helped serve more than 10 million military members and veterans since 2013 through free online educational resources.
He is a former active duty Air Force officer with extensive experience leading hundreds of individuals and multi-functional teams in challenging international environments, including a combat tour to Afghanistan in 2011 supporting Operation ENDURING FREEDOM.
Brian is a Distinguished Graduate of Management from the United States Air Force Academy, Colorado Springs, CO, and he holds an MBA from Oklahoma State University's Spears School of Business, Stillwater, OK, where he was a National Honor Scholar (Top 1% of Graduate School class).