Thanks to the new VA Form 20-10206, Freedom of Information Act (FOIA), or Privacy Act (PA Request Form), it is now easier than ever to get a copy of your VA C File fast.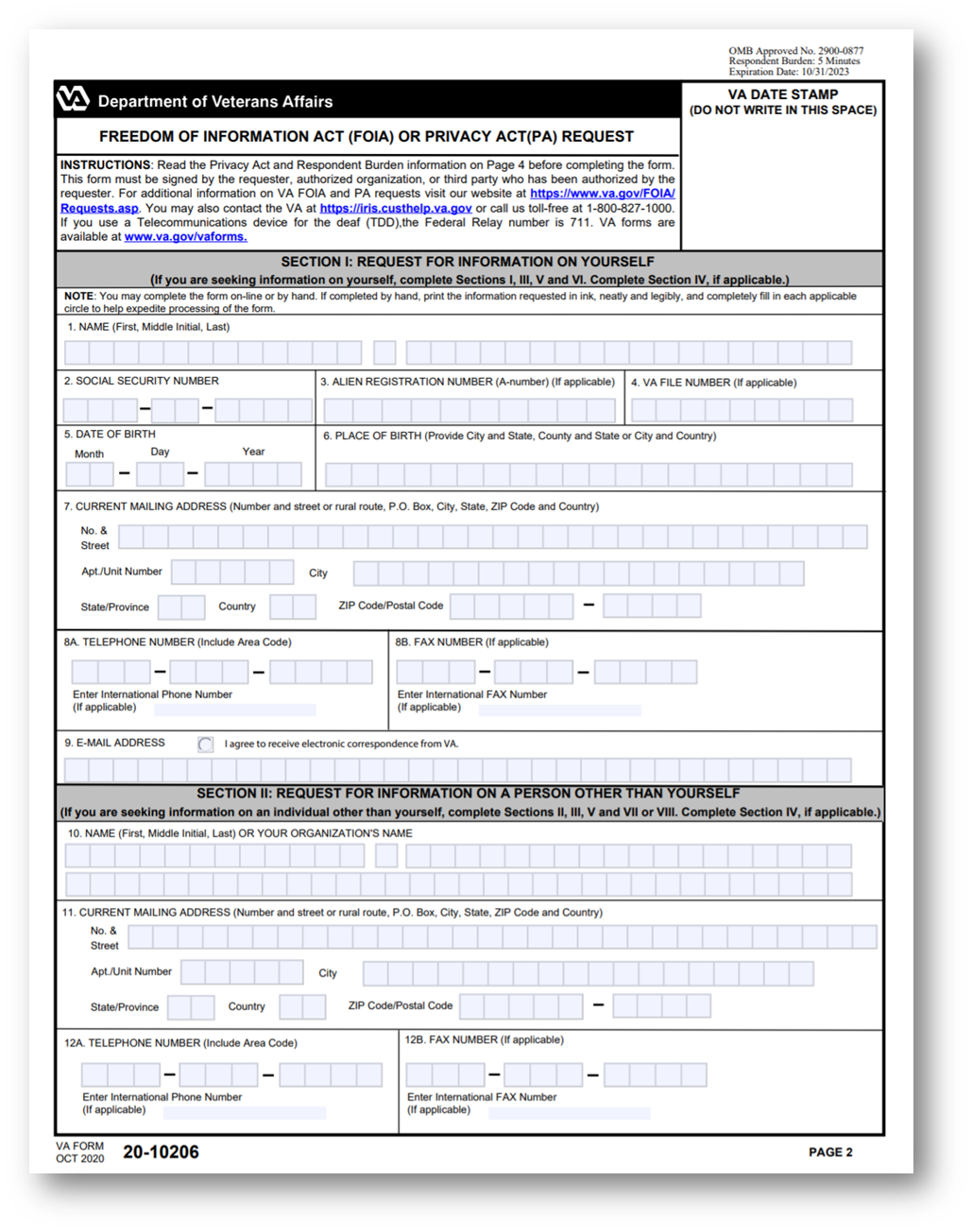 Alright fellow veterans, let's talk about the often confusing "VA C File" and why you should get your file, regardless of where you are in the VA disability claim process.
What is a VA C File?
Your VA C File contains all the supporting evidence considered and rating decisions made by the VA for every VA claim you've filed.
If you think about a large filing cabinet with multiple drawers, an individual VA claim you've filed would be one drawer in the cabinet, whereas your VA C File IS THE entire cabinet (all drawers and files).
While an individual claim might be hundreds of pages, a veteran's C File is usually thousands of pages or more.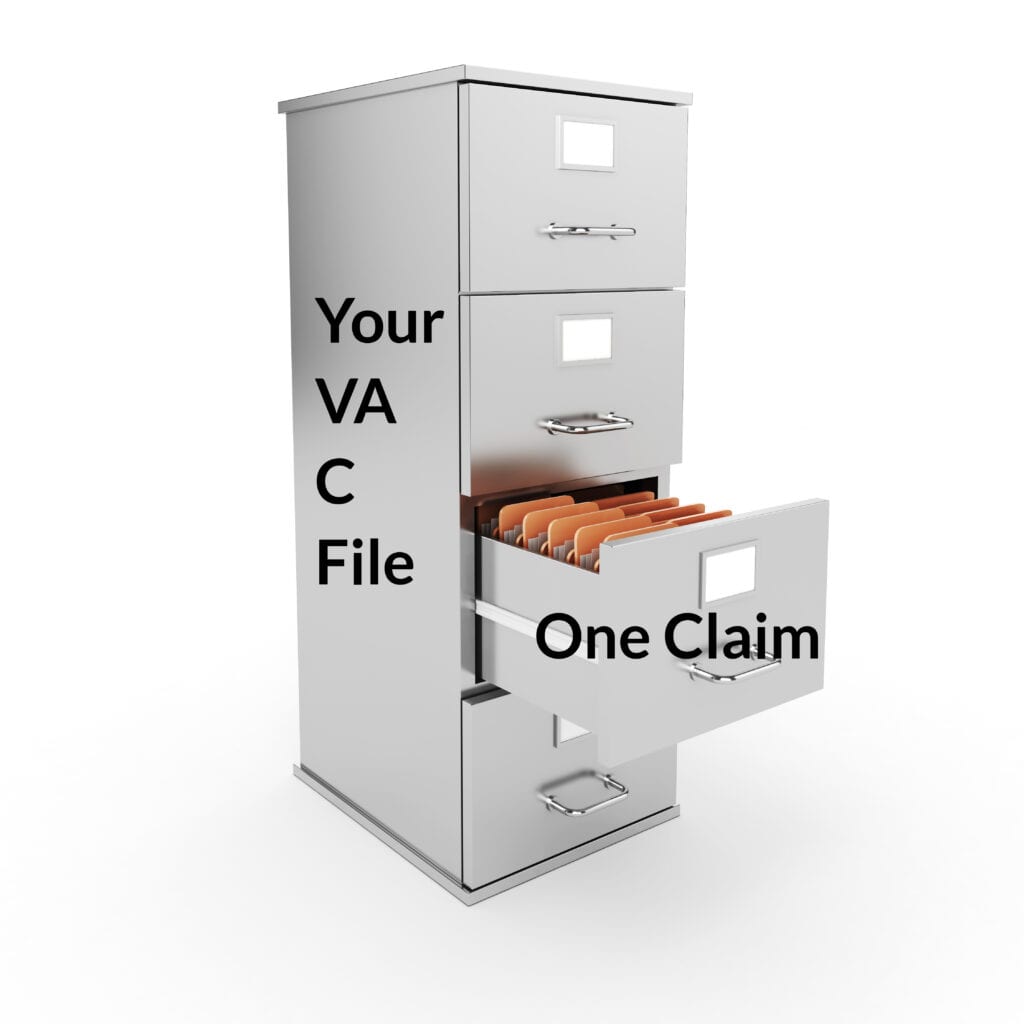 Why should I request my VA Claims File (C-File)?
You should get a copy of your C File because you'll want to review previous evidence considered by the VA to ensure accuracy of prior VA rating decisions.
If you've had a VA claim denied, it is critical to know what evidence was reviewed and considered by the VA in the denial.
View the evidence carefully, as it will help you form a better VA claim strategy if you disagree with the VA's rationale for denial.
What documents are in my C File VA?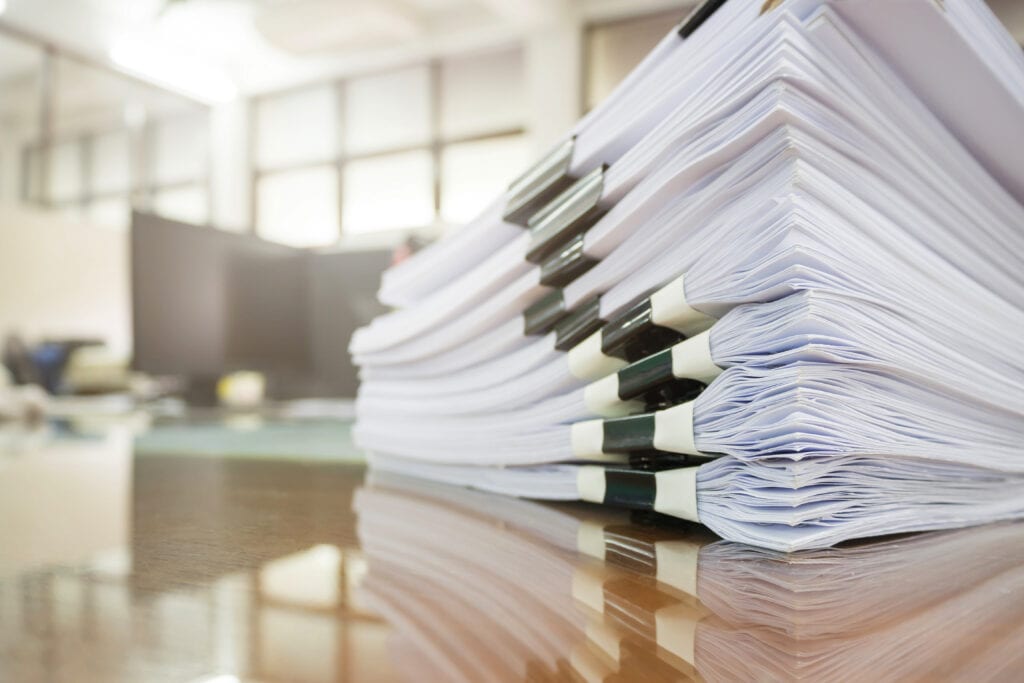 There are many different documents in your C File, including but not limited to:
How long does it take to get C File from VA?
Due to the current VA Claims Backlog, if you request your C File from the Department of Veterans Affairs Evidence Intake Center, you can expect to get your VA C File in as early as 10 weeks. Keep in mind that it can take up to 12 months as it greatly varies depending on factors like where the records are stored (digital, non-digital), etc.
Turnaround time of C-file request  would be 10 weeks to 12 months as it greatly vetoes depending on multiple factors like where the records are stored, digital or non-digital, etc
Can I submit an online request for VA C File?
Not anymore! The VA email that used to allow that has been deactivated.
Instead, you can submit the form using one of the following methods:
Mail or Fax to:
Department of Veterans Affairs
Evidence Intake Center
PO Box 4444
Janesville, WI 53547-4444
Toll-free Phone: 1-800-827-1000
Toll-free FAX: (844) 531-7818
How to Check Status of Your VA C File Request
Once you've completed your C File Request Form and emailed it to [email protected], you'll want to log in to VA.gov to check the status of your FOIA request.
It will show up in your VA.gov account as an open claim for "Freedom of Information Act / Privacy Act Request" within 7-14 days of submission.
You can continue to monitor the status just like any other claim or appeal. As per the VA, "If you are checking the status of a request for records, please note you have the option to call 1-800-827-1000, or you can submit your inquiry via https://ask.va.gov."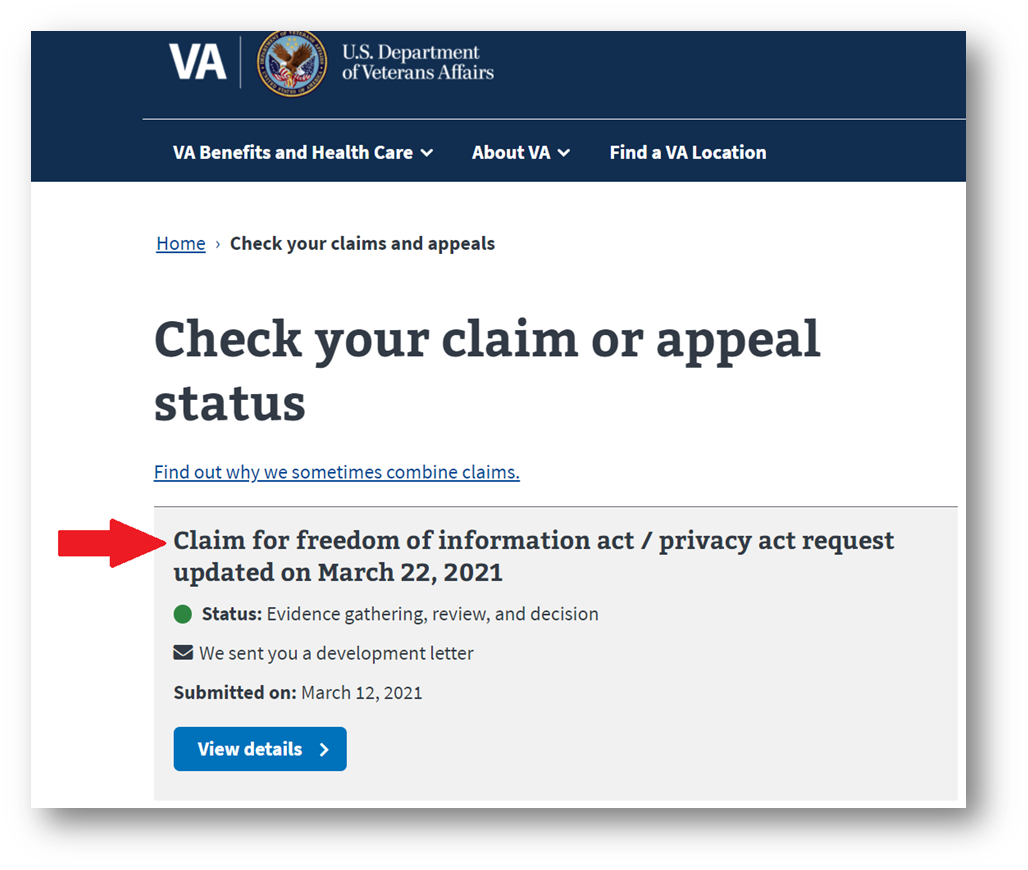 How to Get Your VA C File (3-Step Process)
Request for VA C File Step #1: Download the VA Form 20-10206 and save it to your computer
You can complete the form electronically or by hand, but it must have a 'wet' signature.
If completed by hand, print the information requested in ink neatly and legibly, and completely fill in each applicable circle to help expedite the processing of the form.
How to Get Your C File Fast Step #2: Fill out the form, paying close attention to Sections I, III, V, and VI.
In Section III, Records You Are Seeking, click the radio button for "Claims File (C-File."
You can click multiple radio buttons if you'd like any additional documents and records.
Complete Section IV, if applicable.
In Section VII, Willingness to Pay Fees, enter a nominal amount such as "$50.00." I've never had to pay a fee, even though I said I'd be willing to.
Be sure to sign and date Section VI.
How to Get C File Step #3:
Turnaround times vary greatly depending upon multiple factors like where records are stored and whether or not they are digital, etc.
The VA will also mail you a CD copy of your entire VA C File.
You can check the status of your FOIA request just like any other claim or appeal at VA.gov.
Deserve an Increase In Your VA Rating? We Got Your Six!
At VA Claims Insider, we help fellow Veterans celebrate LIFE CHANGE by educating you to get the VA disability rating and compensation you deserve by law.
We're Veteran Owned and Led! FOR Veterans, BY Veterans. We're the largest community of Veterans Helping Veterans Worldwide™
25,000+ disabled veterans served in our Elite Membership program since 2016, with an average VA disability rating increase of >30%
Better Business Bureau (BBB) Accredited Business
4.8/5.0 Google Reviews rating across 2,000+ total reviews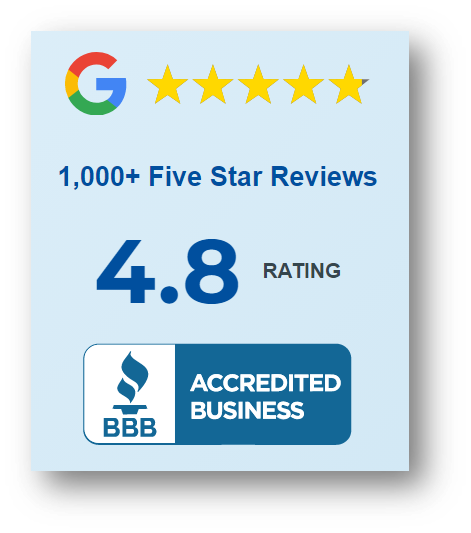 If you're ready to secure the VA disability claim rating and compensation you've earned for your honorable service to our nation, simply click the button below now to start our FREE 3-step intake process. You'll hear from a Veteran Coach (VC) within minutes!
We're Veterans helping Veterans Worldwide™, and since 2016 we've helped 10,000+ Veterans just like you INCREASE their VA disability rating!
---
About the Author
Brian Reese
Brian Reese is one of the top VA disability benefits experts in the world and bestselling author of You Deserve It: The Definitive Guide to Getting the Veteran Benefits You've Earned (Second Edition).
Brian's frustration with the VA claim process led him to create VA Claims Insider, which provides disabled veterans with tips, strategies, and lessons learned to win their VA disability compensation claim, faster, even if they've already filed, been denied, gave up, or don't know where to start.
As the founder of VA Claims Insider and CEO of Military Disability Made Easy, he has helped serve more than 10 million military members and veterans since 2013 through free online educational resources.
He is a former active duty Air Force officer with extensive experience leading hundreds of individuals and multi-functional teams in challenging international environments, including a combat tour to Afghanistan in 2011 supporting Operation ENDURING FREEDOM.
Brian is a Distinguished Graduate of Management from the United States Air Force Academy, Colorado Springs, CO, and he holds an MBA from Oklahoma State University's Spears School of Business, Stillwater, OK, where he was a National Honor Scholar (Top 1% of Graduate School class).