With the growing backlog of VA disability claims, many veterans are interested in learning more about how to speed up their claims. 
This Quick Guide, "How Long Do Expedited VA Claims Take?" will answer your questions about expedited VA claim timelines.
We'll also explain how to qualify for an expedited VA claim, including why the VA will expedite a claim.

Let's go!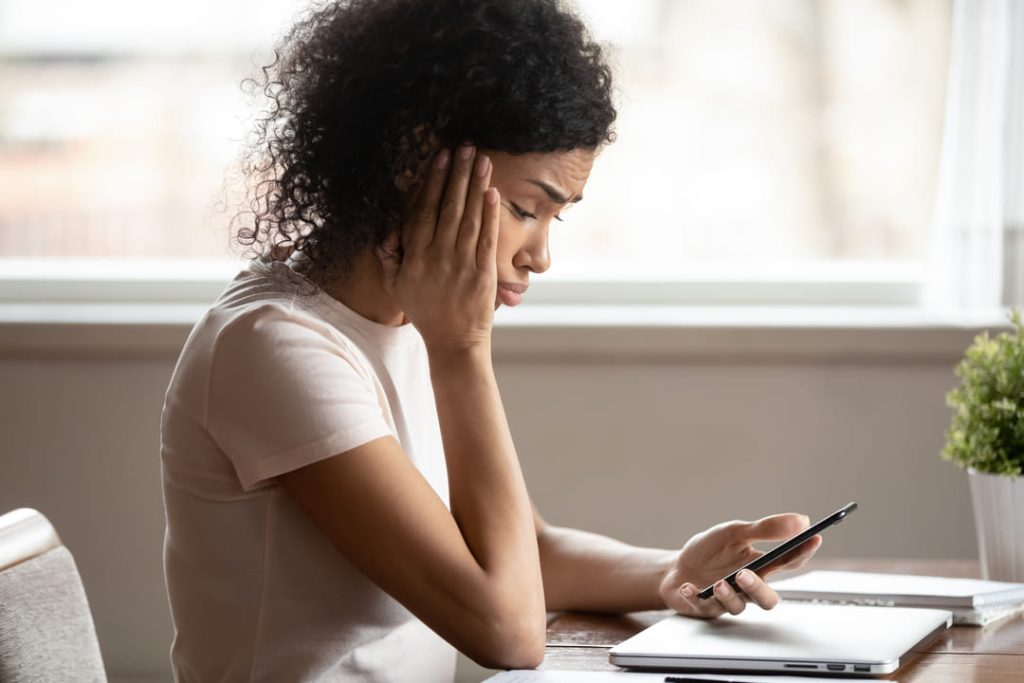 How Long Do Expedited VA Claims Take?
While expedited VA claims are anticipated to be faster, there's no way to know exactly how long an expedited claim will take.
The good news is that claims are given a "priority" or "non-priority" status, with priority claims being handled first.
So if you need an expedited VA claim, you should still submit one.
Just remember, since every claim is unique, they still require time for the VA to collect and review your evidence and supporting documents.
In addition, the VA doesn't have deadlines to respond to claims, even if you apply for an expedited claim.
Generally, a regular VA claim takes an average of 104 days. However, several factors could impact the length of time for a claim, including:
The type of claim you filed
How many injuries or disabilities you have claimed and their complexity
How long it takes to collect evidence needed to decide your claim
In addition, the growing VA claims backlog has over 270,000 pending claims (submitted but has yet to be decided) as of August 2023. 
With the backlog, veterans receive a decision in an average of 132.2 days for a standard claim as of August 2023.
You can check the status of your claim online and verify the evidence you've filed and anything additional the VA requests from you.
You can also call the VA hotline at 1-800-827-1000 to check the status of your VA claim.
What is a VA Expedited Claim?
A VA expedited claim helps speed up the claims process for eligible veterans in situations where they would benefit from receiving due compensation quicker.
8 Reasons the VA Will Expedite VA Claims
You may qualify for a VA expedited claim if one of the following applies:
Financial hardship (aka VA hardship claims processing): This could be due to situations like bankruptcy, eviction, foreclosure, or asset seizure
Terminal illness
Diagnosis of Amyotrophic Lateral Sclerosis (ALS), also known as Lou Gehrig's disease
Serious Injury or Illness: Very seriously injured/Ill or seriously injured/Ill during military operations
Advanced age (Age 85 or older for the regional offices)
Homelessness
You're a Purple Heart Award or Medal of Honor recipient
You're a former Prisoner of War (POW)
PRO TIP: If you are in financial hardship, you can fill out a Request for Hardship Determination (VA Form 10-10HS) to help you qualify for a copay exemption.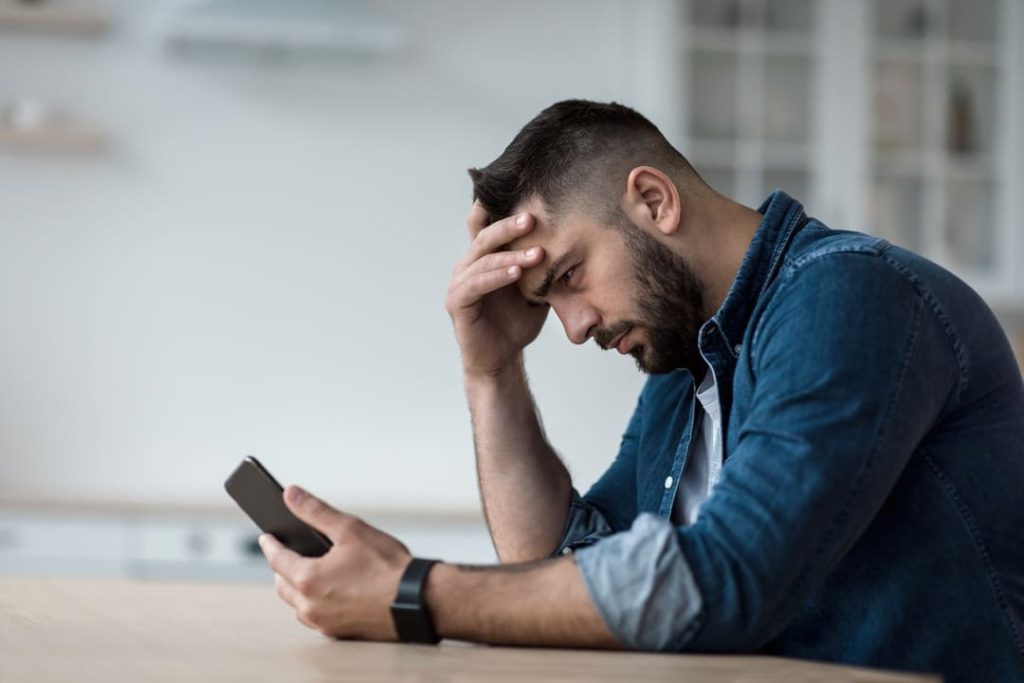 What's the VA Expedited Claim Process?
The VA expedited claim process is similar to filing a regular claim.
7 Steps of the VA Expedited Claim Process
File a VA Disability Claim Using VA Form 21-526EZ: This is the basic VA form for all disability claims.
Complete VA Form 20-10207: Along with your initial claim form, you'll need to complete VA Form 20-10207 Priority Processing Request and submit both documents, along with supporting evidence, with your claim.
File Online for a Quicker Decision: While there's still no guarantee of when you'll receive a response, filing online will help speed up the process.
The VA Reviews the Submitted Documents: Assuming the VA doesn't require additional evidence or supporting documents, they will begin reviewing your claim.
The VA Makes a Decision: Once the review process is complete, the VA will decide your claim.
You'll Be Notified of the VA's Decision: The VA will let you know a decision has been made and will send you important information regarding your claim.
Accept or Appeal the Decision: If you disagree with the VA's decision (dated on or after February 19, 2019) regarding your claim, you can appeal and have three options (Supplemental Claim, Higher-Level Review, or Board Appeal).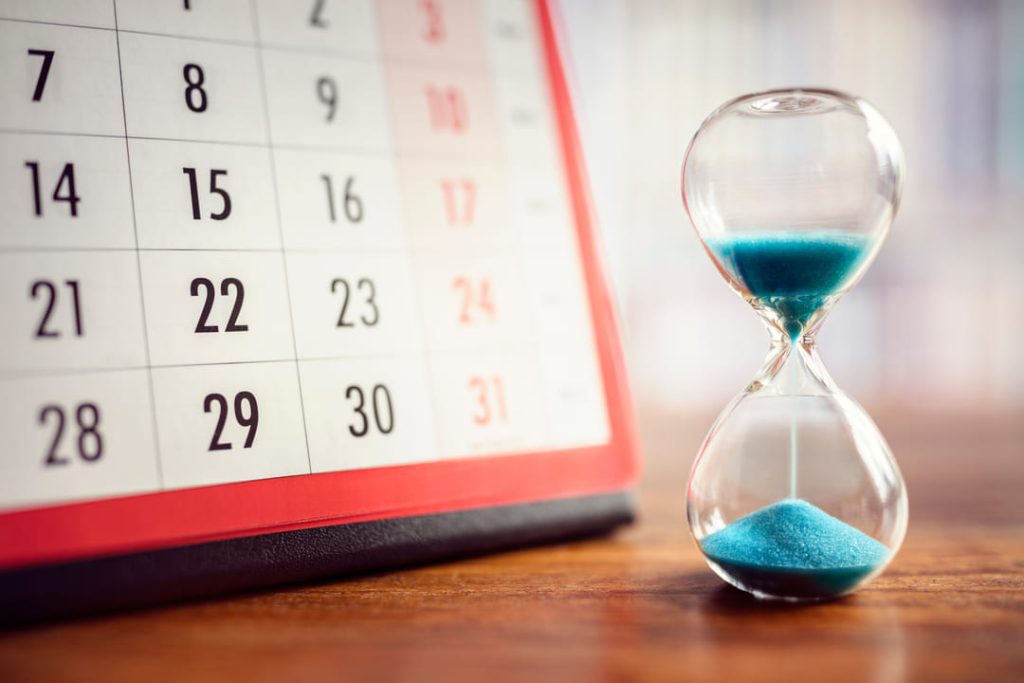 What is the Expedited VA Claim Timeline?
Not surprisingly, many veterans looking to speed up their VA claim want to know, "How long does an expedited VA claim take?"
Remember, even if you are eligible for an expedited VA claim, you still must wait with others of the same eligibility.
Expedited VA Claim Timeline vs. Regular VA Claim Timeline
All claims go through the following 8-step process, with the one in priority getting prioritized.
Claim Received
Initial Review
Gathering of Evidence
Review of Evidence
Preparation for Decision
Pending Decision Approval
Preparation for Notification
Claim Completed
You can also submit a VA Fully Developed Claim (FDC) to speed up the process.
When submitting a fully developed claim, you compile all the necessary documents and evidence instead of the VA helping collect the required information.
NEED MORE ASSISTANCE?
Most veterans are underrated for their disabilities and, therefore, not getting their due compensation. We also understand that's frustrating not to know precisely when you'll receive a decision on your claim.
At VA Claims Insider, we help you understand and take control of the claims process, so you can get the rating and compensation you're owed by law. Our process takes the guesswork out of filing a VA disability claim and supports you every step of the way in building a fully-developed claim (FDC)—so you can increase your rating FAST!
If you've filed your VA disability claim and have been denied or have received a low rating—or you're unsure how to get started—reach out to us! Take advantage of a FREE VA Claim Discovery Call. Learn what you've been missing—so you can FINALLY get the disability rating and compensation YOU DESERVE!