Hey combat veterans! In this post, we talk about DD Form 2860. This form is used to apply for Combat-Related Special Compensation (CRSC), which is one way to get around the "dual compensation" rule.
The dual compensation rule prohibits you from receiving compensation benefits from both the DOD and the VA. For example, you can't receive both military retired pay and VA disability compensation. With CRSC, you can receive some, if not all, of both your retired pay and your VA compensation. That could mean a HUGE BOOST to your monthly benefits!
Let's take a look!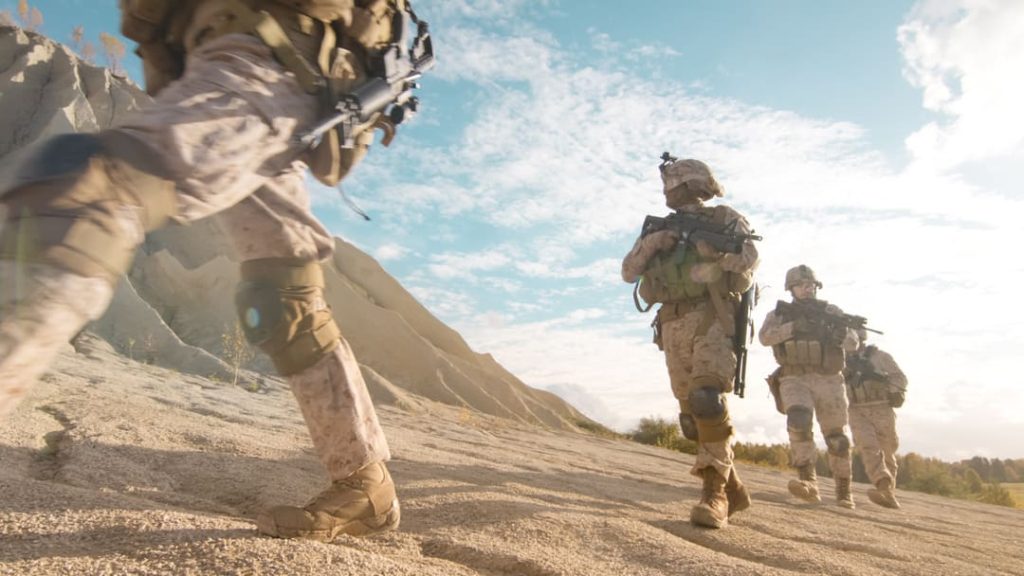 What is CRSC?
CRSC stands for Combat-Related Special Compensation. CRSC provides retired disabled veterans with tax-free payments for their combat-related disabilities.
CRSC was passed into law by Congress in 2002 and became effective in May 2003. CRSC is not a VA benefit. Instead, it's processed and paid out by the Department of Defense, specifically, your branch of service.
For example, if you were in the Army, the Army would determine your eligibility for CRSC. They'll also process your DD Form 2860.
CRSC acts like a waiver. As mentioned above, it can exempt you from the dual compensation rule. It doesn't apply to all veterans, only combat veterans. Without CRSC, veterans eligible for military retired pay who meet the combat veteran definition could be leaving money on the table.
How to Fill Out DD Form 2860, the CRSC Application
If you know you're eligible for CRSC and need help filling out DD Form 2860, keep reading! Otherwise, scroll past the next section to read about the CRSC eligibility criteria.
General instructions
When filling out DD Form 2860, be sure to fill in every section. If you don't know an answer, write "don't know" or "DK." Don't leave any spaces blank. Make sure you sign it; otherwise, it won't be processed.
If you have any relevant documents that support your application, submit them along with your DD Form 2680. A document that supports your application could be your DD214, service awards, or medical records. But don't submit any original copies because they won't be returned to you. Just include a copy in the envelope you mail your DD Form 2860.
Section I
Start by filling out your personal information. List your name, address, social security number, date of birth, retired rank/rate, email, and phone number.
Section II
Section II of DD Form 2860 helps the DoD determine if you're eligible for CRSC. If you answer NO to all questions from 8a through 8d, you're not eligible. But if you answer YES to any of the questions, you could be eligible.
Section III
This section details your service history. This is when your supporting documents will come in handy.
Boxes 9-10
Check the branch of service you retired from. Then check which war or combat operation, if any, you served in. If you participated in a war or combat operation not listed, list it in the box labeled "other."
Your DD214 and any award paperwork can help prove your service history. For example, DA Form 638 will help prove you received an award while in the Army.
Box 11
In box 11 of DD Form 2860, indicate if you were ever a prisoner of war (POW). You'll need to provide evidence of this as well. For example, the Prisoner of War Medal would prove you were a POW.
PRO TIP: Be sure to print your name and write your social security number or employee ID number at the top of each page.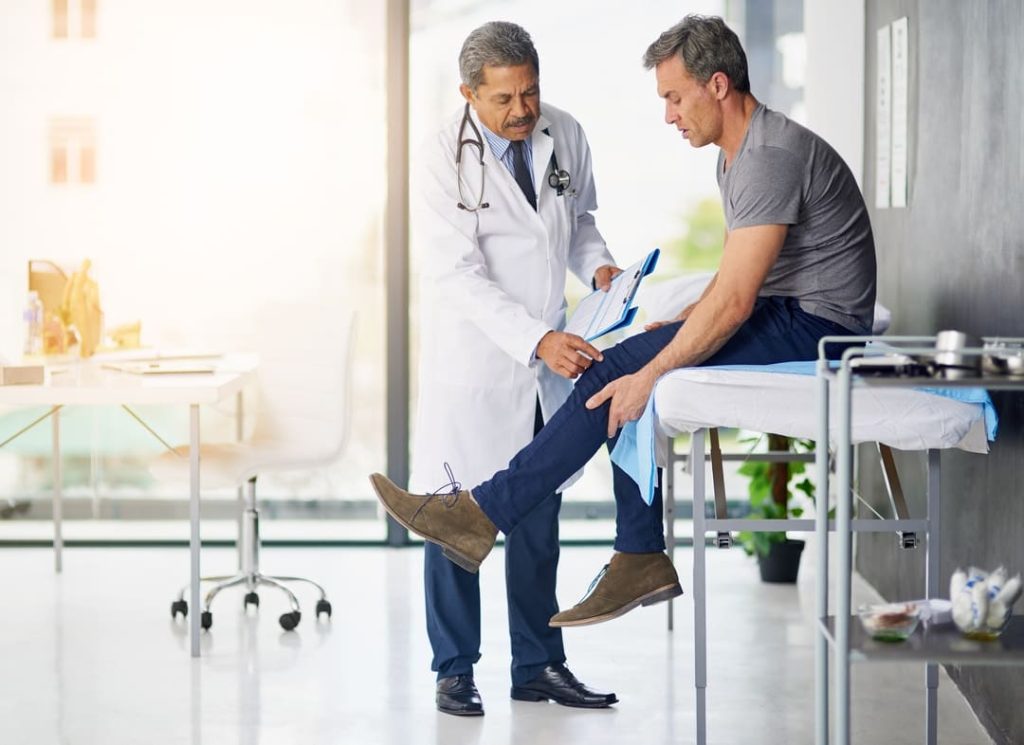 Section IV
Section IV is where you'll list your VA disability(s). It will help to have your VA decision letter(s) handy. If you have more than one rated VA disability, be sure to put them on separate pages of your DD Form 2860. You can simply make a copy of page 2 for any additional disabilities you need to list.
Box 12
List your VA file number if you have it. This is sometimes the same as your social security number, but not always. It can be found on any mail you've received from the VA regarding your claim, typically in the top right corner.
Box 13
In boxes 13a-f, copy what your VA decision letter says. If you don't know what your disability code is, you can check the Veterans Affairs Schedule for Rating Disabilities (VASRD). We posted an easy-to-read list with all the codes used by the VA.
Boxes 13g-j of DD Form 2860 relate to the event or injury that caused your disability. In box 13g, check the combat code that best describes what caused your disability. Below are a few examples of things that fall under each code:
Purple Heart (PH)

Shrapnel wounds due to a mortar attack
Other injuries that earned you a Purple Heart

Armed Conflict (AC) against a hostile or belligerent nation, force, faction, or terrorist

War
Expeditions
Insurrections
Guerilla actions
Riots

Simulating War (SW)

War games
Tactical exercises
Practice alerts

Hazardous Service (HS)

Flight
Parachuting
Demolition duty

Instrumentality of War (IW)

Vehicle, vessel, or device designed primarily for military service
NOTE: An IW injury does not have to occur during an actual period of war. However, there must be a direct, documented, causal relationship between the instrumentality of war and the resulting disability.
Agent Orange (AO)

Any disability awarded as a presumptive by the VA due to exposure to agent orange

Radiation Exposure (RE)

Onsite participation in an atmospheric detonation of a nuclear device
Occupation of Hiroshima or Nagasaki between August 6, 1945, and July 1st, 1946

Gulf War (GW), Mustard Gas or Lewisite (MG)

Any VA disability awarded as a presumptive for service in a Gulf War or exposure to mustard gas or lewisite
In boxes 13h and 13i of DD Form 2860, list the unit you were in at the time of your injury and where you were assigned.
In 13j, give your best explanation for how your injury was caused by combat.
Box 13k asks if you were awarded a Purple Heart for your injury.
And in box 13l-m, note if the VA has determined that your disability has caused secondary conditions and list them along with their disability code, description, rating percentage, and date awarded.
You'll also need to include a copy of the VA decision letter for each condition when you mail in your DD Form 2860.
Section V
Section V is a list of documents you must submit (if they're applicable) with your application. Make sure to include things like your DD214, retirement orders, and ALL VA decision letters. Leaving out any supporting evidence could delay your application or lead to a denial.
PRO TIP: Again, be sure only to submit copies of your documents! Do not send originals because you will not get them back. 
Section VI
The last section of DD Form 2860 is section VI. It's basically a disclaimer along with a statement of understanding. Once you've read and understand lines 15a-d, sign and date.
Submitting DD Form 2860
Once you've fully completed your DD Form 2860 and have made copies of all your supporting documents, you're ready to submit your application! Remember, CRSC is processed and paid through your branch of service, NOT the VA. That means you need to mail your application to the appropriate office for your branch of service.
Below are the addresses to mail your application (based on your service branch):
Department of the Army
U.S. Army Human Resources Command
Attn: AHRC-PDP-C (CRSC)
1600 Spearhead Division Avenue, Dept. 480
Fort Knox, KY 40122-5408
Or send your application by email to [email protected].
You can also use eFax: 502-613-9550
Secretary of the Navy
Council of Review Boards
Attn: Combat-Related Special Compensation Branch
720 Kennon Street SE, Suite 309
Washington Navy Yard, DC 20374-5023
United States Air Force
Disability Division (CRSC)
HQ AFPC/DPPDC
550 C Street West, Suite 6
Randolph AFB, TX 78150-4708
Commander (PSC-PSD-MED)
Personnel Service Center, Attn: CRSC
2703 Martin Luther King Jr. Avenue SE
Washington, DC 20593-7200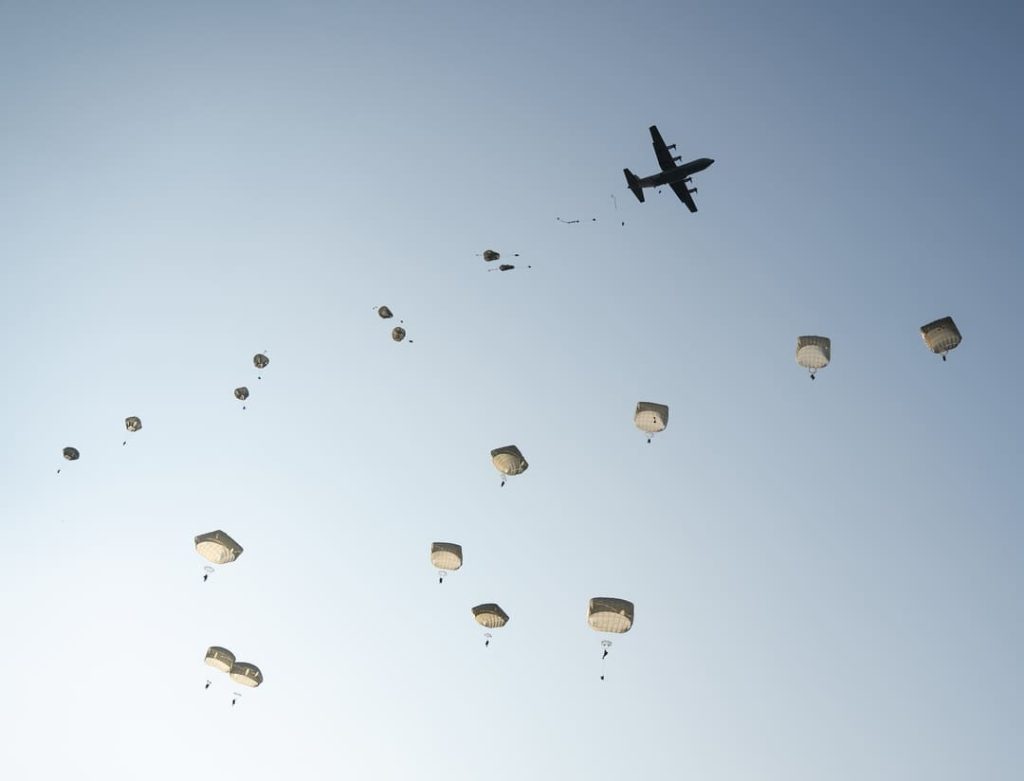 Are You Eligible for CRSC?
There are several sets of qualifications you must meet to be eligible for CRSC.
First, you must meet ALL of the following:
You're retired and eligible for military retirement pay
You have a VA disability rating of at least 10%
You currently have your DoD retirement payments reduced by the amount of your VA disability payments
Second, you must be eligible for retirement because of AT LEAST ONE of the following:
You had 20 or more years of service in the military, National Guard, or Reserve
You retired for medical reasons with a disability rating of at least 30% (under Chapter 61)
You're covered under the Temporary Early Retirement Act
You're on the Temporary Disability Retired List
You're on the Permanent Disability Retired List
Third, you must be a combat veteran. You meet the VA's definition of combat veteran if you've received hostile fire pay (HFP) or imminent danger pay (IDP) at any time during your service, earned a combat service medal, or have military service documentation that shows you served in a combat theater. 
Lastly, your disability must be combat-related. As discussed under box 13, this means your disability either earned you a Purple Heart, was caused by armed conflict, hazardous service, simulating war, an instrumentality of war, agent orange exposure, radiation exposure, mustard gas exposure, or is a Gulf War presumptive.

Other CRSC FAQs
After submitting DD Form 2860, it's time to hurry up and wait while your branch of service reviews your application. Here are a few FAQs to consider if your application is approved:
Is CRSC taxable?
No. CRSC is not taxable.
One of the reasons most veterans who are subject to the dual compensation rule choose to waive their military retired pay is that military retired pay is taxable while VA benefits are not. However, CRSC payments are exempt from federal taxes.
Can I get CRSC back pay?
The DoD will issue back pay for CRSC as long as you apply within 6 years of the date of any VA rating decision that could potentially make you eligible for CRSC or the date you become entitled to retired pay, whichever is more recent. You could also get back pay if your VA rating changes. If the VA changes your rating percentage, your service branch's payment office will automatically perform an audit to see if you're due back pay.
How much is CRSC pay?
CRSC payments depend on how much you are eligible to receive through your retirement. While your military retired pay was offset by your VA payments prior to receiving CRSC, once approved for CRSC, you could receive your military retired pay in full, tax-free.
Wrapping Up
CRSC is a great resource for combat veterans looking to maximize their monthly benefits. It's a little bit of work for tons of potential return!
This post outlines just about everything you need to know about applying for CRSC. Of course, we can't cover every detail considering your circumstances are unique to you and every VA claim or CRSC application is different. But this is a good starting point.
Be sure to check our other blog posts for all your VA claim-related questions. Just search for the topic you want to learn about. We also hit on hot topics such as the 150+ Best Veterans Day Freebies.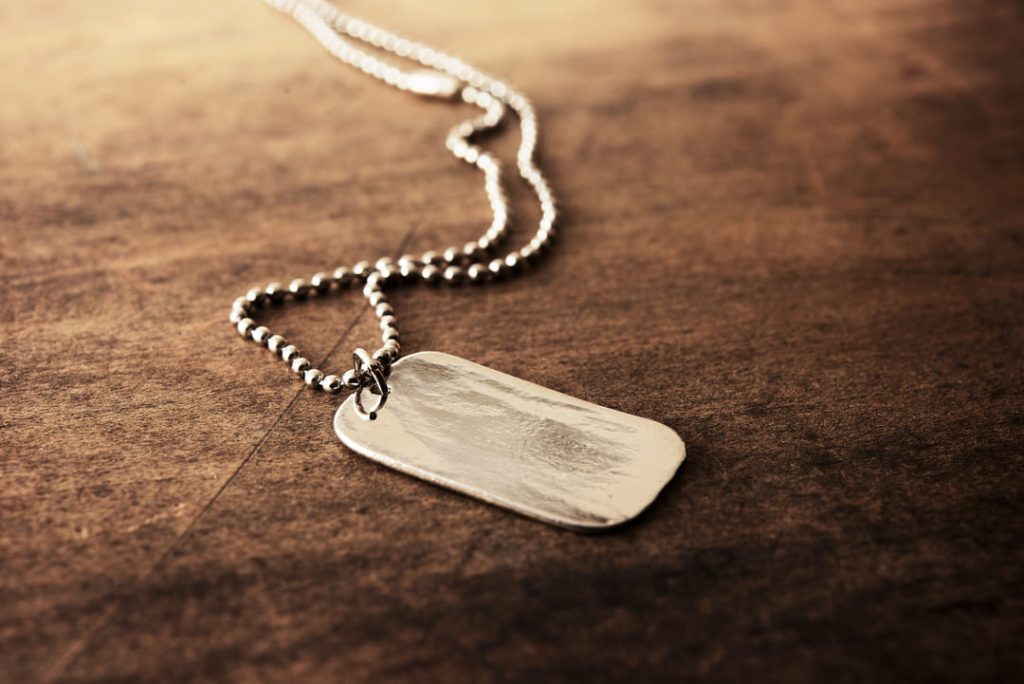 NEED MORE ASSISTANCE?
Most veterans are underrated for their disabilities and, therefore, not getting their due compensation. At VA Claims Insider, we help you understand and take control of the claims process, so you can get the rating and compensation you're owed by law. Our process takes the guesswork out of filing a VA disability claim and supports you every step of the way in building a fully-developed claim (FDC)—so you can increase your rating FAST!
If you've filed your VA disability claim and have been denied or have received a low rating—or you're unsure how to get started—reach out to us! Take advantage of a FREE VA Claim Discovery Call. Learn what you've been missing—so you can FINALLY get the disability rating and compensation YOU DESERVE!