Today, you'll learn how to download your VA decision letter online in a few simple steps.
With VA.gov, you can now view and download all your VA rating decision letters in one place, without having to get your VA C File!
In this post, you'll find a step-by-step tutorial with screenshots, so you know exactly what to do and how to do it.
Okay, let's begin.
What is a VA Decision Letter?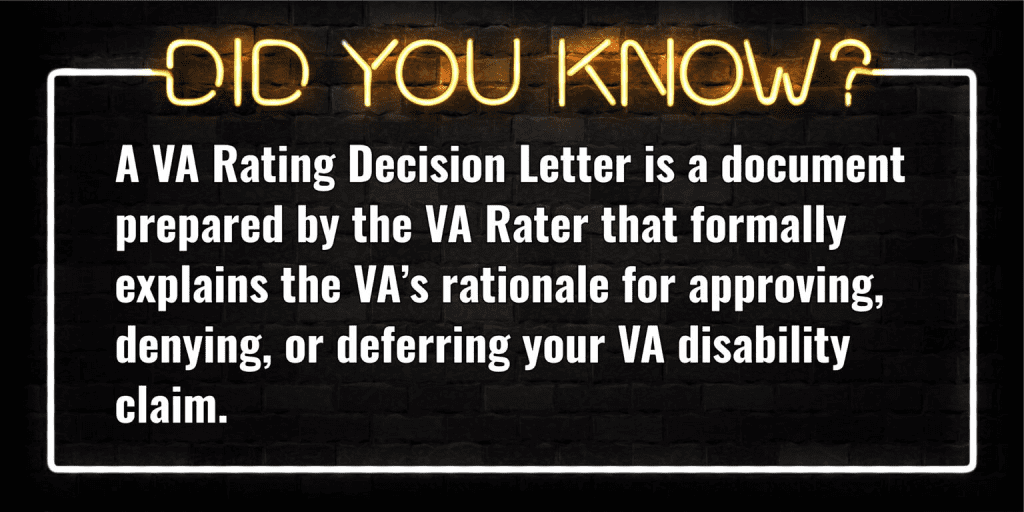 A VA decision letter is a document prepared by the VA Rater that formally explains the VA's rationale for approving, denying, or deferring your VA disability claim.
Your VA disability rating decision letter includes the VA's final rating decision and analysis as well as WHY and HOW the VA Rater and C&P examiner arrived at their opinions and conclusions for your VA claim.
In my opinion, it's the #1 most important document you'll ever receive from the VA!
Can I See My VA Decision Letter Online?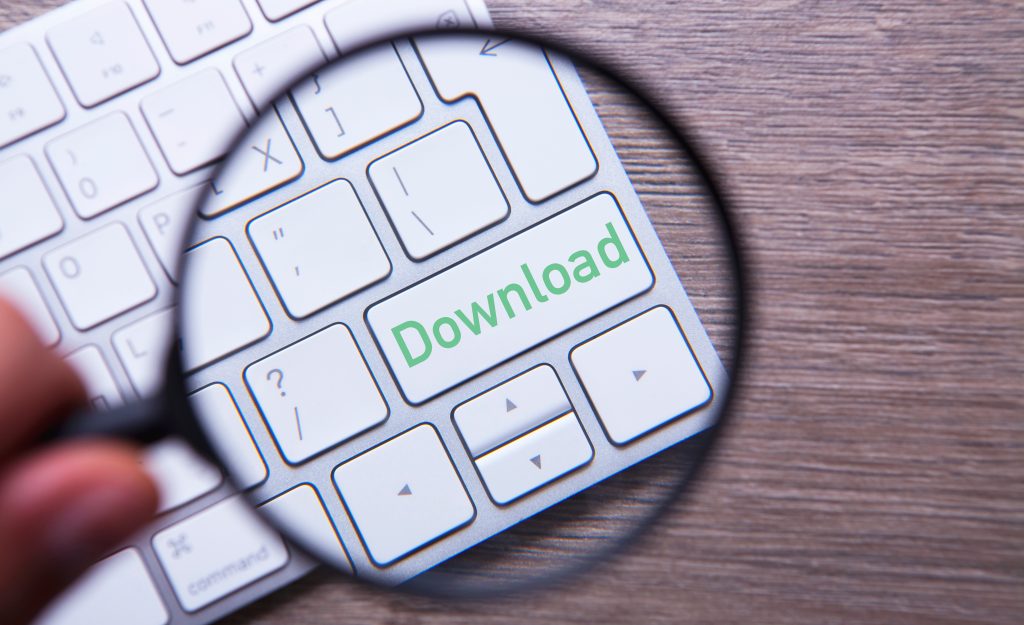 Yes, you can now download a copy of your VA rating decision letter online at VA.gov!
Follow the 5 step process below to get a copy of VA rating decision letter.
How to View VA Decision Letter Online
Step #1: Login to Your VA.gov Profile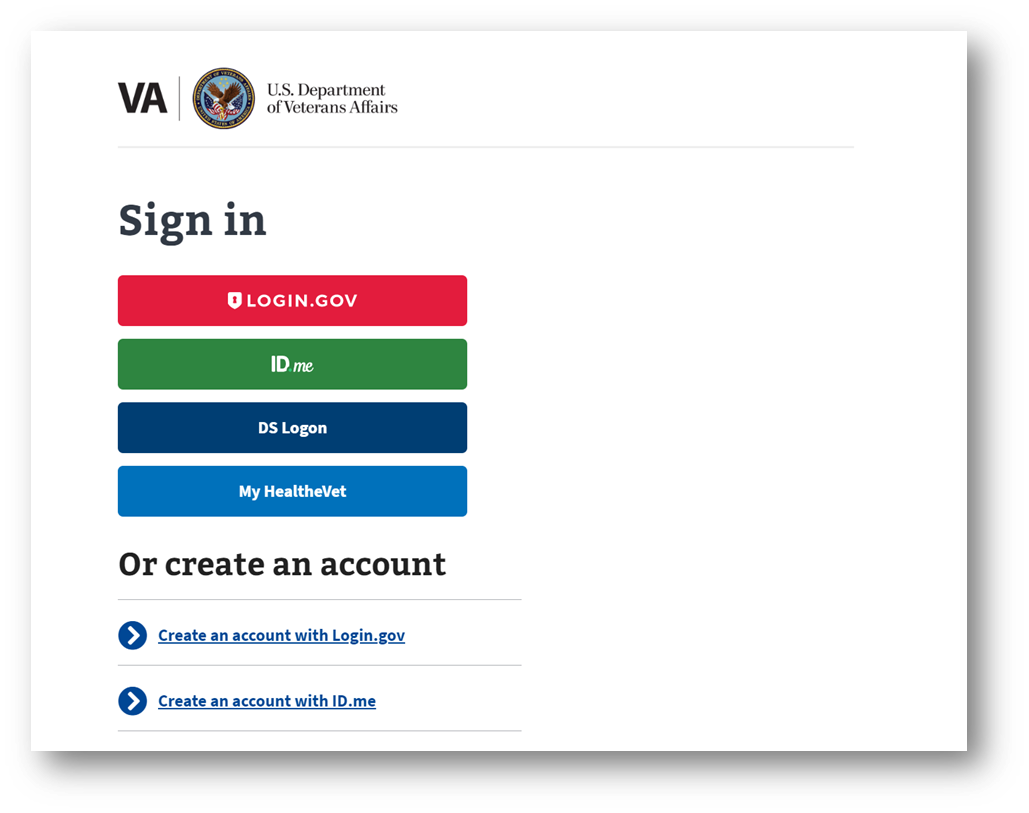 In step #1, you have multiple options to login to VA.gov.
Select the option that's best for you.
I use my DS Logon.
Once you're logged in, proceed to step #2.
Step #2: Click "Check Your Claim or Appeal Status"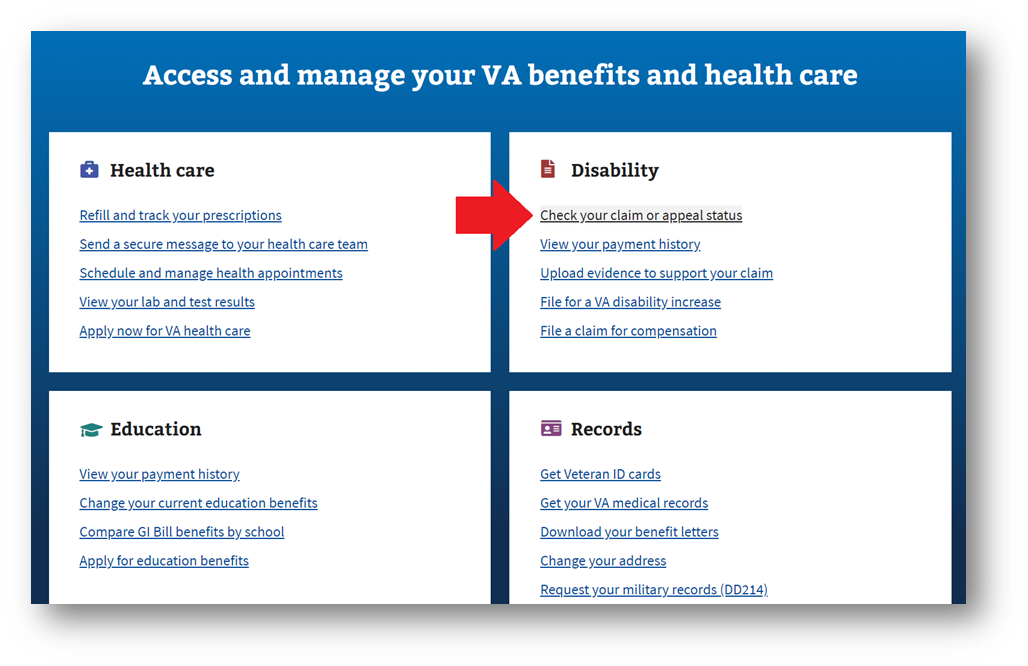 In step #2, you'll see four boxes on the screen: Health care, Disability, Education, and Records.
Under the "Disability" box in the top right, click the link that says "Check your claim or appeal status."
Step #3: Scroll Down to "Claims or Appeals" and Click "View Details"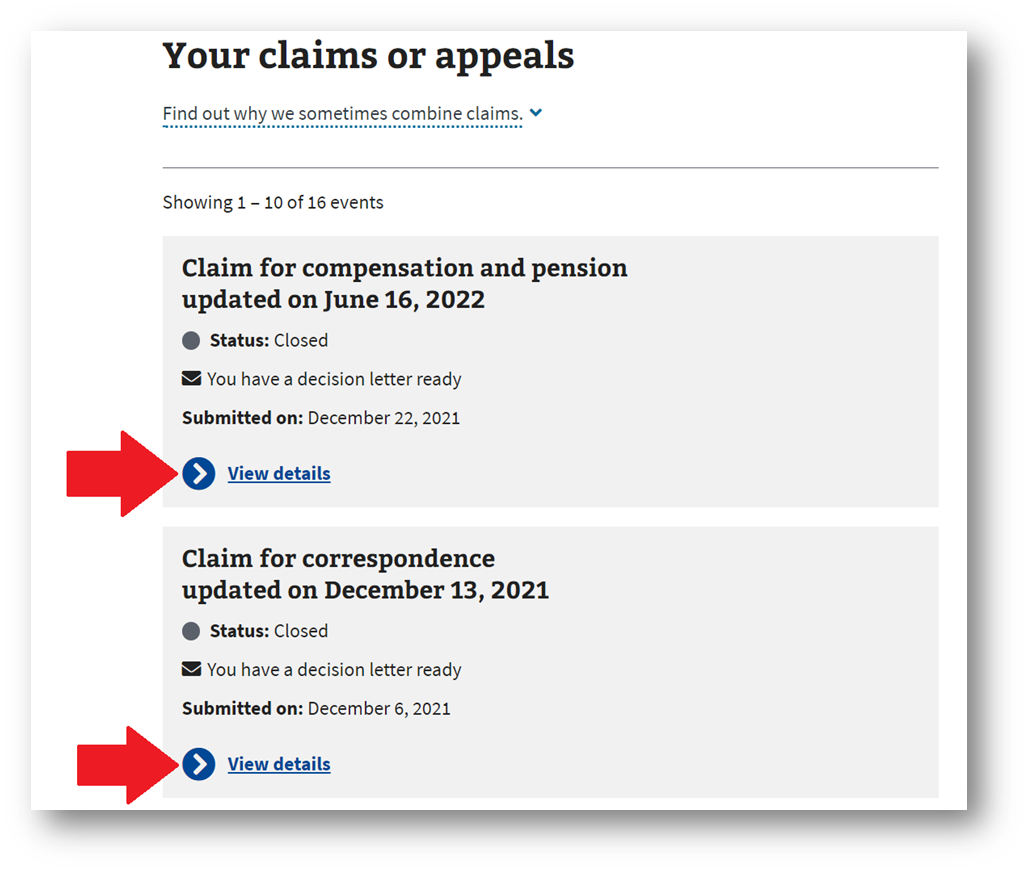 In step #3, keep scrolling down until you see a header called "Your claims for appeals."
For each decided claim, you'll see the name of the claim, current status, whether you have a VA rating decision letter ready to view, and when your claim was first submitted.
Underneath each gray box, click the link at the bottom that says "View details."
Click "View details."
Step #4: Under "Your Compensation and Pension Claim" Click "Get Your Claim Letters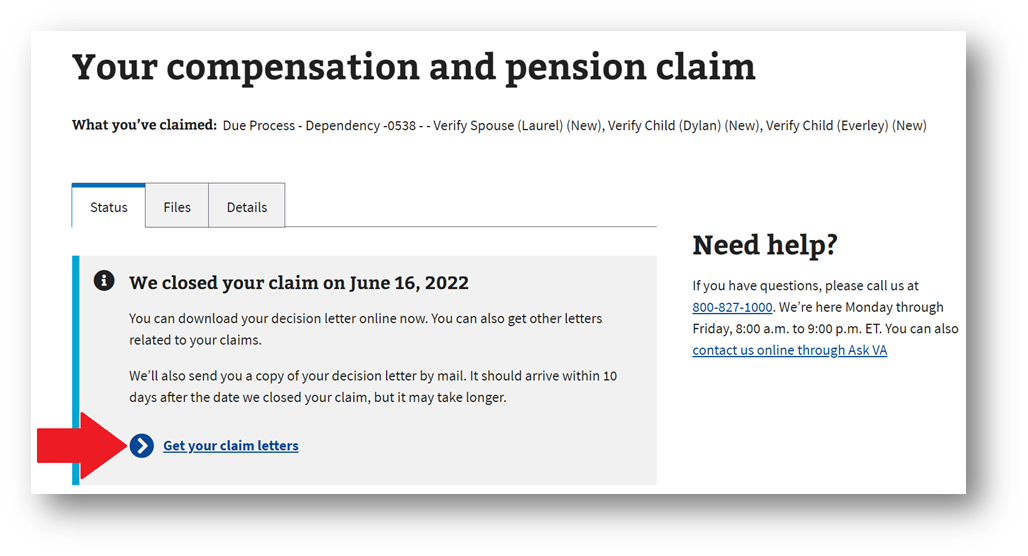 In step #4, you'll see a header called "Your compensation and pension claim."
Under the "Status" tab, scroll down until you see a link called "Get your claim letters."
Click "Get your claim letters."
Step #5: Under "Your VA Claim Letters" Click to "Download Your VA Disability Rating Letter"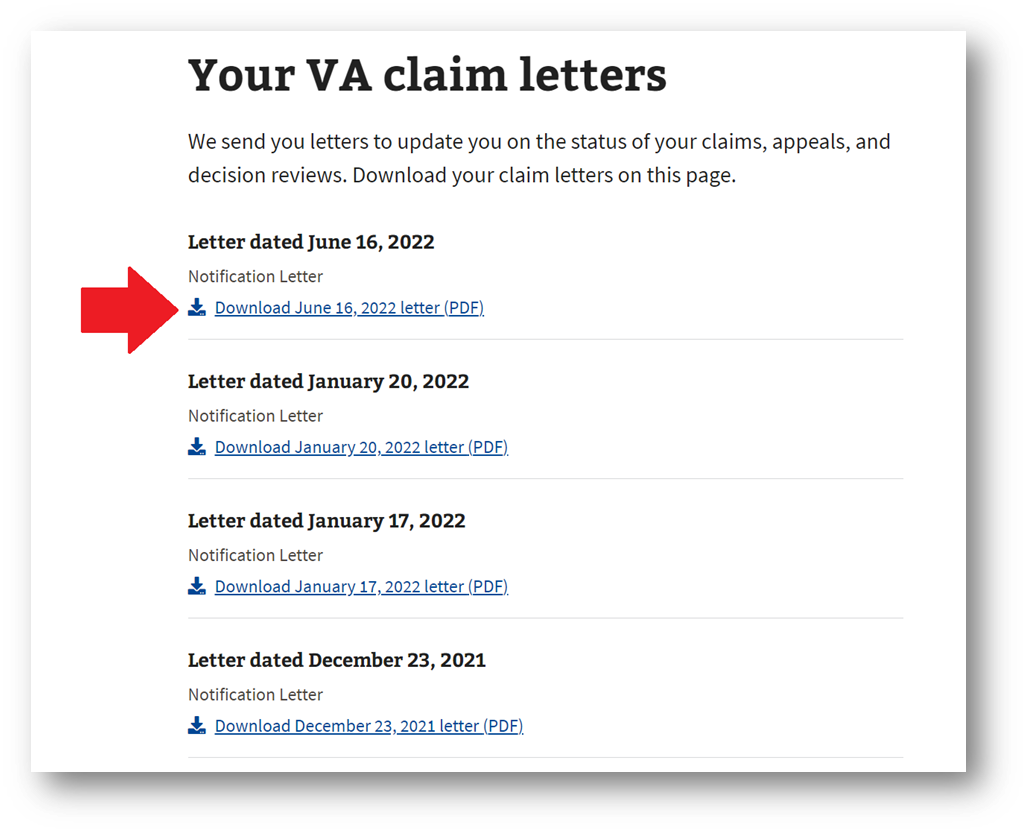 Finally, in step #5, you'll see all your VA decision letters online, listed in order from newest to oldest.
Click each blue hyperlink to download them in .pdf format.
That's it!
The 5 simple steps to download all your VA decision letters online!
What if my VA Rating Decision Letter Isn't Available Online?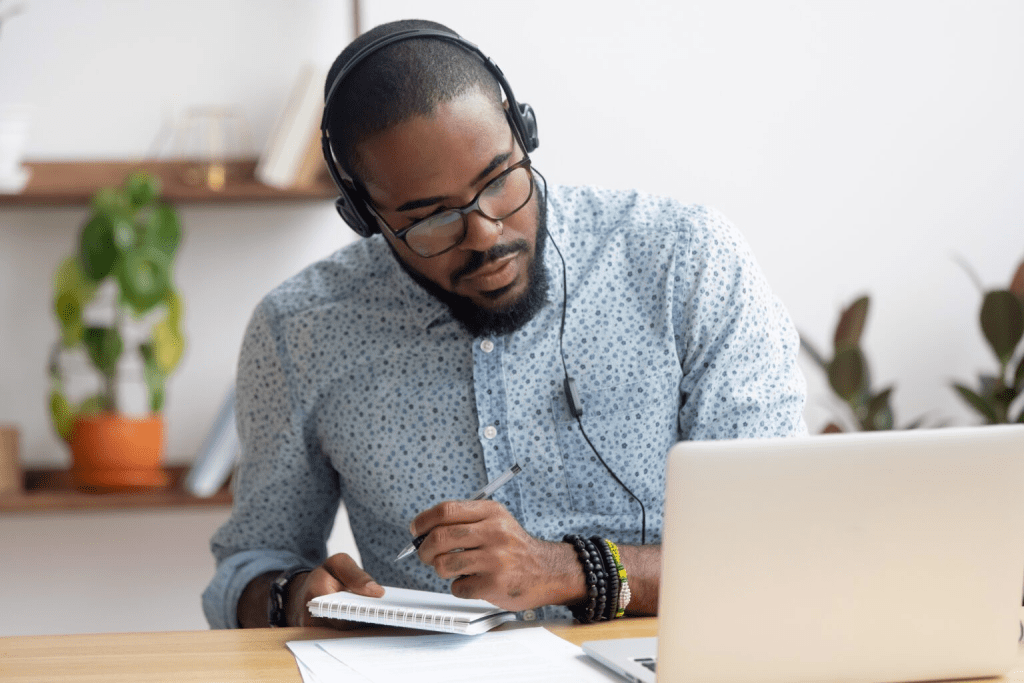 If for some odd reason your VA decision letter isn't available online, you have another option.
Pick up the phone and call the VA hotline at 1-800-827-1000 and speak to a representative.
Ask him/her to email you a .pdf copy of your VA rating decision letter.
Boom that's it!
Get 100% of the VA Benefits You Deserve! WE'RE THE EXPERTS
20,000+ disabled veterans served in our membership programs since 2016.
30% average VA rating increase for veterans who complete our #1 rated Elite program.
Employs 175 teammates; comprised of 55 veterans and 12 military spouses.
Better Business Bureau (BBB) accredited.
About the Author
Brian Reese
Brian Reese is one of the top VA disability benefits experts in the world and bestselling author of You Deserve It: The Definitive Guide to Getting the Veteran Benefits You've Earned (Second Edition).
Brian's frustration with the VA claim process led him to create VA Claims Insider, which provides disabled veterans with tips, strategies, and lessons learned to win their VA disability compensation claim, faster, even if they've already filed, been denied, gave up, or don't know where to start.
As the founder of VA Claims Insider and CEO of Military Disability Made Easy, he has helped serve more than 10 million military members and veterans since 2013 through free online educational resources.
He is a former active duty Air Force officer with extensive experience leading hundreds of individuals and multi-functional teams in challenging international environments, including a combat tour to Afghanistan in 2011 supporting Operation ENDURING FREEDOM.
Brian is a Distinguished Graduate of Management from the United States Air Force Academy, Colorado Springs, CO, and he holds an MBA from Oklahoma State University's Spears School of Business, Stillwater, OK, where he was a National Honor Scholar (Top 1% of Graduate School class).