Combat-Related Special Compensation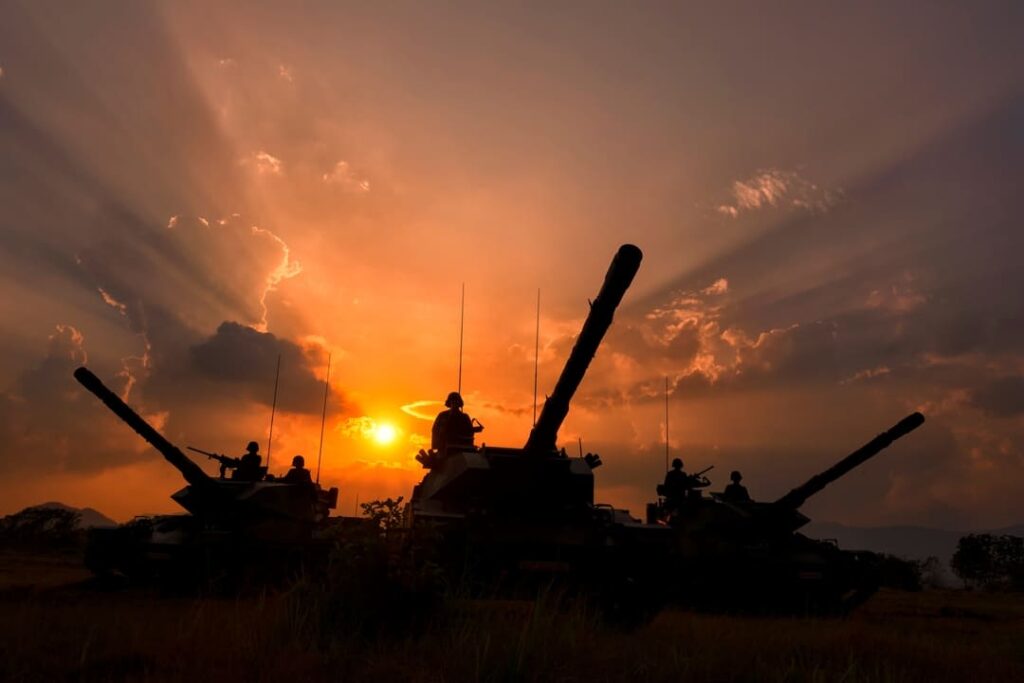 Navigating the various benefits systems available to veterans can be overwhelming. Technicalities and qualifications can be confusing, and finding credible sources of information can be intimidating. Additionally, the laws surrounding these benefits change, so that what was true in the past may not be today. Combat-Related Special Compensation (CRSC) is a good example of this.
Before 2003, your taxable retirement income (from the DoD) would be offset (reduced) by your tax-free VA disability pay. Since then, new laws have added benefits for certain qualifying veterans that may allow you to receive both. These additional benefits are known as Combat-Related Special Compensation (CRSC) and Concurrent Retirement and Disability Pay (CRDP).
Although we focus on CRSC in this article, since most veterans are automatically enrolled in CRDP we cover both and show you how to switch.
Let's take a look at what CRSC is, and how it may benefit you and your family!
---
You DESERVE a HIGHER VA rating.
WE CAN HELP.
Take advantage of a FREE VA Claim Discovery Call with an experienced Team Member. Learn what you've been missing so you can FINALLY get the disability rating and compensation you've earned for your service.
What is CRSC?
Combat-Related Special Compensation (CRSC) is an entitlement program for qualifying veterans that gives you access to your retirement income without offsetting your VA disability pay. Passed by Congress in 2002, CRSC provides tax-free payments to retired veterans with combat-related disabilities.
To understand how combat-related special compensation (CRSC) works and what it offers you, you need to understand what normally happens when you receive retirement income from your service and VA disability compensation at the same time.
Without CRSC, veterans who receive both retirement pay and VA disability compensation would typically be considered to be "double-dipping" and therefore subject to a federal law that prohibits this.
In order to be in compliance with the law, veterans who receive both retirement pay from military service and VA disability compensation simultaneously must waive part of their regular retirement pay (known as the VA offset).
How does this work? Without CRSC, the amount you receive in VA compensation is subtracted from the amount you receive in retirement pay.
What CRSC does is waive you from this requirement—if you meet certain qualifications.
CRSC is a form of what is known as "concurrent receipt"—the restoration of service retired pay that has been offset by the VA. CRSC is the form of concurrent receipt available to veterans whose disabilities are combat-related.
If you qualify for CRSC, you could receive CRSC back pay of up to six years.
---
What qualifies me for CRSC?
Current requirements to qualify for CRSC are:
You must be officially "retired" from the military. This can be represented by a 20-year retirement (20 years since the end of active duty), a medical retirement (a disability rating of 30% or higher), retirements based on the Temporary Early Retirement Act (TERA), and Temporary Disabled Retirement List (TDRL) retirees.
You must a VA disability rating of 10% (or higher)
You must have your DoD retired pay reduced by the amount of your VA disability pay.
You must submit an application using DD form 2860 through your branch of service.
be either 60 years old or retired under the Temporary Early Retirement Authority, if you're a reservist.
AND
Provide documentary evidence that your injury was incurred in combat or combat-related activities (such as war simulation training or hazardous duty), or caused by an instrumentality of war (a vehicle or device used in war, like Agent Orange or weapons).
---
How do I apply for CRSC?
CRSC isn't automatically so you'll need to apply for this benefit. If a new condition/rating (and therefore new payment) is added to your VA disability that also qualifies, you can submit a new application for that condition.
Your application should include medical records related to eligible medical conditions, as well as Purple Heart citations or other documents that prove the conditions were caused by combat or combat-related activities. Retirement information (retirement orders and Retirement Form DD-214), and your VA rating decision, should also be included.
If you are a reservist, also include a copy of your 20-year letter or statement of service.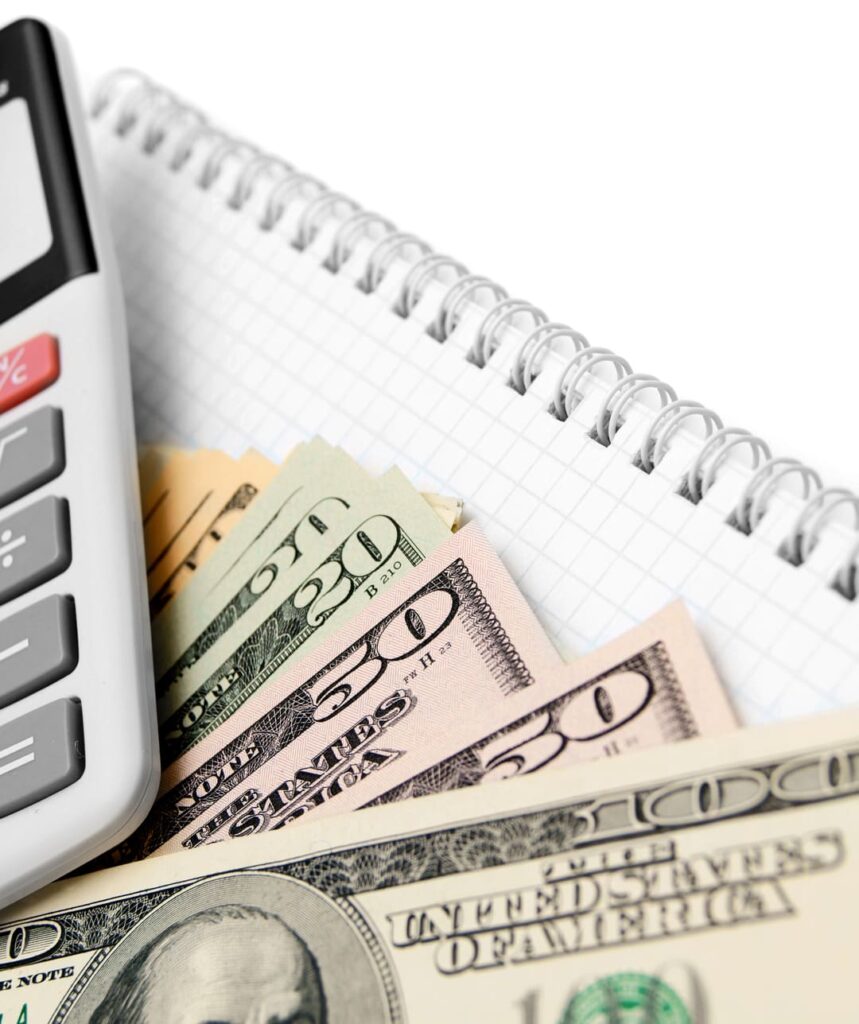 You might also consider submitting copies of previous VA rating decisions, copies of DD 214s and DD 215s; and any other documented evidence supporting how the disability being claimed is linked to a combat-related event.
When applying with your branch of service, you'll be required to show proof that your injuries fall into one of the authorized categories. This proof must be official—either in your service records or a news article. Buddy letters can help substantiate the proof, but aren't enough to prove the link on their own.
Including as much supporting documentation (from official records) with your CRSC claim will improve your chances that you're approved for CRSC when you first apply.
Complete instructions are found on the application form, including the correct mailing address for processing.
---
How long does it take to be approved for CRSC?
You can expect upwards of six months to receive an initial decision from your branch of service after you apply. After this, many veterans start receiving CRSC pay within about one month of the decision.
---
VA Claims for Combat Related Special Circumstances, Get the Facts!
---
CRDP Versus CRSC
Veterans are automatically enrolled in the Concurrent Retirement and Disability Pay (CRDP) entitlement if they meet eligibility requirements. CRSC actually requires you to apply. If you're applying for CRSC, you will likely be opting to switch over from CRDP.
CRSC is a special entitlement for combat-related disabilities. You can figure out which entitlement you're receiving by looking at your DFAS pay stub.
One of the advantages of CRSC over CRDP is a tax benefit. CRDP is a taxable payment, as it's considered a recoupment of retired pay. CRSC is not taxable as it's considered a special compensation disability payment.
---
Switching to CRSC from CRDP
If you're eligible for both CRDP and CRSC, you'll receive a letter from DFAS during Open Season, which lasts from January 1-31 every year. The projected amount for both entitlements will be provided to you, along with the opportunity to switch, since you're only allowed to receive one. The Open Season letter will help you make an informed decision by providing the projected amounts for your monthly entitlements under both programs.
---
How will I receive CRSC pay?
It's important to note that CRSC does not eliminate the VA offset. Instead, the amount equal to your total VA compensation continues to be deducted from your military retirement pay. Separately, CRSC reimburses all or some of your VA waiver in a separate check from your branch of service.
That's why veterans receiving CRSC actually get three separate checks each month: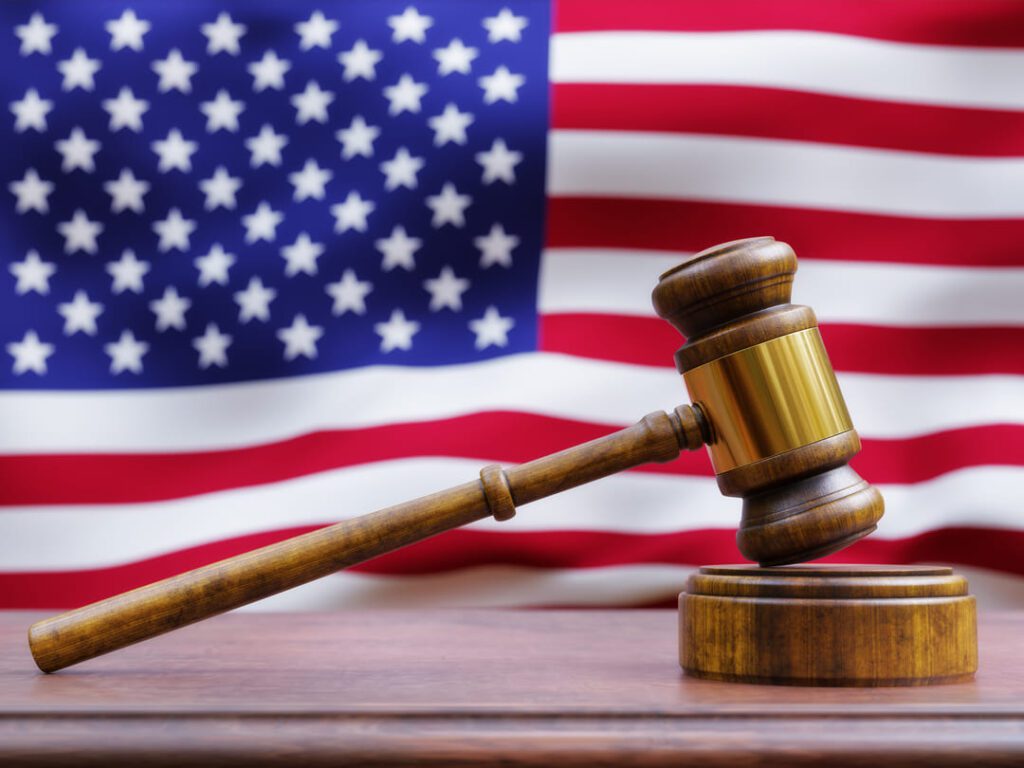 From Defense Finance and Accounting Services (DFAS) – a check for service retired pay with the full VA offset amount subtracted
A check for your full VA compensation (from the VA)
A check for your CRSC reimbursement (from your branch of service)
You may only get two checks each month—this would occur if your VA compensation amount is greater than your total retired pay. In that case, you get one for your VA disability compensation and one for your CRSC payment. You would not receive any retirement in this scenario because the VA offset, which is subtracted from the retirement pay, completely eliminates (cancels out) the retired pay.
Remember that the CRSC payment is tax-free—a big advantage over CRDP.
---
How much money does CRSC pay?
You will receive all of the benefits you're currently receiving from the VA, and the DoD will pay you the full retirement benefits for which you qualify. In other words, your retirement income won't be offset by your VA disability pay.
CRSC is not a set amount and depends on your specific situation. Since the benefit is designed to restore the combat-related portion of the money deducted from your retirement pay by the VA waiver, the benefit amount depends on both your waiver and your disability rating. The big takeaway here is you will not receive more than your VA offset.
---
Can you get CRSC and retirement pay?
Yes. If you qualify and elect to receive CRSC, you will still receive retirement pay (unless your VA offset exceeds your retirement pay).
While there is no official CRSC calculator, the Defense Finance Accounting Service (DFAS) uses the example below to illustrate CRSC pay:
Example: $1000.00 (Gross Retired Pay) Minus VA Pay ($450.00) = $550.00 (Net Retired Pay – taxable)
Plus $250.00 CRSC pay (non-taxable) = Total of $800.00 from DFAS
---
Does PTSD qualify for CRSC?
It can, yes. Any VA disability for which you are rated at 10% or over will serve as one qualification for CRSC.
The other primary eligibility requirements for Combat-Related Special Compensation are that your condition occurred in combat or combat-related activities, and that you are officially retired from the military.
PTSD, major depressive disorder, and secondary service-connected disabilities are all among the disabilities for which you may receive a VA rating and therefore VA disability compensation—which makes you a candidate for CRSC if you're also receiving military retirement pay.
---
Get help with your claim—and the compensation you deserve.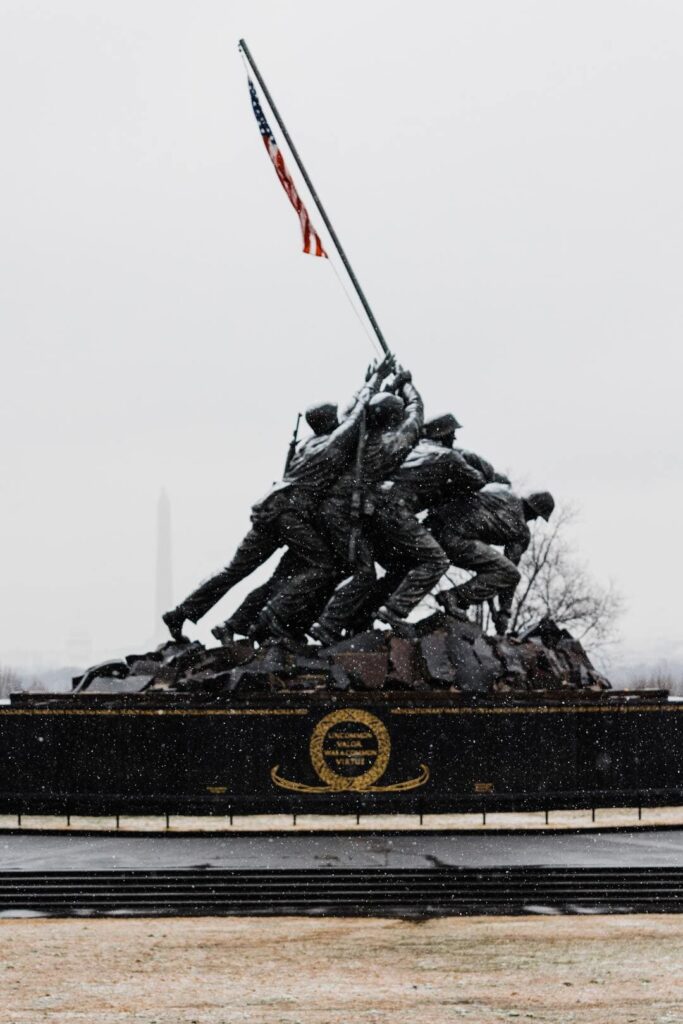 Regardless of whether or not you qualify for CRSC, it's important to pursue monthly compensation and benefits for any disabilities connected to your military service.
Most veterans are underrated for their disabilities and therefore not getting the compensation they're due. At VA Claims Insider, we help you understand and take control of the claims process, so you can get the rating and compensation you're owed by law.
Our process takes the guesswork out of filing a VA disability claim and supports you every step of the way in building a fully-developed claim (FDC)—so you can increase your rating in less time!
If you've filed your VA disability claim and have been denied or have received a low rating—or you're unsure how to get started—reach out to us! Take advantage of a FREE VA Claim Discovery Call. Learn what you've been missing—so you can FINALLY get the disability rating and compensation you deserve!
We've supported more than 15,000 veterans to win their claims and increase their ratings. NOW IT'S YOUR TURN.
---
About the Author
Brian Reese
Brian Reese is one of the top VA disability benefits experts in the world and bestselling author of You Deserve It: The Definitive Guide to Getting the Veteran Benefits You've Earned (Second Edition).
Brian's frustration with the VA claim process led him to create VA Claims Insider, which provides disabled veterans with tips, strategies, and lessons learned to win their VA disability compensation claim, faster, even if they've already filed, been denied, gave up, or don't know where to start.
As the founder of VA Claims Insider and CEO of Military Disability Made Easy, he has helped serve more than 10 million military members and veterans since 2013 through free online educational resources.
He is a former active duty Air Force officer with extensive experience leading hundreds of individuals and multi-functional teams in challenging international environments, including a combat tour to Afghanistan in 2011 supporting Operation ENDURING FREEDOM.
Brian is a Distinguished Graduate of Management from the United States Air Force Academy, Colorado Springs, CO, and he holds an MBA from Oklahoma State University's Spears School of Business, Stillwater, OK, where he was a National Honor Scholar (Top 1% of Graduate School class).