If you want to increase your VA disability rating, you've come to the right place.
While we can't make any guarantees or wave a magic wand, we can fill you in on some tips that could put extra money in your pocket.
When you received your initial VA disability rating, the VA determined it based on the severity of your condition and how much it decreases your overall health and ability to function.
Proving to the VA that your condition worsened is one way to increase VA disability rating, but that's not where it ends. 
Keep reading to learn our best tips for increasing your rating and getting what YOU DESERVE!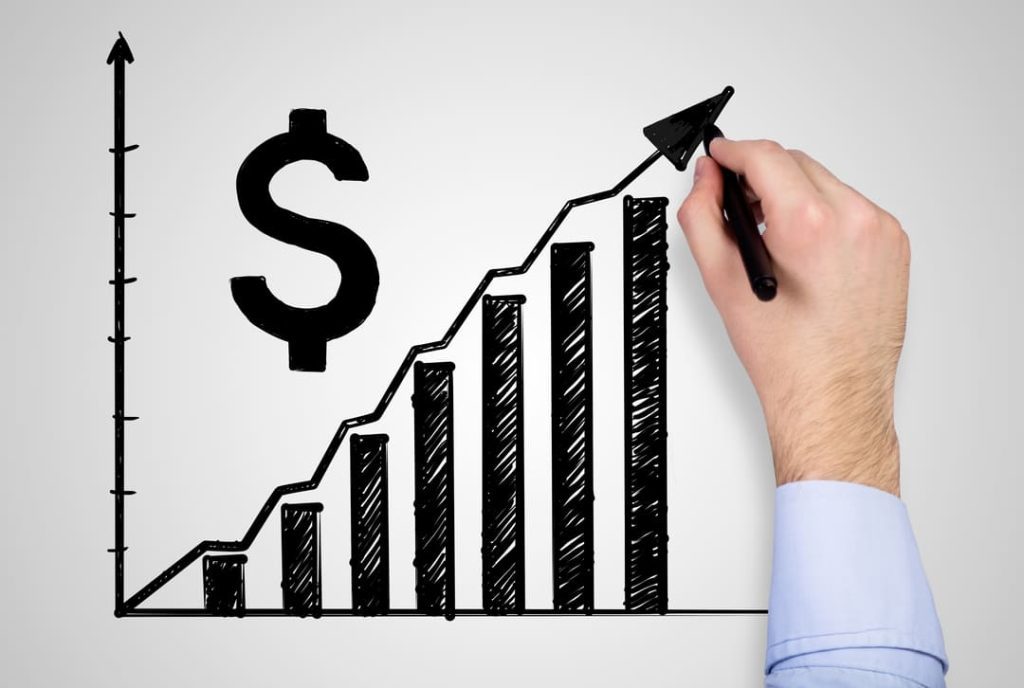 Benefits When You Increase VA Disability Rating 
Money.
It's a bit of a no-brainer, but the #1 reason you may want to increase your VA disability rating is to receive a higher monthly compensation.

After all, who couldn't use extra money in their account every month?
In addition to tax-free monthly compensation, increasing your VA disability rating may also lead to other benefits. These benefits include expanded healthcare benefits, vocational rehabilitation, tax breaks, and LOTS MORE.
But how can you get the increase you deserve? We've got our top tips right around the corner.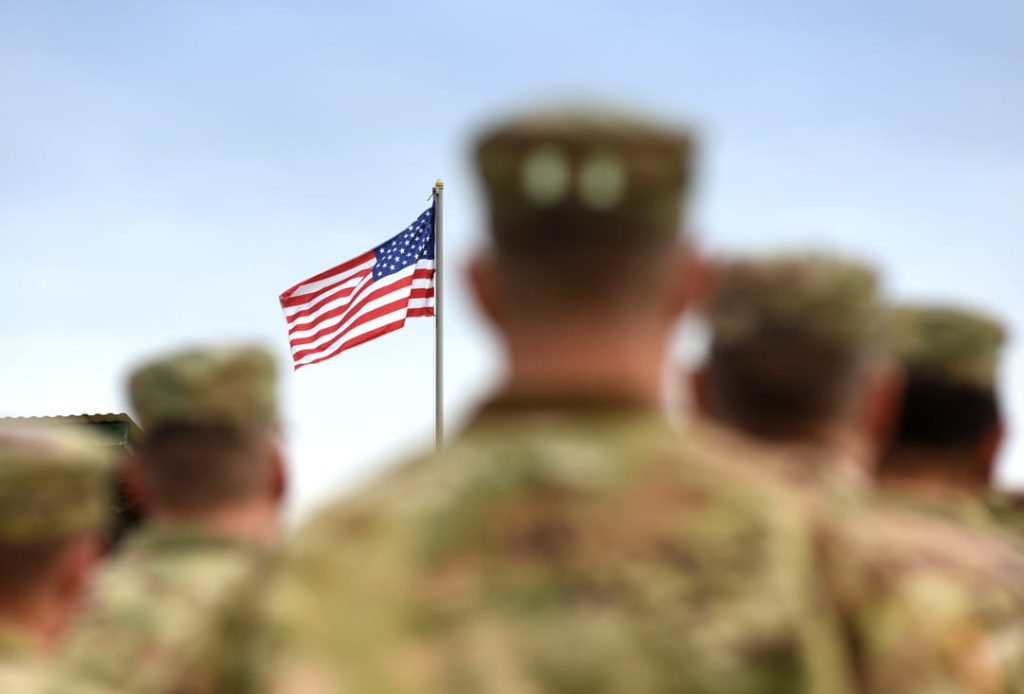 Best Way to Increase VA Disability Rating (7 Top Tips)
While the best way to increase your VA disability rating depends on your situation, here are 7 Top Tips that could land you a bigger check each month. 
1. File a New Claim
If your claim was denied, you can consider filing a new claim for another condition. You can make a new claim for added benefits or other benefit requests related to an existing service-connected disability. 
You'll need to submit evidence of:
A current physical or mental disability from a medical professional or layperson AND 
An event, injury, or disease that happened during your active-duty service AND
A link between your current disability and the event, injury, or disease that happened during your service
PRO TIP: For even more in-depth information related to the three key parts to winning a VA claim, learn more about the Caluza Triangle.
2. File an Increased Claim 
If you have a rated service-connected disability that has gotten worse, you can file a claim for increased disability compensation, which can help increase VA rating.
You will have to submit up-to-date medical evidence showing that your disability has gotten worse. Filing multiple VA claims can be tedious, but you must keep everything organized, so you can quickly access them when needed.
You can help increase a VA disability rating by providing the following documents:
VA medical records and hospital records
Private medical records and hospital reports
Supporting statements
You can easily file for a VA disability increase online by logging into your VA.gov account and clicking "File for a VA Disability Increase." 
3. File for a Claim for a Secondary Service Connection 
A secondary service condition could lead to an increased VA initial disability rating.
You can file a secondary claim to receive additional disability benefits if you have a new disability linked to a service-connected disability you already have.
For example, if you develop migraines because of your service-connected tinnitus.
While the VA doesn't add the two disability ratings together, it could lead to a higher monthly payment.
Three key components must be satisfied to prove a secondary service condition:
A medical diagnosis of the secondary VA disability you're attempting to link to the current service-connected disability AND
A current service-connected primary disability AND
A medical Nexus that links your service-connected primary condition to the disability you're trying to connect secondary. 
4. File an Appeal 
If your claim was denied, but you feel you are owed compensation, you can file an appeal which may increase your VA disability rating.
Understanding the VA's deadlines for filing an appeal to remain eligible is also essential. Generally, you have one year from the date of your decision letter to file an appeal.
If you disagree with a VA decision on or after February 19, 2019, you have three main options to file an appeal.
Higher-Level Review: When you request another review of your claim by a more experienced specialist. In this case, you don't submit new evidence. 
Supplemental Claim: Permits you to submit new and relevant evidence to your claim. In this case, the VA has a duty to assist you in gathering evidence. 
Board Appeals: A Veterans Law Judge will review your case at the Board of Veterans' Appeals in Washington, D.C.
If you aren't satisfied with your first option's results, you can try another appeal method. However, you can't request two of the same type of appeals in a row for the same claim. For example, you can't request two Board Appeals in a row for the same claim.
5. Request a New Compensation & Pension (C&P) Exam 
If you received an unfavorable Compensation & Pension (C&P) exam, you can request a new one to help increase your VA disability rating. Your exam is the time to detail how your condition affects your daily life.
However, occasionally in C&P exams, you don't feel like your voice is heard, and it makes sense you want to reschedule, especially if you don't receive the VA rating you deserve.
PRO TIP: If you had a bad experience at your C&P exam, you should report it to the VA within 48 hours at 1-800-827-1000.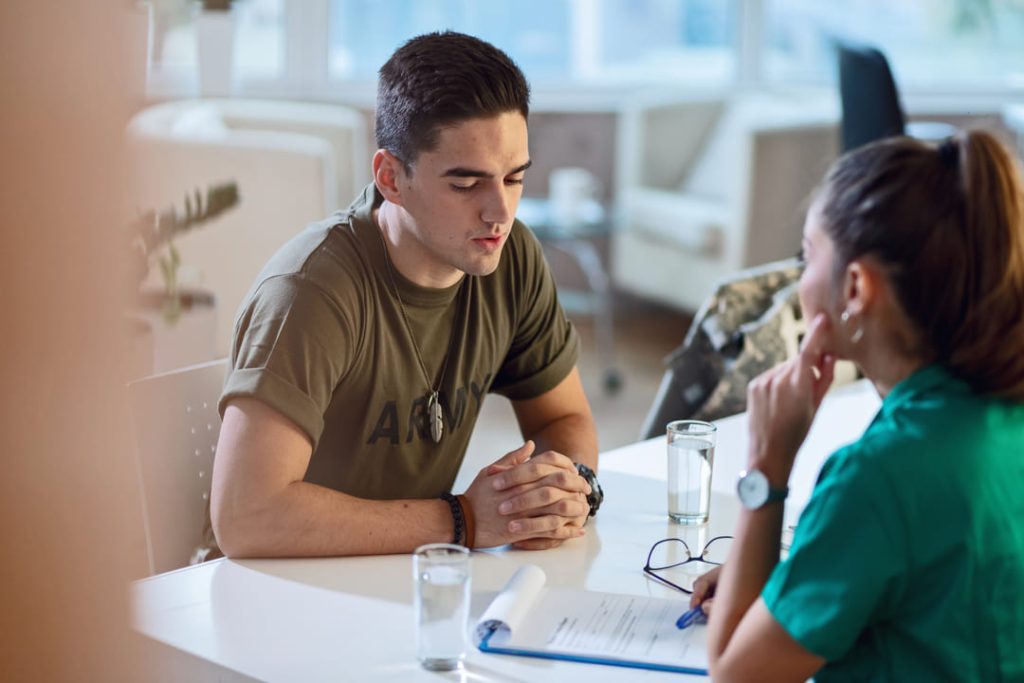 6. Seek Treatment and Obtain Medical Evidence 
If you are looking for ways to increase your VA disability rating, ensure you have sufficient medical evidence backing your claim. Without proper evidence, the VA can't adequately rate your condition.
It's also vital to show documentation proving your condition affects your daily life. You may consider obtaining a Disability Benefits Questionnaire (DBQ), a form that helps collect the necessary information to process your disability claim. 
However, the VA doesn't pay or reimburse you for any expenses related to a DBQ, so it's essential to consider that.
7. File for Total Disability Based on Individual Unemployability (TDIU)
Total Disability Based on Individual Unemployability (TDIU) awards eligible veterans a 100% disability rating if they can't work due to a service-connected disability.
If you can't obtain and maintain "substantially gainful" employment, you may qualify for TDIU and help increase your VA disability rating.
Substantially gainful employment means you are earning above the poverty level, defined by the U.S. Department of Commerce U.S. Census Bureau as the poverty threshold for one person. 
How to Increase VA Disability From 80% to 100%?
While going from 80% to 100% VA disability is possible, it's essential to understand that it's not as simple as getting another condition rated at 20% if you are filing multiple VA claims.
For example, if you have an 80% rating for a specific condition and you get a 20% rating for an additional condition, you won't automatically receive 100%.
Instead, you can appeal your 80% disability rating if you believe you deserve 100% or consider adding a service-connected condition. You may not even realize that your initial service-connected condition caused a secondary problem.
The VA uses a combined rating table to determine your final rating if you have more than one disability. In a nutshell, the VA doesn't add your ratings and instead combines them, looking at what percentage you are disabled and what percentage you aren't.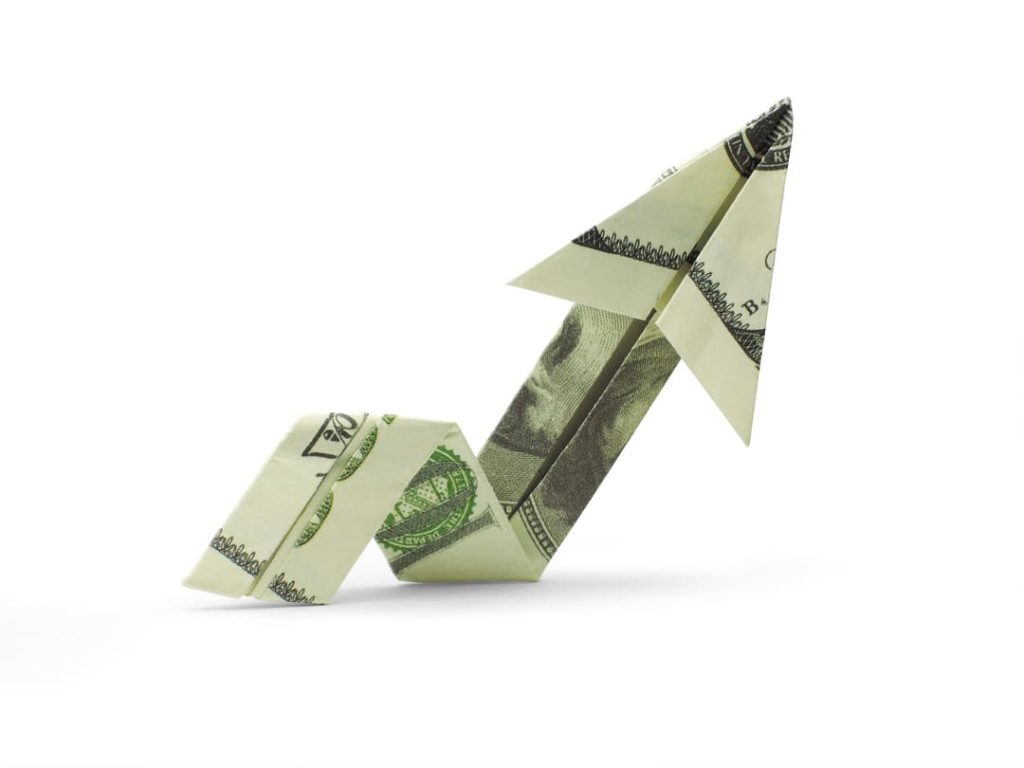 How to Go From 90% to 100% VA Disability
You can accomplish going from 90% to 100% VA disability in various ways, and the difference in benefits and monthly compensation is HUGE! 
There are three main ways to obtain a 100% disability rating:
100% Schedular
Temporary 100% Rating 
TDIU
With a 90% disability rating, you should determine whether you qualify for TDIU, which offers a 100% rating. This will be the quickest way to increase your VA disability rating if you are eligible.
Remember, to qualify for TDIU, you must prove you can't hold substantially gainful employment because of your condition.
You also will want to determine whether you have a secondary service-connected condition that could boost your rating. Remember always to keep documentation of your case, which will help with your claim.
Related: The Difference Between TDIU and 100 Percent VA Disability
VA Disability Pay 2024 (with Projected COLA Increase!)
2024 Disability pay rates become effective on December 1, 2023, with an official rate announced in October 2023.
Remember, your marital status, number of children, and whether your parents live with you affect your disability pay rate.
If you're looking for the 2024 VA disability pay chart (with the 2024 VA COLA increase), we have a whole post dedicated to breaking down what you can expect in the upcoming year. Check out "What are the 2024 Disability Pay Dates?" for more information.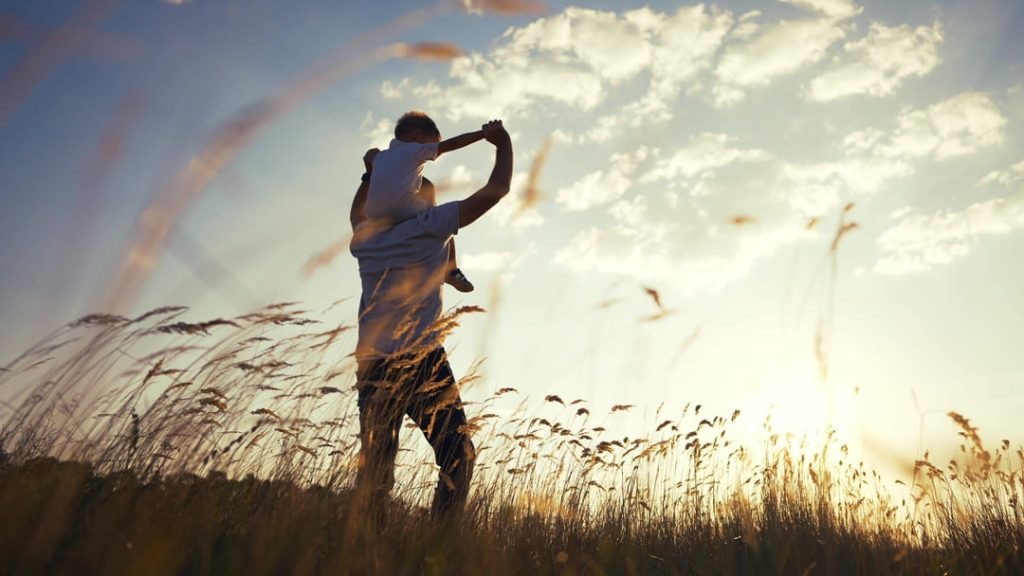 NEED MORE ASSISTANCE?
Most veterans are underrated for their disabilities and, therefore, not getting their due compensation. At VA Claims Insider, we help you understand and take control of the claims process, so you can get the rating and compensation you're owed by law. Our process takes the guesswork out of filing a VA disability claim and supports you every step of the way in building a fully developed claim (FDC)—so you can increase your rating fast! 
If you've filed your VA disability claim and have been denied or have received a low rating—or you're unsure how to get started—reach out to us! Take advantage of a FREE VA Claim Discovery Call. Learn what you've been missing—so you can FINALLY get the disability rating and compensation you deserve!