The military has ensured that the VA Survivor benefits are readily available for families who have had to endure the greatest of tragedies.
Here at VA Claims Insider, we know that one of the most unfortunate realities of military service is that sometimes we lose our loved ones too early.
If you are reading this you are most likely either a current service member, a veteran, or the family member of a service member or veteran looking to make sure things will be ok if you or your loved one passes away. You're probably asking, "what kind of benefits are available for the family after the person who served is gone?"
Or, "will the VA take care of my family after I'm gone?"
Because of this, we have taken the time to put together this guide so that you can know exactly what to expect from the VA should something happen. Here we are covering the different VA Survivor Benefits available for the immediate families of veterans and military service members who pass away.

Top 20 VA Benefits for Disabled Veterans *Explained* (NEW!)
The VA Survivors Pension
The VA Survivor's Pension (or Death Pension) is a tax-free benefit provided by the VA to low-income widows, widowers, and the unmarried dependent children of a deceased wartime veteran.

Eligibility
Family members may be eligible if:
The deceased veteran was honorably discharged AND
They served at least 24 months of active duty with a minimum of 1 day served during wartime AND
The family member is a surviving spouse who has not remarried or they are the unmarried child of the veteran AND
The family member's income is below the legal annual limit
Children may qualify if they are under the age of 18, were permanently incapacitated before they turned 18, or are between the ages of 18 and 23 and are enrolled in a school or vocational training that is approved by the VA.
The annual legal limits of income are as follows*:
For a surviving spouse with no dependent children the income limit is $9,224
Surviving spouse with one dependent child: $12,072

(The limit increases by $2,313 for each additional dependent child)

For a housebound surviving spouse: $11,273
Housebound surviving spouse with one dependent child: $14,742
For a dependent in need of aid and an attendant: $14,742
For a dependent in need of aid and an attendant WITH a dependent: $17,586
For a surviving spouse in need of aid and an attendant: $15,339
For a surviving spouse in need of aid and an attendant with a dependent: $18,119
For a surviving child that no longer has any eligible parents: $2,351
*Some income will not be counted toward your yearly limit when determining your VA survivor benefits, i.e. welfare benefits or certain wages earned by dependents.

Pension Payment Amounts
The VA will make monthly payments determined by the difference between your eligible income and the yearly limit (determined by your life situation). These monthly payments will be equally distributed and rounded down to the nearest dollar.

For more information about how your benefit rate will be determined you can click HERE for the official VA breakdown.

Apply for the VA Survivors Pension
You can apply for the VA Survivor's Pension by filling out the VA Form 21-534EZ, and then mailing it to the pension management center for your state or by turning it into the VA regional office near you.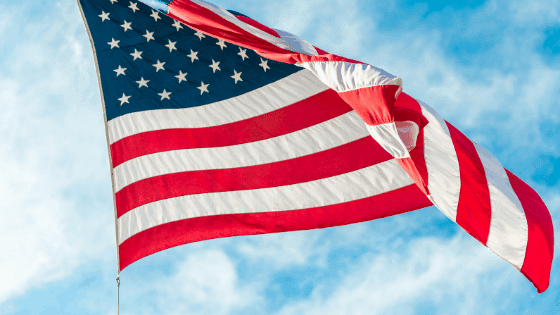 Another tax-free monetary benefit available as a VA survivor benefit is called Dependency and Indemnity Compensation (DIC). This is for surviving spouses, children, or parents of a service member who either died in the line of duty or a veteran who died from a service-related injury or illness.

Eligibility
Like the Survivor's Pension, there are certain criteria that must be met in order to get this VA survivor's benefit.

The VA requires evidence with the claim that proves your relationship to the deceased and your eligibility for compensation.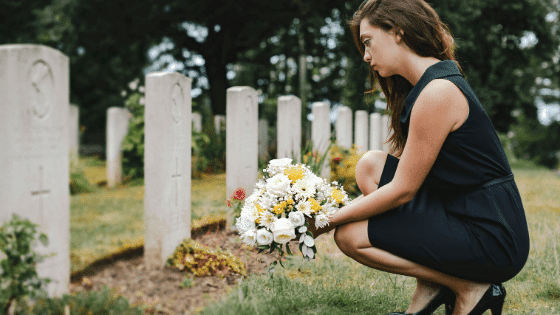 Firstly, the deceased veteran or service member must have been proven to have died:
While on active duty, active duty for training, or inactive duty training, or
They died from a service-connected illness or injury, or
They were eligible to receive VA compensation for a service-connected disability that was rated as totally disabling
If they were rated as totally disabled, they must have had the rating:
For at least 10 years before their death, or
Since the time of their discharge and for a minimum of 5 years before their death, or
For a minimum of 1 year before their death if they were a POW who died after September 30, 1999
If the deceased qualified under those criteria, the survivor was meet eligibility standards of their own.

As a surviving spouse one of the following must be true:
You were married before January 1957, or
You were married within 15 years of the veteran being discharged from the time of service during which their qualifying illness or injury began or was aggravated, or
You were married to the deceased for at least 1 year, or
You had a child with the deceased, are not currently remarried, and had lived with them without a break until either their death or a separation which was not your fault.
As a surviving spouse of the deceased veteran or service member, the following must be true:
You aren't married, and
You aren't a dependent of the surviving spouse, and
You are under 18 years old, or 23 if still in school
And finally, if you are a surviving parent of the deceased, in order to receive DIC the following must be true:
You are the legal parent of the deceased (biological, adoptive, or foster), and
Your income is below a certain amount (click HERE for the exact rates).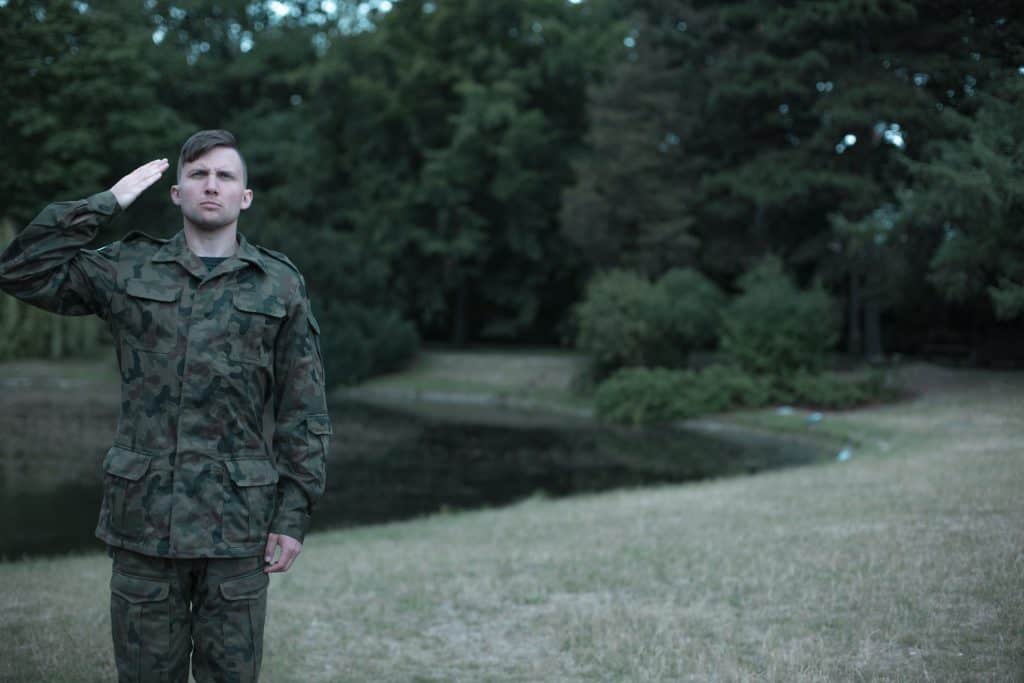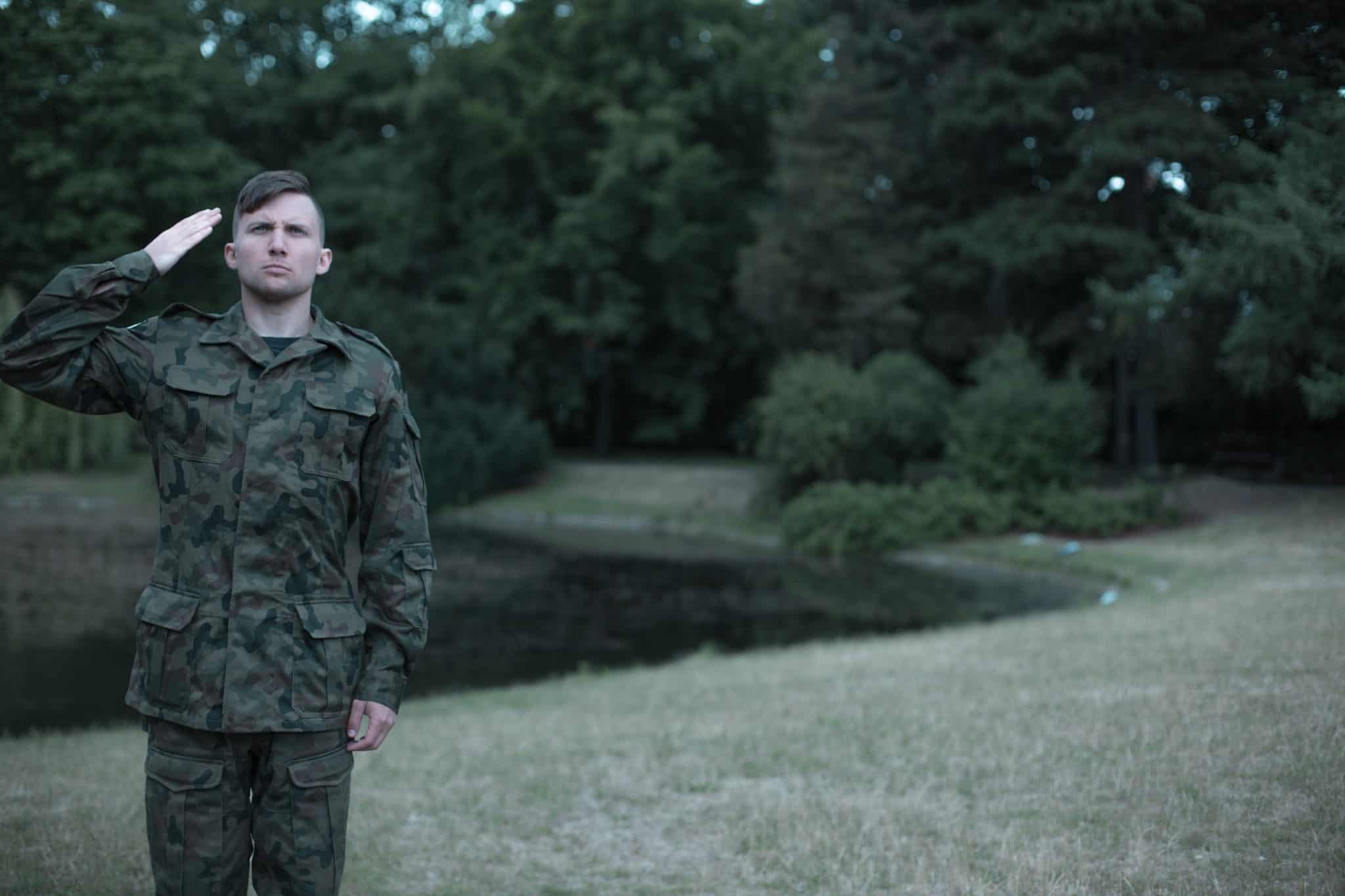 VA DIC Potential Compensation VA Survivor Benefits
There are two different rate tables used in deciding the DIC VA survivor benefits; if the veteran died before January 1, 1993, or after. Since most reading this article will be affected by the rates under the "Died on or after January 1, 1993" table, that is what we will go through here.

(For the other rate click HERE).

The following monthly compensation amounts for receiving DIC from the VA are effective as of December 1, 2019.

For a surviving spouse the monthly compensation is $1,340.14 with the potential of these added amounts:
8-Year benefit (Married to the veteran for 8 years that they lived with a total disability rating) +$284.57
Aid and Attendance (You have a disability and need help with regular daily activities) +$332.00
Housebound Allowance (You cannot leave your house because of disability) +$155.53
Transitional Benefit (For the first 2 years if you have children under 18) +$286
DIC apportionment +332.00 for each eligible child
For a surviving dependent child without a surviving spouse (under 18 or permanently disabled before 18), the monthly payment is currently set at $565.84. (Rates will adjust based on the number of children.)

Children between 18 and 23 in school may receive $281.27 a month.

For parents of the deceased veteran, rates vary considerably based upon their income. To see the full VA breakdown for these rates you can click HERE.

How DIC Can Affect a VA Survivor's Pension Plan
The VA will determine whichever survivor benefit compensation will pay out the most amount of money. A survivor is not eligible to receive both at the same time.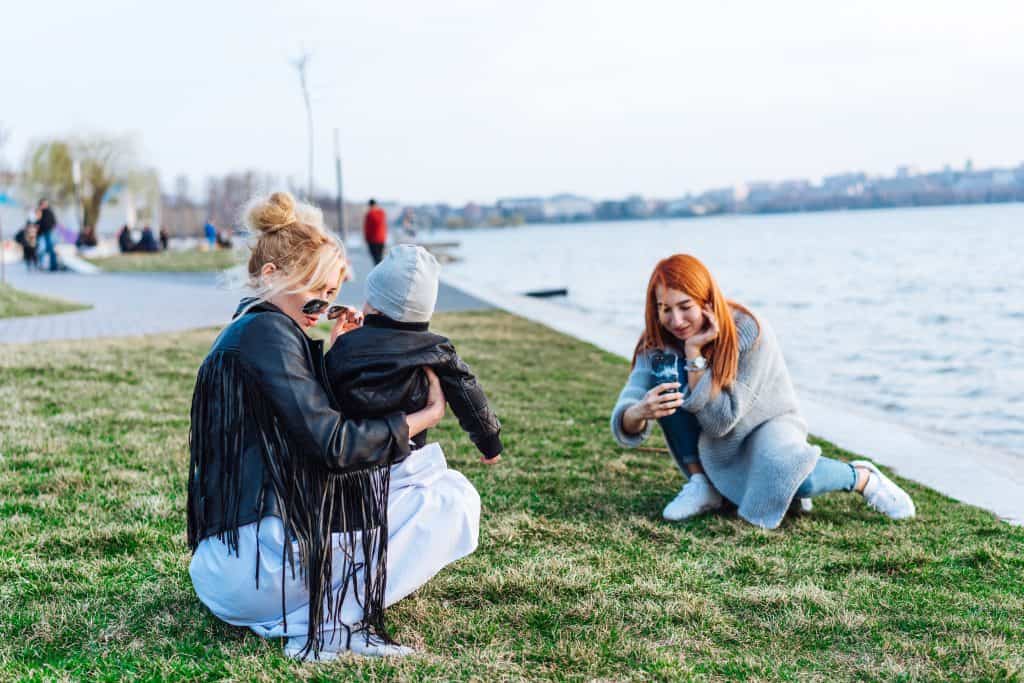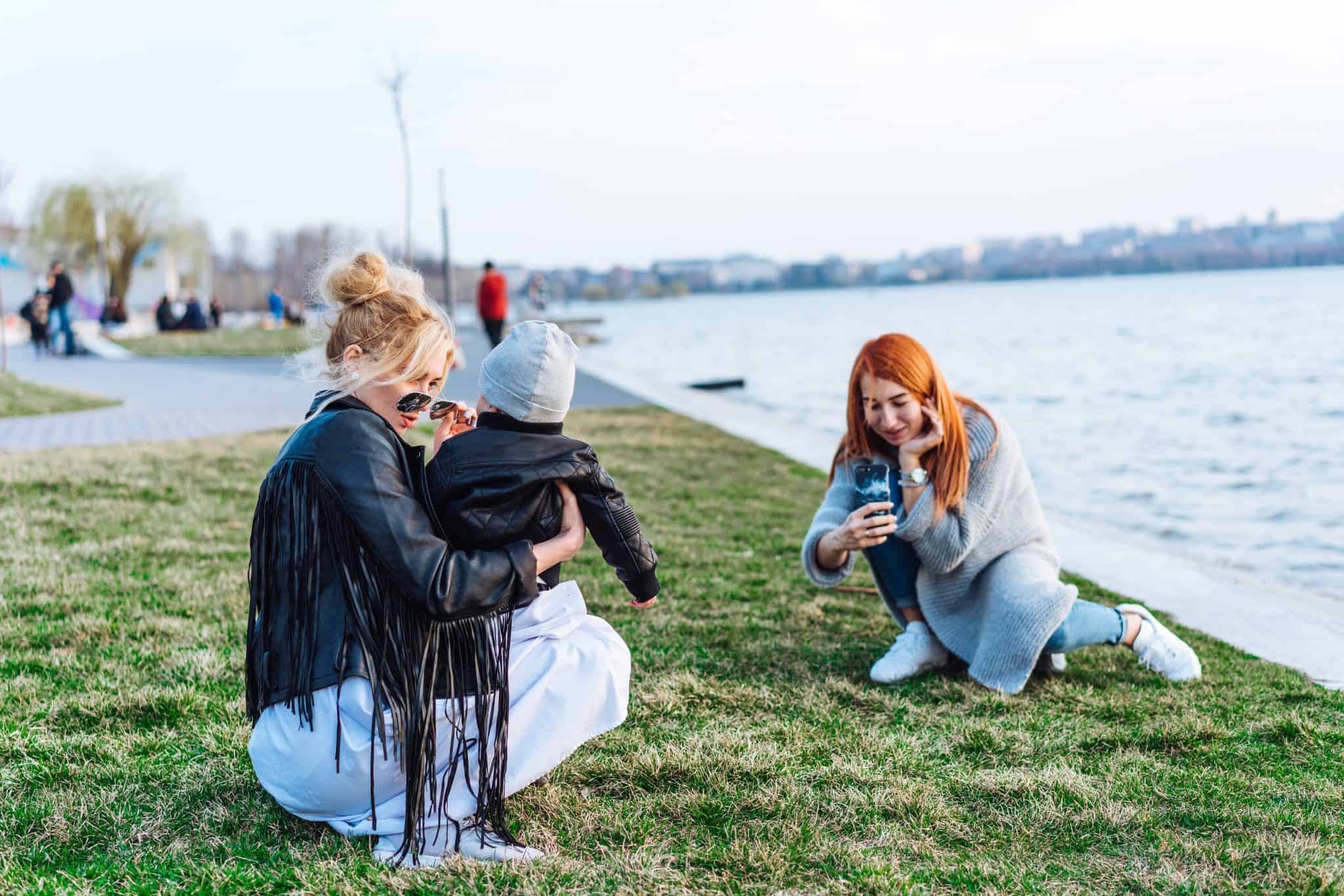 In addition to the potential compensation, a survivor may be eligible to receive, there are other VA survivor benefits made available. Possible benefits you may qualify are:
Conclusion
Over the years VA survivor benefits for deceased veterans and active service members has continually improved. These days, most of the benefits you receive as family members of service-members or veterans will continue if they pass away, ensuring your basic needs and healthcare are taken care of, as well as often helping with continued education.

Losing a loved one early is never easy and unfortunately, it is an all-too-real aspect of serving in the military. If you are the survivor of a veteran or service-member, we would be happy to assist you in getting the VA Survivor benefits you deserve for your sacrifice. You can also go HERE to begin your application.

Our team of VA Insiders is more than ready to answer any questions you have and help in any way we can.
*WATCH ME* My HONEST review of VA Claims Insider Elite
---
About the Author
About VA Claims Insider
VA Claims insider is an education-based coaching/consulting company. We're here for disabled veterans exploring eligibility for increased VA disability benefits and who wish to learn more about that process. We also connect veterans with independent medical professionals in our referral network for medical examinations, disability evaluations, and credible independent medical opinions and nexus statements (medical nexus letters) for a wide range of disability conditions.